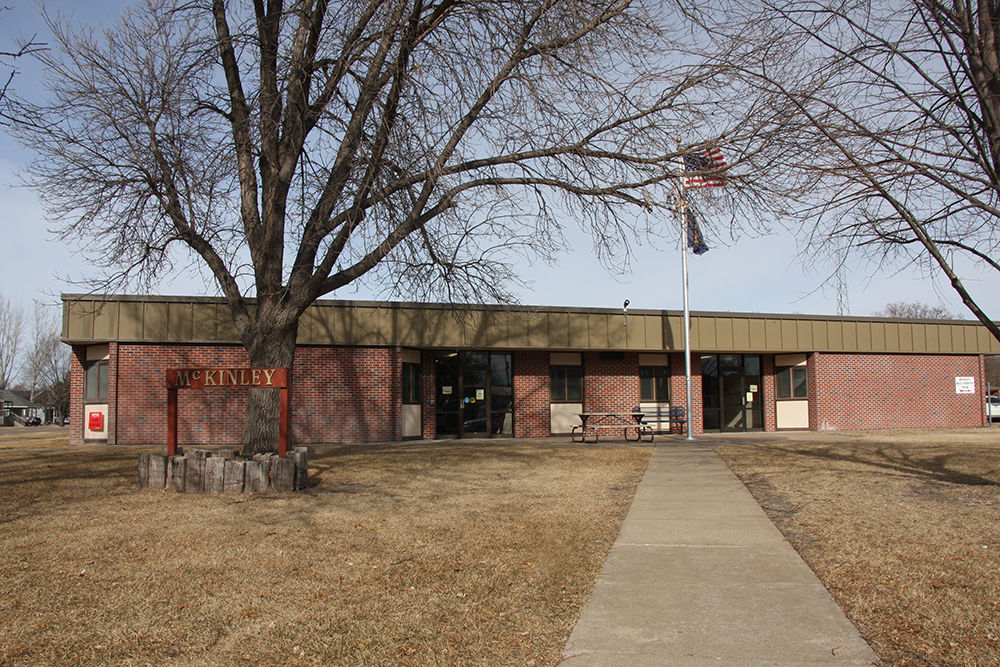 The majority of discussion at Monday's North Platte Public Schools Board of Education meeting revolved around the return to school plan.
The board voted to approve the 2020-21 Return-to-School Resolution on a 5-0 vote with board member Jo Ann Lundgreen abstaining. Lundgreen did not vote because she attended the meeting remotely and her location had not been advertised previous to the meeting.
Superintendent Ron Hanson presented the plan to the board with the understanding that changes could occur at any moment due to the fluidity of the COVID-19 pandemic.
"Our plan is to bring staff and students back safely in an attempt to keep our schools open through the entire year," Hanson said. "This is definitely a collaborative effort."
Hanson said the resolution gives flexibility to the district administration out of necessity due to the ever-changing dynamics of the pandemic. The resolution can be found on the district website, nppsd.org.
An email sent from Tina Smith, NPPS director of communications, following the meeting indicated the updated protocols have been changed to reflect the fact the West Central District Health Department's Risk Dial has moved into the orange category in the North Platte area.
The updated protocols include:
» Face coverings are now required for all staff, students, and approved visitors. Approved visitors are defined as individuals who have gained clearance to be on the premises through the building administrator before arriving at the facility.
» All volunteer organizations have been suspended until further notice. This includes but is not limited to: PTA, PTO, TeamMates, Foster Grandparents and RSVP. This suspension includes all NPPS properties both inside and outside of the buildings.
» Remote learning is an option through NPPS. Learners choosing this option will be allowed to participate in school activities as long as they meet all NSAA regulations. Patrons may reach out to the activities office at 308-535-3418 with questions about the NSAA regulations. Parents can reach out to their building administrator to request remote learning as an option for your student(s).
Each school has its own playbook with information directly related to the individual facility and those may be found on the district website as well.
There were several reports given including one from NPPS Foundation Director Terri Burchell. Due to the pandemic, Burchell said the Backyard BBQ "is on hold for 2020."
The board held its second and final American Civics Hearing just prior to the meeting. The first public hearing took place on June 8.
Be the first to know
Get local news delivered to your inbox!