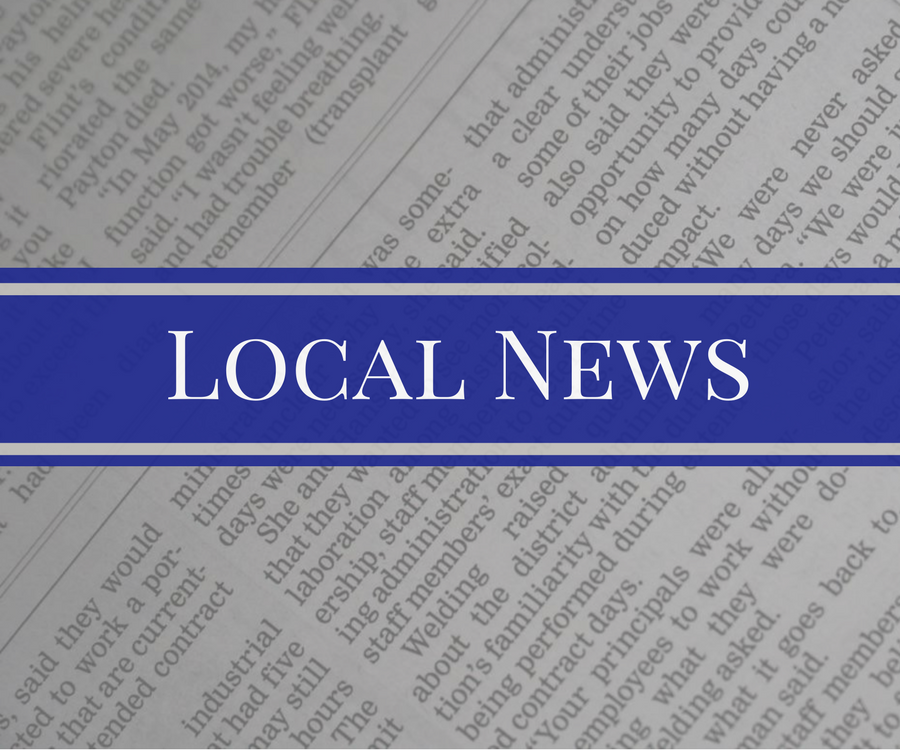 The Chamber Hostesses' "Raising Red Barns" auction is being conducted on the Hostesses' Facebook page.
The change was made due to the cancellation of the Nebraskaland Days events forced by the COVID-19 pandemic.
The Red Barns auction and raffle were to have been hosted last Friday at the Wild West Arena along with the annual Lunch with the Wild Bunch.
The auction replaced a cake bake and auction that have been part of previous Nebraskaland Days.
Teams constructed various items such as a mailbox, wall hanging, shed, bird house, or any other creation that is fashioned after an old red barn. Those items may be seen at facebook.com/chamberhostesses, where people can place bids. The online auction ends at 5 p.m. Thursday.
The drawing for the raffle will take place at 11:30 a.m. Friday in the south parking lot at the North Platte Chamber, 502 S. Dewey St. Five raffle prizes will be awarded.
Proceeds from the auction and raffle go to Nebraskaland Days.
Be the first to know
Get local news delivered to your inbox!