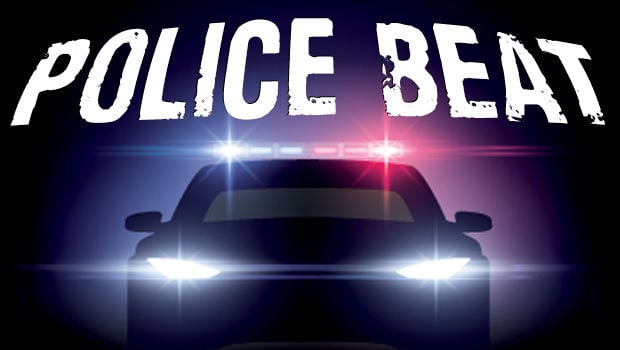 Five individuals were arrested after a team of law enforcement agencies served a warrant at a North Twin Lakes Road residence early Wednesday morning.
The property owner, a 46-year-old man, was arrested on suspicion of possession of a methamphetamine with intent to distribute and possession of a dangerous weapon by a prohibited person.
A 36-year-old Stapleton man, a 58-year-old York man and a 47-year-old North Platte woman were all arrested on suspicion of possession of methamphetamine.
In addition, a 46-year-old man was arrested as he had an outstanding warrant in Keith County for possession of a controlled substance.
All were transported to the Lincoln County Detention Center. More charges could be added, according to a Lincoln County Sheriff's Office media release.
The warrant was served at the residence by sheriff's deputies, Nebraska State Patrol troopers and members of the department's SWAT team, North Platte police officers and federal agents.
The 7 a.m. raid came a few weeks after the Sheriff's Office developed probable cause to search the residence about five miles northeast of North Platte, according to the release.
Law enforcement officers searched the residence, garage and campers parked in the yard during the raid.
Be the first to know
Get local news delivered to your inbox!