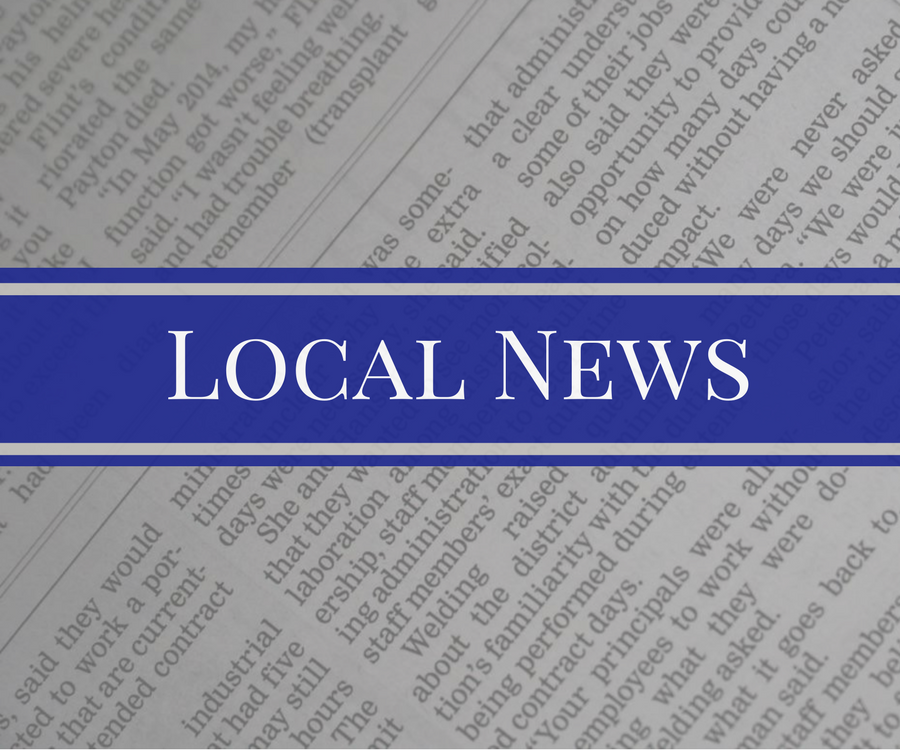 The Nebraska Special Olympics Youth Activation Committee plans to open up the idea of inclusion to west central Nebraska students with the first Youth Summit in North Platte April 6. The summit's theme is "This Is Me."
The summit will take place at Adams Middle School from 10:30 a.m. to 4 p.m. and is open to Nebraska high school and transition students. North Platte High School senior Nathan Franz has been involved with the Unified Champion Schools program for a couple of years and is on the committee.
"We just had our eastern summit two weeks ago at Omaha South," Franz said. "Last year our Youth Activation Committee actually planned the one at Omaha South."
However, the summit in North Platte was planned by Franz and the local Unified Champion Schools committee.
"It's a part of Special Olympics, which is an international organization, and Unified Champion Schools is something that's worldwide," Franz said. "We're definitely trying to grow it here in the United States."
Any school can become a Unified Champion School, elementary through high school, as well as college.
"We have a couple of colleges in Nebraska we're trying to finish up," Franz said.
Franz said there are several reasons for initiating the Youth Summit in North Platte.
"The first thing that comes to mind, honestly, is that it's just fun and we want everyone to be involved." Franz said. "The second part of it is because it is just advocating for social inclusion. That's what it really is, social justice."
Franz has learned there is much that youth can do to improve the world around them.
"It's one of those things where youth empowerment is a big thing we preach and teach with Special Olympics," Franz said. "I started to realize the ability you have to make change and the ability I have to make change. Once you realize that and understand it, you just really realize you can do this, you really can change the world, you don't have to sit back and wait for somebody else to do it."
The summit will include unified sports activities throughout the day.
"We have a guest speaker coming in from Score A Friend," Franz said. "We're doing breakout sessions, we have a social media session. Score A Friend is going to host a breakout session all about inclusion, what it is and what it looks like."
Sarah Greichen is the founder, chairman and chief executive officer of Score A Friend. The Denver native created the organization to help her twin brother, who has an autism spectrum disorder, find a friend. Greichen was awarded the National Young Woman of Distinction Award by Girl Scouts of the USA and the 2016 Outstanding Youth Award for National Philanthropy Day in Colorado.
"The summit's just a fun bonding experience where you get to interact with your classmates at school that maybe you don't see all the time and maybe get to interact with people from across the state," Franz said. "It really just brings everyone together in a fun atmosphere."
Franz emphasized the summit is not just for North Platte students, but for students from all across the state.
Lunch and a T-shirt will be provided and there is no charge. Registration closes Saturday. For more information, go to the Special Olympics Nebraska website, sone.org; use the QR code on the posters or call 308-530-4965.