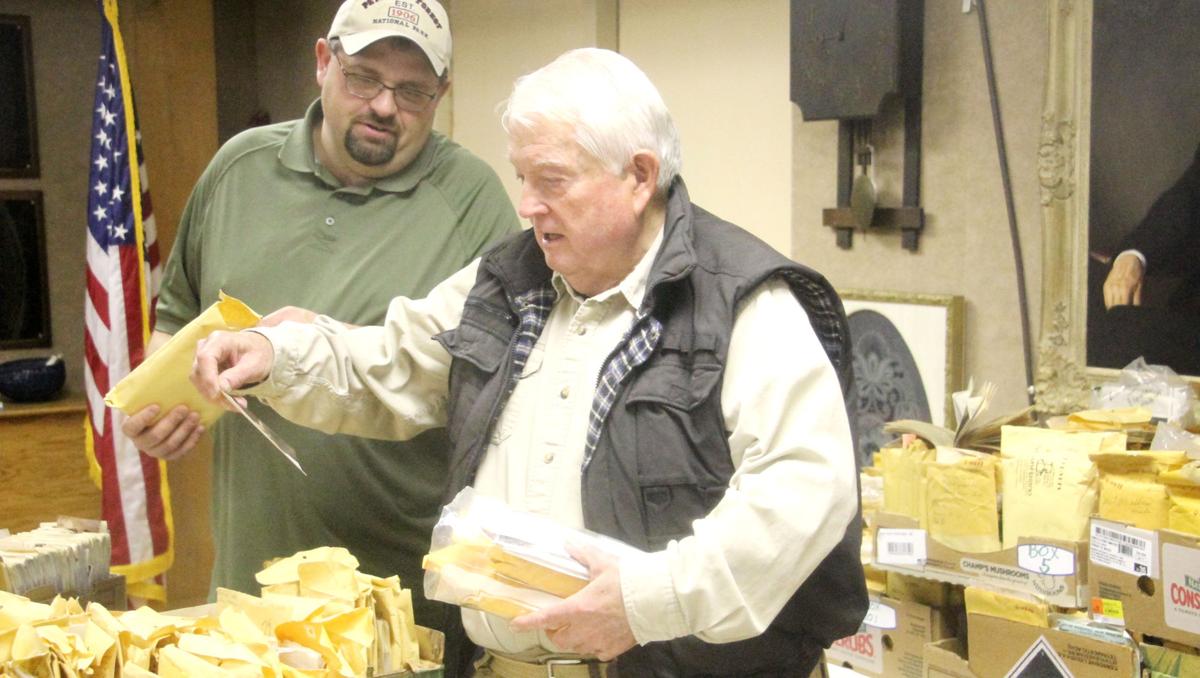 The Lincoln County Historical Museum now has online lists of people whose photos were taken by the former Brown-Harano Studio in downtown North Platte.
Director/Curator Jim Griffin says family members wanting copies of photos in the Brown-Harano collection can start by consulting the lists posted on the website.
The photos are free, Griffin said, but donations are requested to help offset the many hundreds of hours museum volunteers have donated to sort the collection.
Family members first should copy or print out information from the online lists with the person's name and the box and photo numbers from the list.
To obtain the photos, they may:
» Call the museum at 308-534-5640 and arrange to have them mailed to them.
» Come to the museum at 2403 N. Buffalo Bill Ave. between 10 a.m. and 4 p.m. any Tuesday or Thursday, Oct. 7-11 or Oct. 14-18.
Additional dates and times for photo pickup will be posted on the museum's website and Facebook page, Griffin said.
Be the first to know
Get local news delivered to your inbox!