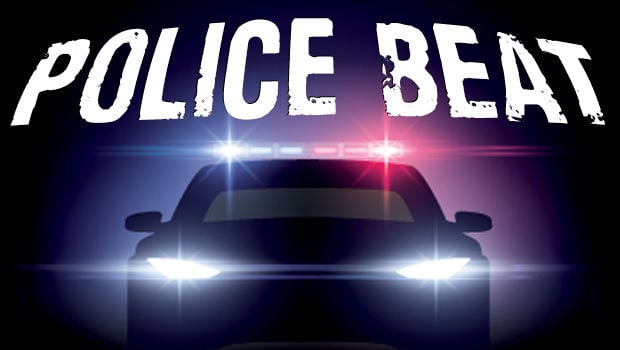 A 45-year-old man was arrested on suspicion of burglary Saturday night after an individual said he caught the man trying to enter a residence through a doggy door.
According to a North Platte Police Department incident report, officers responded to a call at 11:14 p.m. that an individual had tried to get into a residence on the 1200 block of East Second Street. The suspect left before the officers arrived.
The victim told officers that he was woken by his dog barking and then walked toward the back door of the residence. He found the suspect crawling through the doggy door. The victim asked the man what he was doing and received a response that "did not make sense," according to the report. The victim said the man then quickly departed. The activity was similar to a handful of reports that the Police Department had received earlier in the week.
The suspect was arrested a few blocks away, officers also found a substance on the individual that is believed to be methamphetamine.
The suspect was transported to the Lincoln County Detention Center.
Be the first to know
Get local news delivered to your inbox!