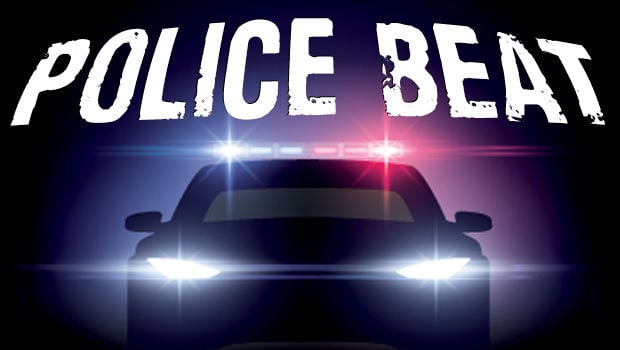 Two North Platte men are accused of assaulting a man at his home and stealing his wallet.
Alexander J. Bernt, 25, and Charles D. Robinson, 24, are both charged with second-degree assault and robbery in Lincoln County Court.
Bernt was arraigned Monday and has a preliminary hearing set for Aug. 13. His bail was set at $50,000 and he must post 10% of that amount to be set free.
Robinson, who also was scheduled to be arraigned Monday, is not listed among the inmates at the Lincoln County Detention Center.
According to court records, a North Platte police officer responded to a report of terroristic threats at a residence on the 1000 block of North Elm Street on July 23. A man there told the officer he believed the threat was real because he had been assaulted by Robinson earlier that week. The man said Robinson, Bernt and a third man arrived at his home July 19 between 2 a.m. and 3 a.m. and forced their way inside.
The man said Bernt struck him in the head with a cupboard handle that he had tucked between the knuckles of his hand. He said Robinson also struck him with a cat's paw tool on the left side of his head, according to court records.
The man said he was pulled to the ground face first and then stomped and kicked. At one point, Robinson pulled off the victim's shorts, containing a wallet. Robinson then said he would be back and left with both items, the man said.
The victim sustained bruising to his left eye, behind his left ear, along the left side of his torso and the lower portion of his right shoulder blade.
Robinson reportedly returned to the residence three days later and broke the window in the victim's front door, according to court records. The third man alleged to have been involved in the assault has not been charged.
Be the first to know
Get local news delivered to your inbox!