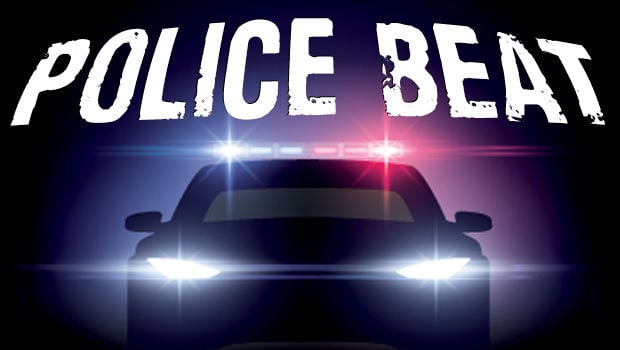 An Omaha resident physician accused of fatally shooting her husband during an argument along Interstate 80 has been charged with second-degree murder in his death.
Kathleen E. Jourdan, 31, appeared Thursday in Dawson County Court, where a judge ordered that she be held in the county jail without bail. She also has been charged with use of a deadly weapon to commit a felony.
A preliminary hearing is scheduled for 9:30 a.m. July 2.
Jourdan is a resident physician in the University of Nebraska Medical Center's Family Medicine Residency Program. According to state records, she was issued a temporary educational permit to practice medicine in July 2019. She graduated from St. George's University School of Medicine, which is in Grenada, in late 2018.
She was arrested Wednesday along Interstate 80 near Cozad. Officials said she fatally shot her husband, 35-year-old Joshua Jourdan, as they argued in their pickup truck.
Just before 3:15 p.m. Wednesday, Nebraska state troopers and Cozad and Dawson County law enforcement officers responded to a 911 call about a shooting that had occurred inside a vehicle on eastbound I-80 east of Cozad. They found that Joshua Jourdan had been shot to death.
According to the court records, Jourdan told investigators that she, her husband and their two sons were moving to Scottsbluff. During the drive back to Omaha, the couple got into an argument.
Joshua Jourdan then called a friend of the couple to mediate. During the conversation, he pulled over to the side of the road.
Kathleen Jourdan told investigators that at one point, her husband raised his arm as if he was going to strike her. In response, she said, she pulled out a gun from the center console and discharged two rounds into his chest.
The Nebraska State Patrol said Kathleen Jourdan called 911 to report the shooting.
Jourdan was arrested, and the two boys were placed in protective custody. ​
In a statement, UNMC said school officials were "aware of the allegations and charges regarding Dr. Kathleen Jourdan, a resident physician in the Family Medicine Residency Program.
"Given the seriousness of these charges, Dr. Jourdan has been placed on administrative leave from the residency program, pending both internal and criminal investigations."
A preliminary hearing for Jourdan is scheduled for July 2.
This report includes material from the Omaha World-Herald.