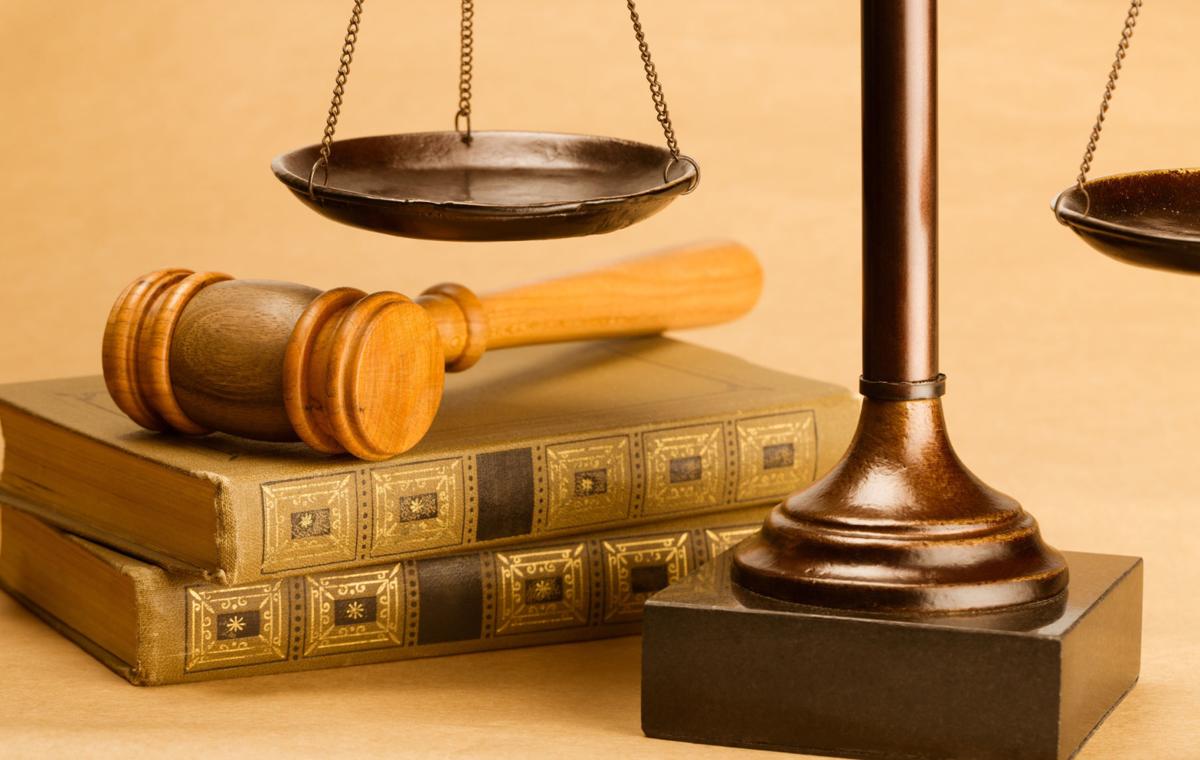 Trenton R. Esch, who is charged with first-degree murder in the shooting death of his stepmother, was back in Custer County Court on Monday.
The court was informed during the short status hearing that Esch, 44, of Broken Bow, has hired attorney James M. Davis to represent him.
Esch also is charged with use of a firearm to commit a felony and possession of a firearm by a prohibited person.
Judge Tami K. Schendt set a preliminary hearing for Aug. 13. Esch remains confined to the Custer County Jail with no bail set.
Esch is accused of shooting Crystal Esch, 62, on July 11 at a residence just north of Broken Bow.
Esch fled but was arrested at a Broken Bow residence hours later by the Nebraska State Patrol SWAT team after a brief standoff.
Be the first to know
Get local news delivered to your inbox!