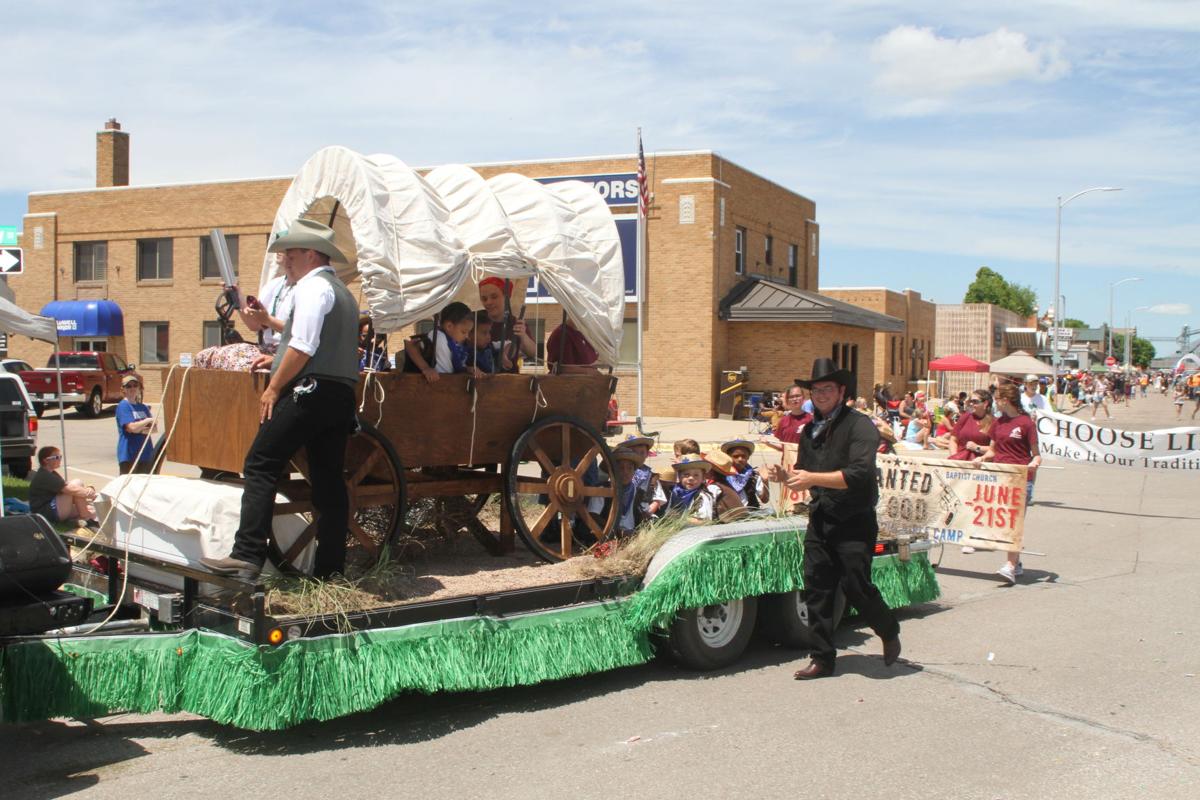 COVID-19 continues to force changes in Nebraskaland Days plans, including the parade that was scheduled for Aug. 8.
Because the state's directed health measures remain in Phase 3 for North Platte, regular parades are not allowed, so Executive Director David Fudge said the event will now be a "reverse parade."
"What we're going to do is take the entries we have and line them up around the interior of Cody Park," Fudge said. "People will enter the southwest entrance of the park south of the Buffalo Bill statue."
Miss Rodeo America Jordan Tierney and Miss Rodeo Nebraska Joeli Walrath will greet people as they enter the park. Others will direct the drivers in a counterclockwise direction around the inside perimeter of the park.
"They'll be able to see the entries in the reverse parade and then will exit the park through the main entrance north of the Buffalo Bill memorial," Fudge said.
The parade starts at 1 p.m.
"We'll do the parade judging at 12:30 p.m. and then let people drive through the park from 1 to 2 p.m.," Fudge said. "Then we'll pick her up and put her away for the year."
---
Gallery: Nebraskaland Days parade 2019
Gallery: Nebraskaland Days parade 2019
IMG_5975.JPG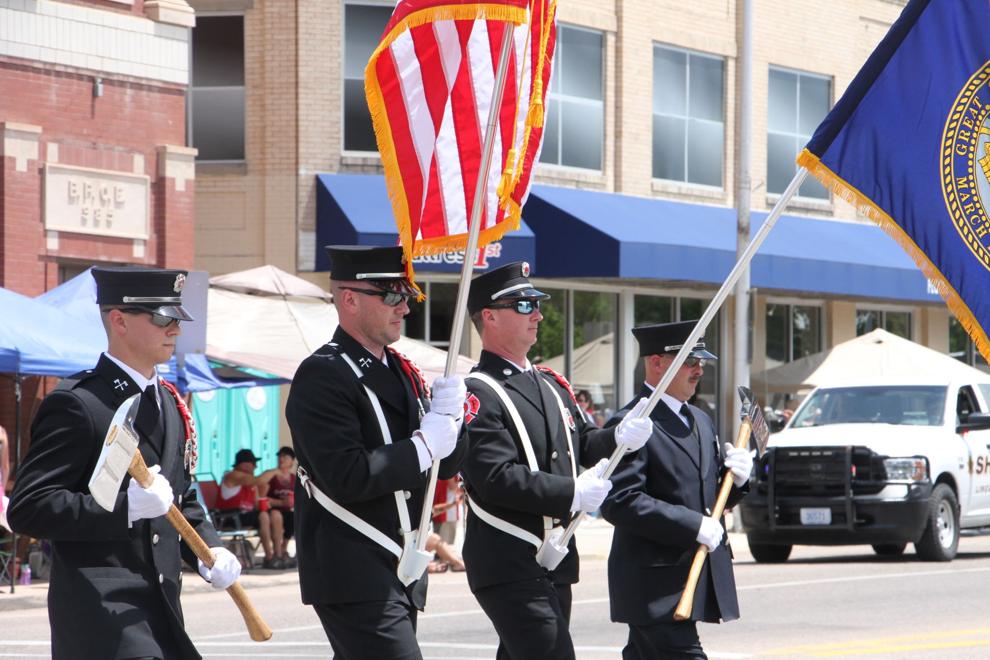 IMG_5981.JPG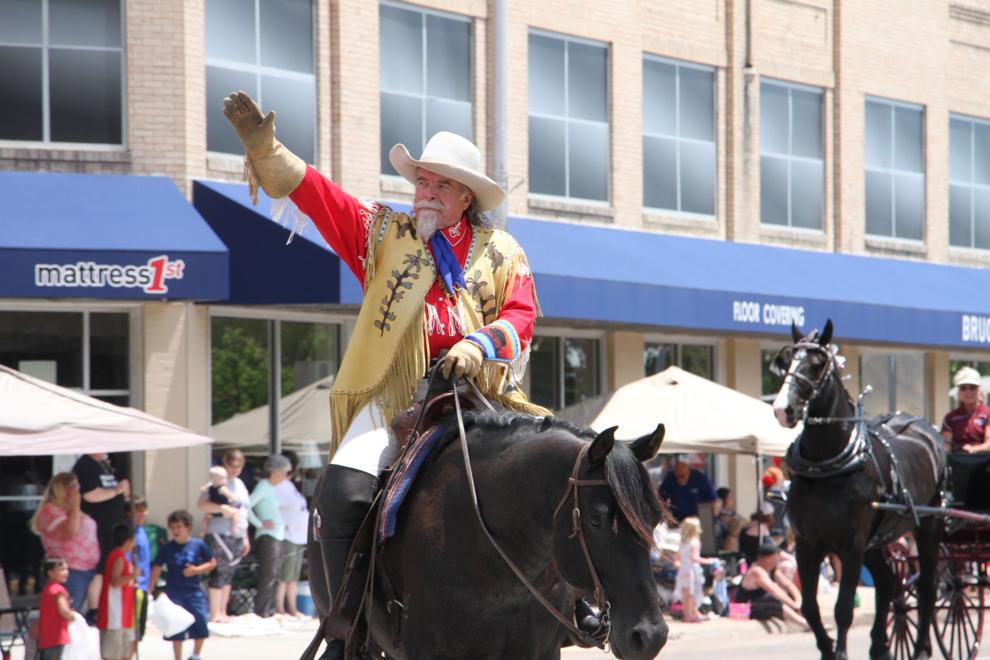 IMG_5989.JPG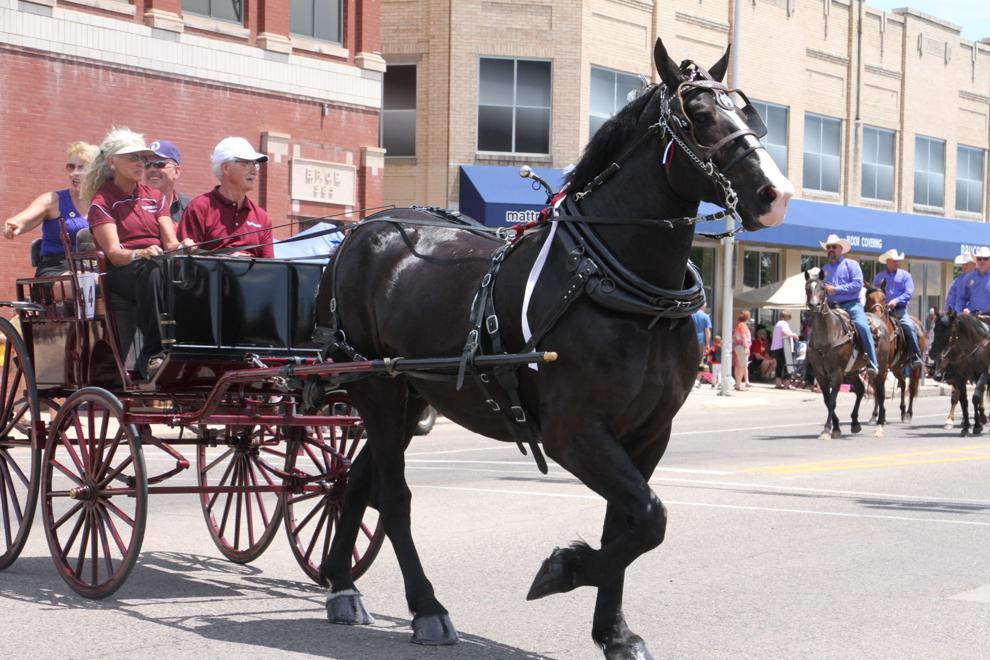 IMG_5993.JPG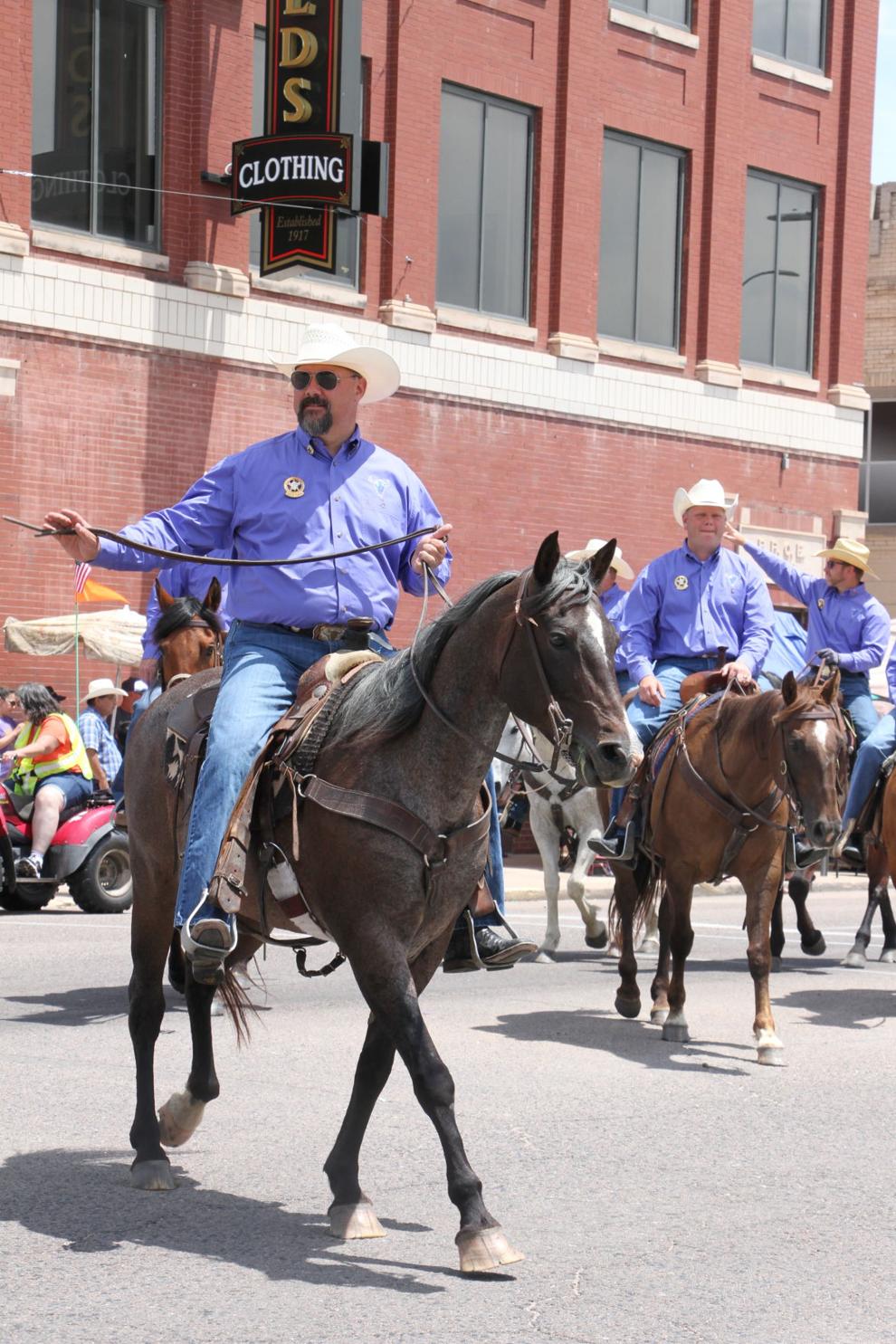 IMG_5996.JPG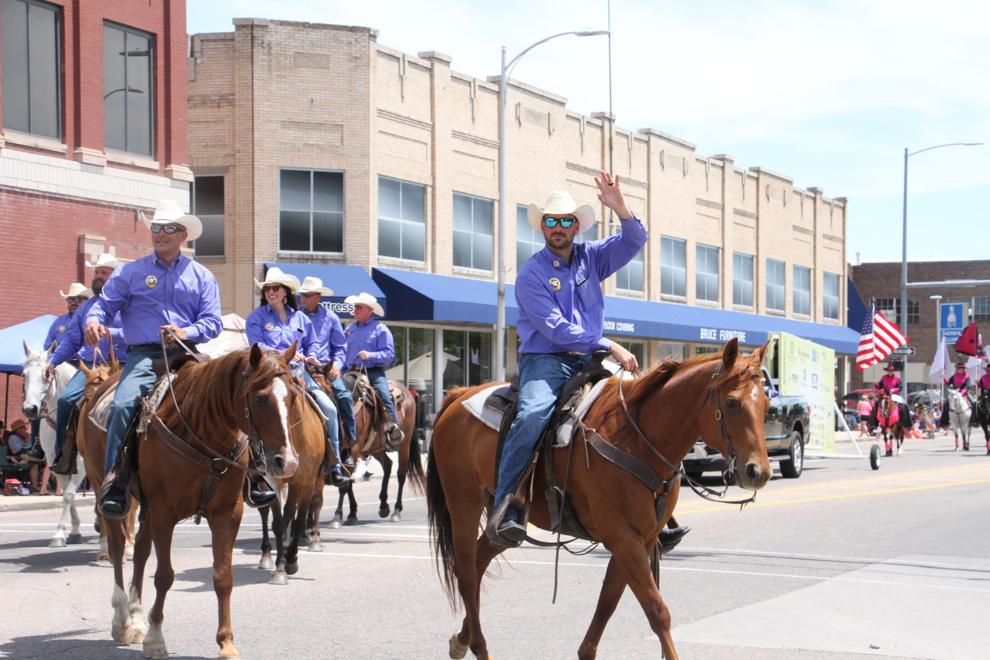 IMG_6002.JPG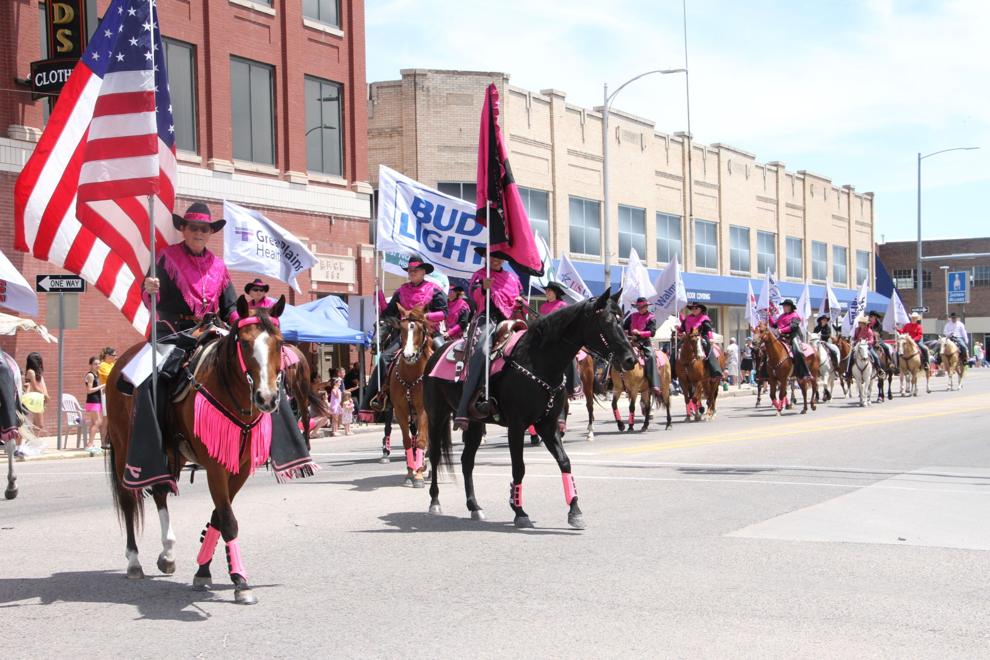 IMG_6009.JPG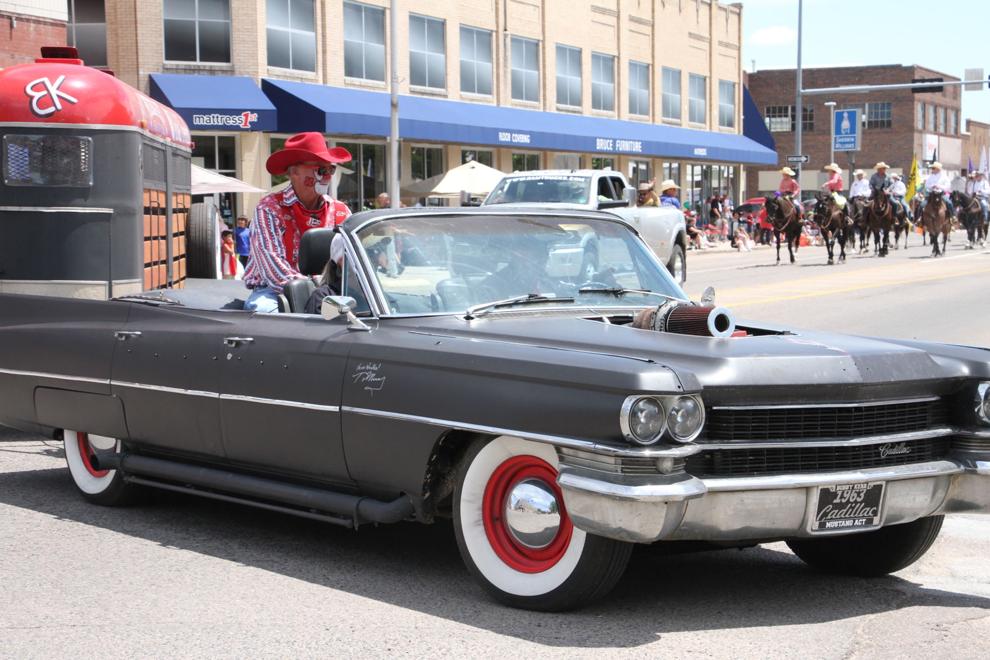 IMG_6014.JPG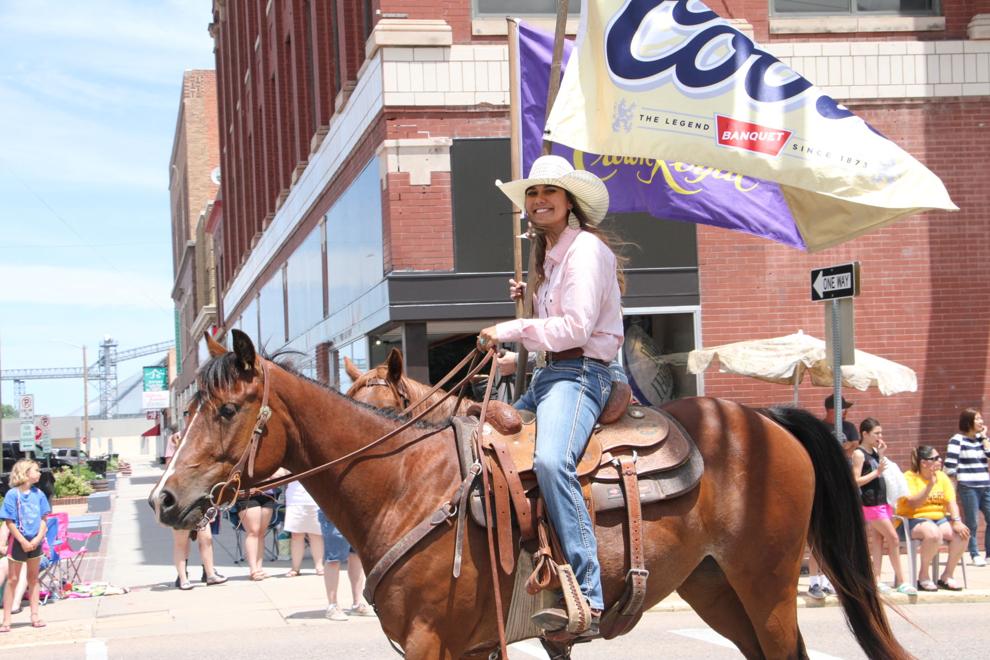 IMG_6015.JPG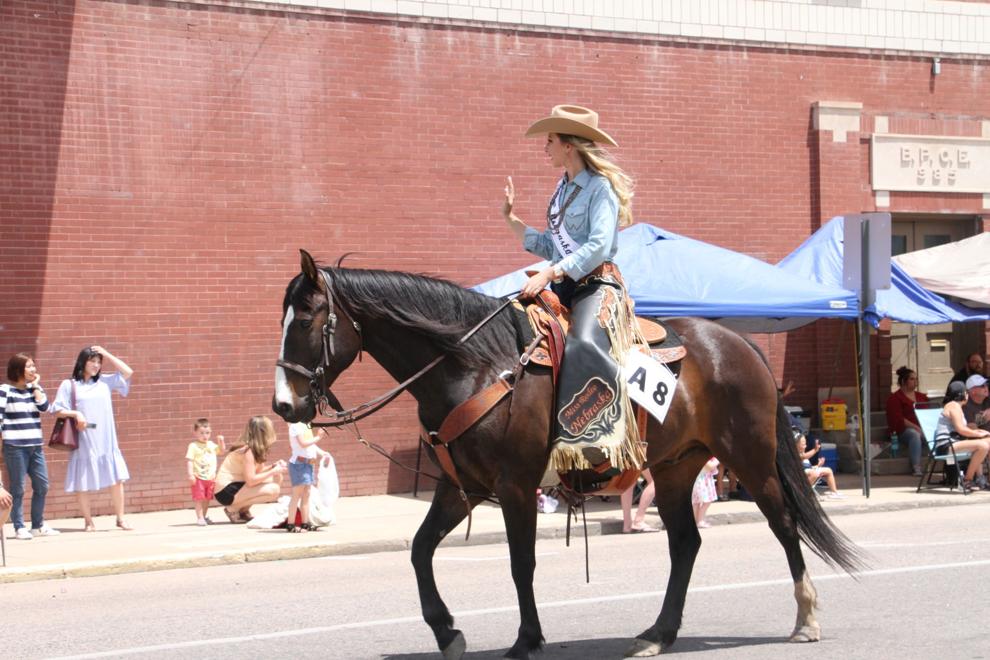 IMG_6016.JPG
IMG_6018.JPG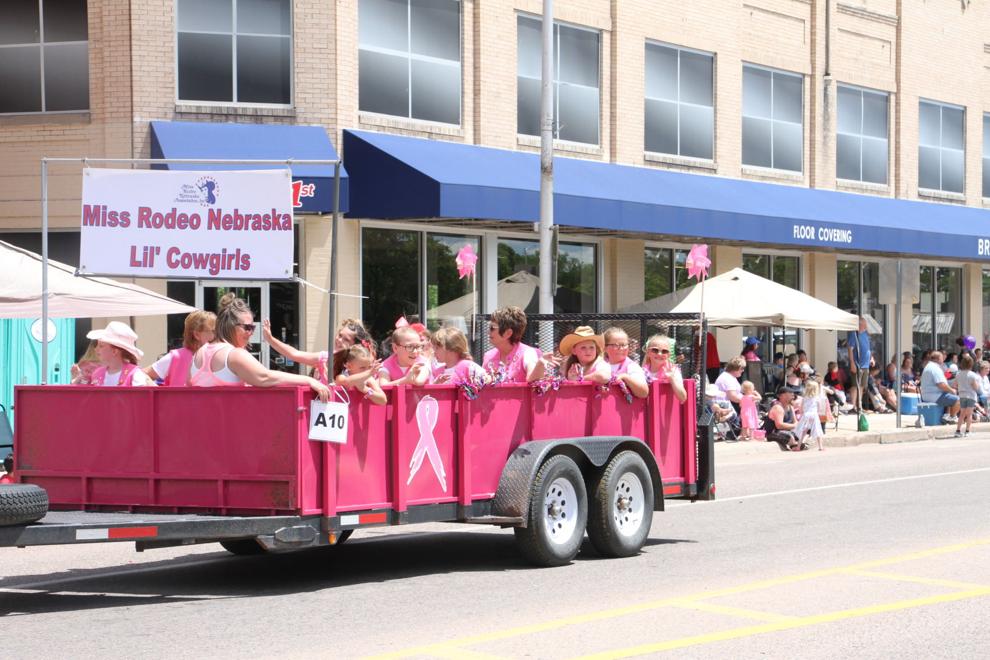 IMG_6047.JPG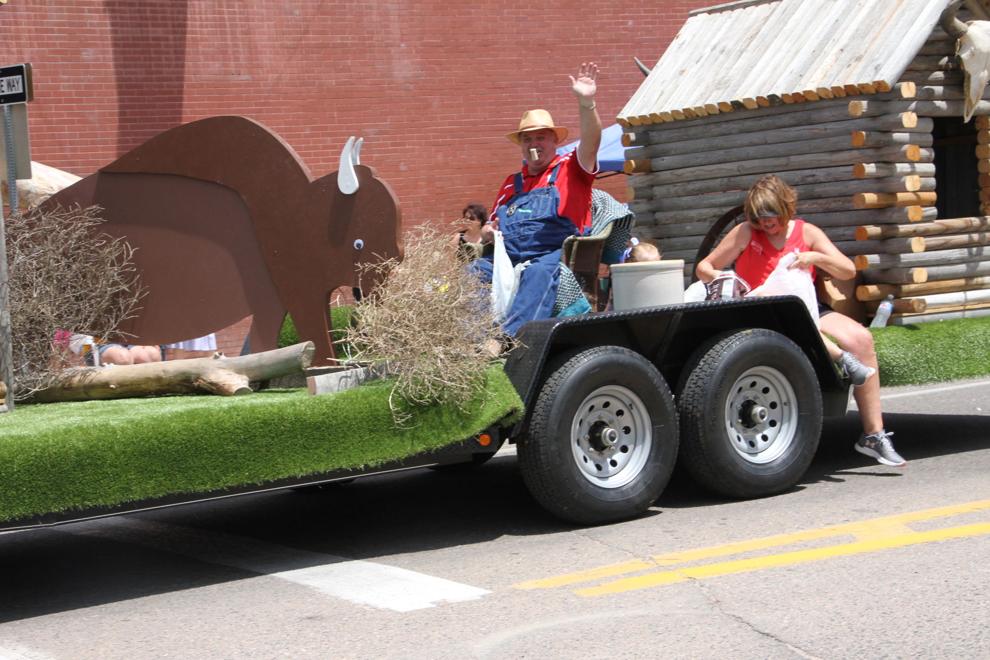 IMG_6053.JPG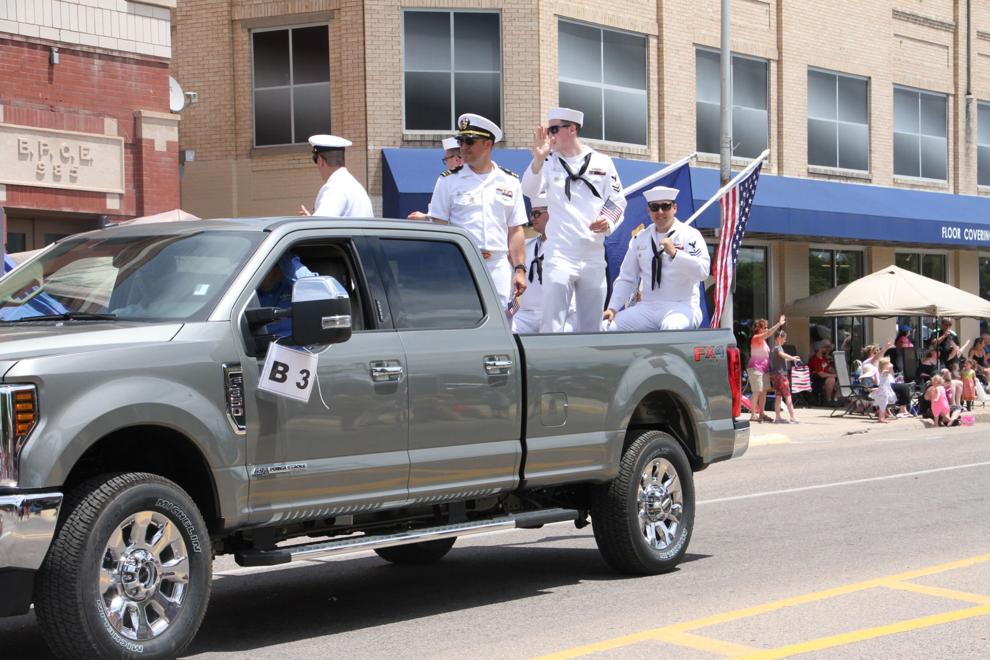 IMG_6055.JPG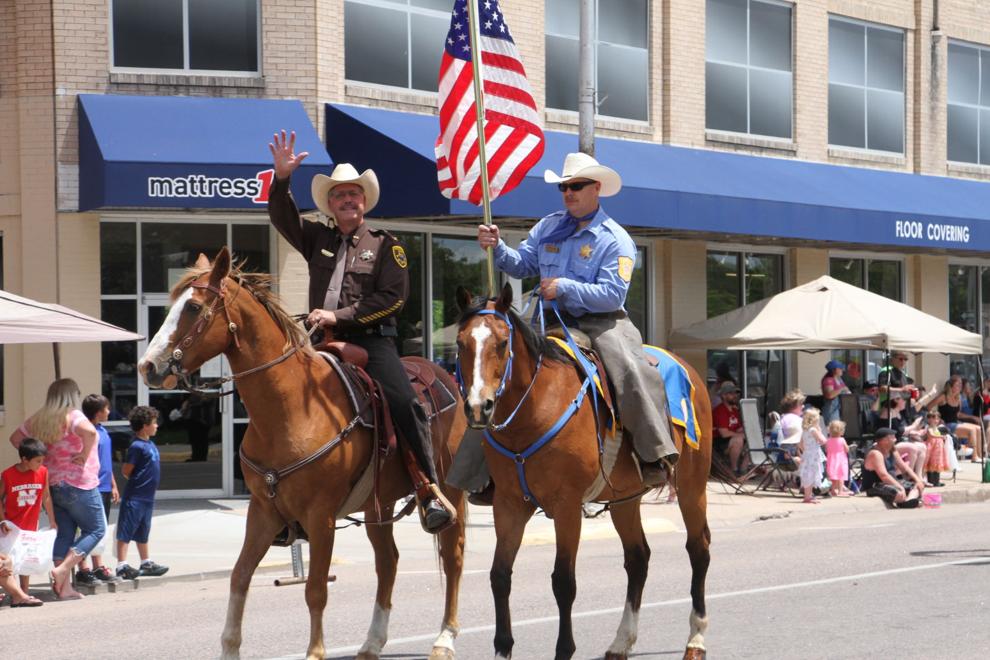 IMG_6057.JPG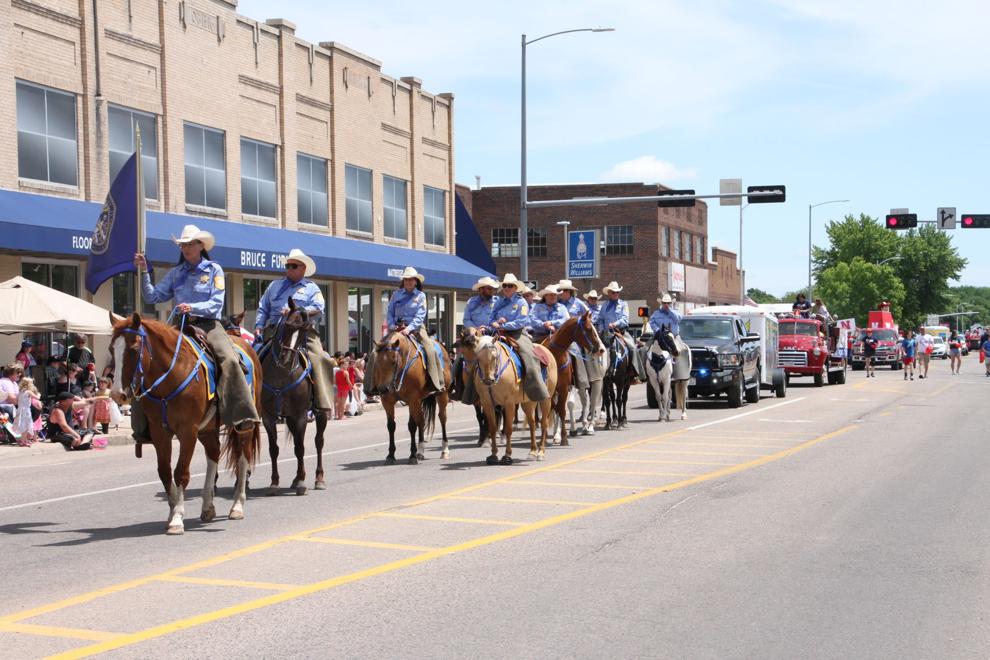 IMG_6061.JPG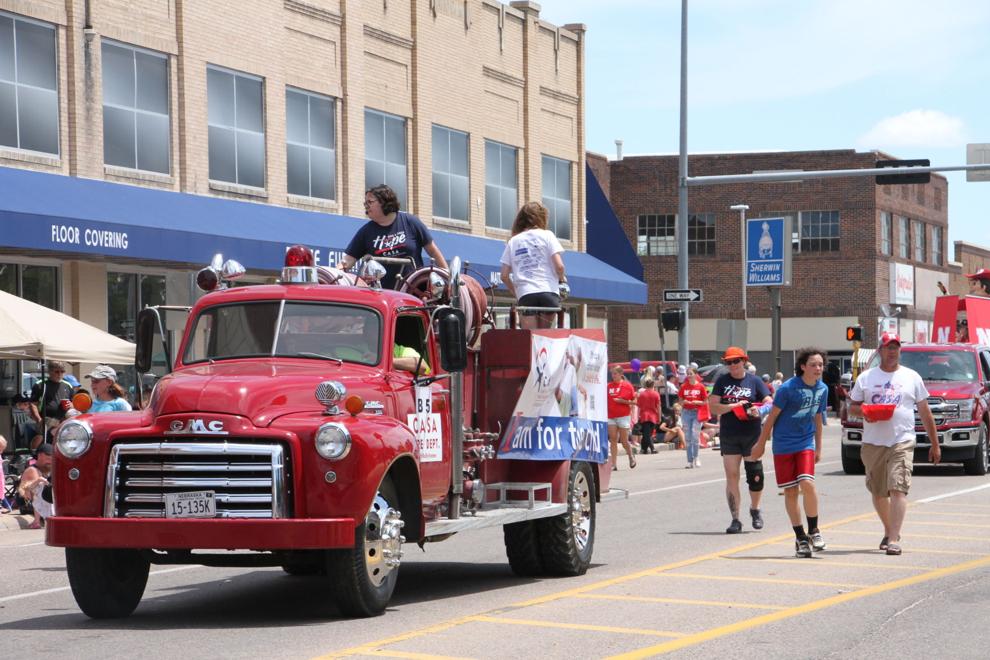 IMG_6078.JPG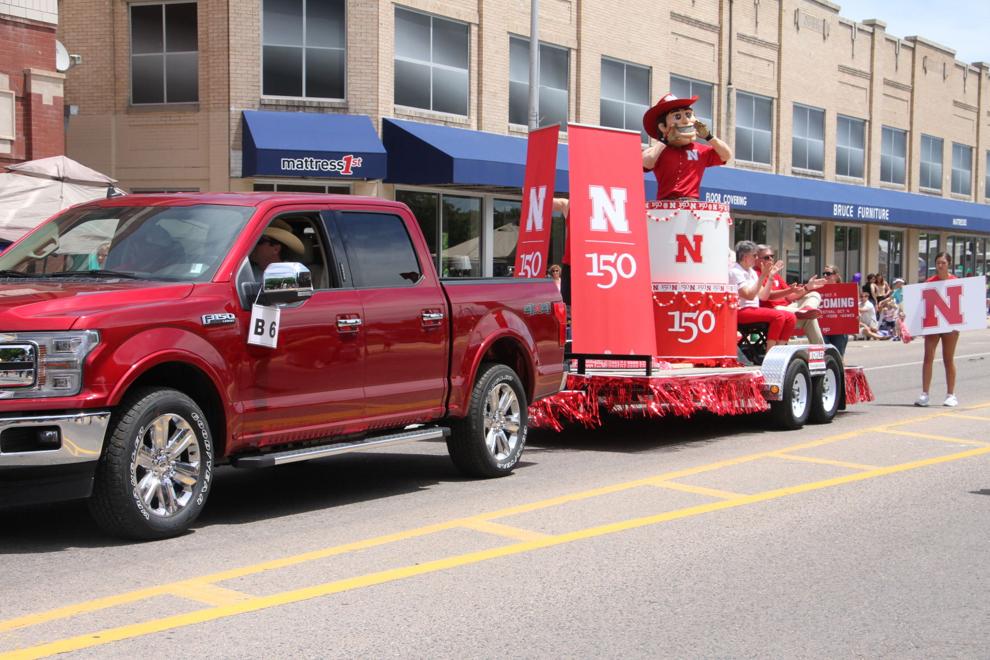 IMG_6081.JPG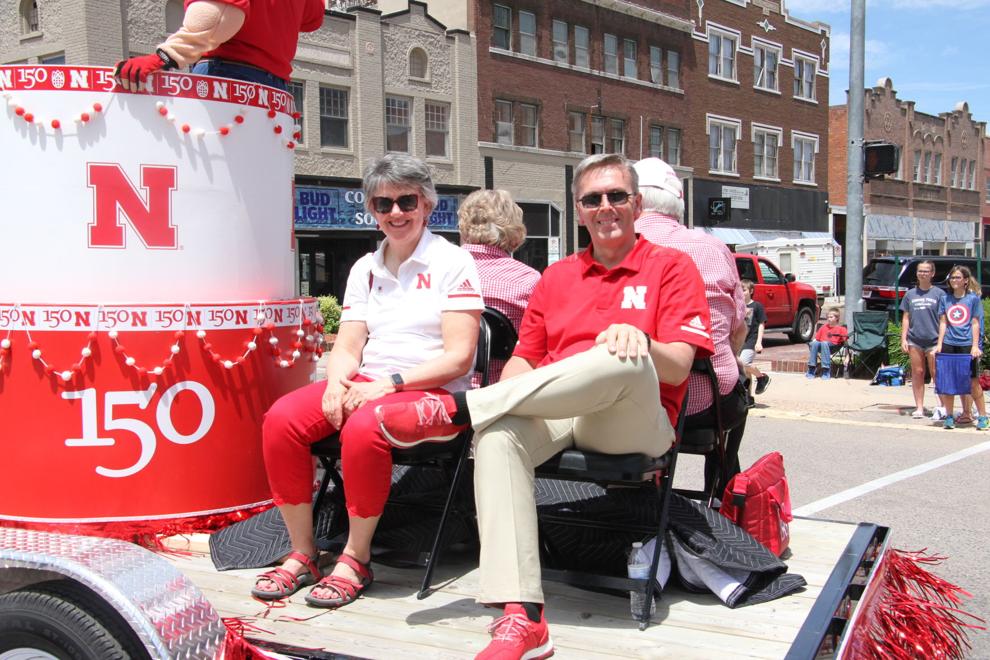 IMG_6088.JPG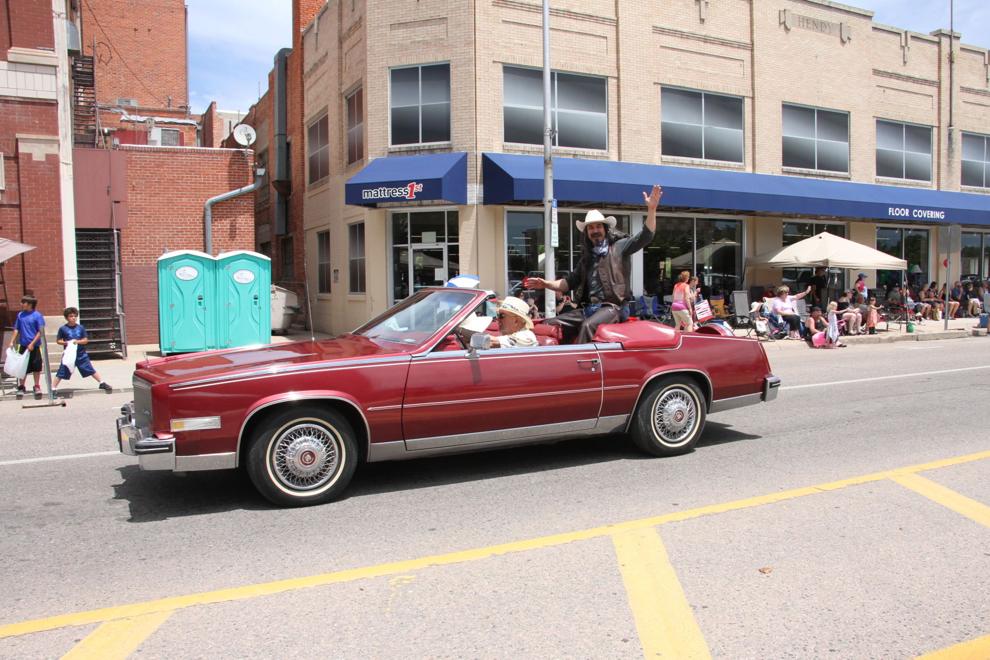 IMG_6091.JPG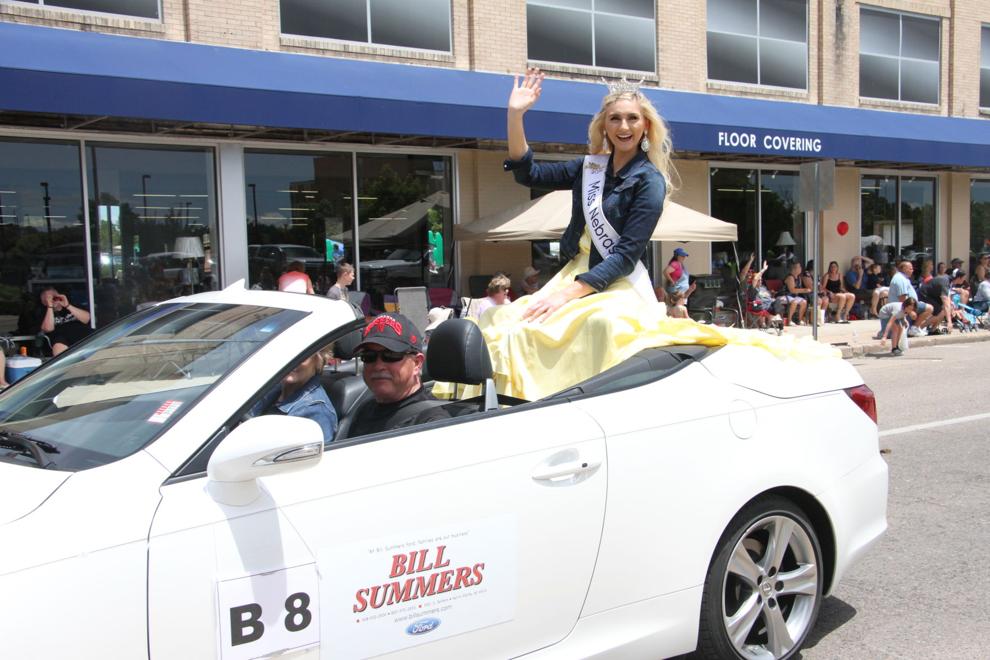 IMG_6105.JPG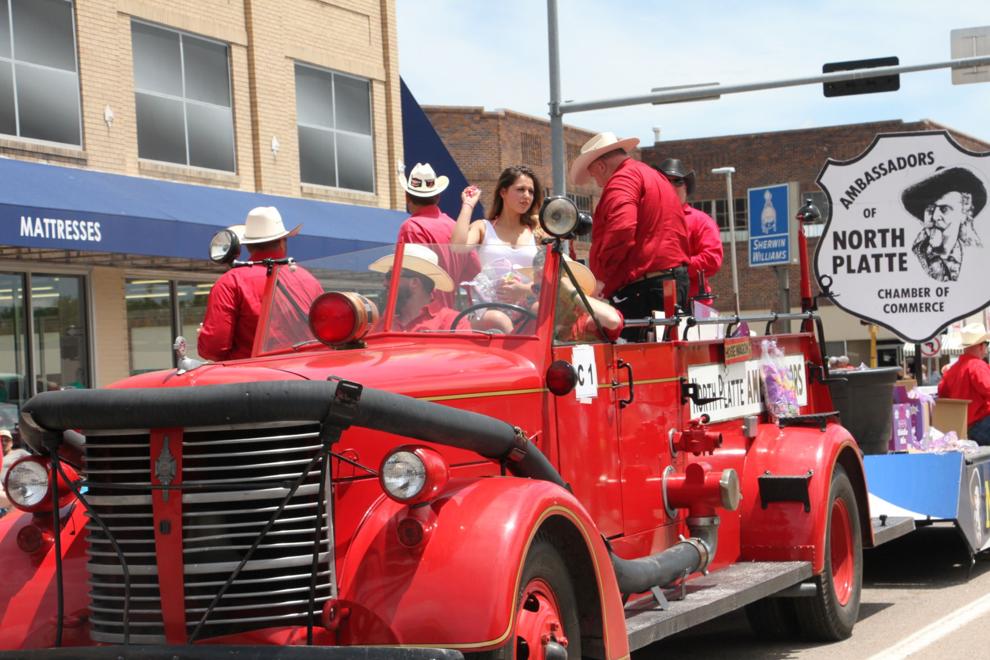 IMG_6107.JPG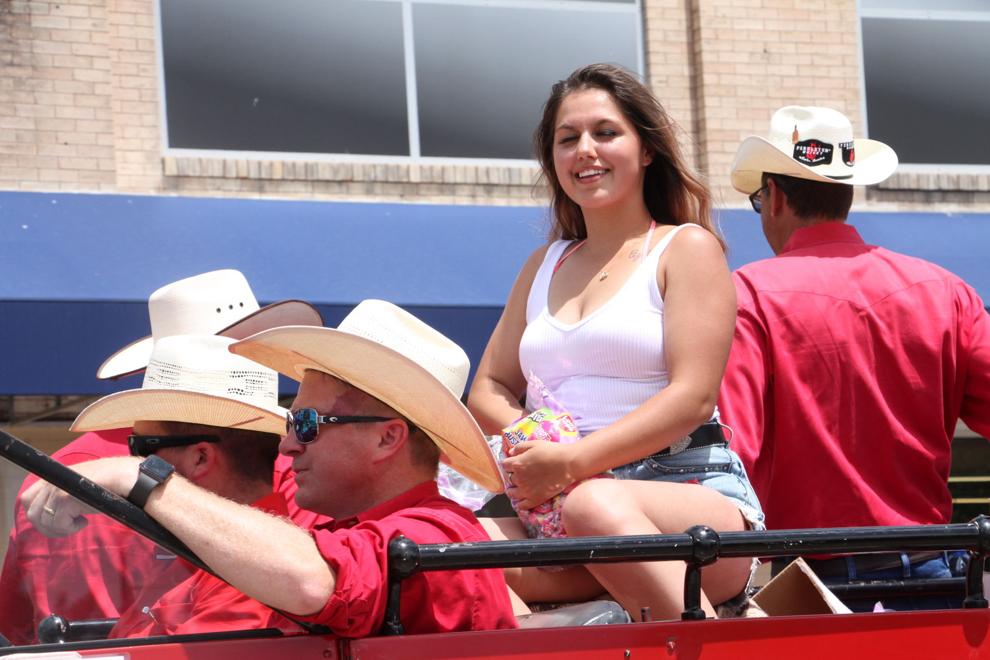 IMG_6112.JPG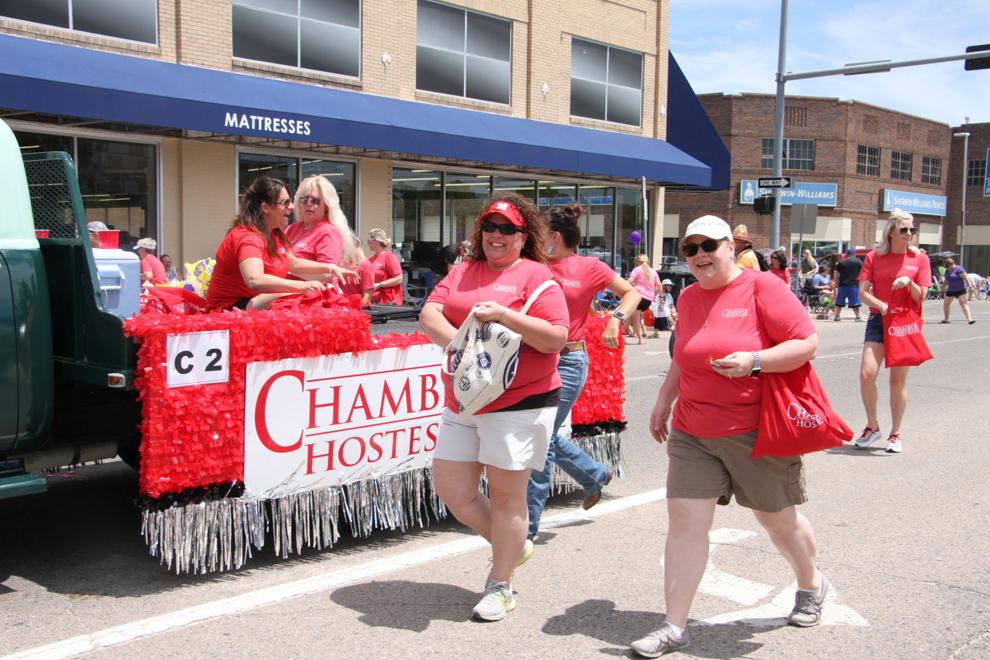 IMG_6128.JPG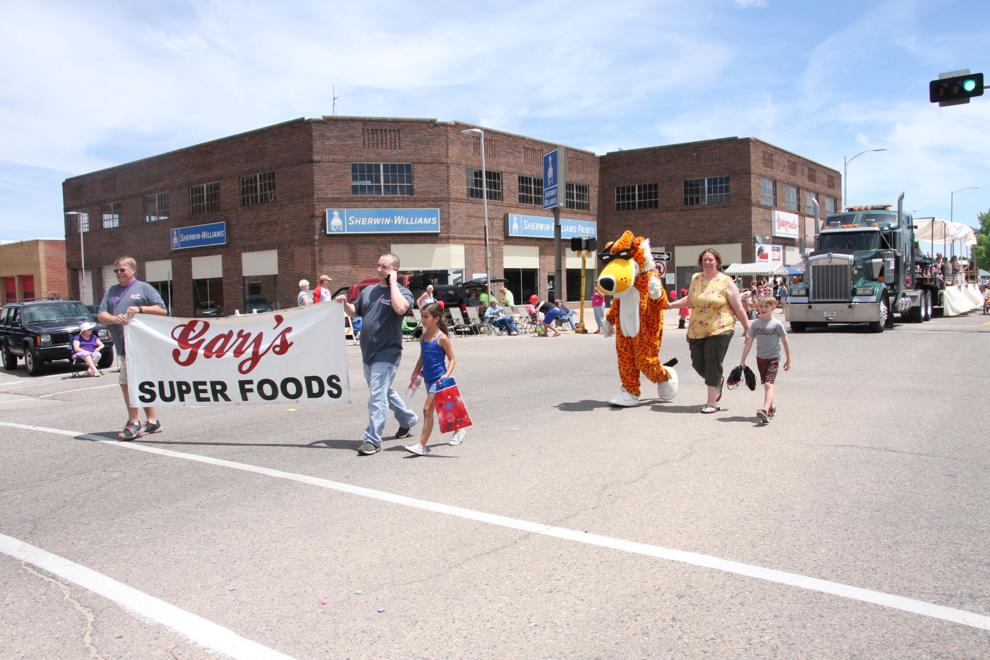 IMG_6130.JPG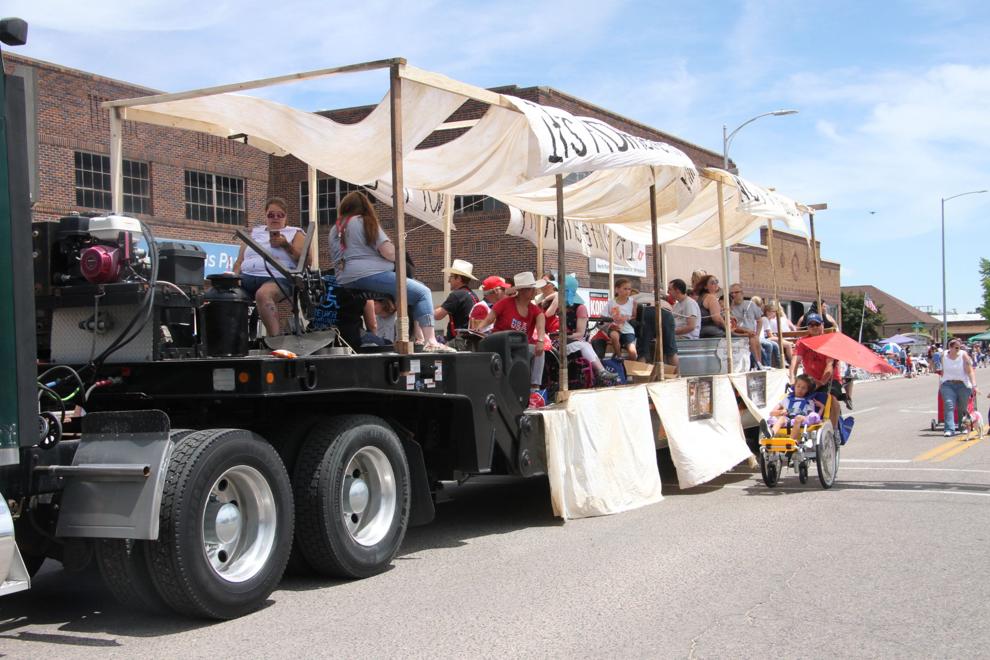 IMG_6137.JPG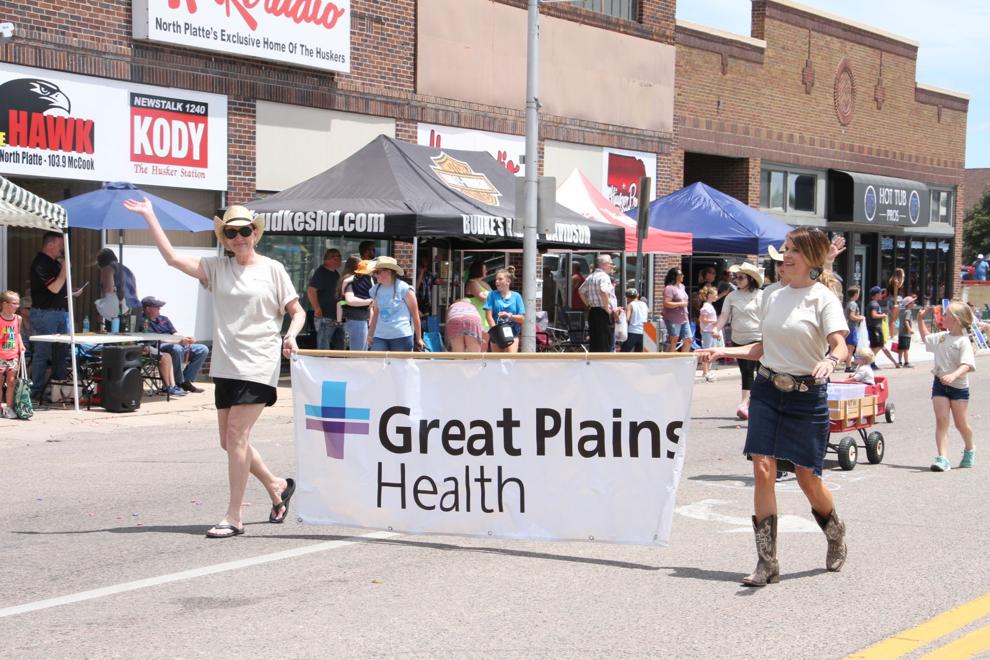 IMG_6160.JPG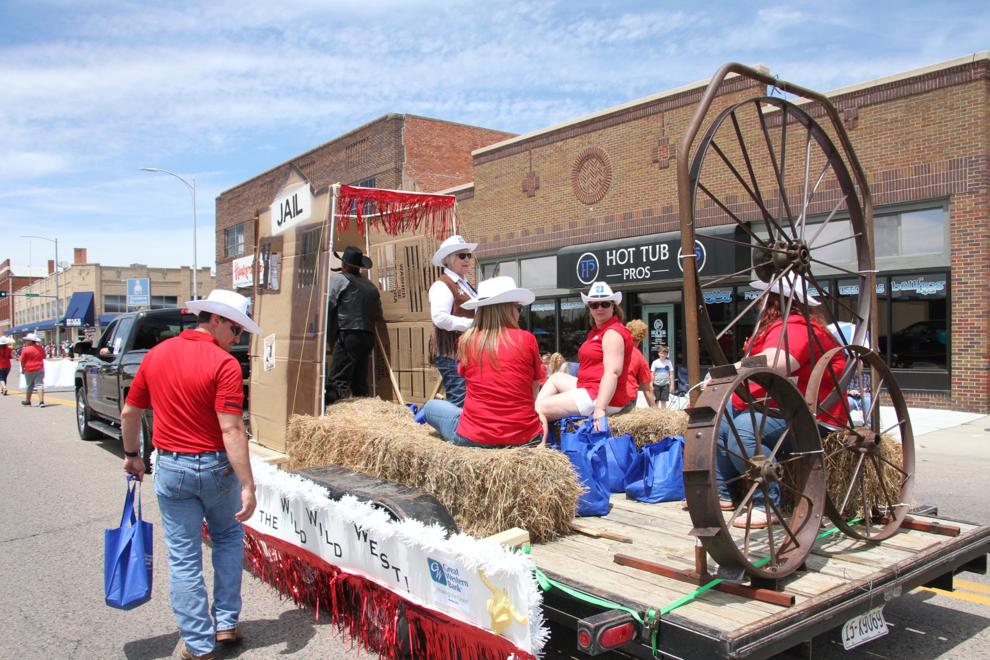 IMG_6162.JPG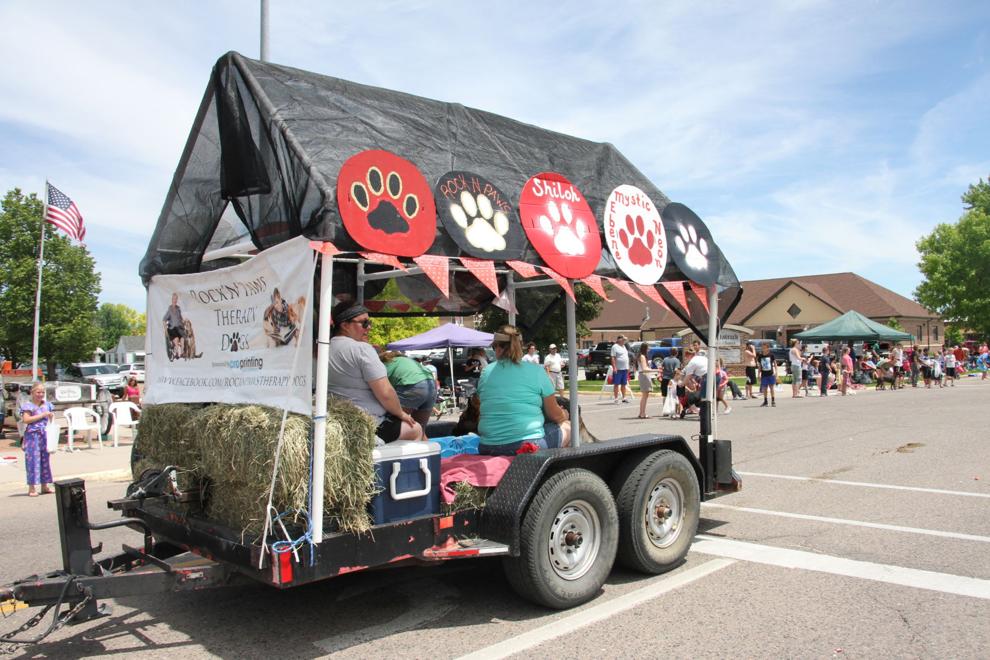 IMG_6166.JPG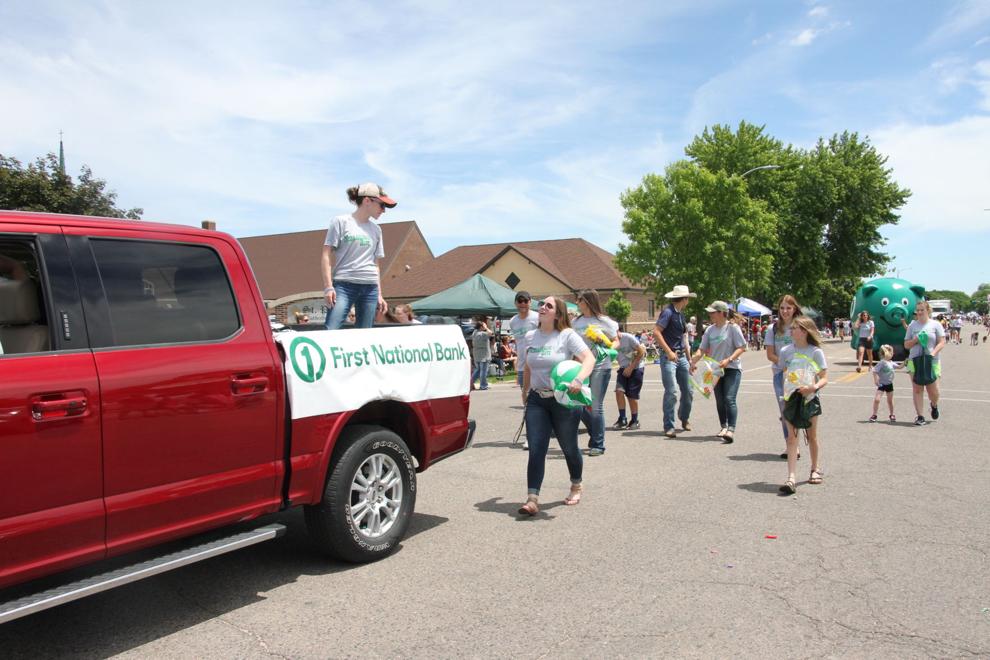 IMG_6170.JPG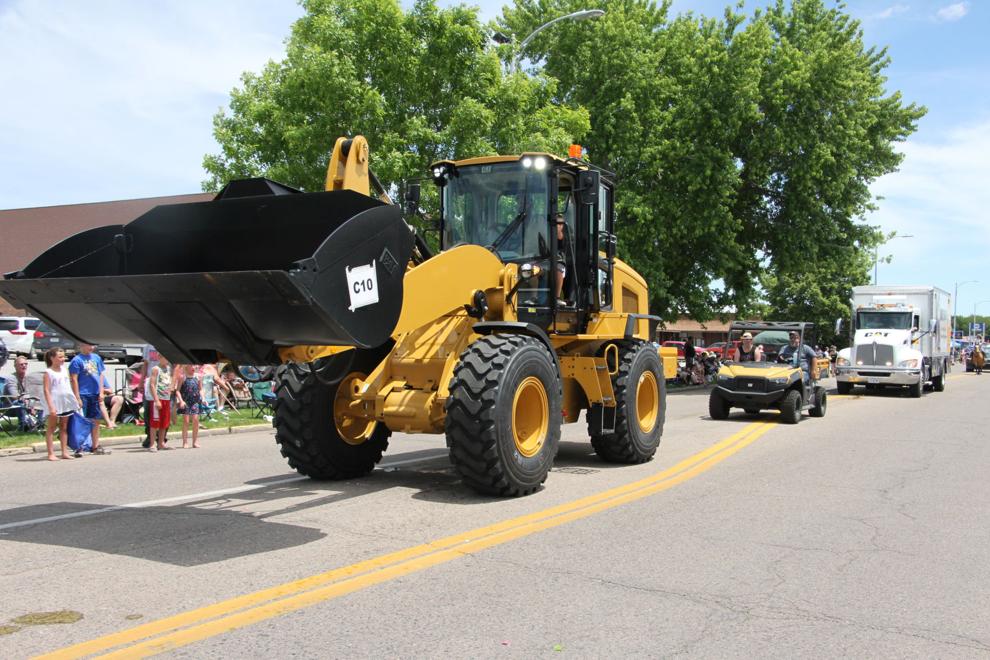 IMG_6174.JPG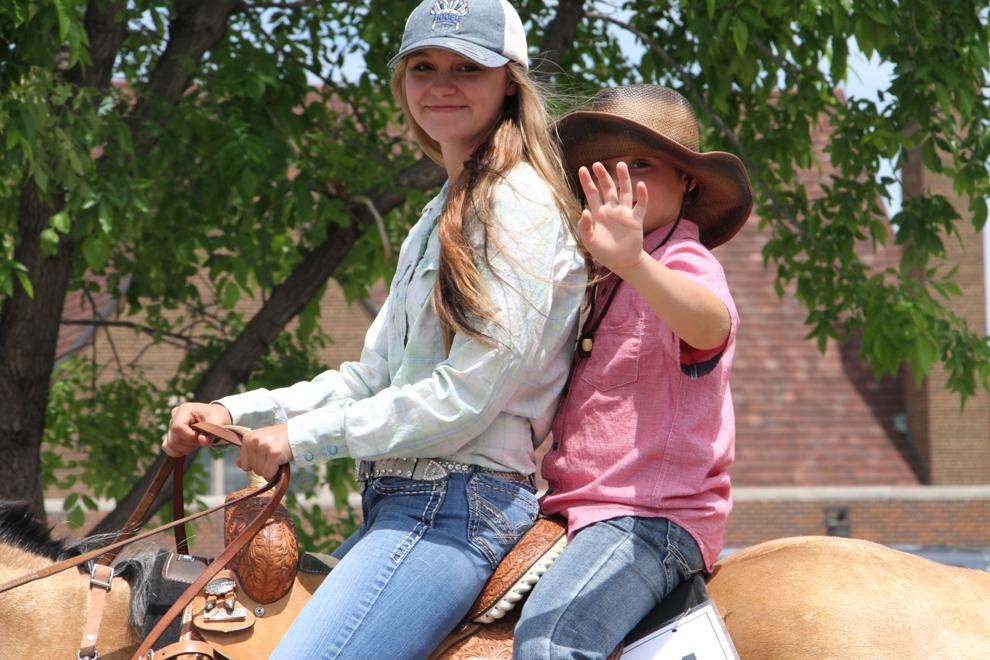 IMG_6203.JPG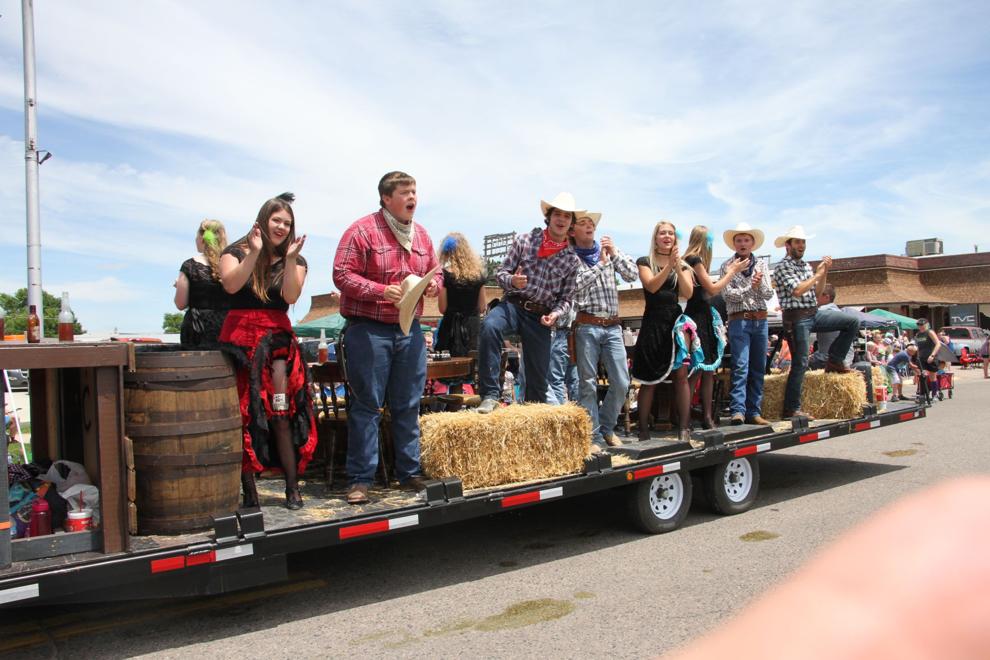 IMG_6204.JPG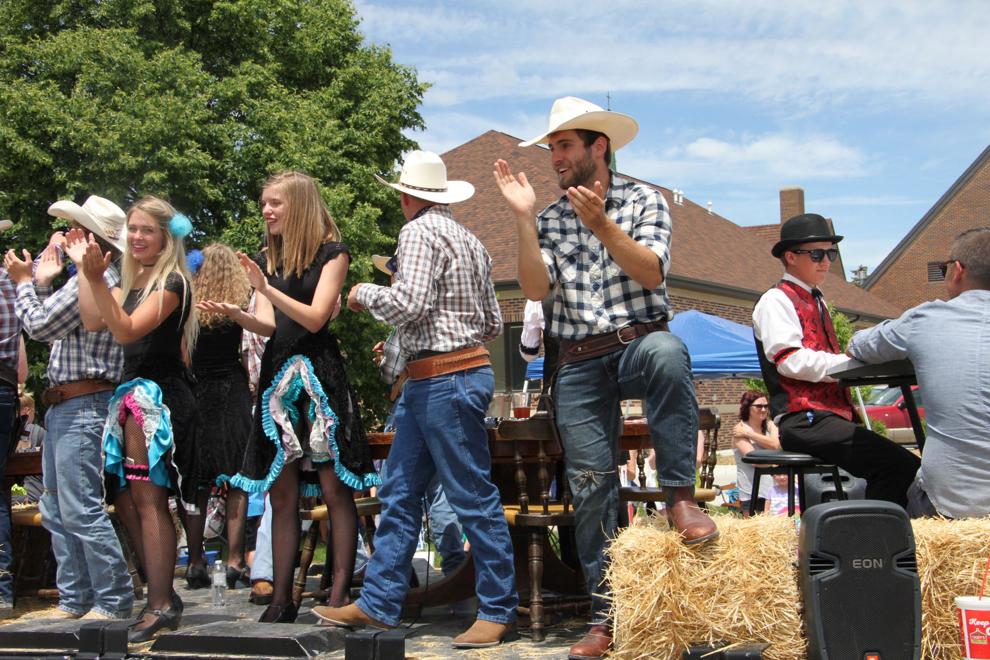 IMG_6205.JPG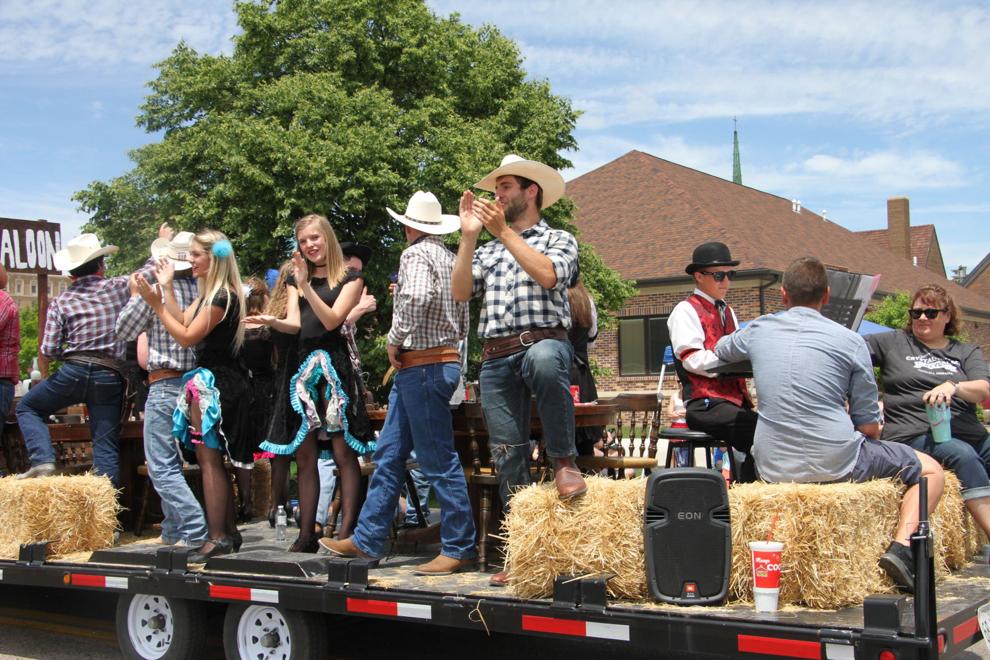 IMG_6208.JPG
IMG_6209.JPG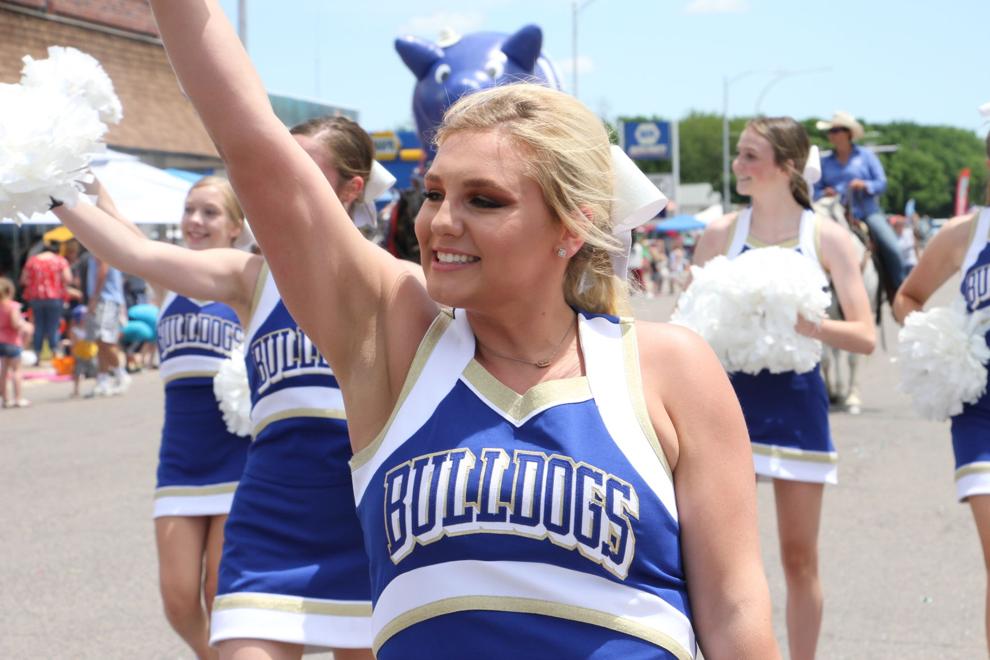 IMG_6211.JPG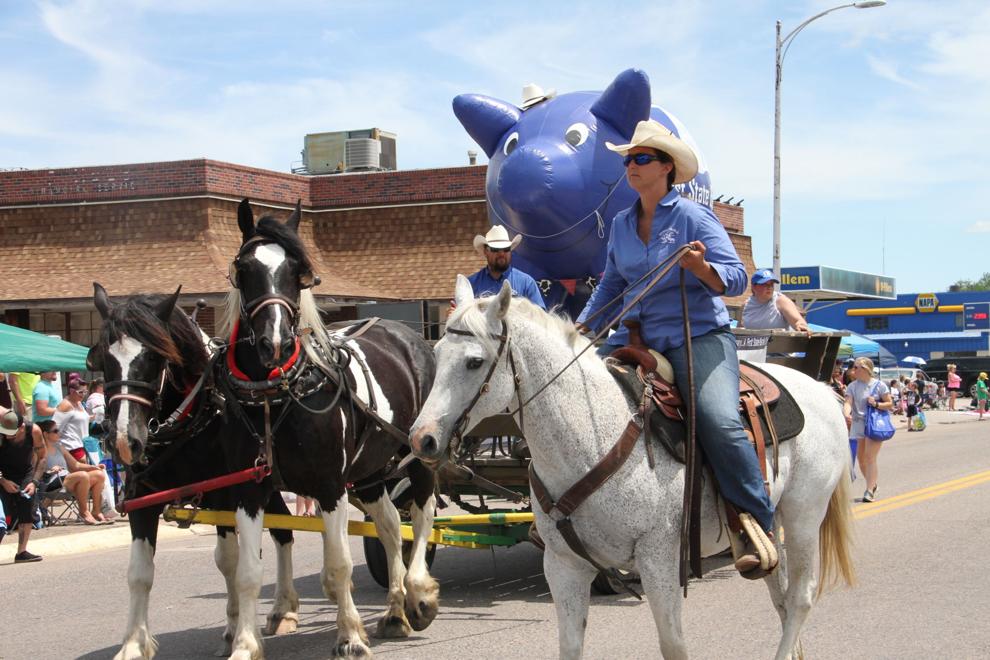 IMG_6221.JPG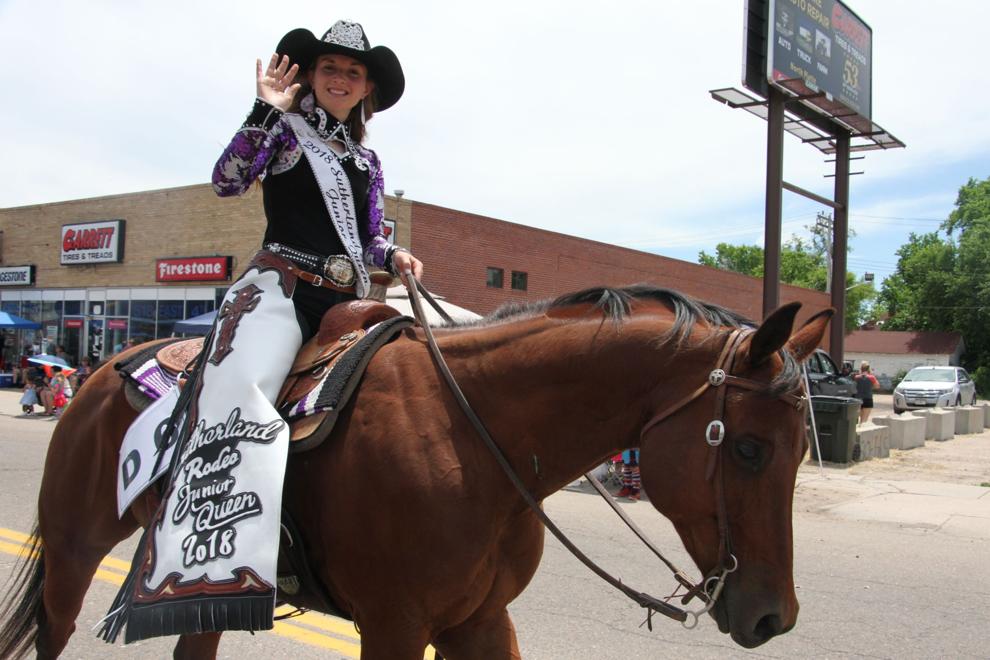 IMG_6224.JPG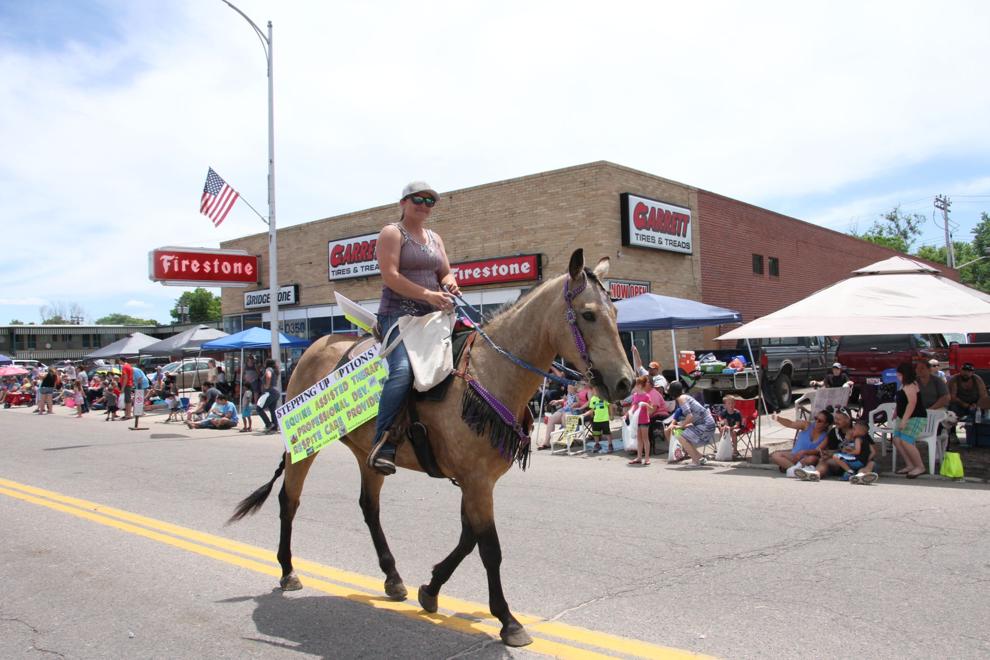 IMG_6239.JPG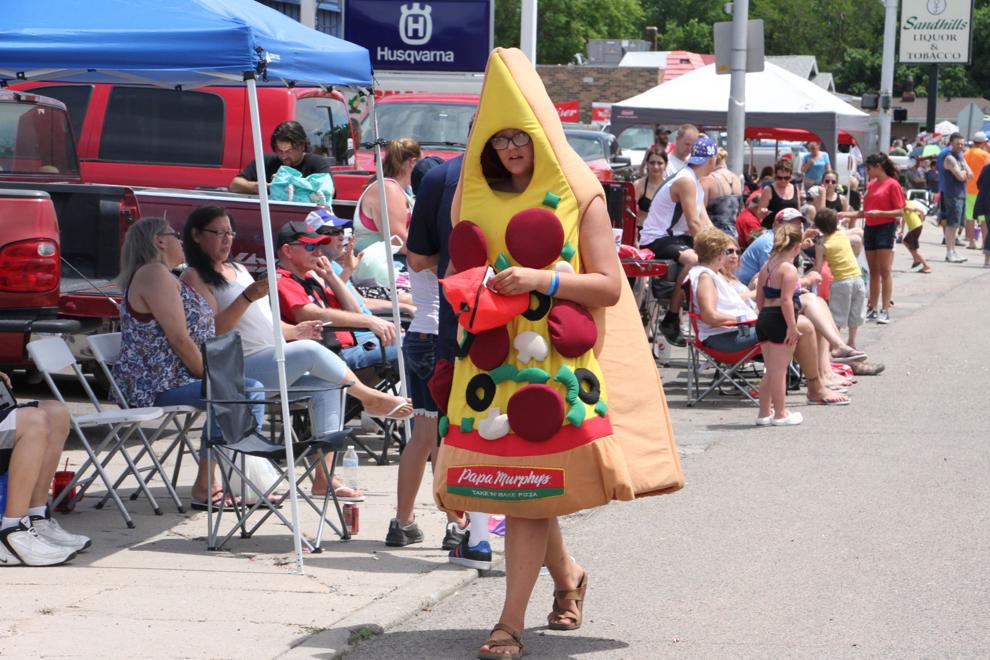 IMG_6243.JPG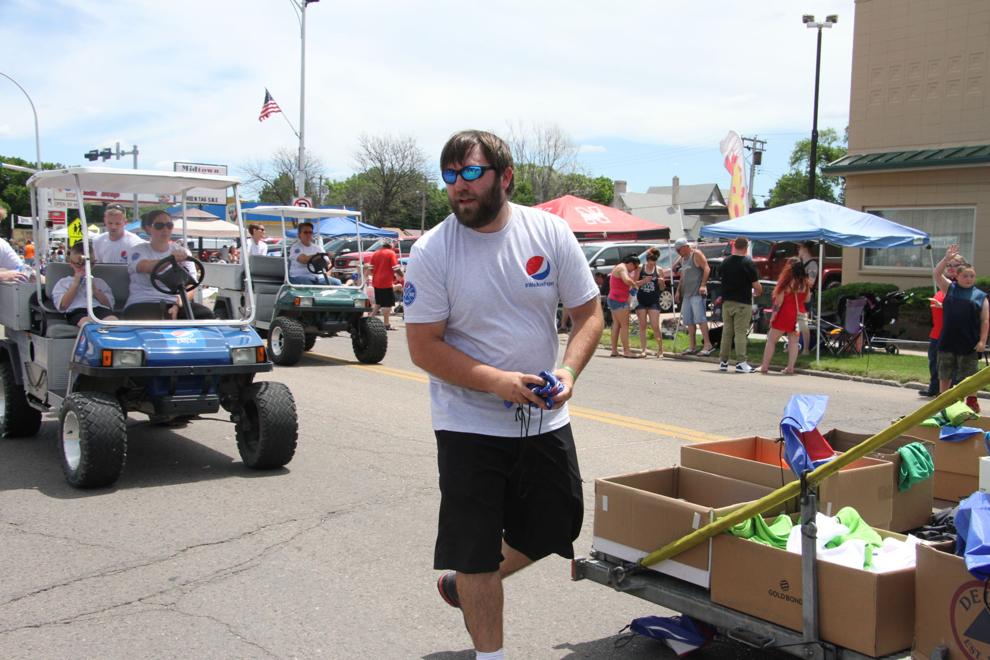 IMG_6252.JPG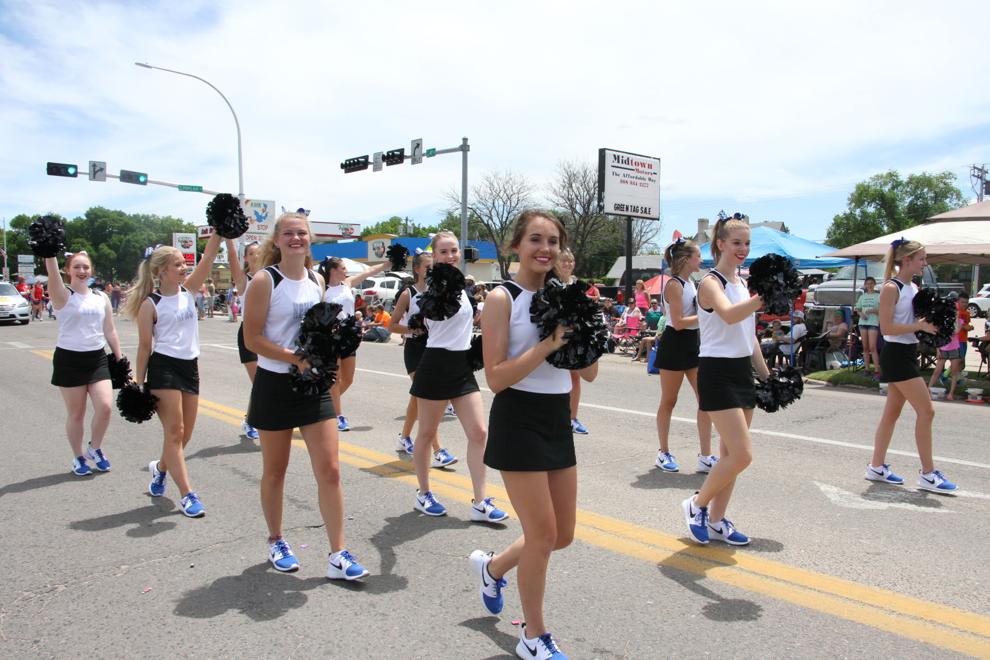 IMG_6261.JPG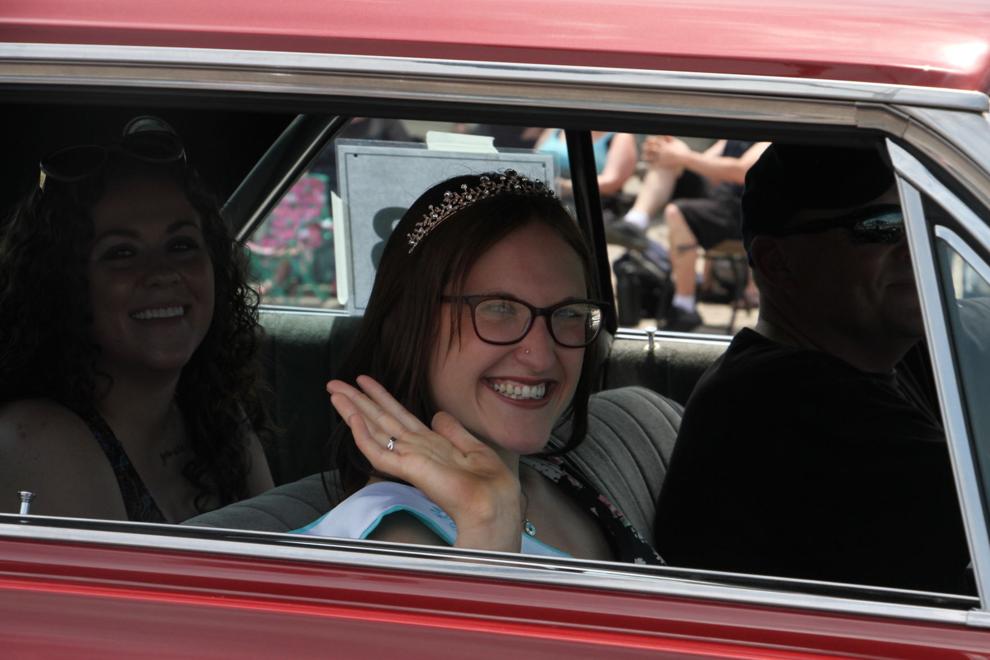 IMG_6262.JPG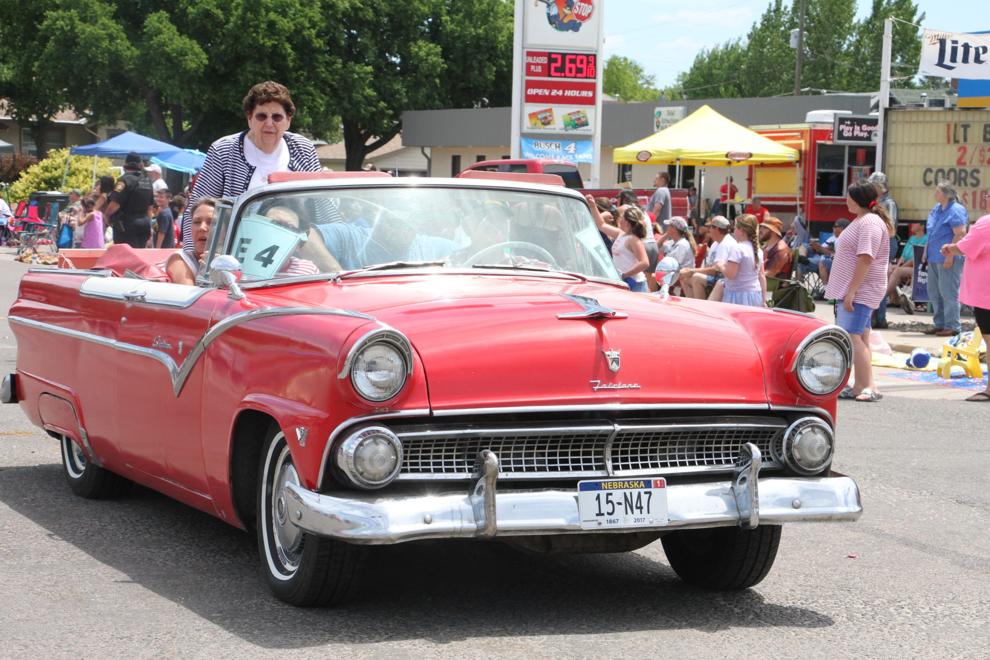 IMG_6264.JPG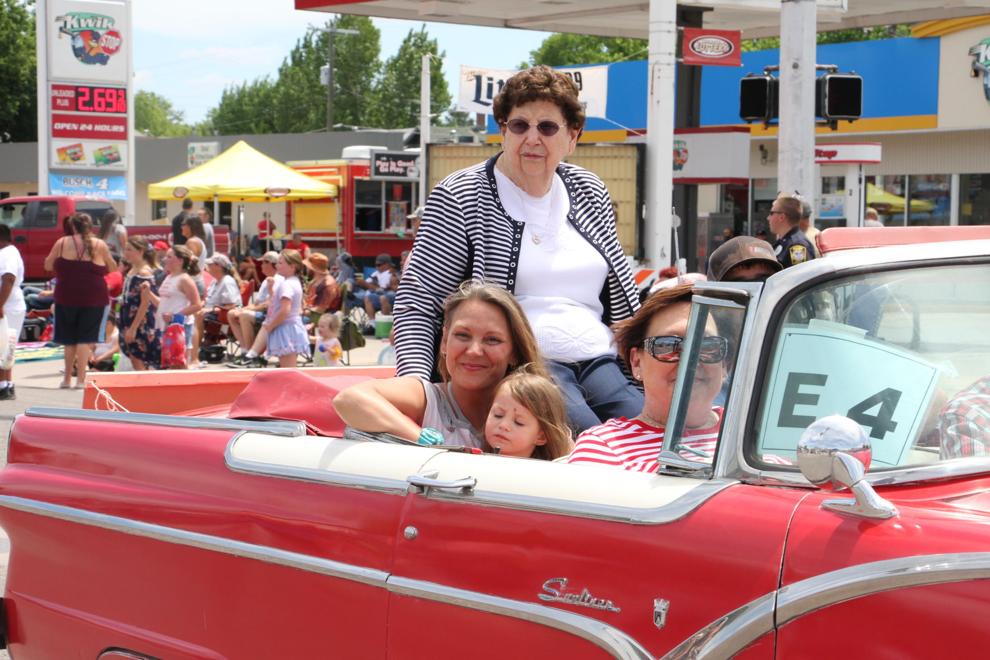 IMG_6270.JPG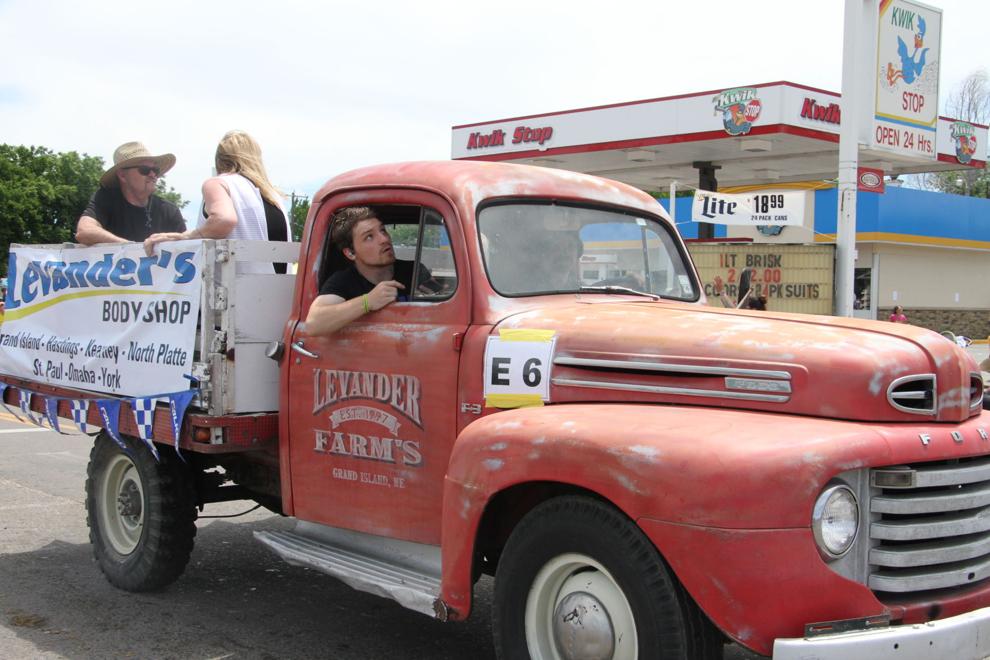 IMG_6276.JPG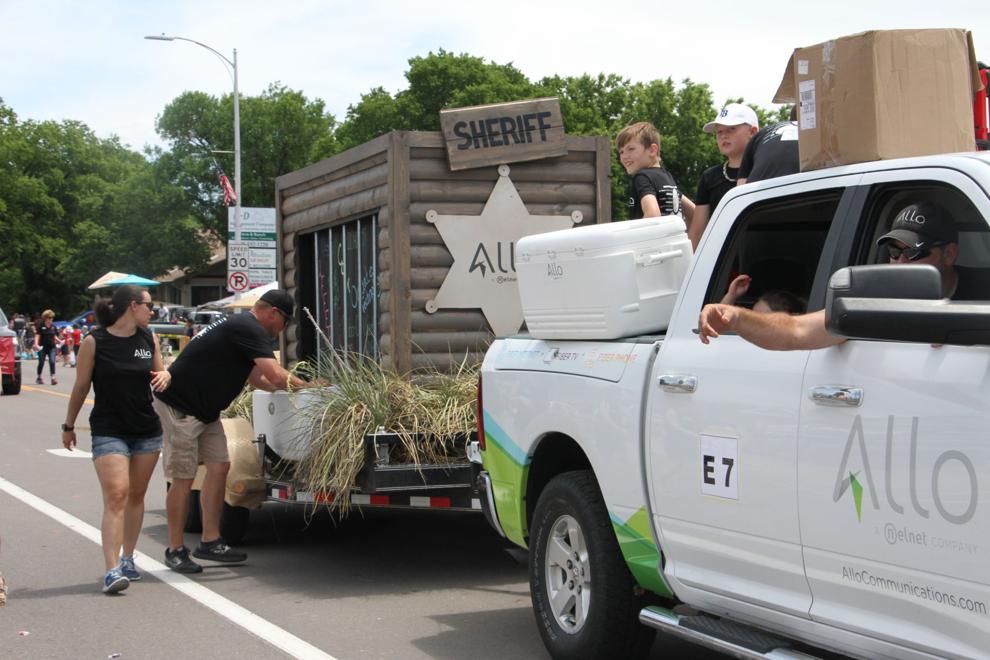 IMG_6279.JPG
IMG_6285.JPG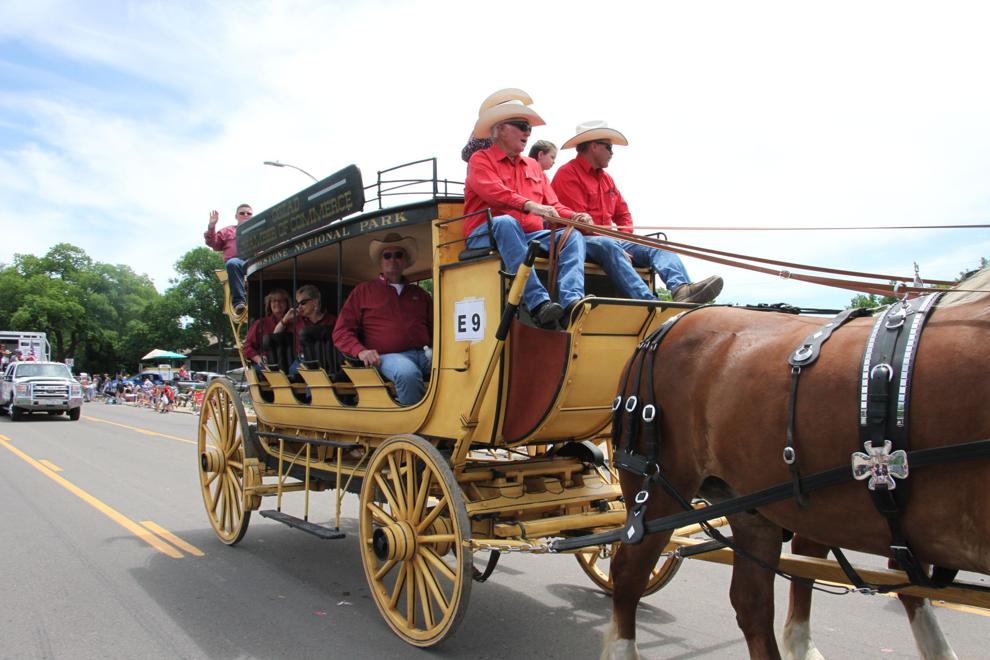 IMG_6288.JPG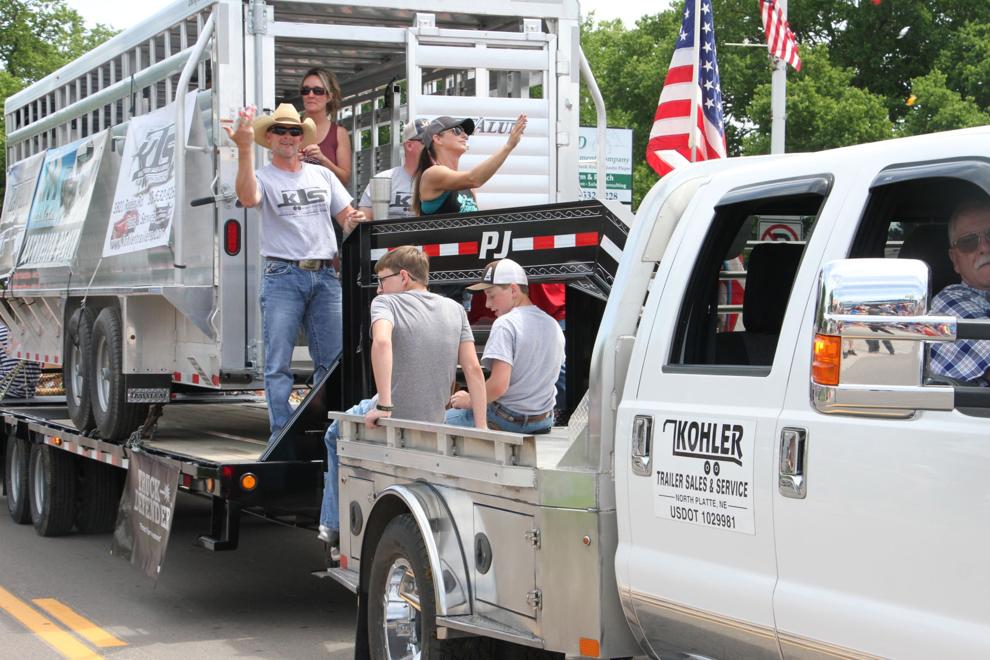 IMG_6289.JPG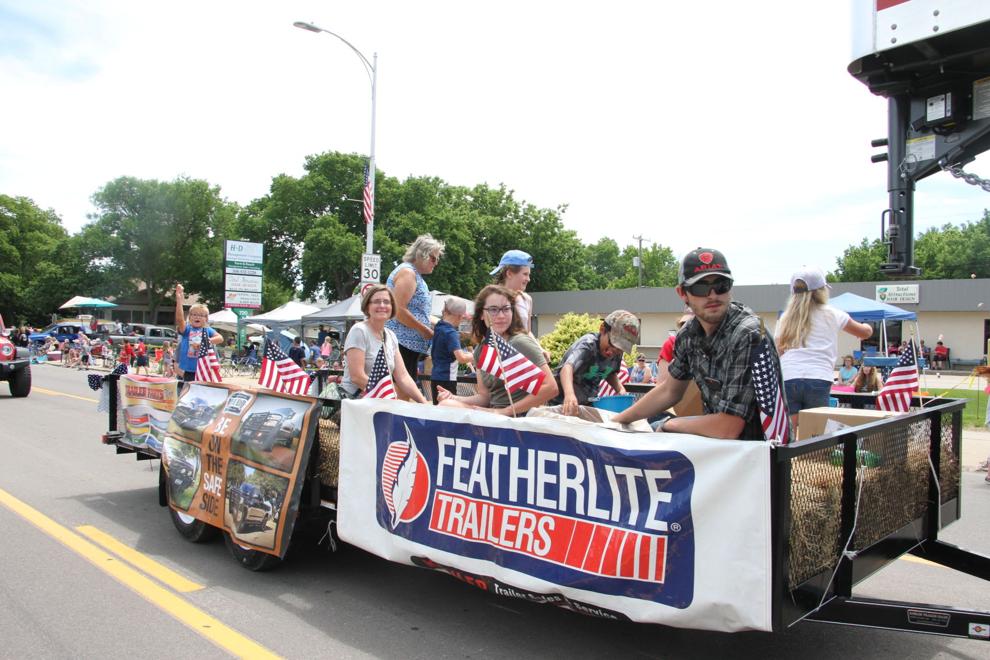 IMG_6307.JPG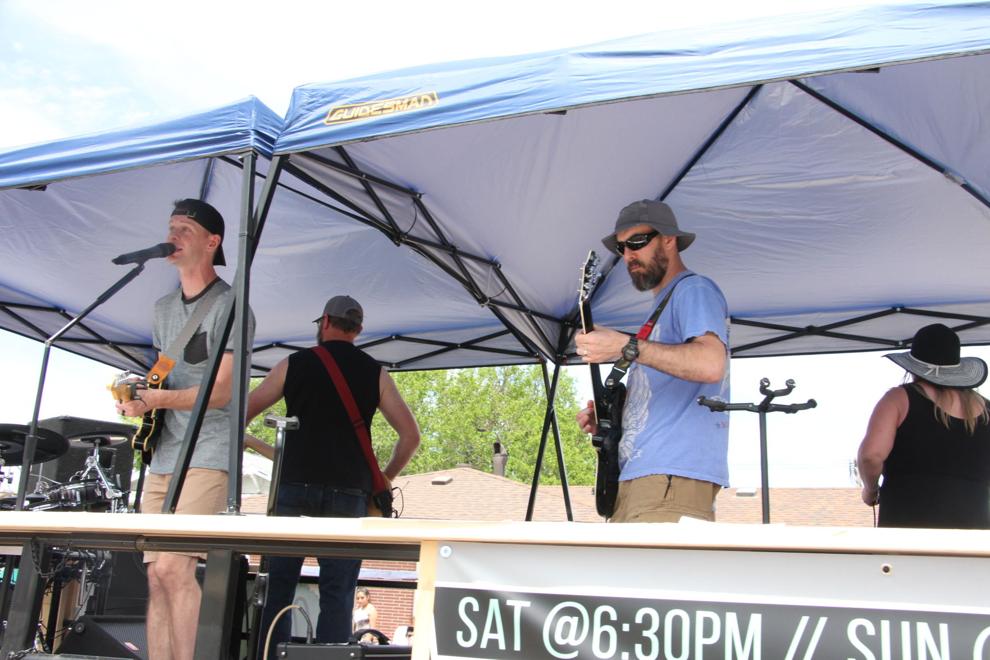 IMG_6313.JPG
IMG_6330.JPG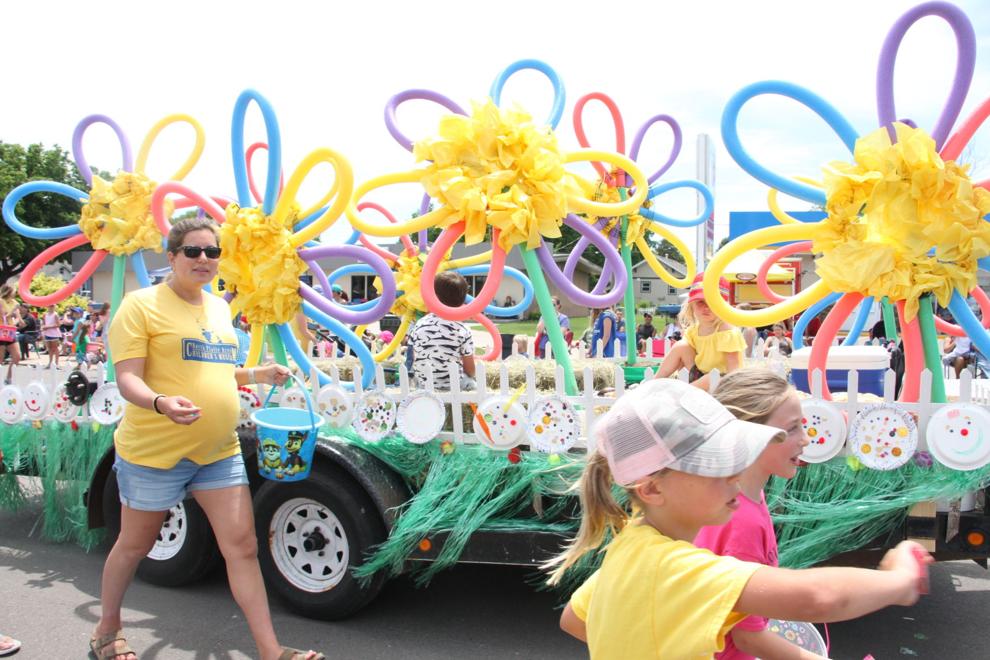 IMG_5964.JPG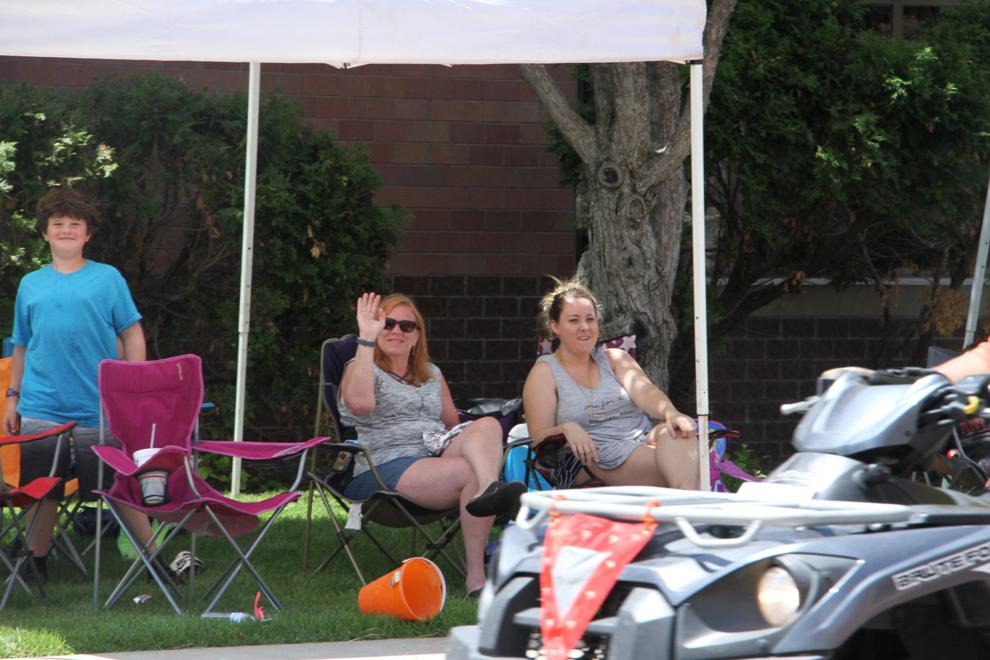 IMG_5969.JPG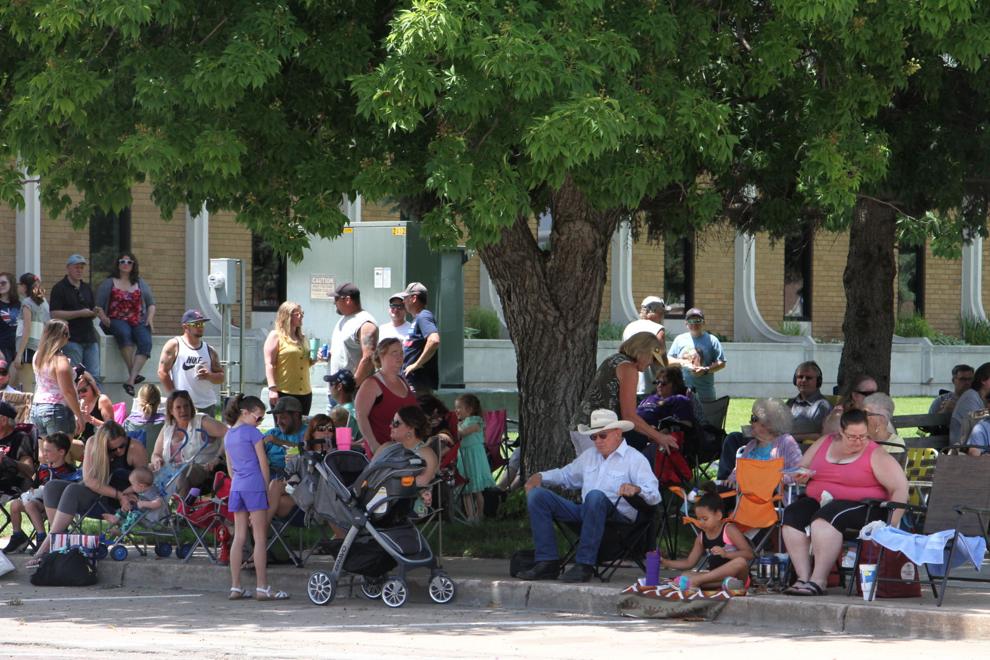 IMG_5971.JPG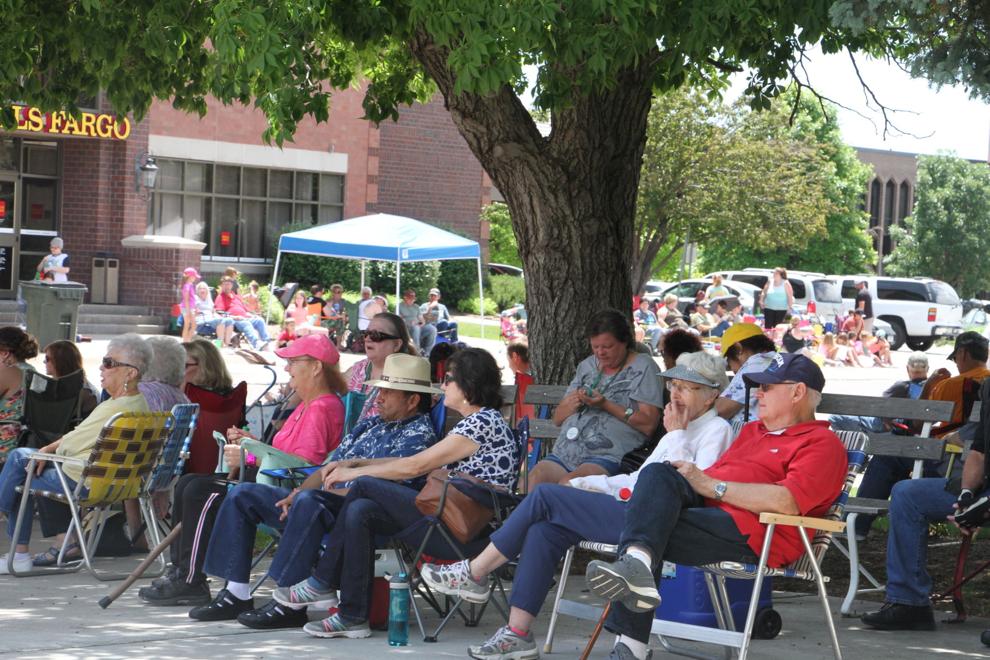 IMG_6023.JPG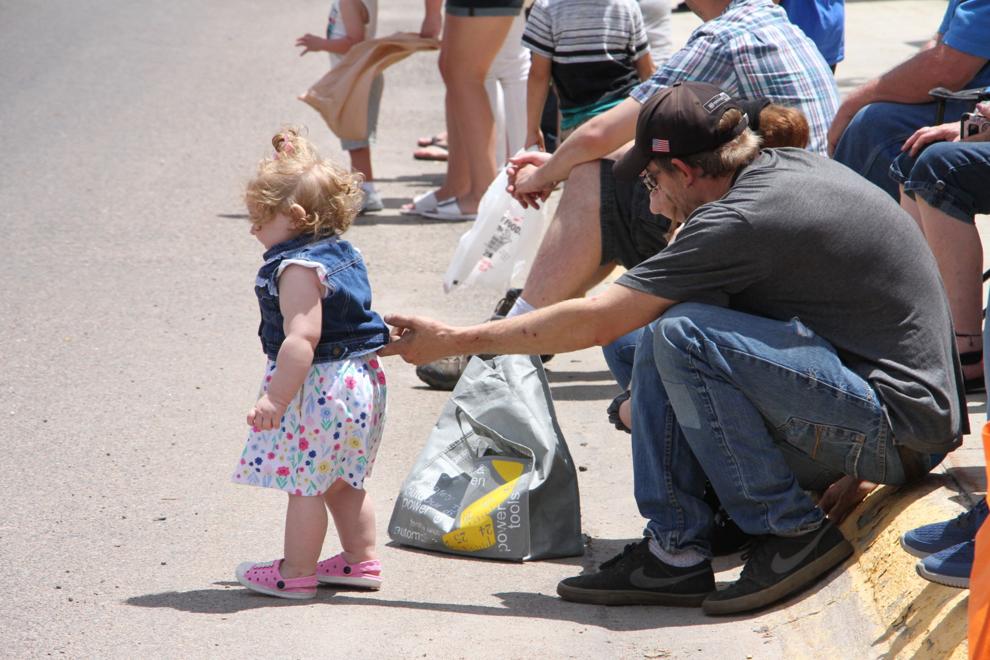 IMG_6029.JPG
IMG_6033.JPG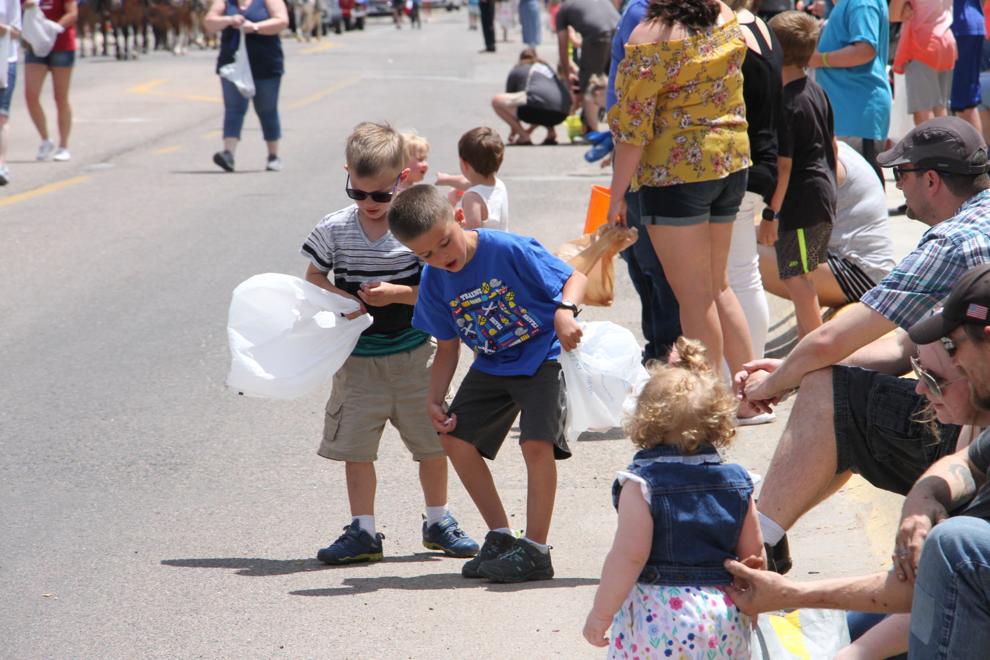 IMG_6034.JPG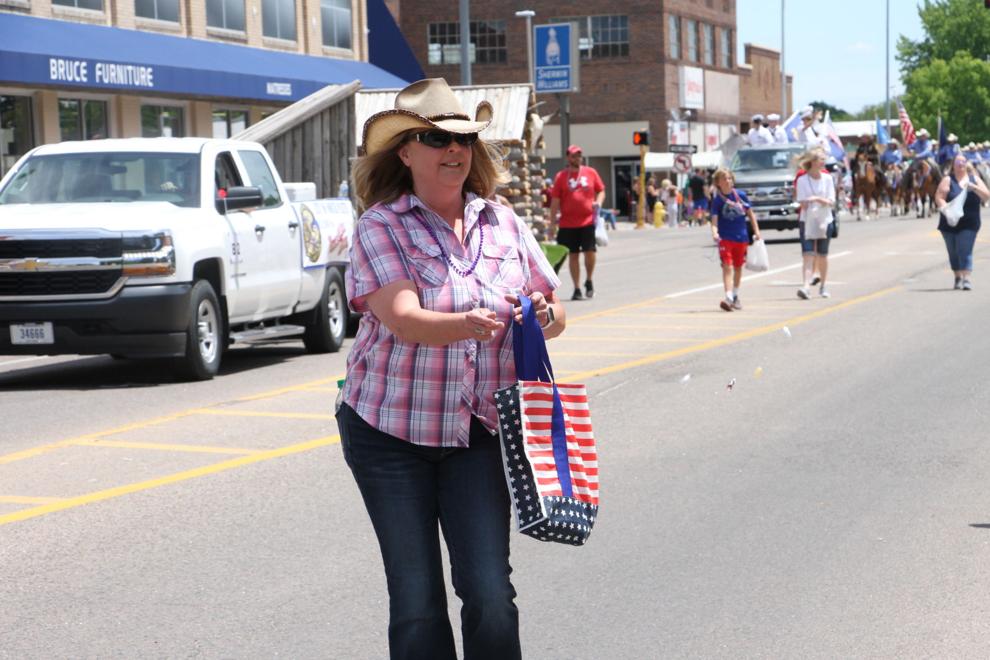 IMG_6039.JPG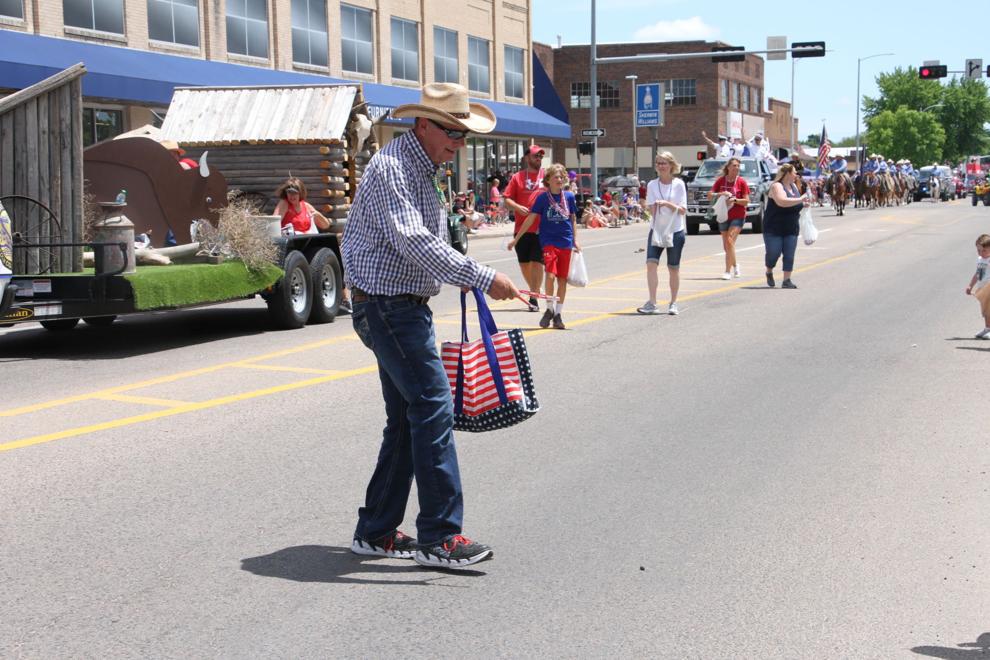 IMG_6040.JPG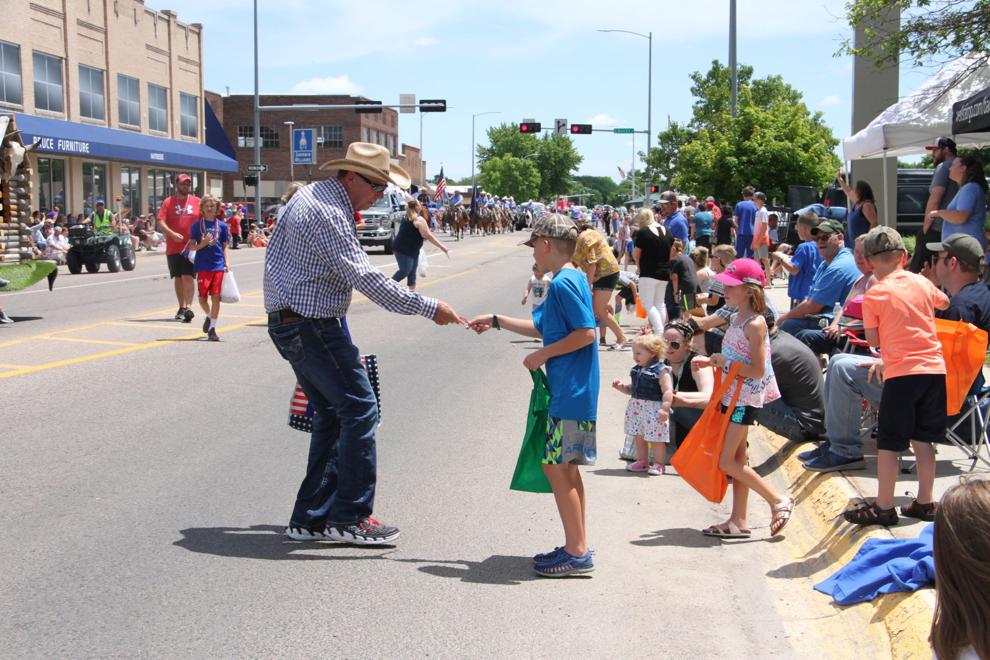 IMG_6041.JPG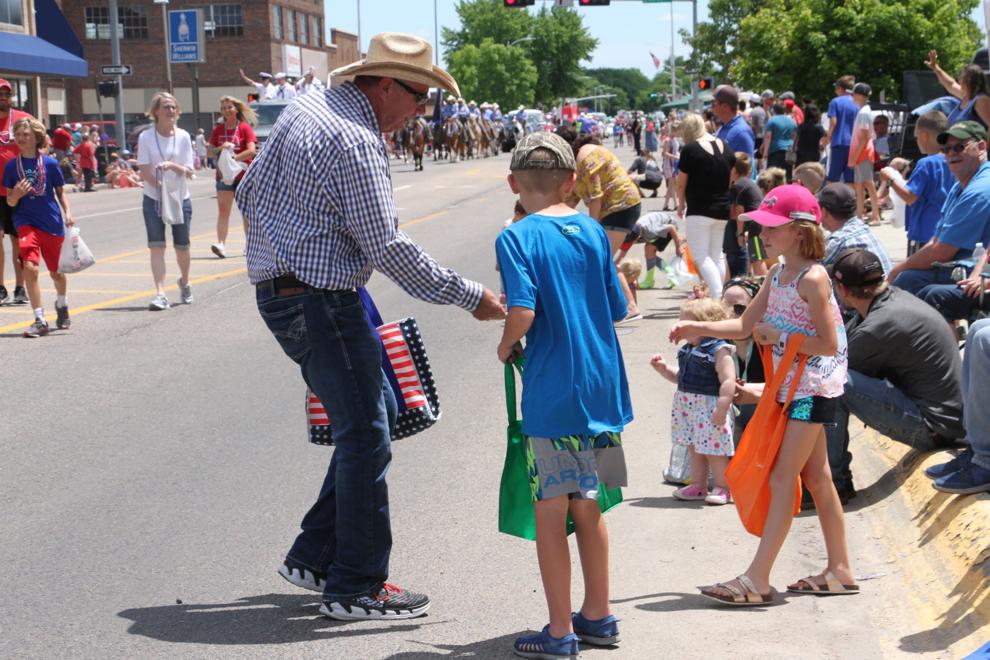 IMG_6044.JPG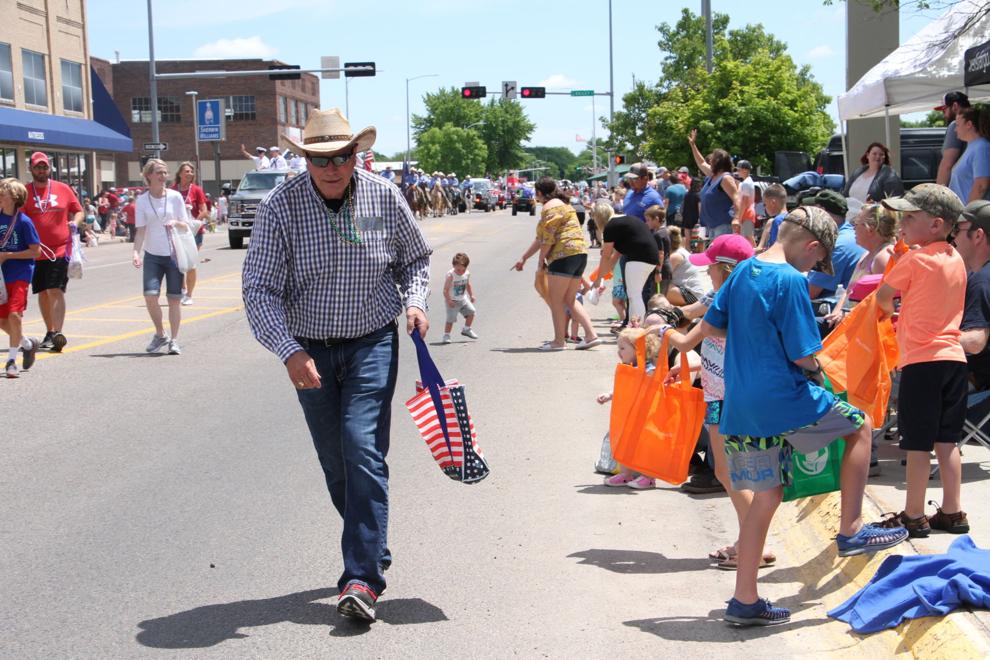 IMG_6065.JPG
IMG_6070.JPG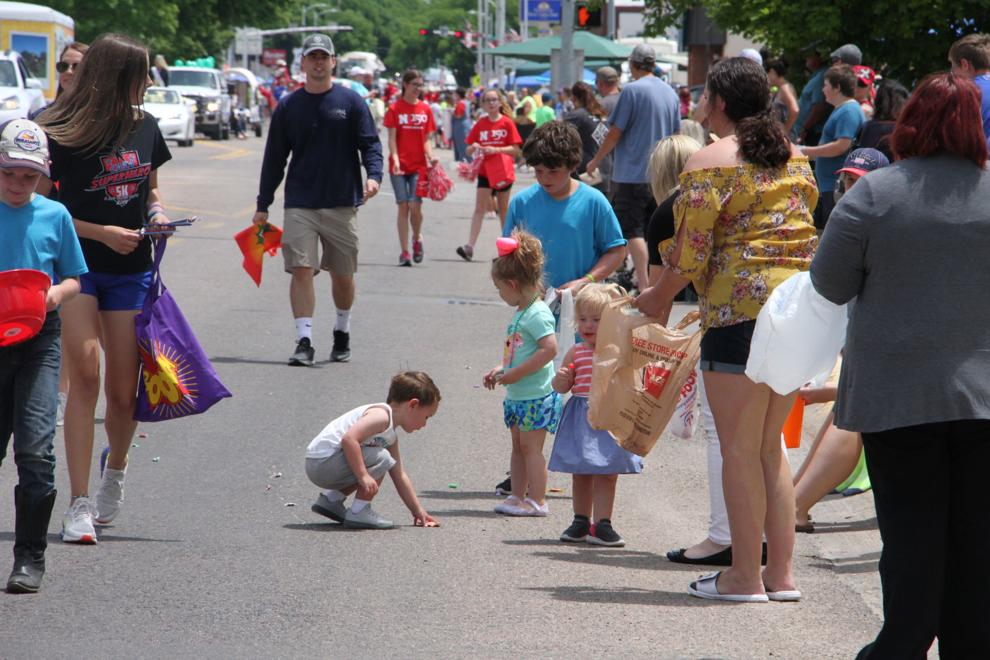 IMG_6074.JPG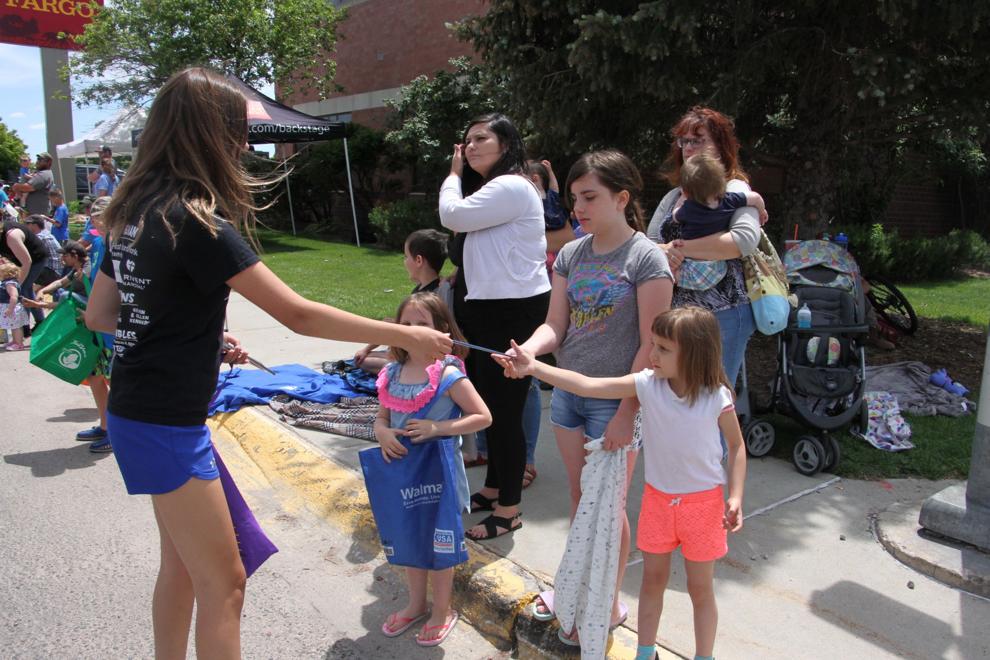 IMG_6083.JPG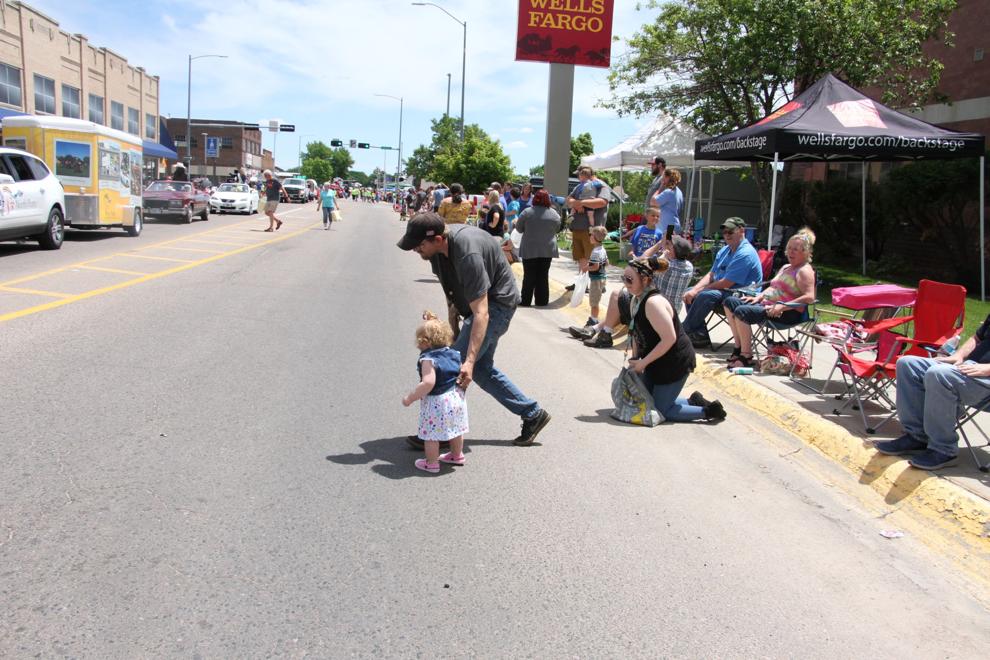 IMG_6084.JPG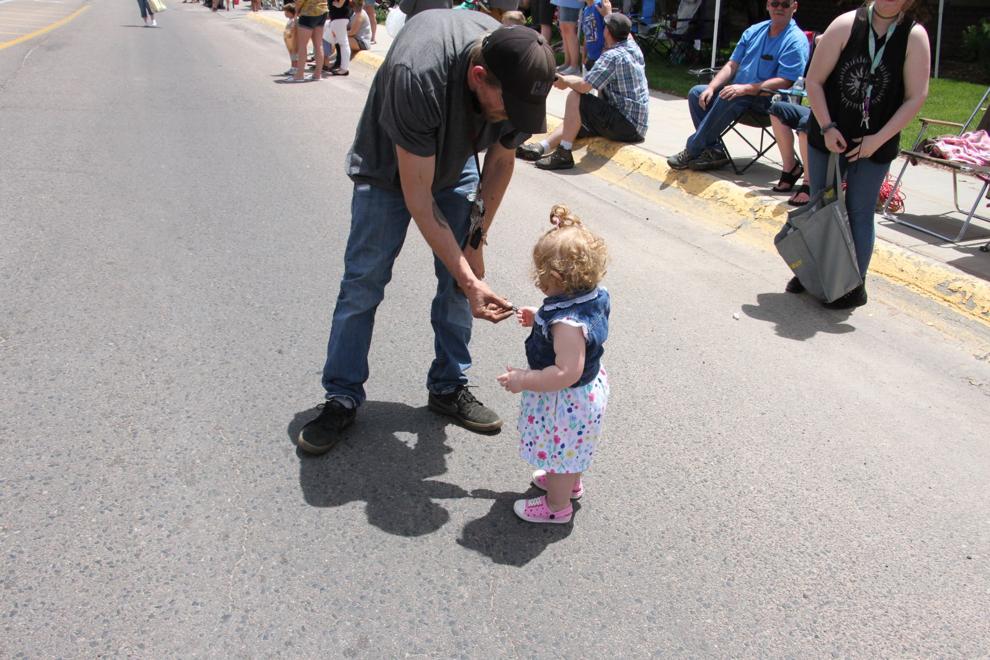 IMG_6094.JPG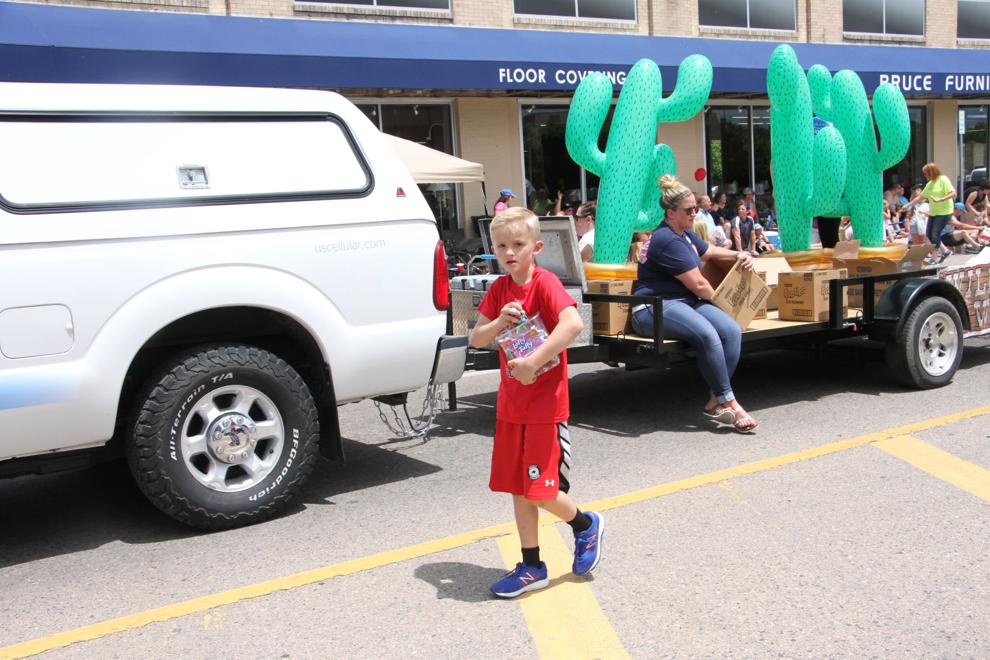 IMG_6101.JPG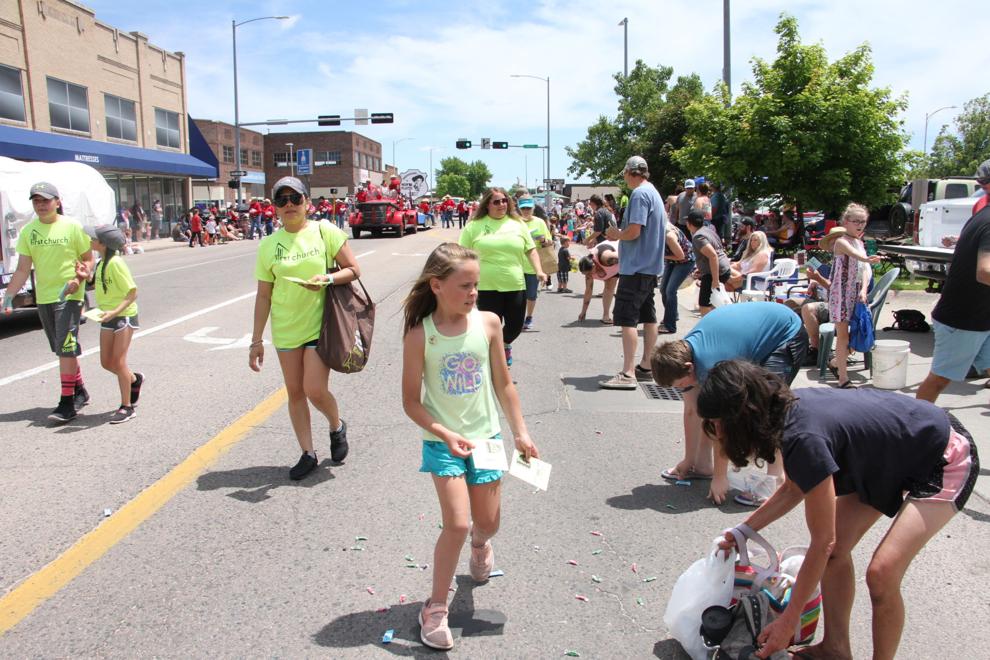 IMG_6115.JPG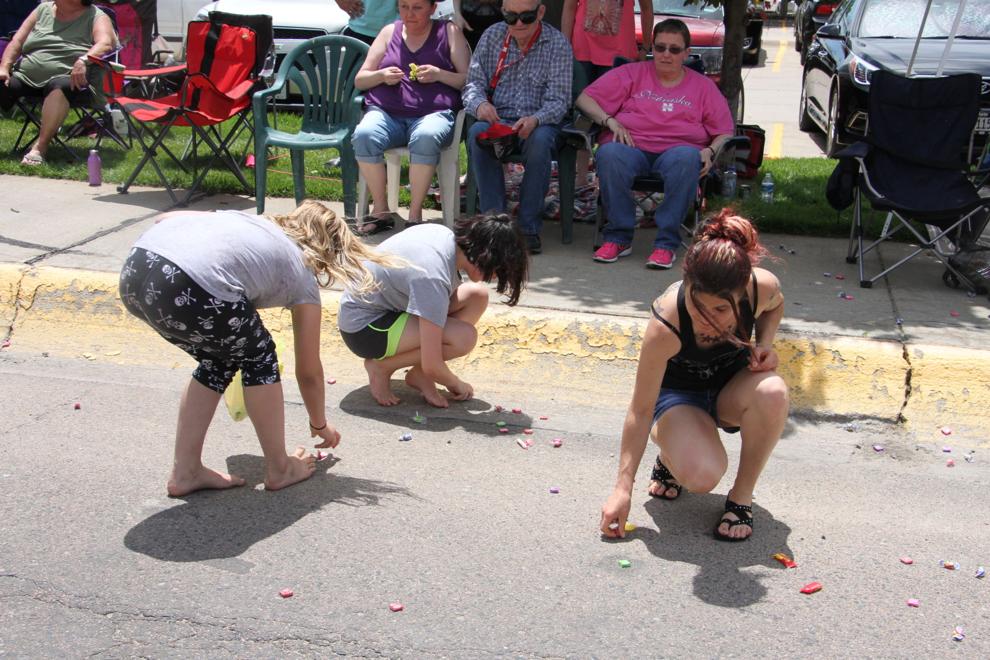 IMG_6121.JPG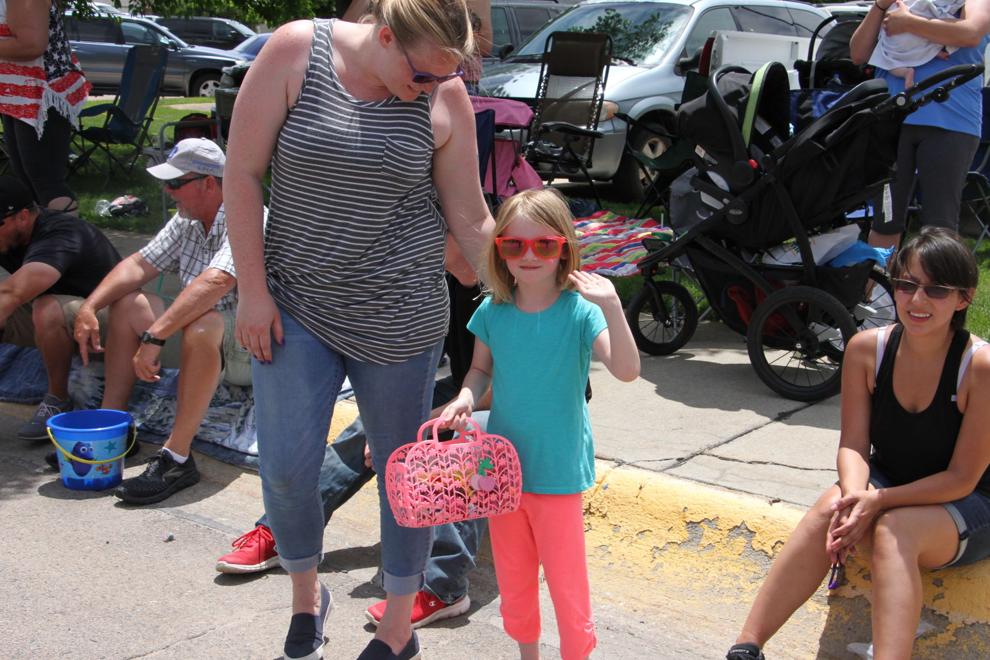 IMG_6125.JPG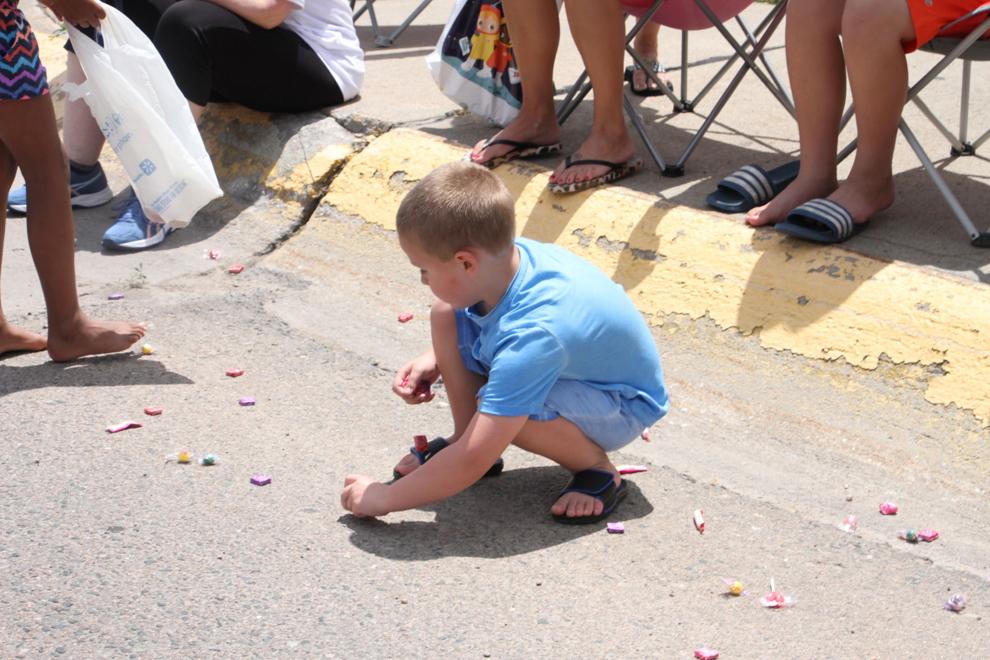 IMG_6146.JPG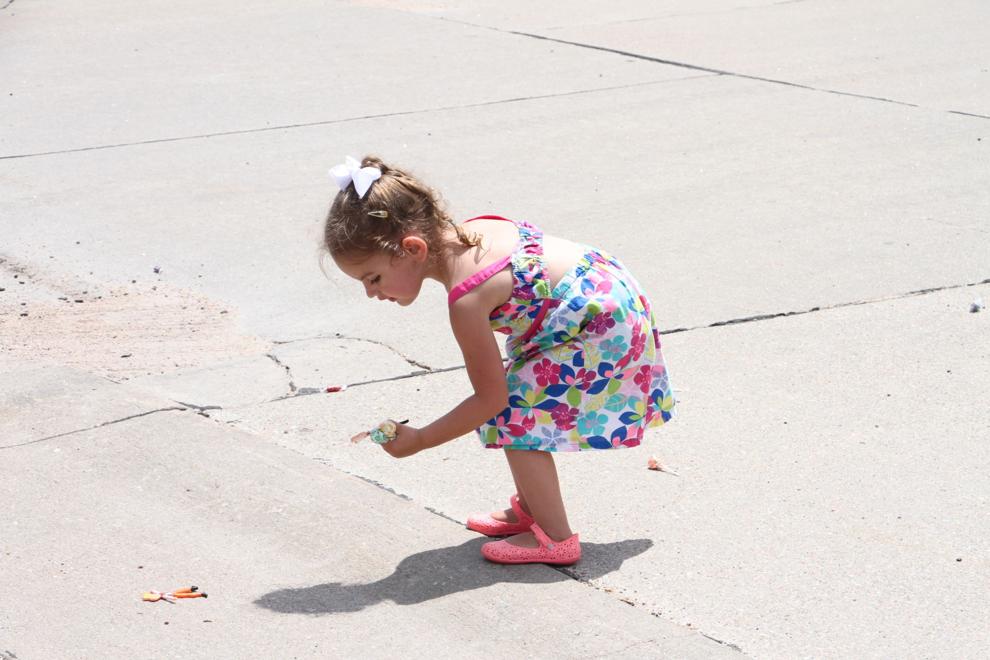 IMG_6168.JPG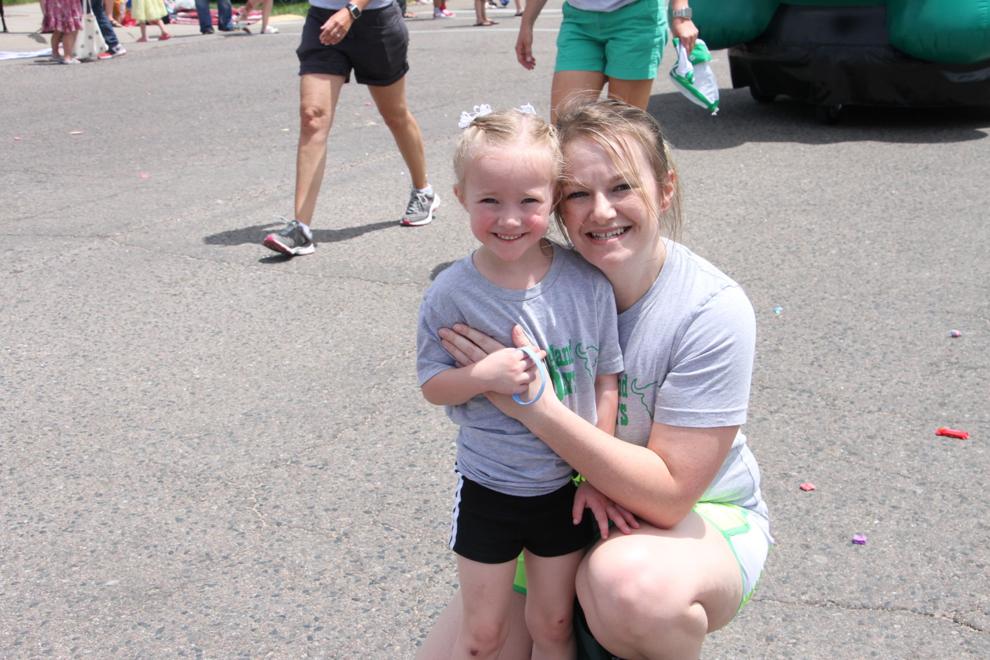 IMG_6180.JPG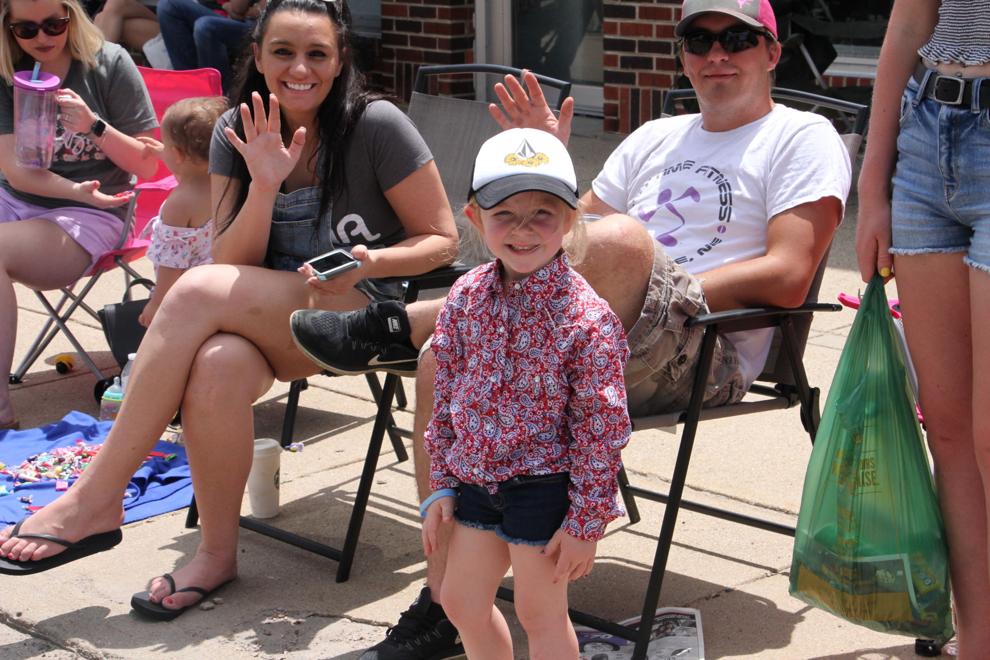 IMG_6185.JPG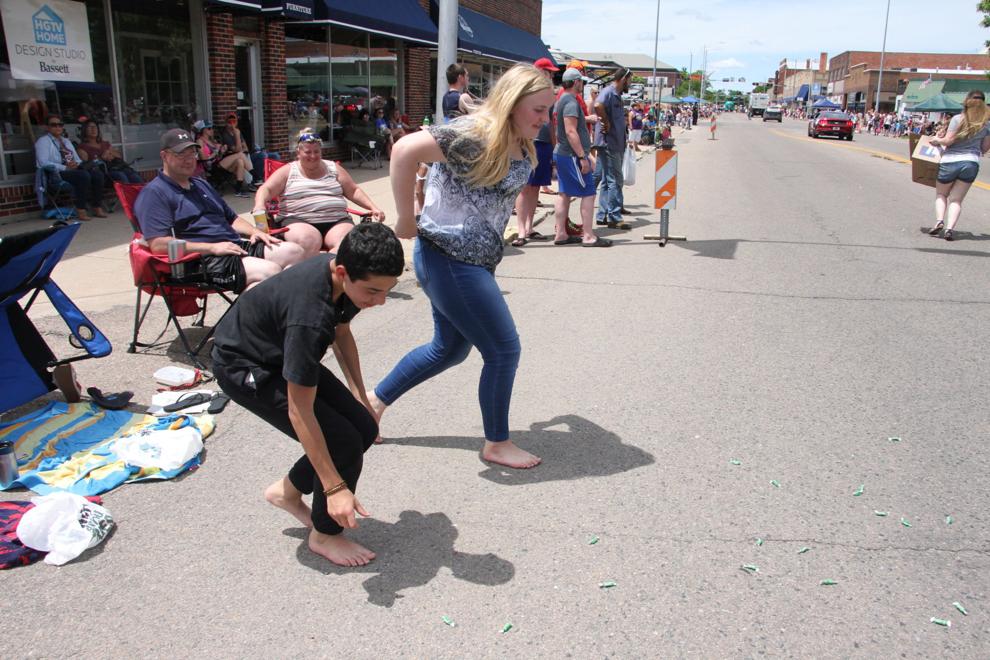 IMG_6192.JPG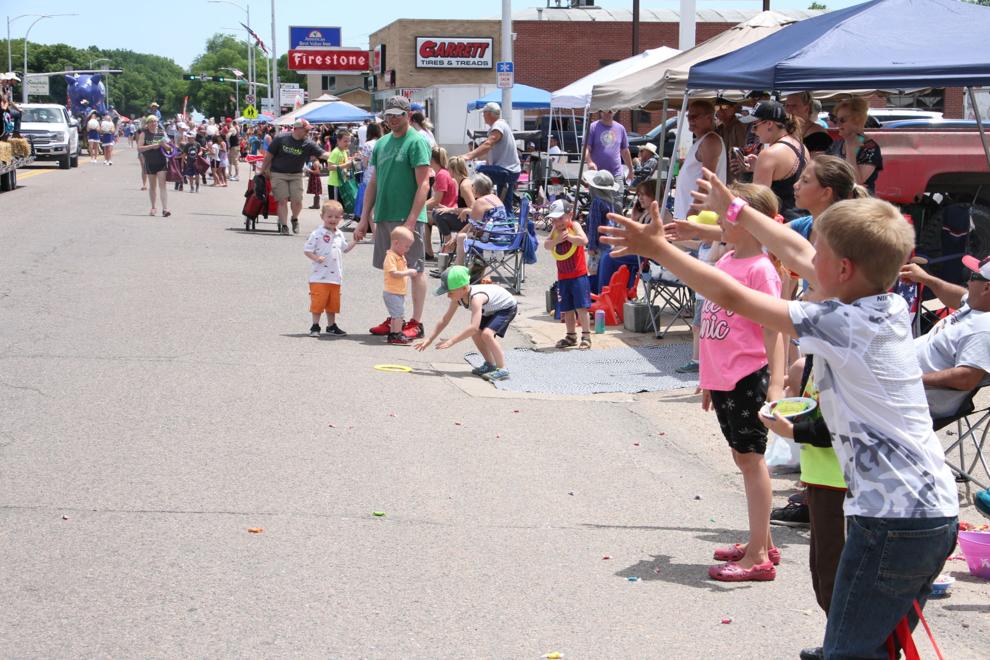 IMG_6198.JPG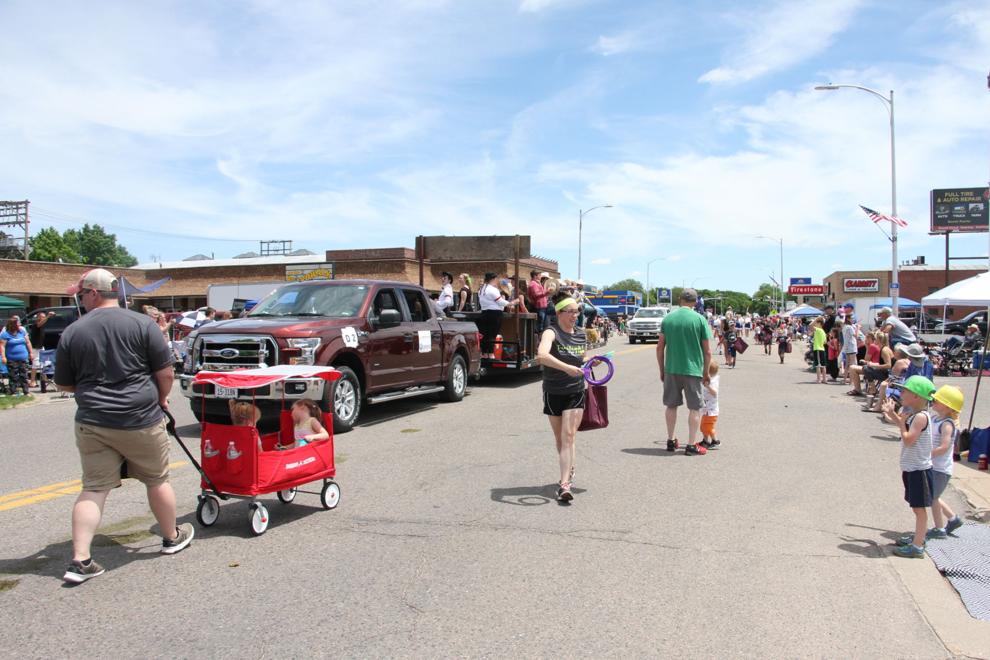 IMG_6219.JPG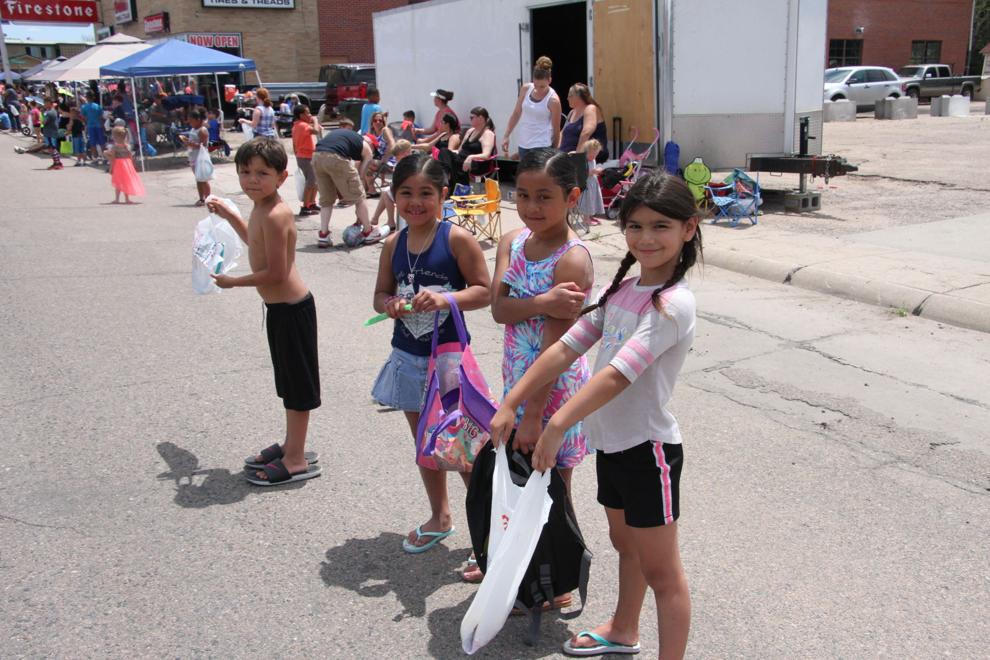 IMG_6257.JPG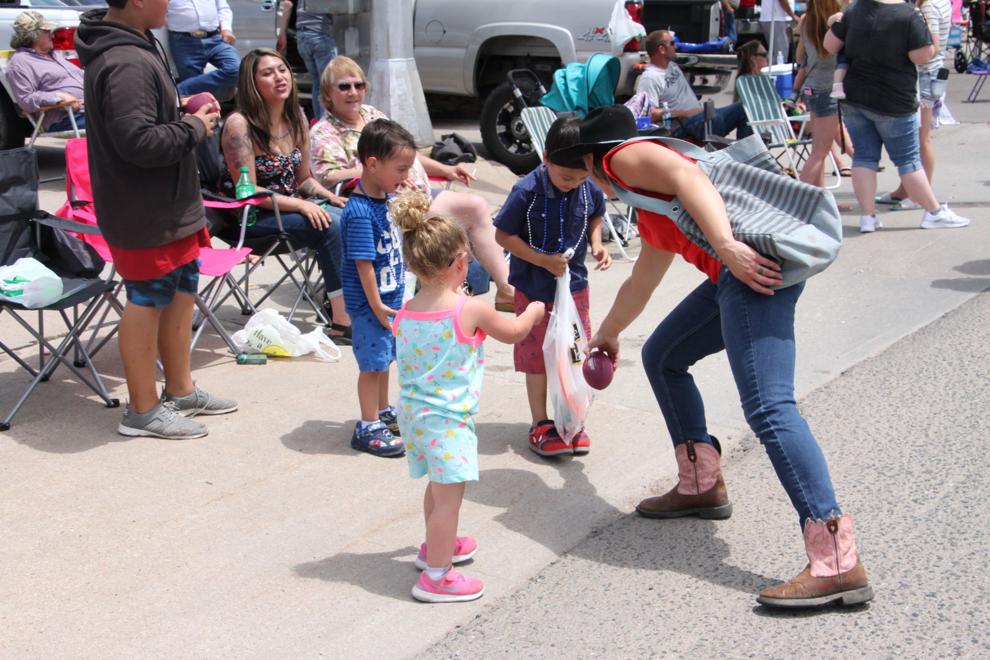 IMG_6265.JPG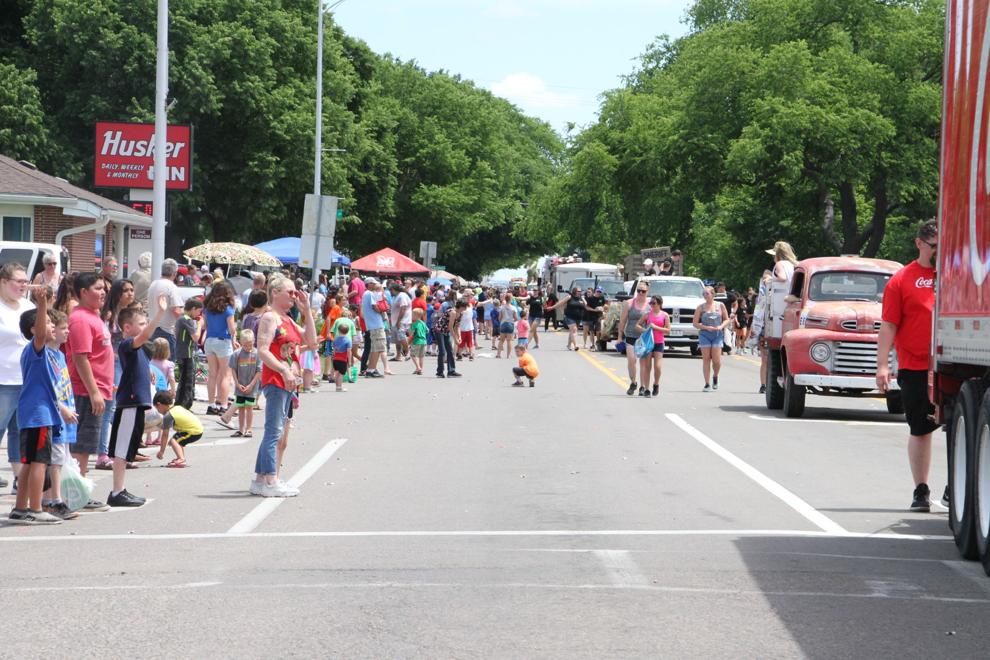 IMG_6293.JPG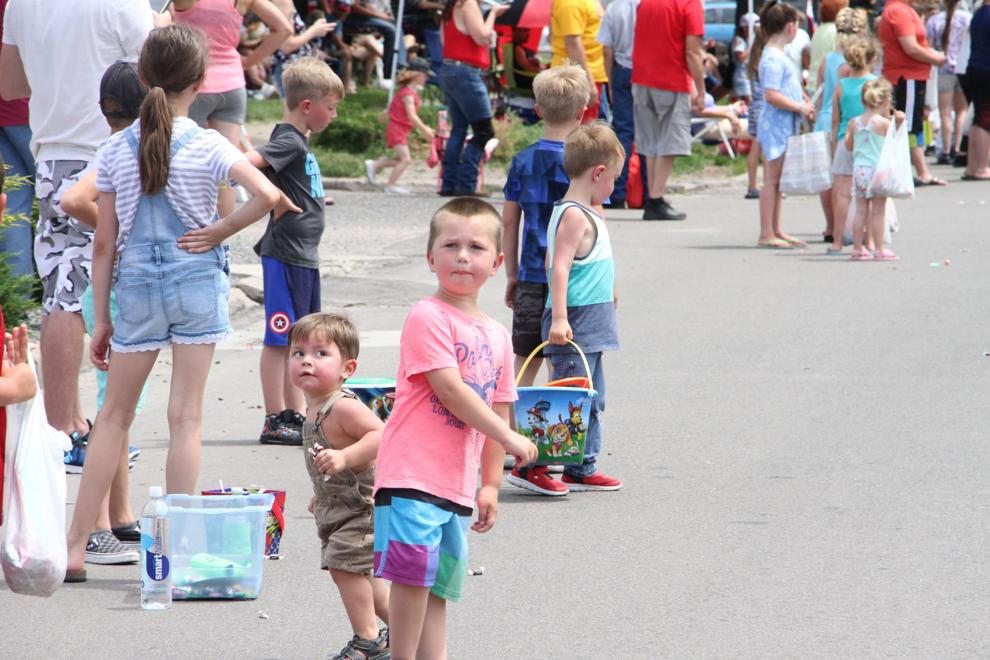 IMG_6318.JPG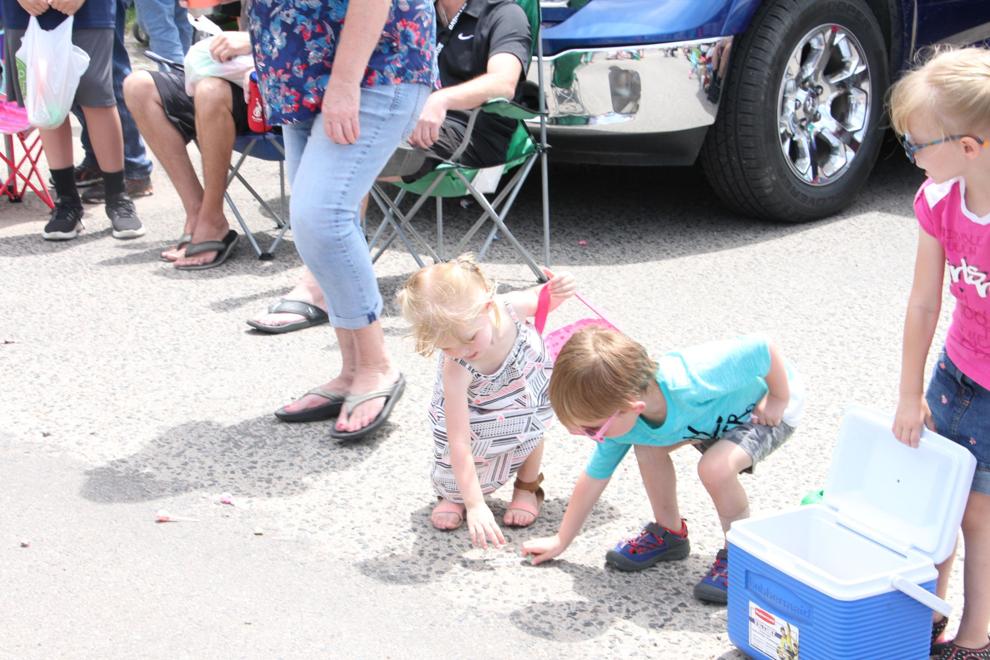 IMG_6331.JPG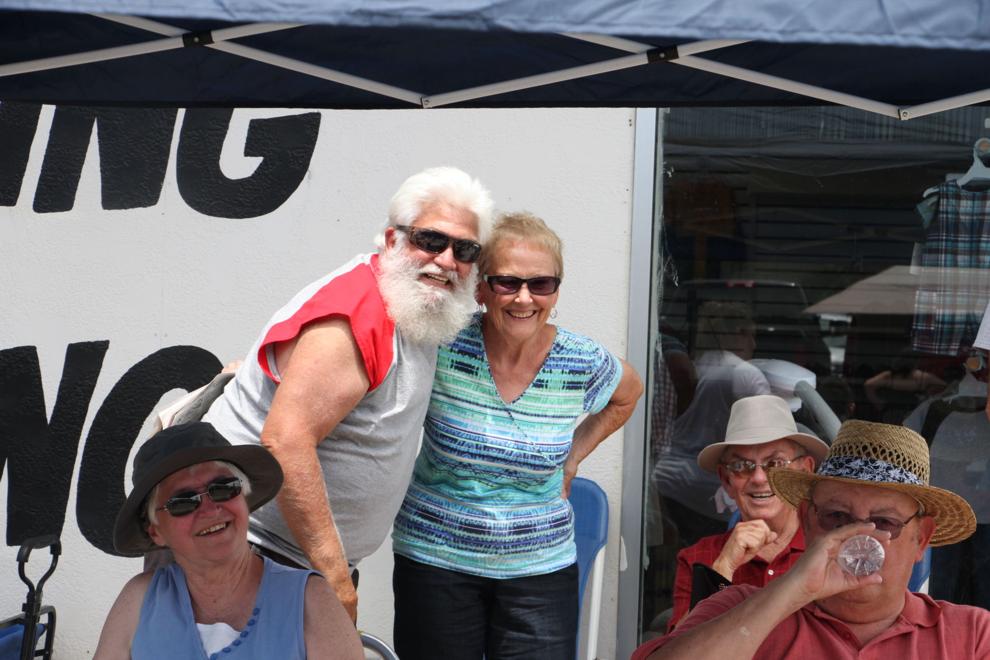 IMG_8965.JPG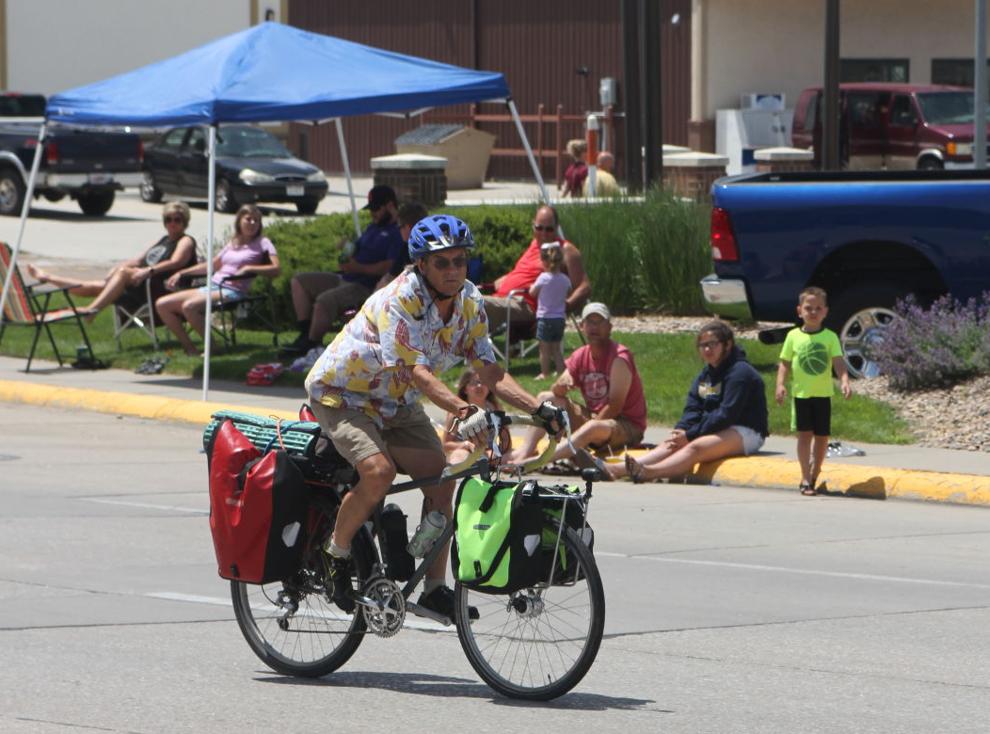 IMG_8967.JPG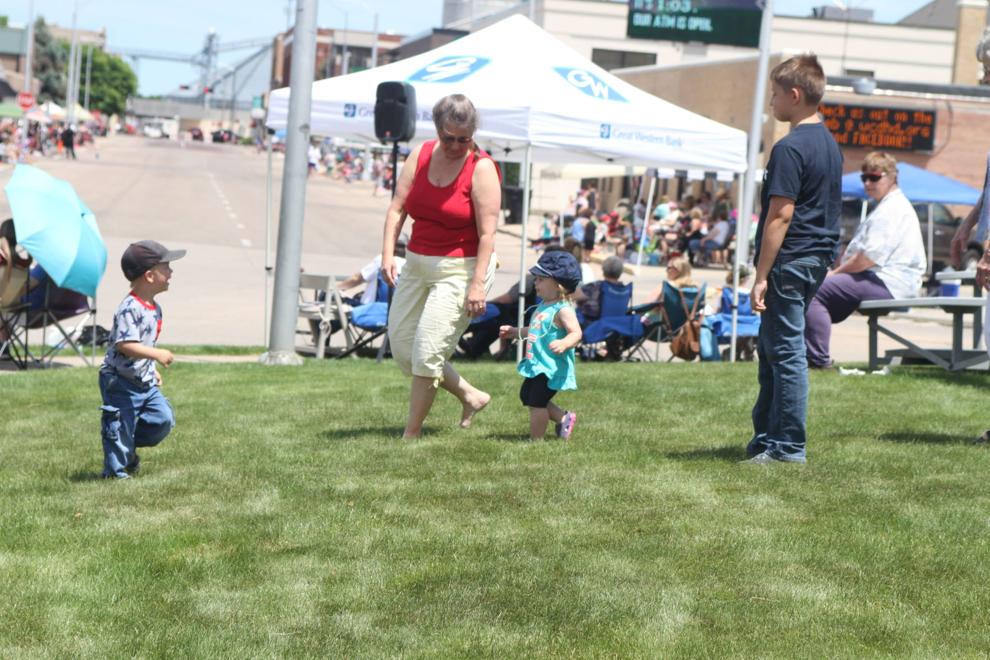 IMG_8977.JPG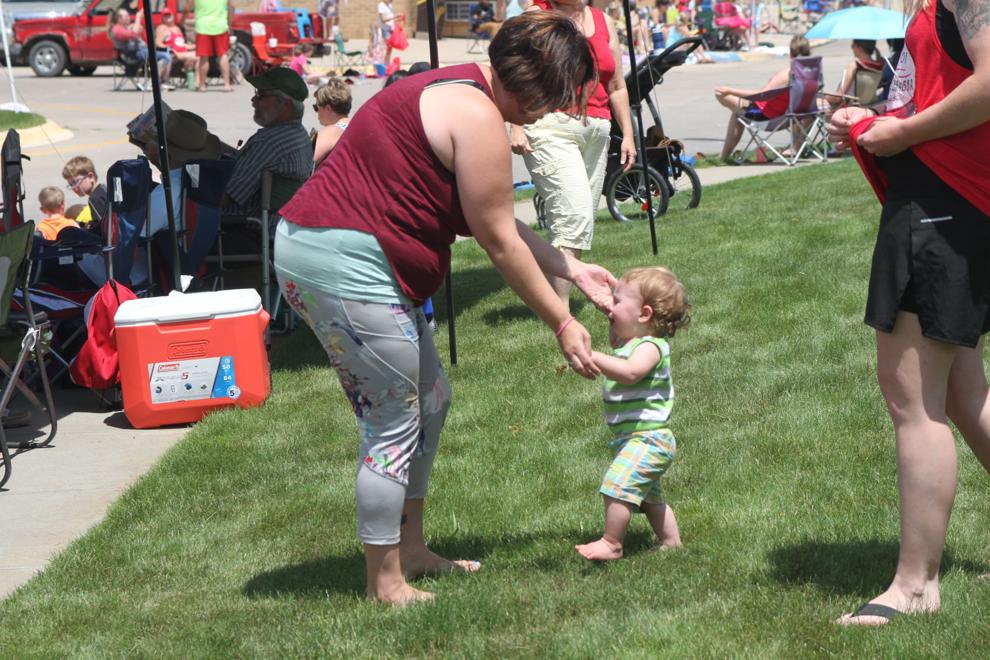 IMG_8982.JPG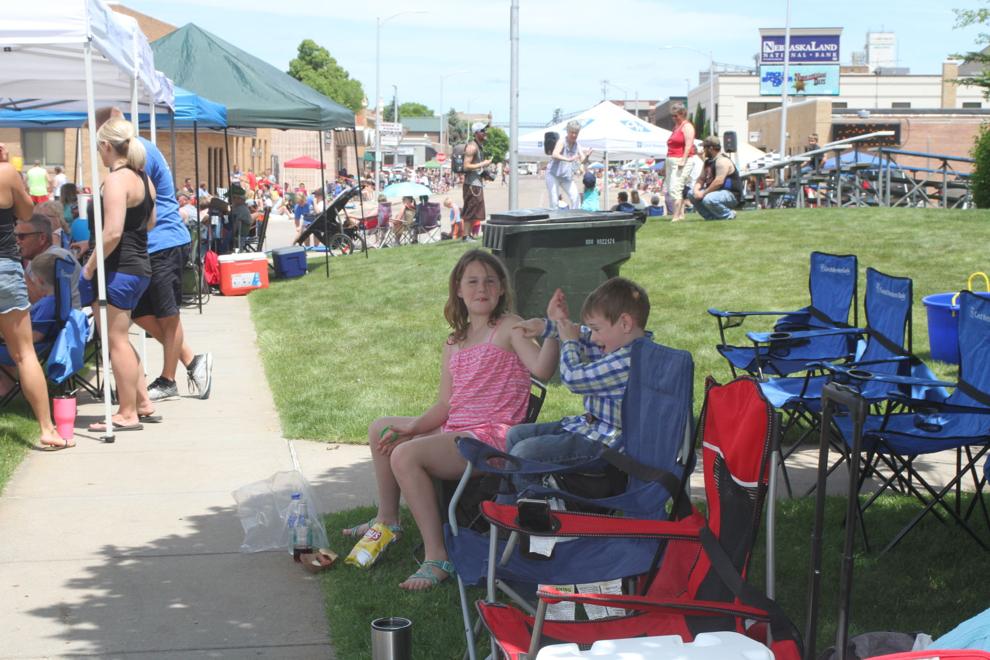 IMG_8989.JPG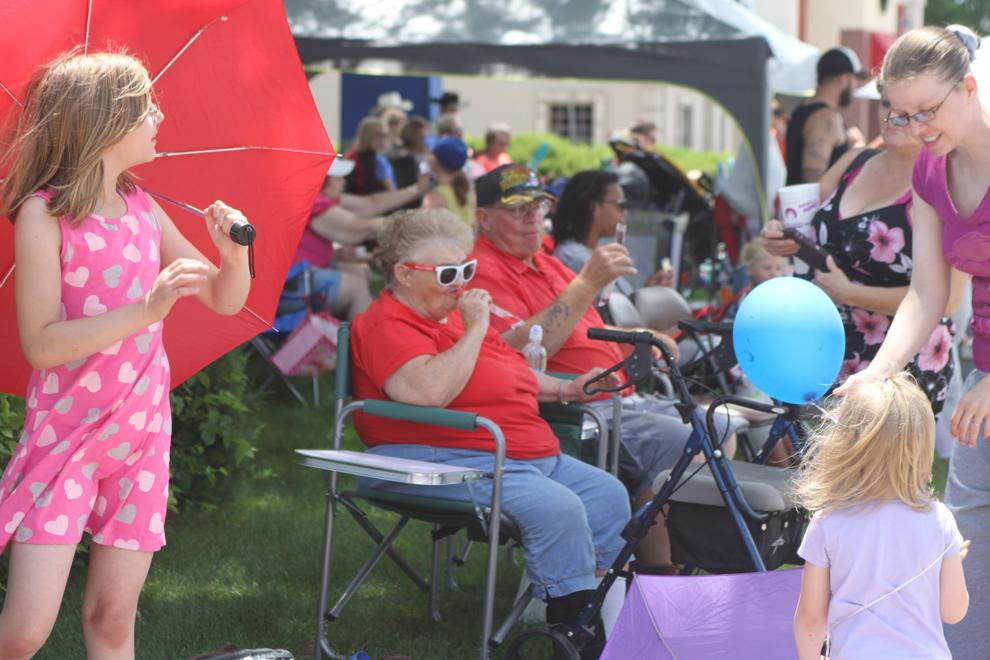 IMG_8992.JPG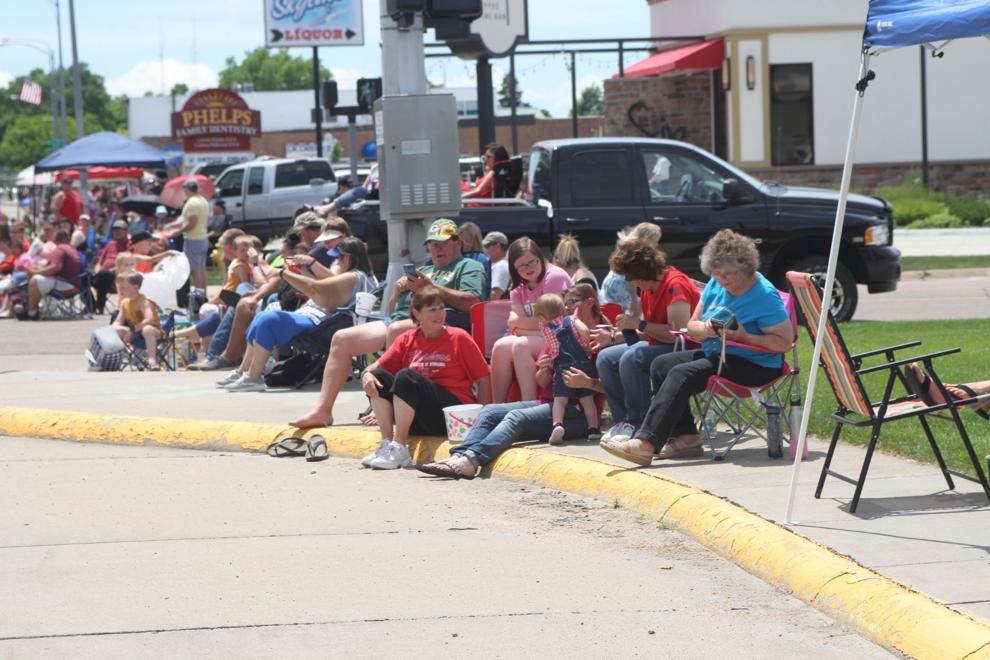 IMG_8994.JPG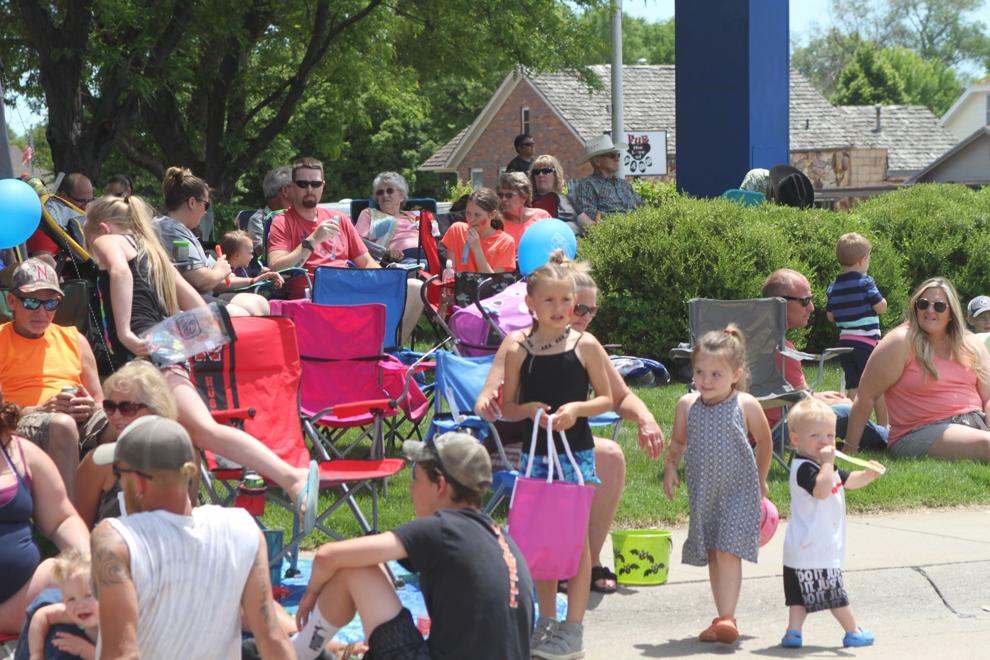 IMG_8999.JPG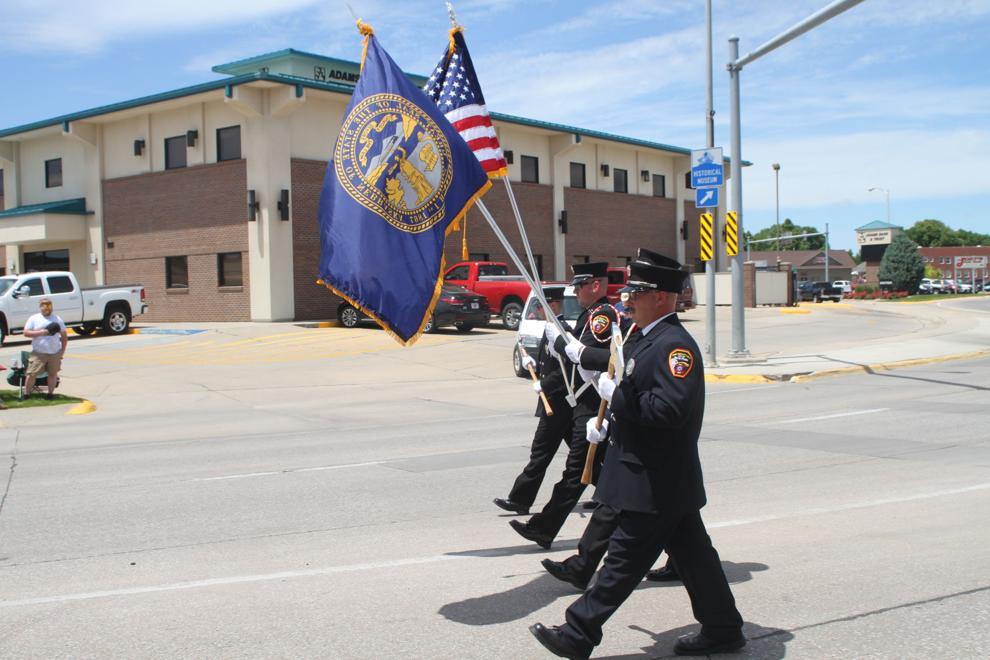 IMG_9010.JPG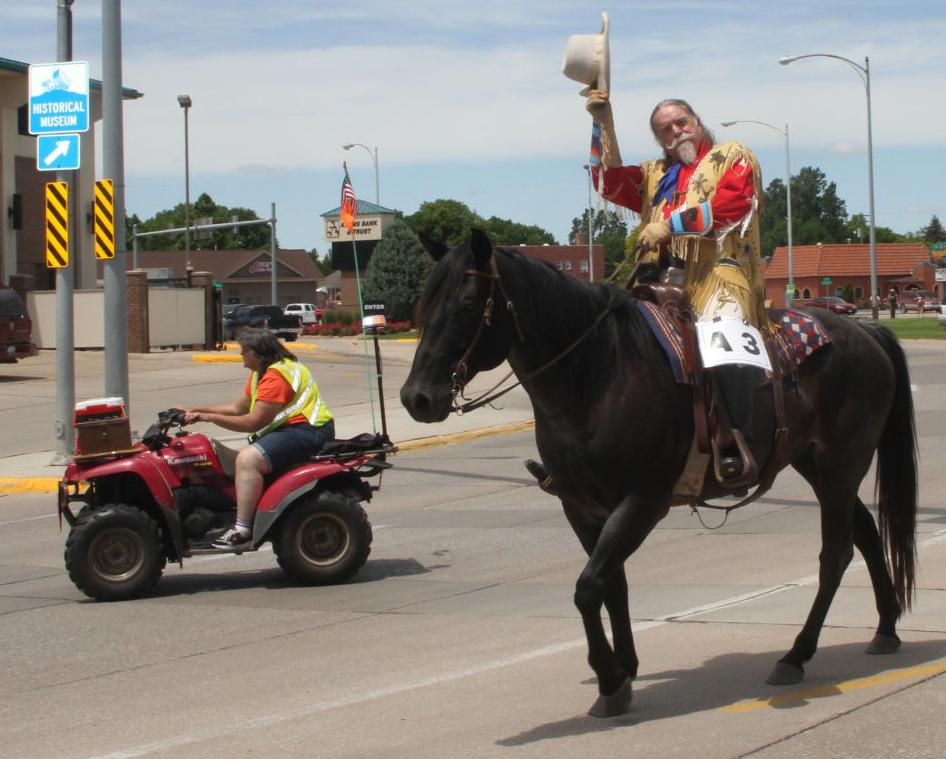 IMG_9023.JPG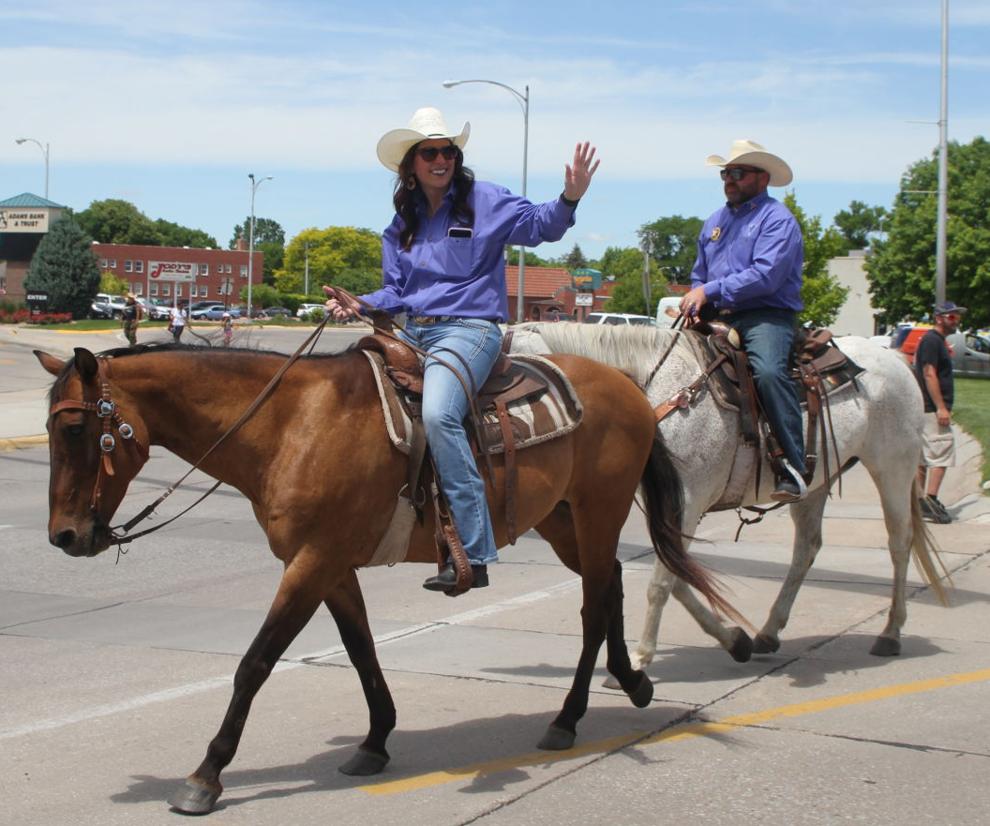 IMG_9047.JPG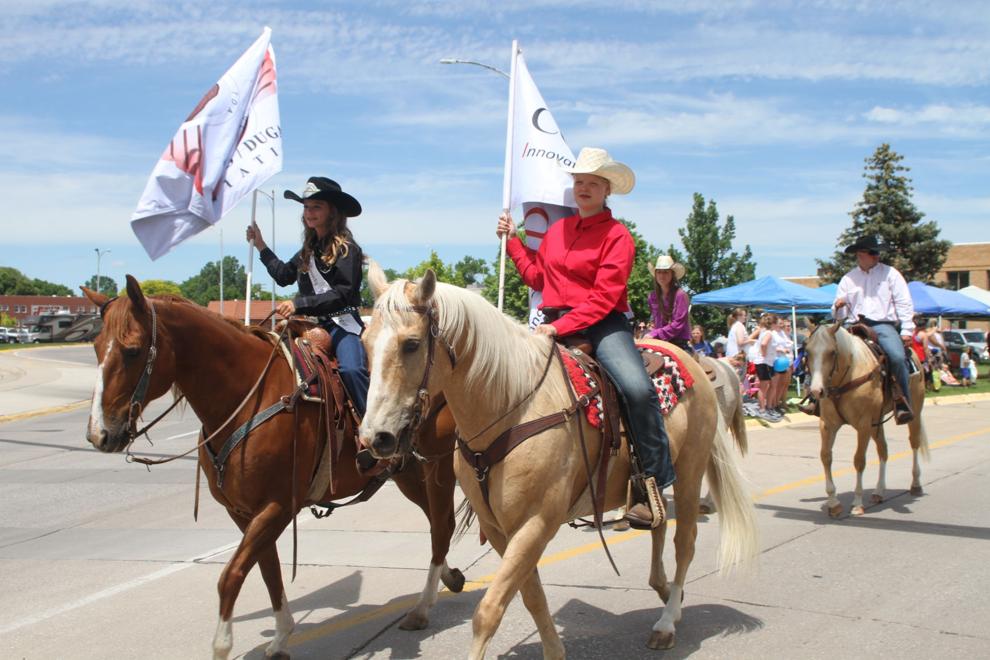 IMG_9053.JPG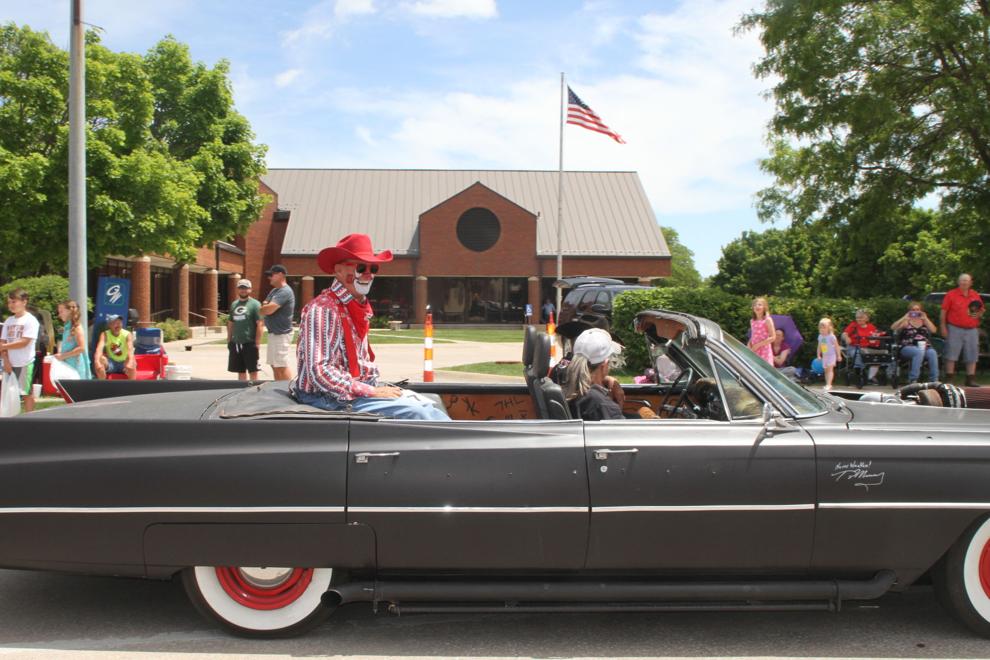 IMG_9067.JPG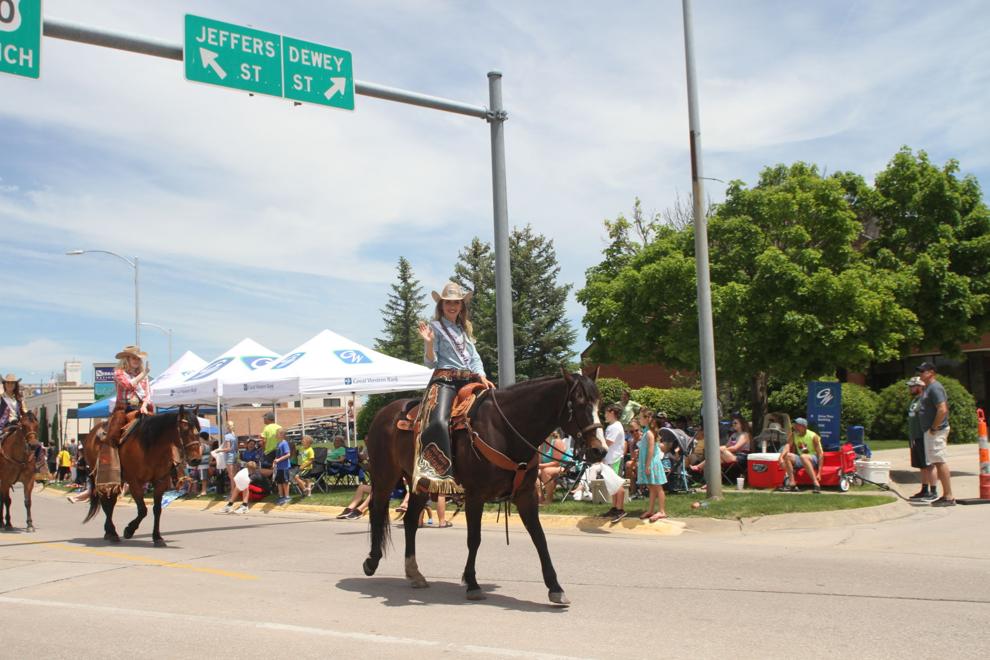 IMG_9068.JPG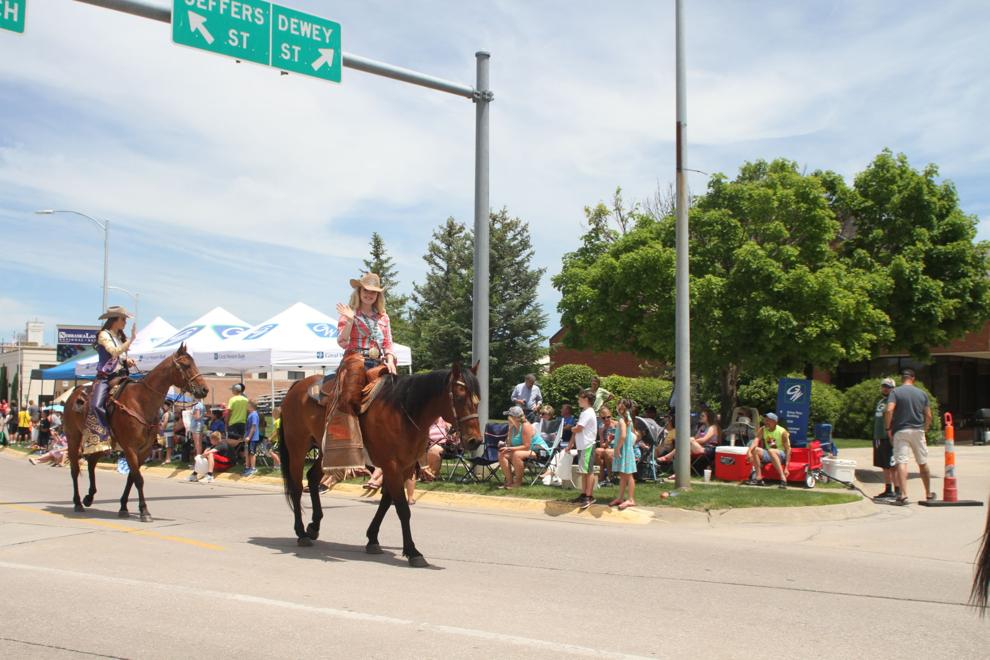 IMG_9081.JPG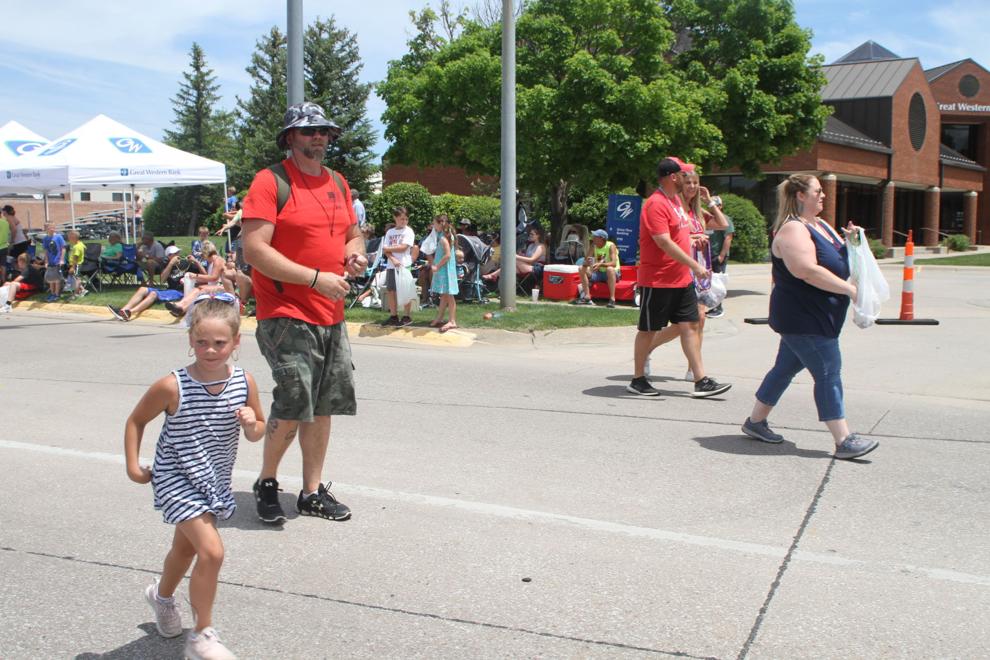 IMG_9095.JPG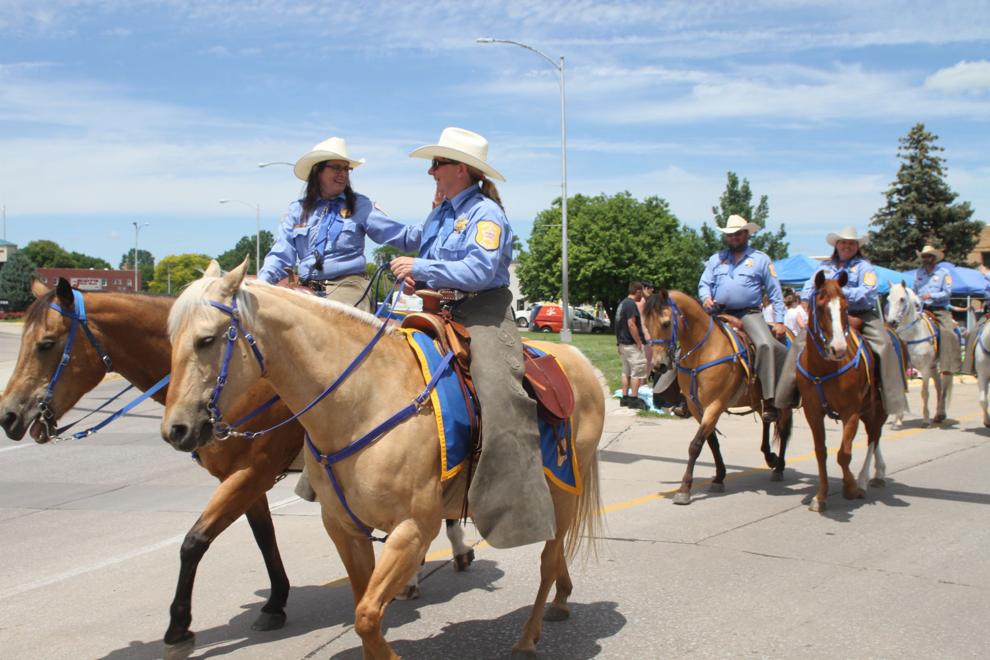 IMG_9108.JPG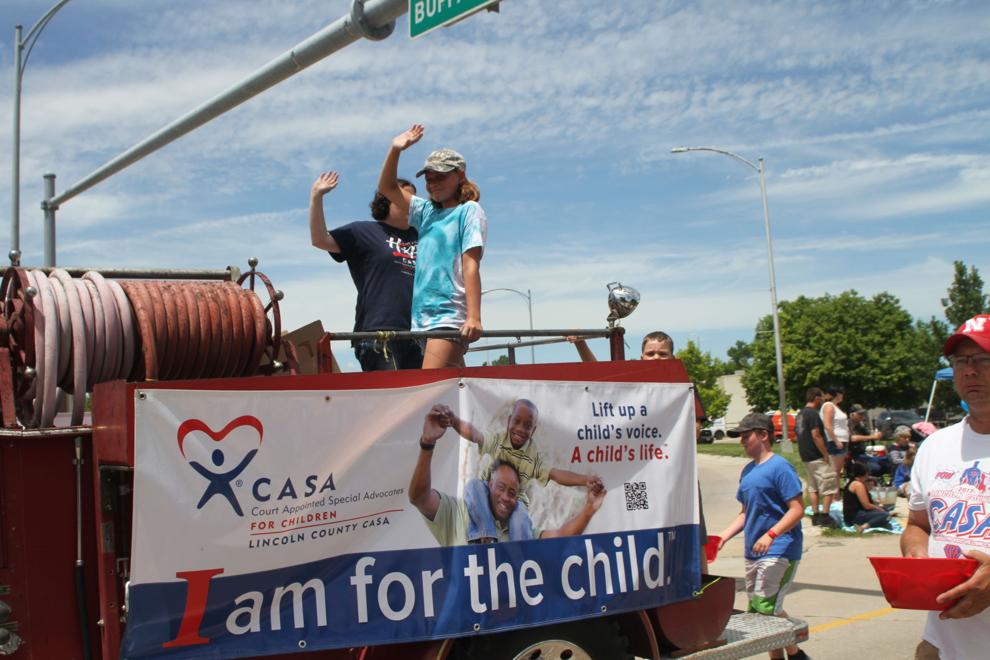 IMG_9121.JPG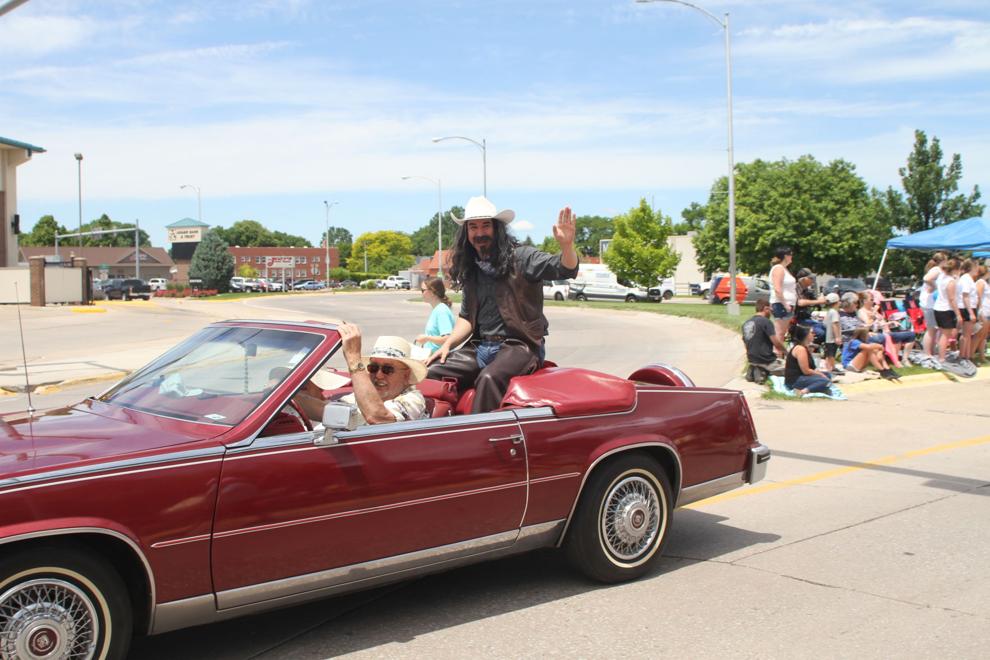 IMG_9130.JPG
IMG_9134.JPG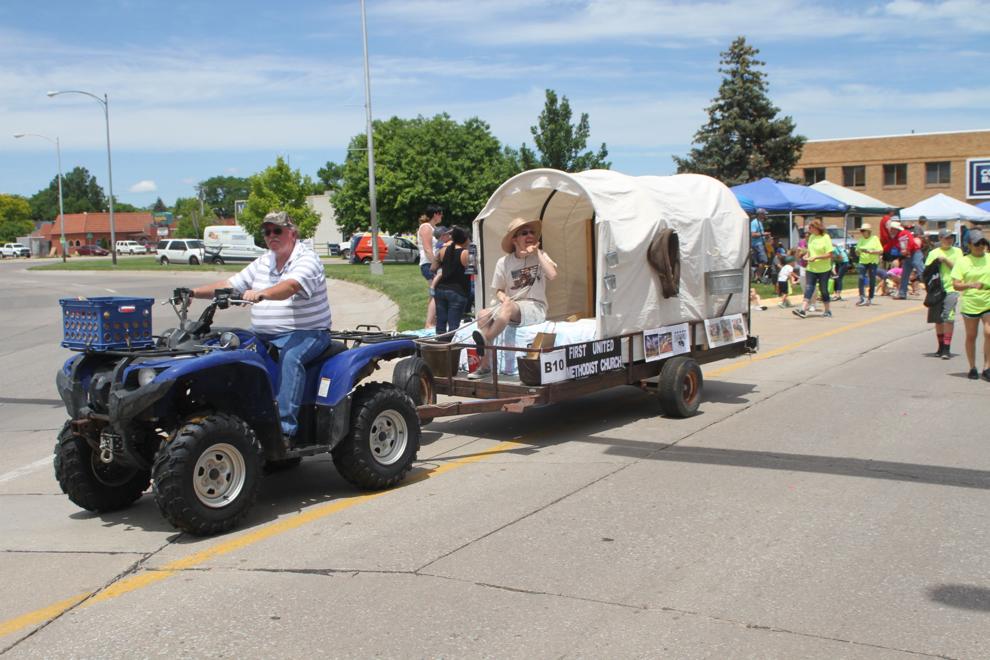 IMG_9137.JPG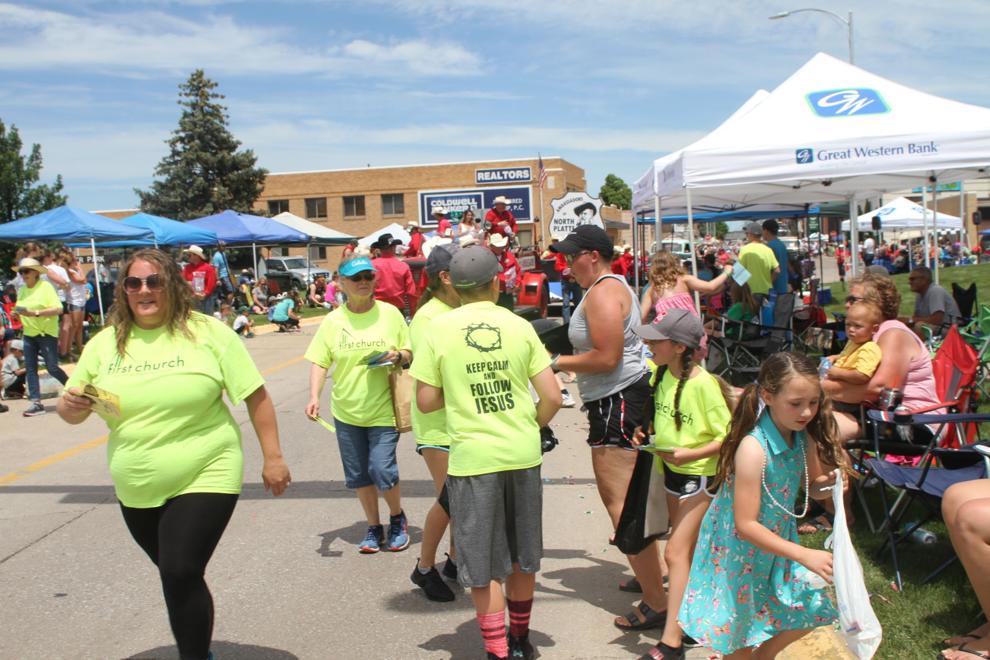 IMG_9138.JPG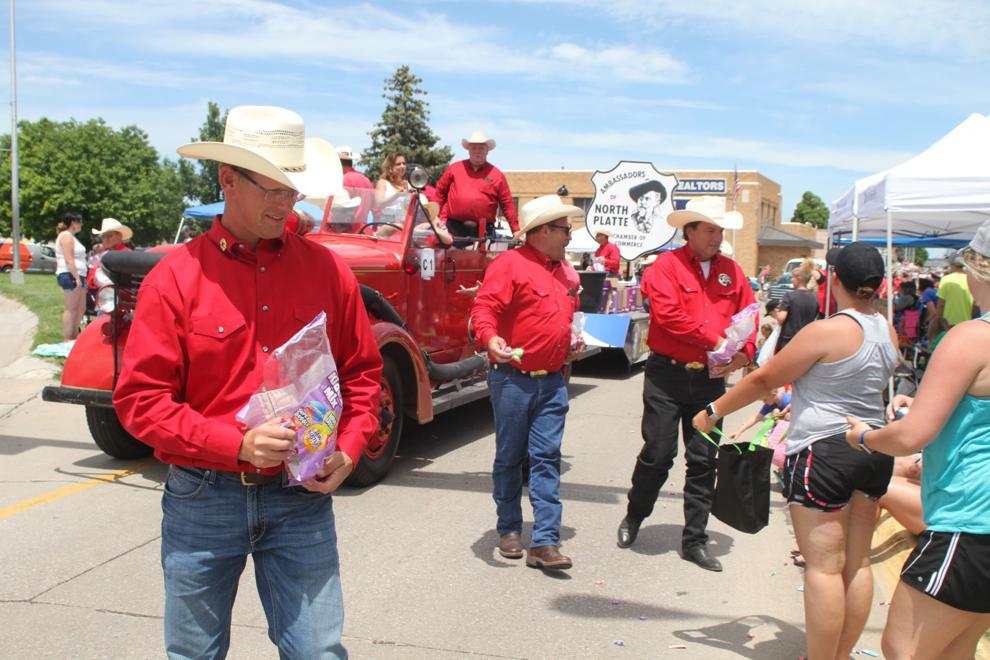 IMG_9139.JPG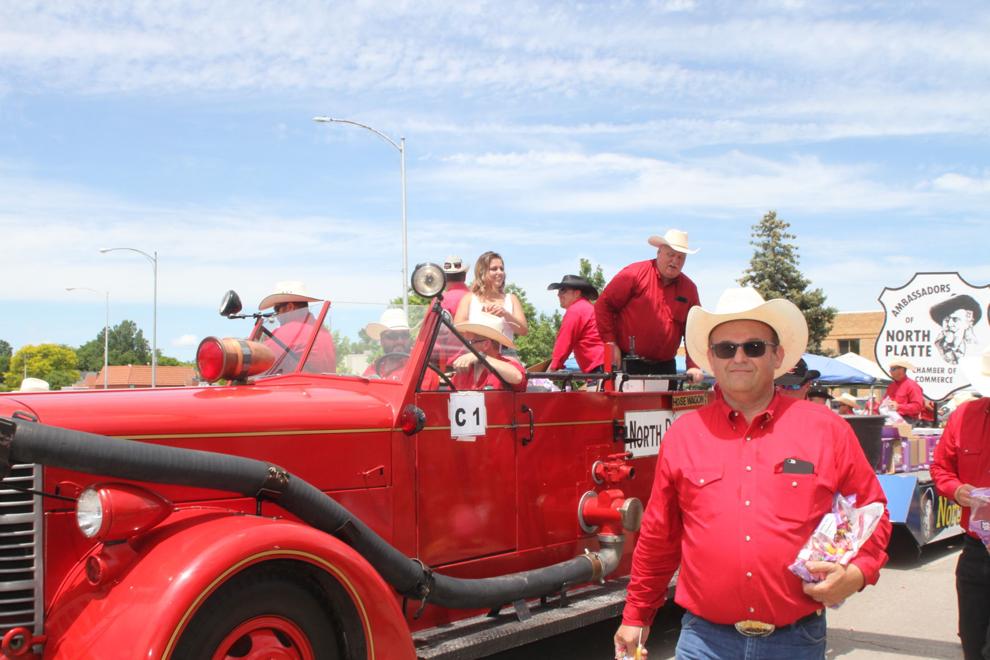 IMG_9143.JPG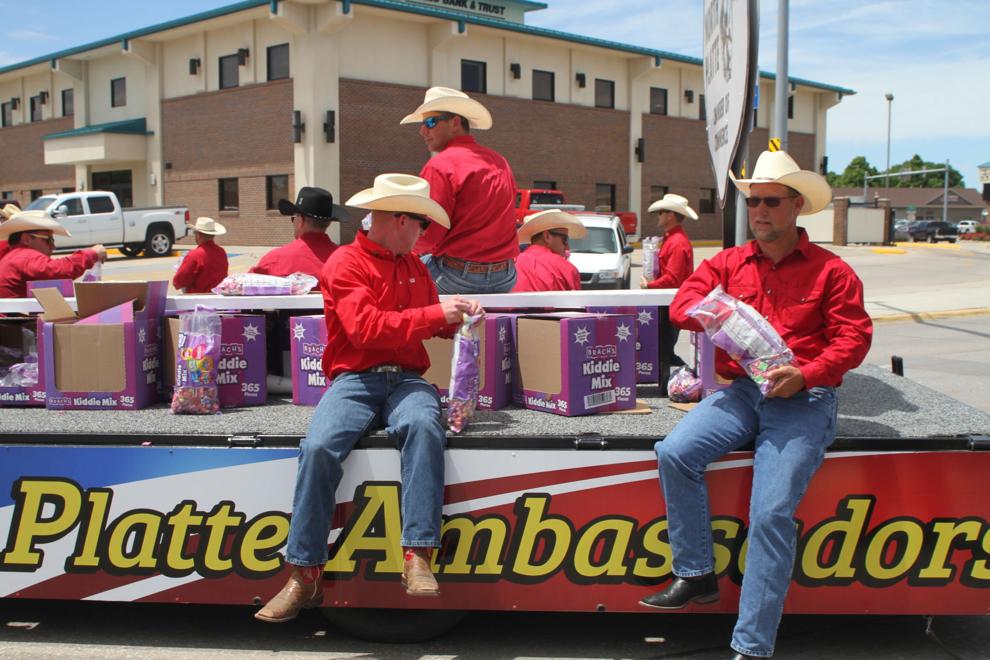 IMG_9154.JPG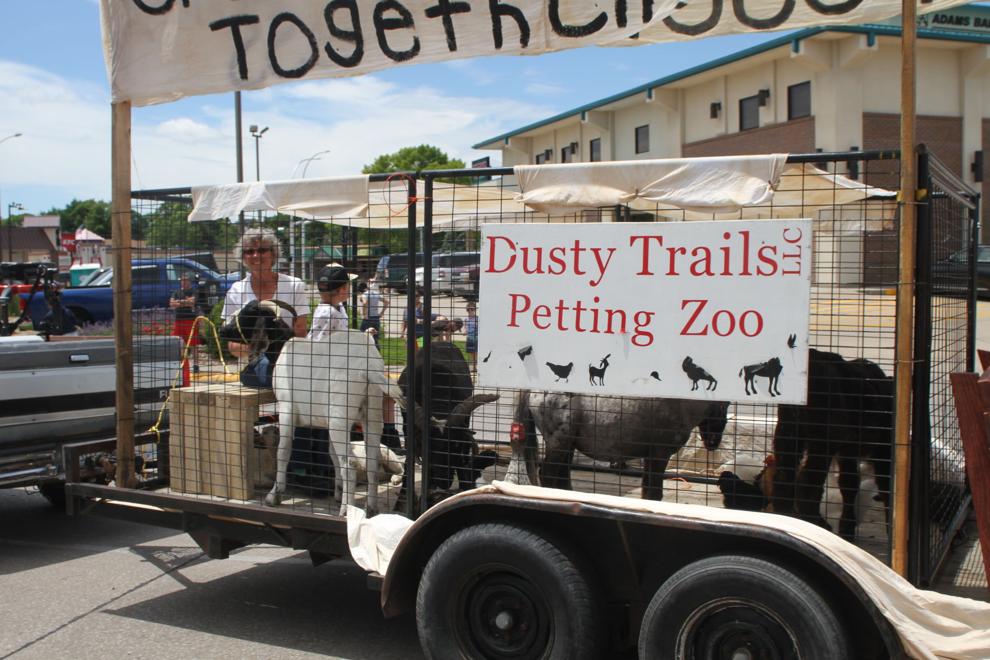 IMG_9156.JPG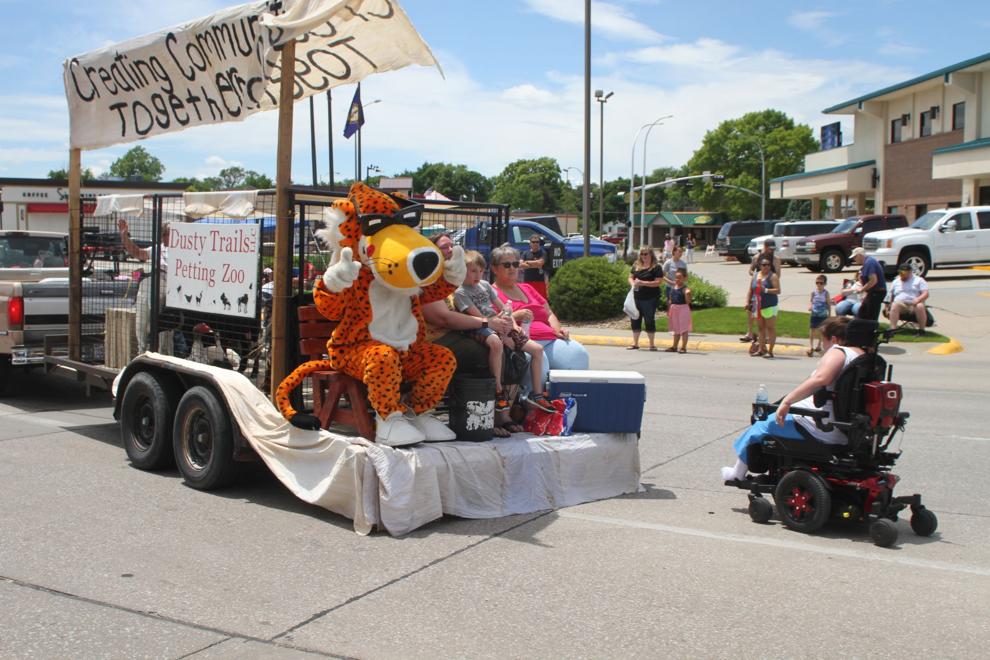 IMG_9157.JPG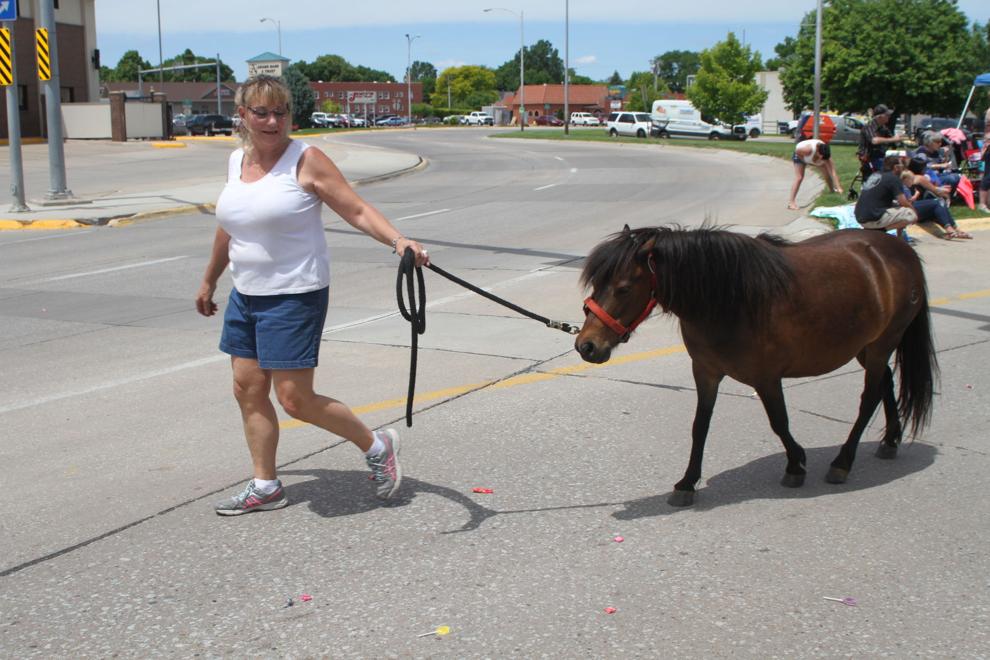 IMG_9160.JPG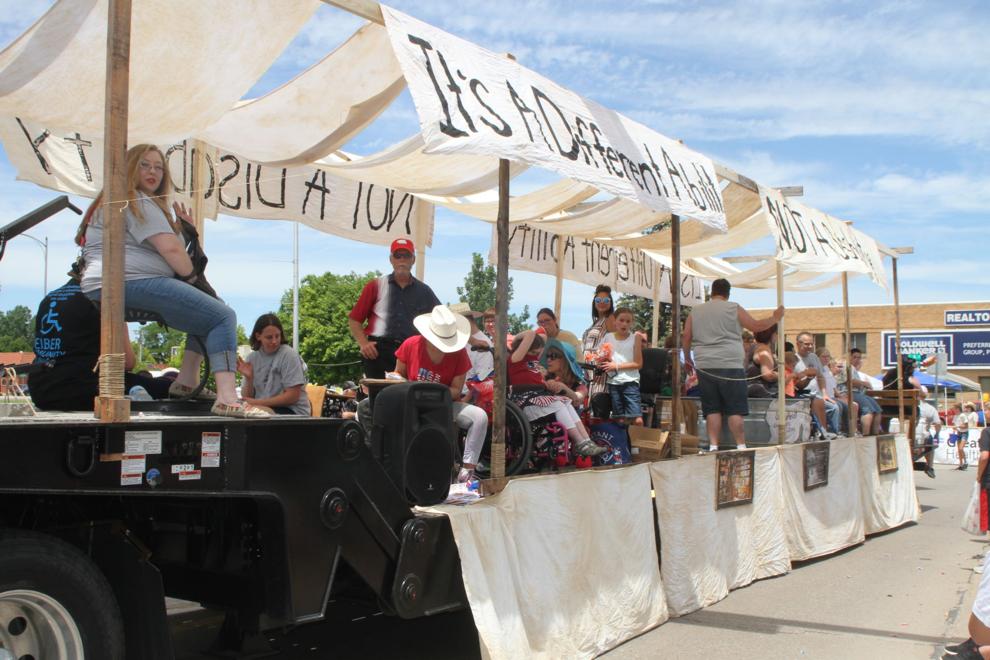 IMG_9189.JPG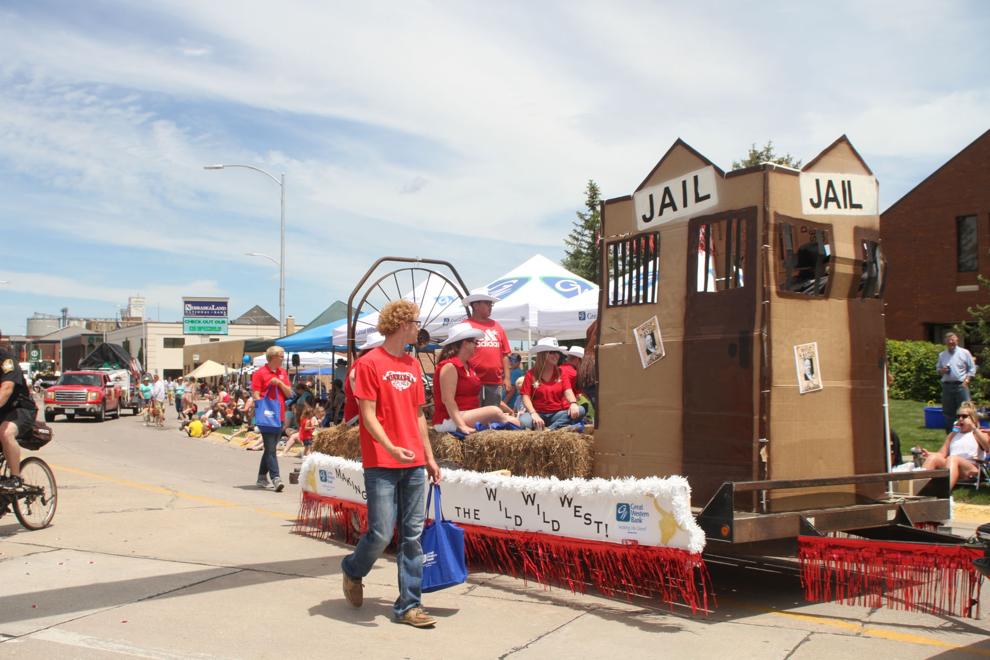 IMG_9200.JPG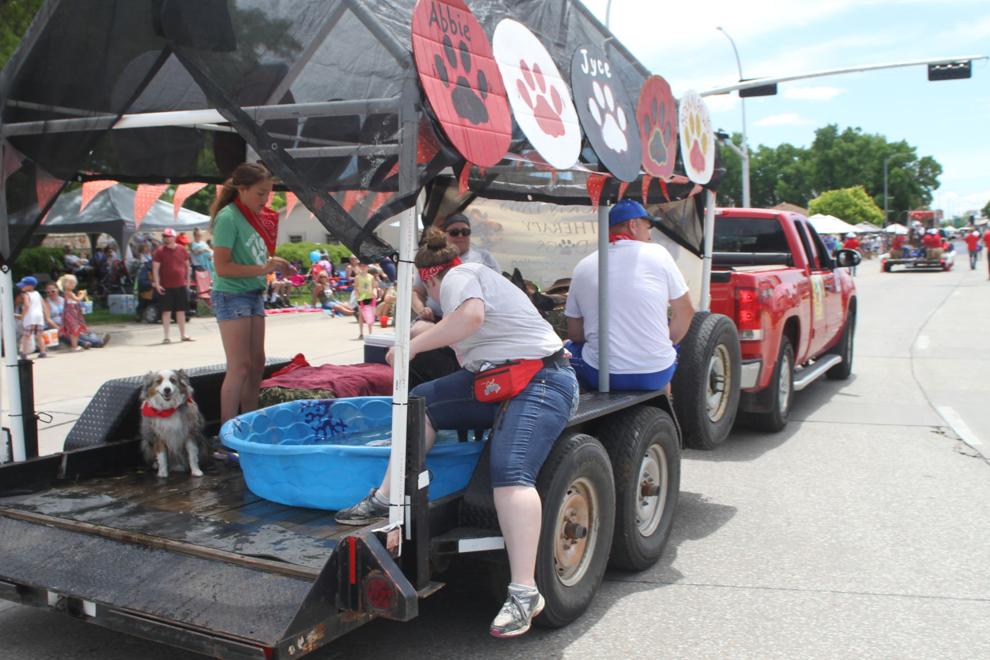 IMG_9210.JPG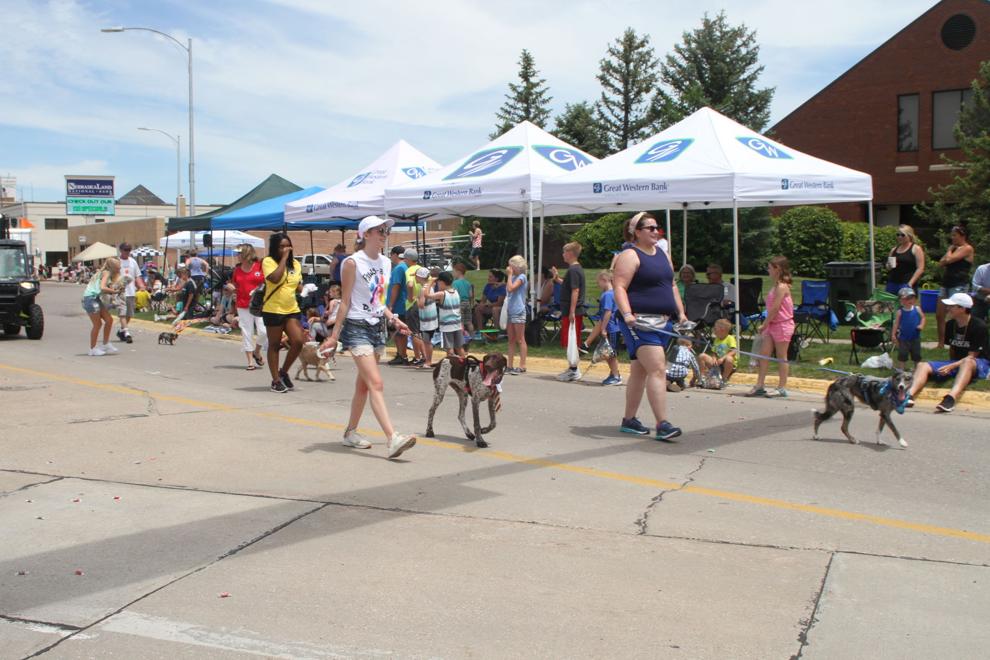 IMG_9217.JPG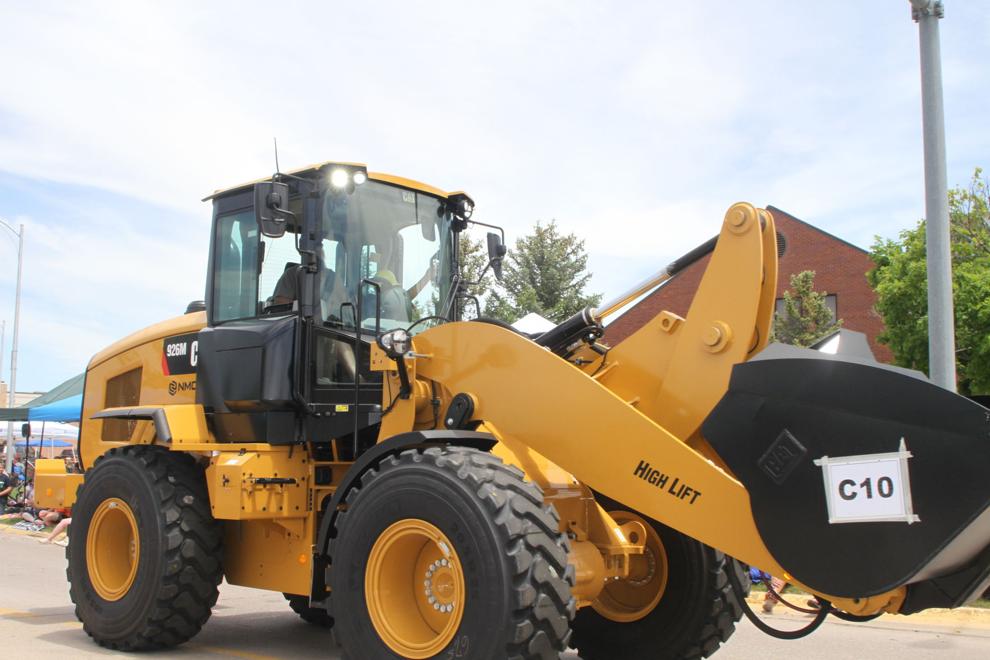 IMG_9222.JPG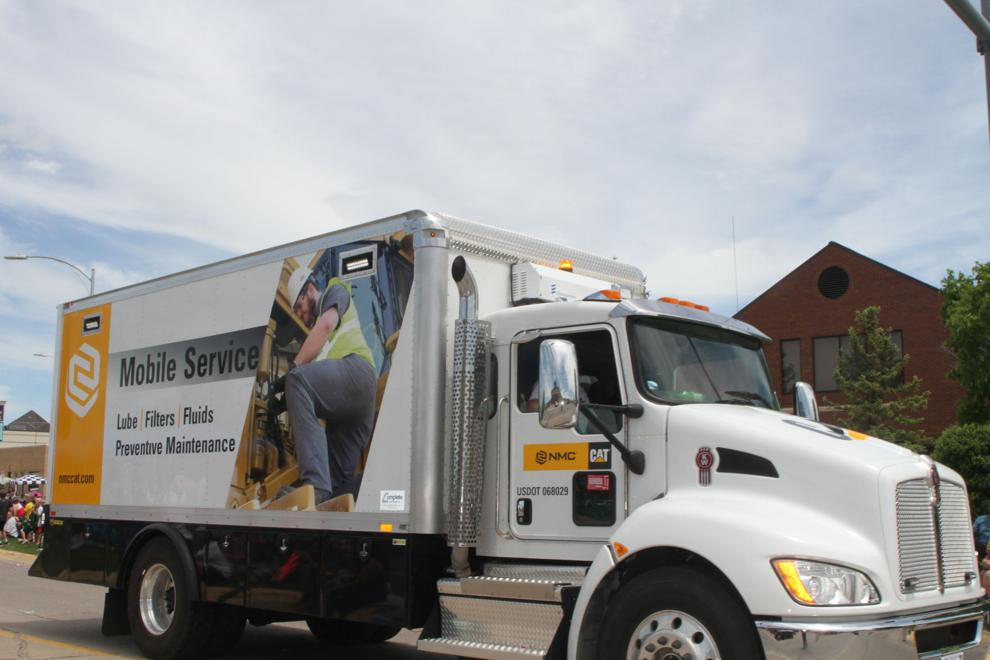 IMG_9227.JPG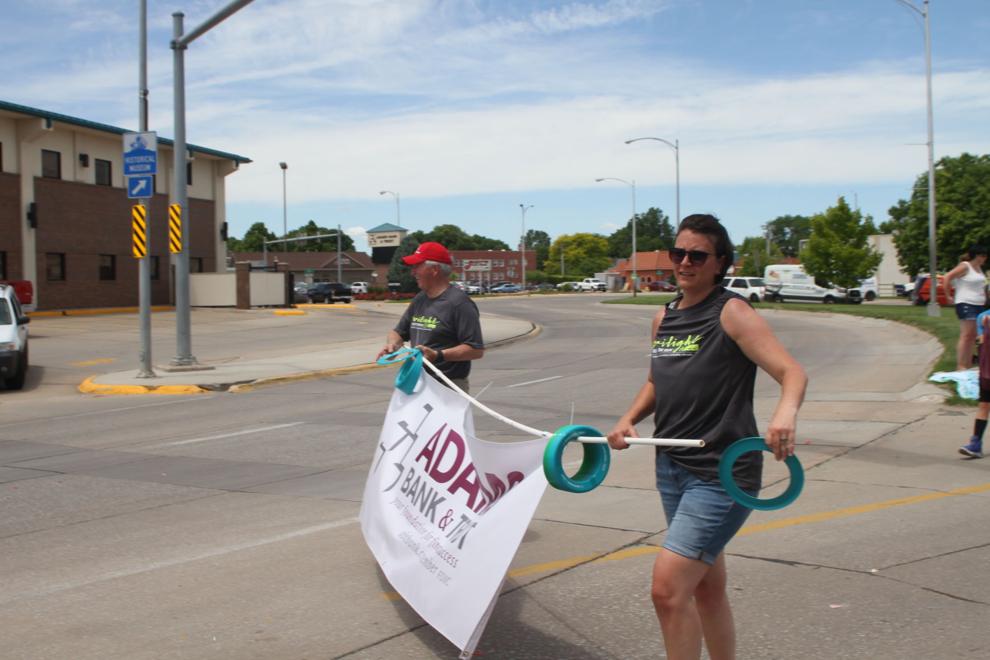 IMG_9228.JPG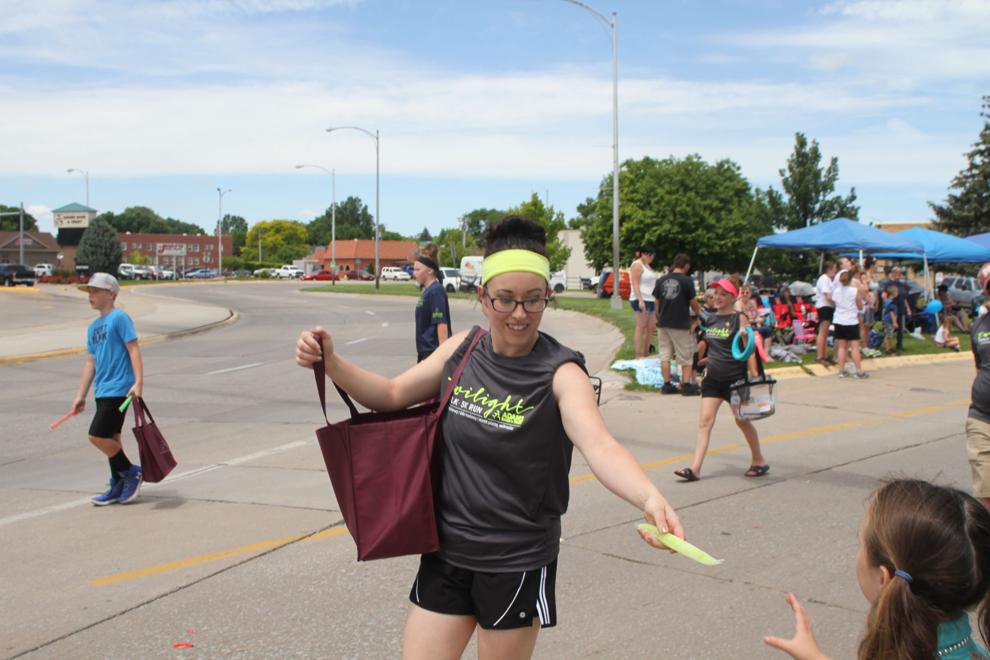 IMG_9235.JPG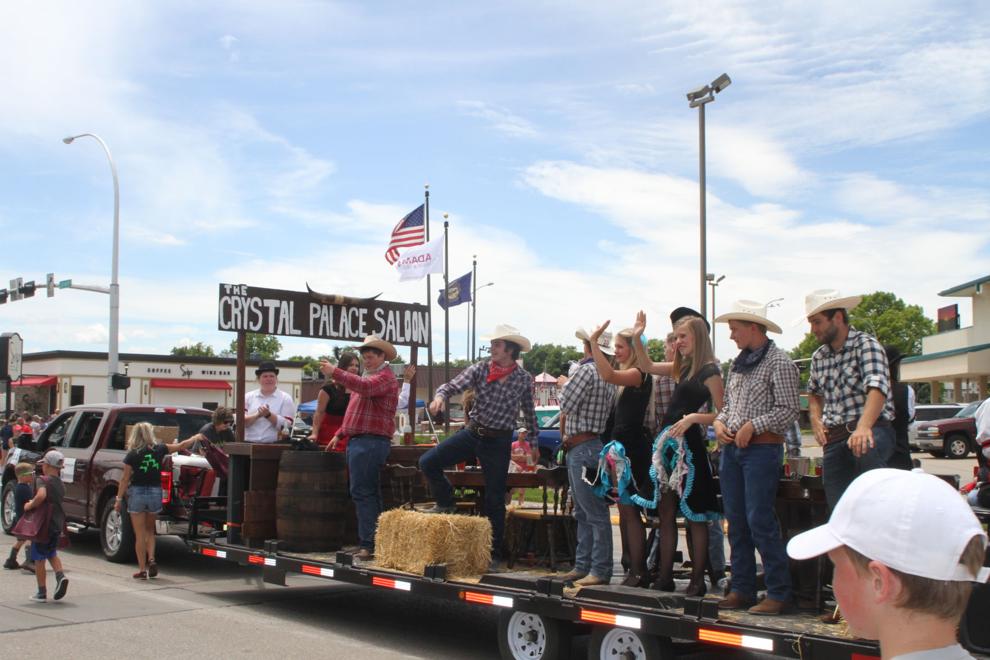 IMG_9237.JPG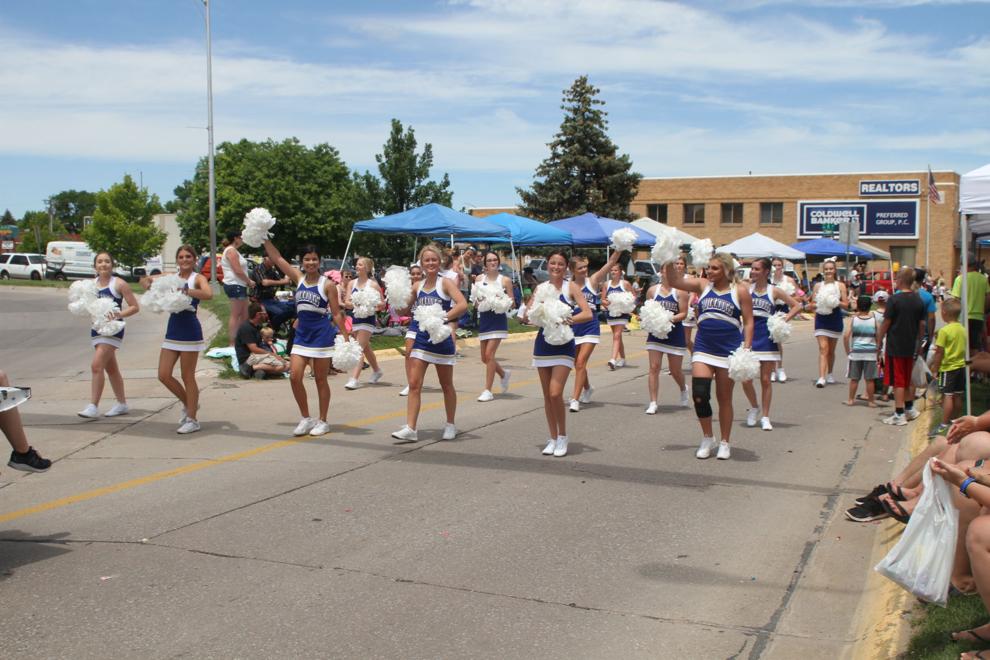 IMG_9241.JPG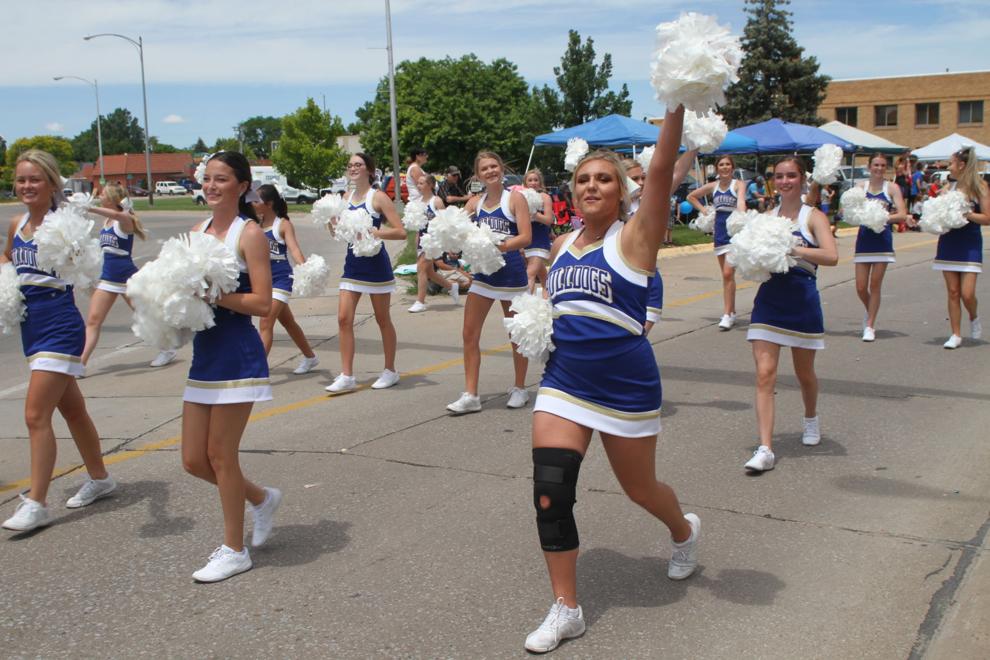 IMG_9245.JPG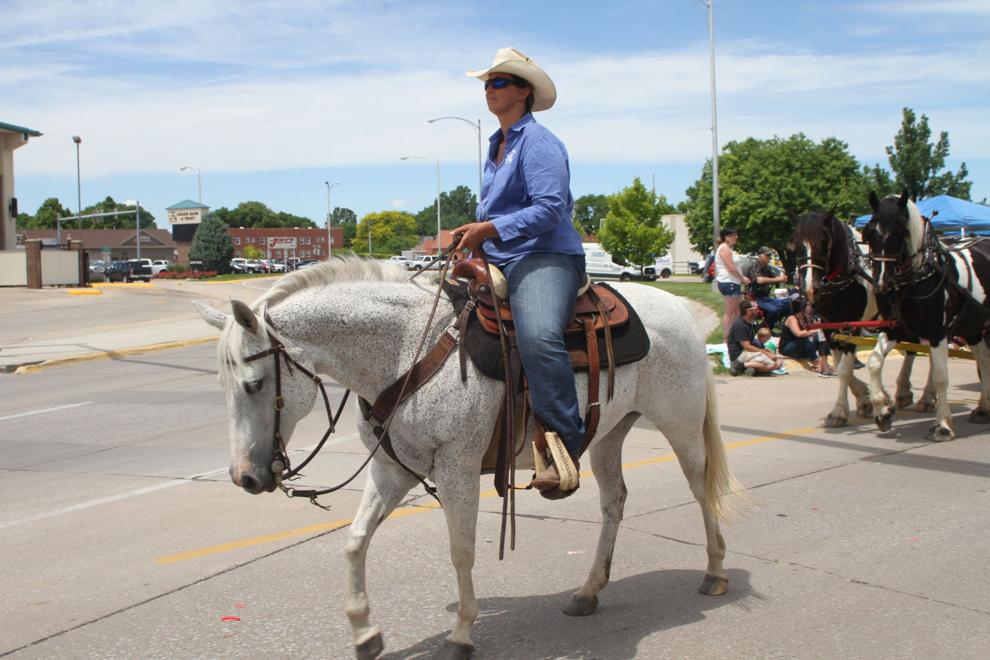 IMG_9247.JPG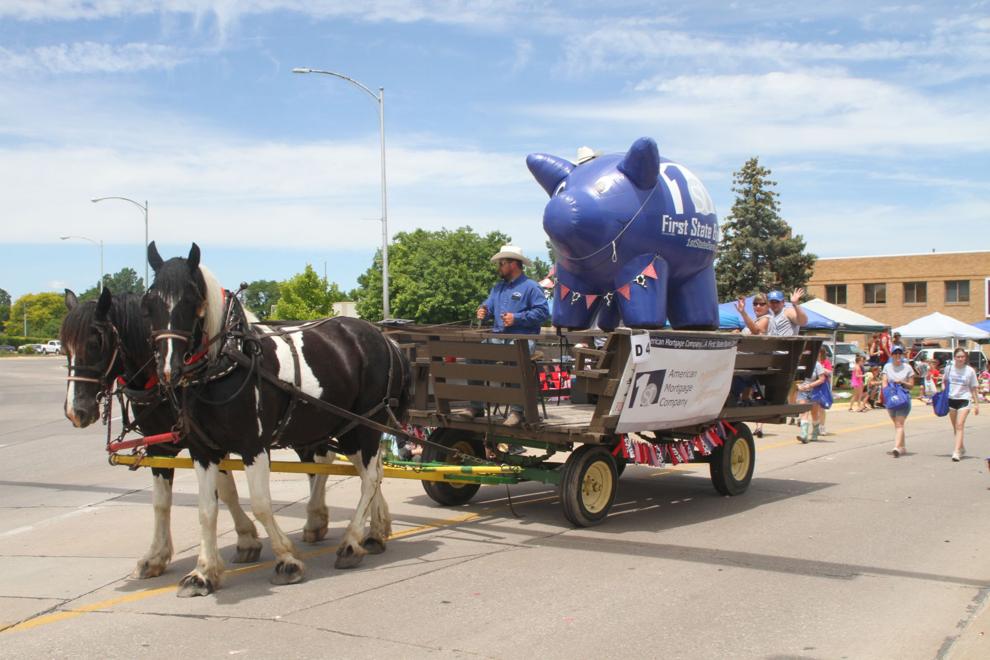 IMG_9248.JPG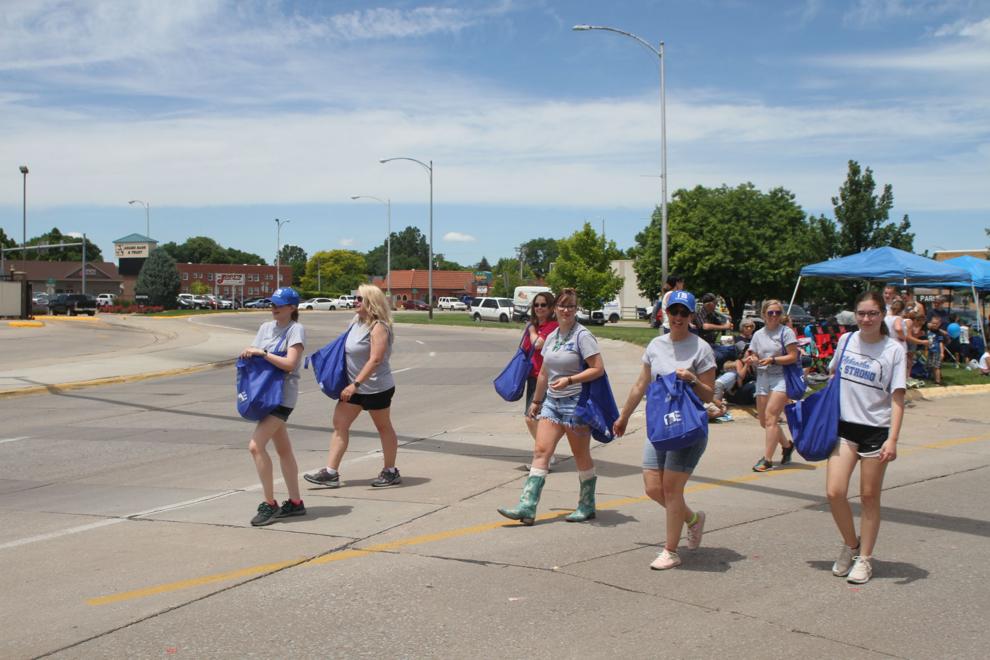 IMG_9251.JPG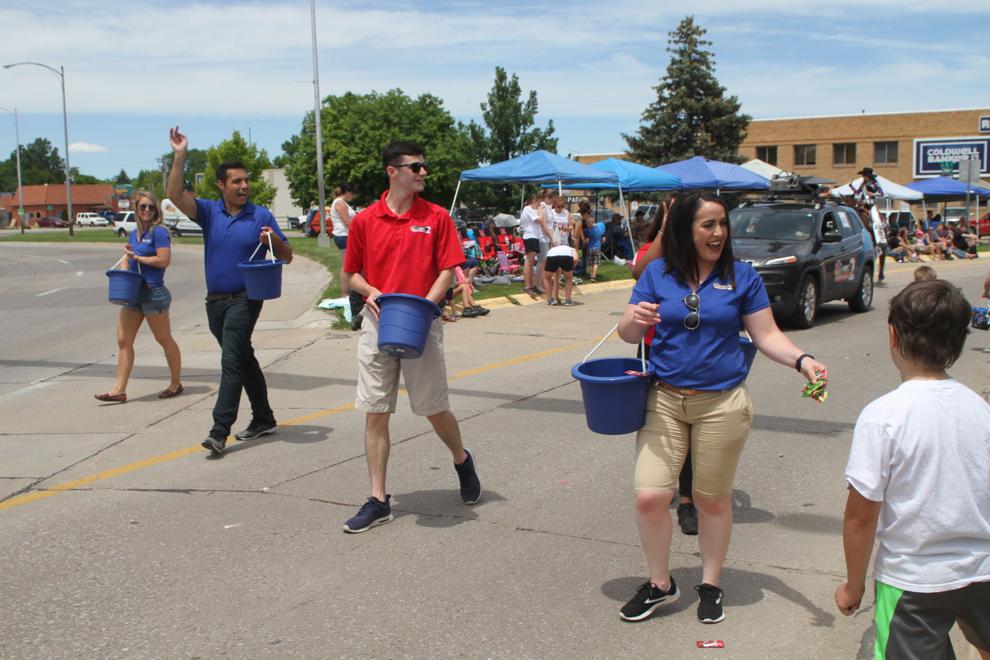 IMG_9255.JPG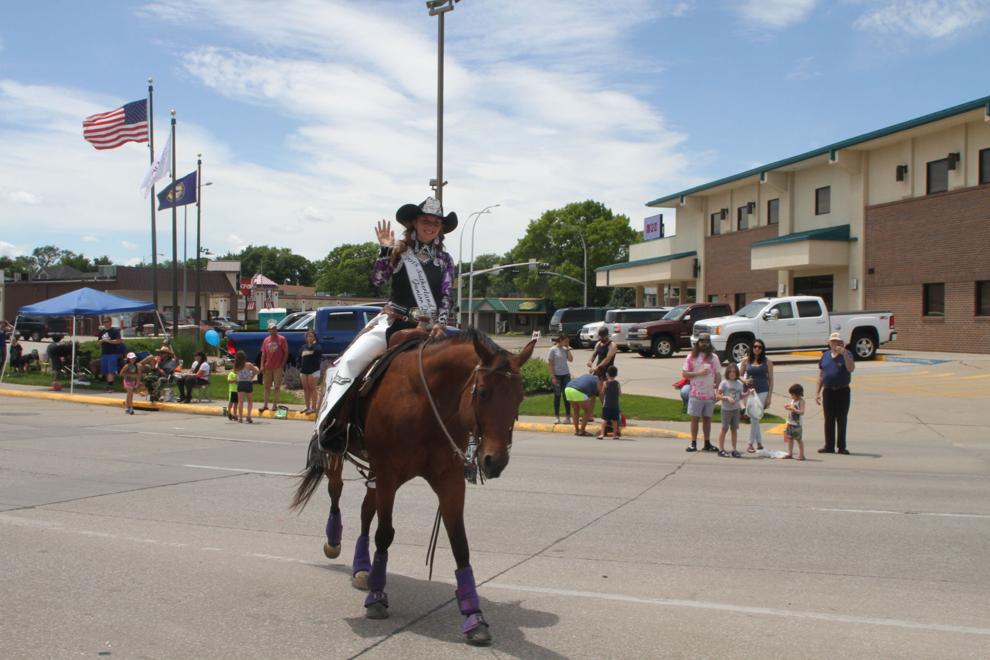 IMG_9256.JPG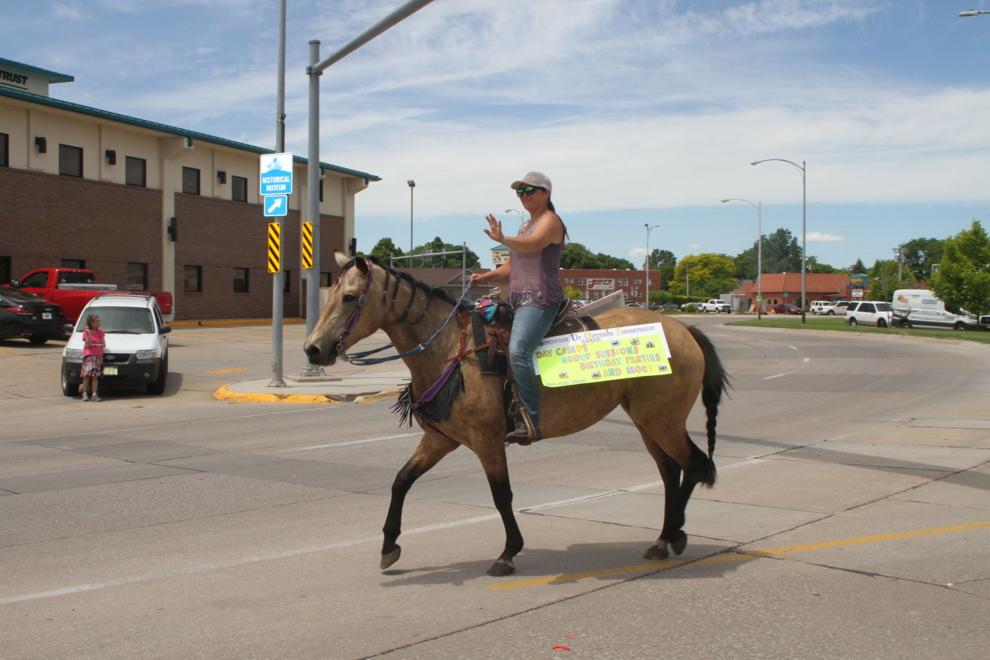 IMG_9257.JPG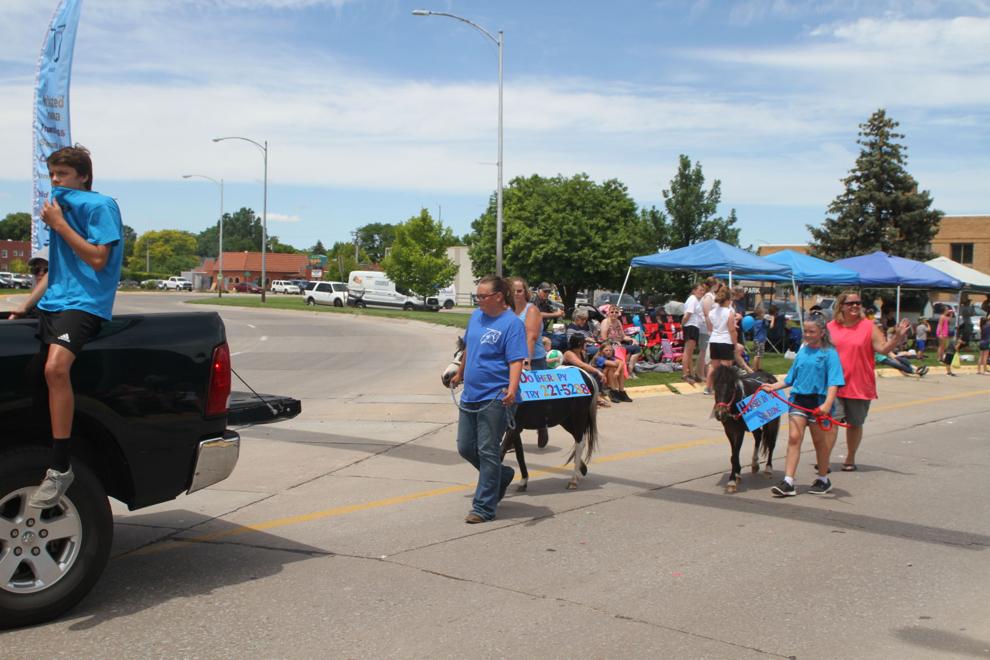 IMG_9261.JPG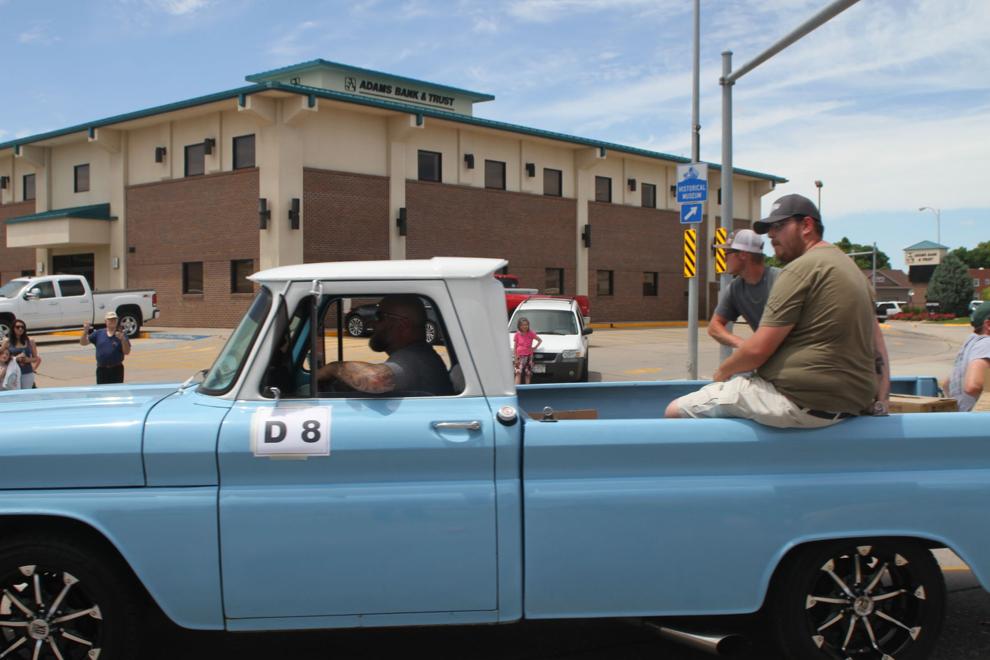 IMG_9263.JPG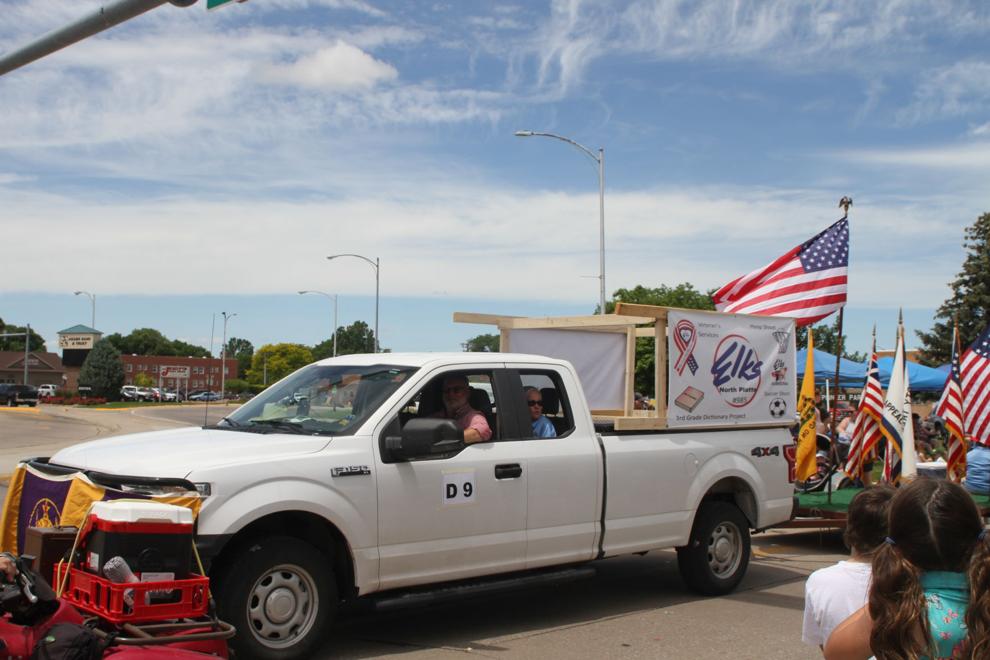 IMG_9264.JPG
IMG_9265.JPG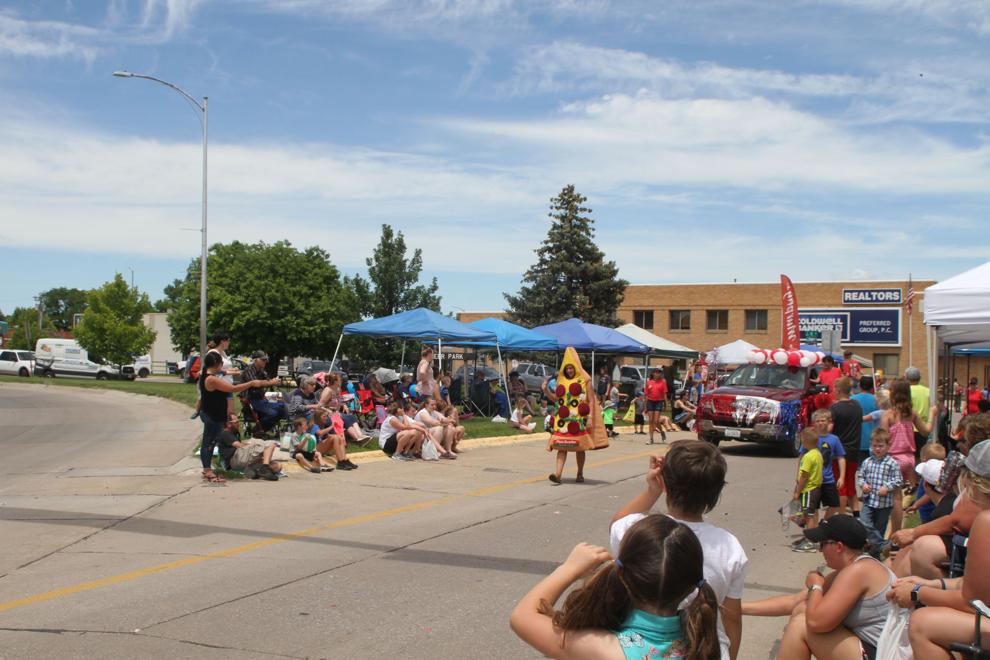 IMG_9266.JPG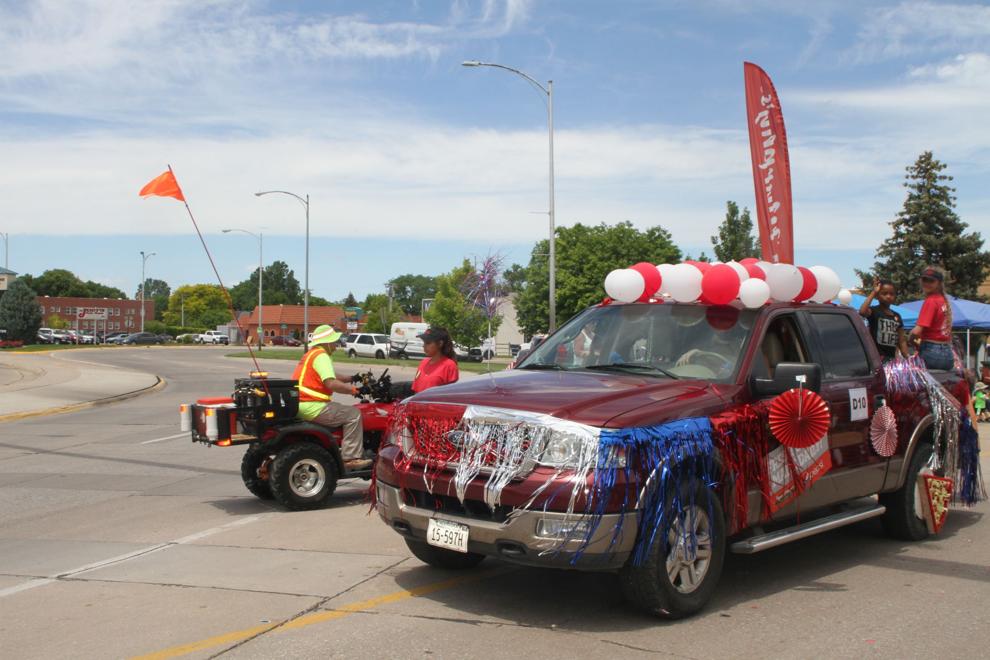 IMG_9267.JPG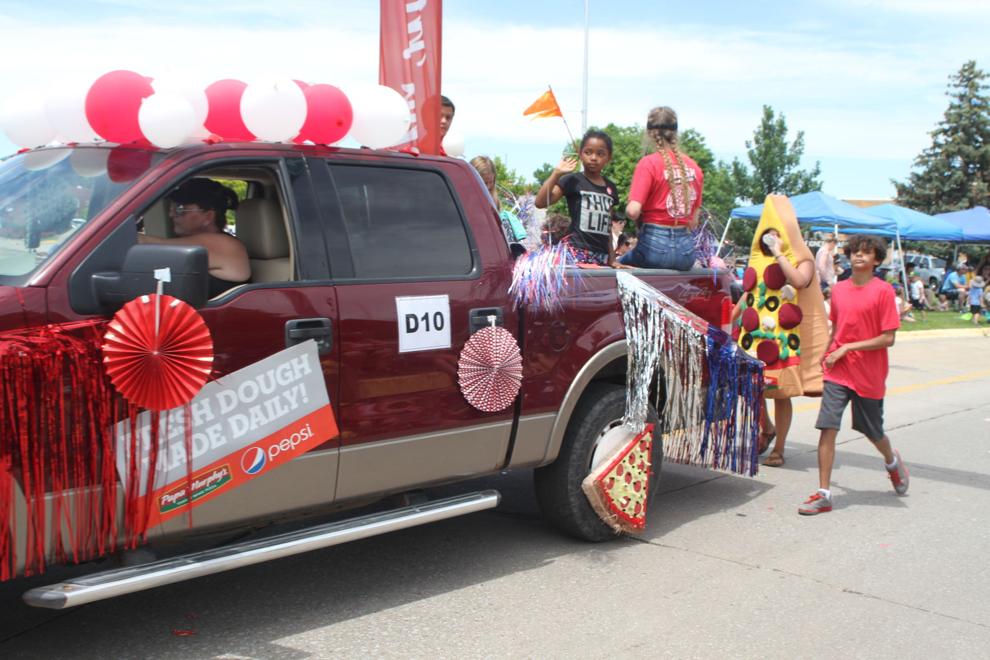 IMG_9268.JPG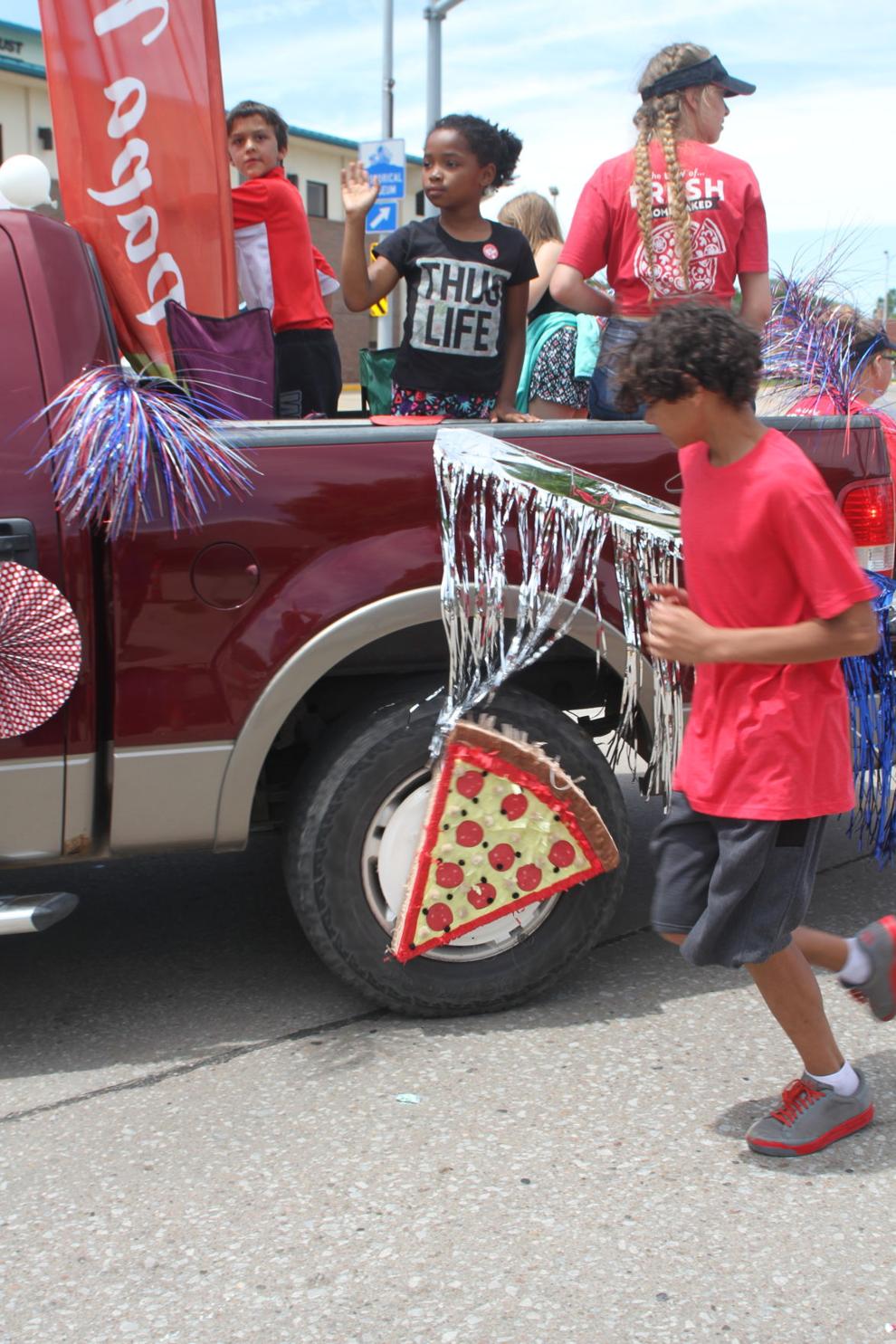 IMG_9274.JPG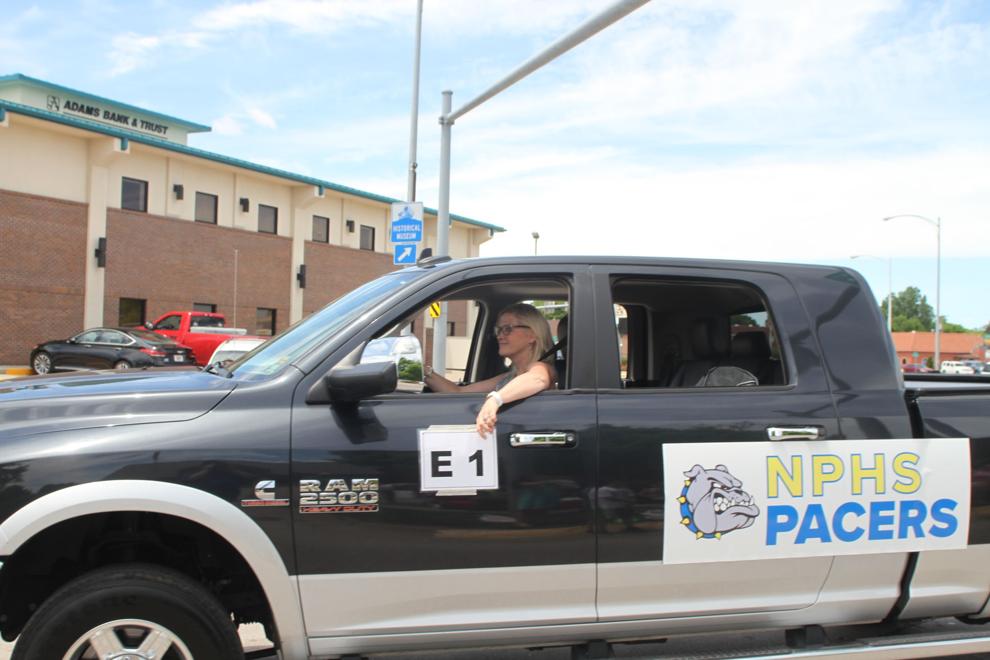 IMG_9275.JPG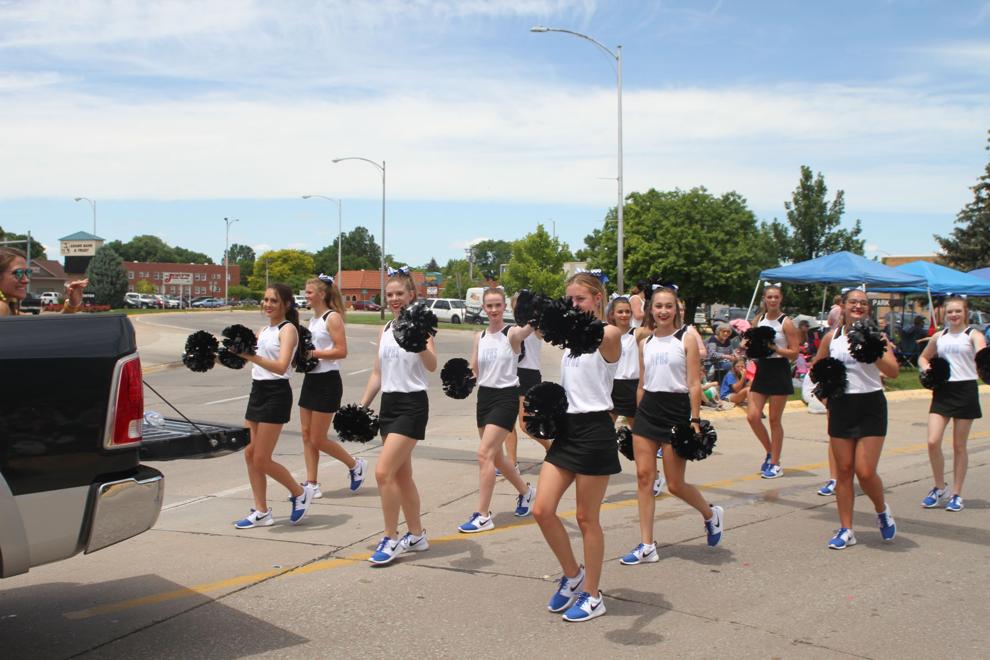 IMG_9276.JPG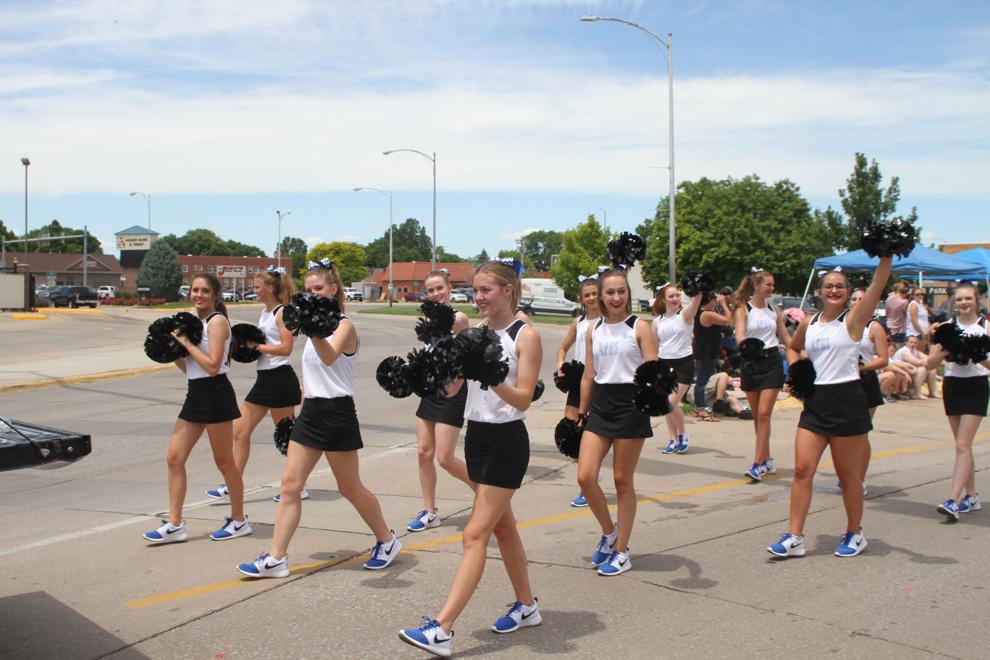 IMG_9277.JPG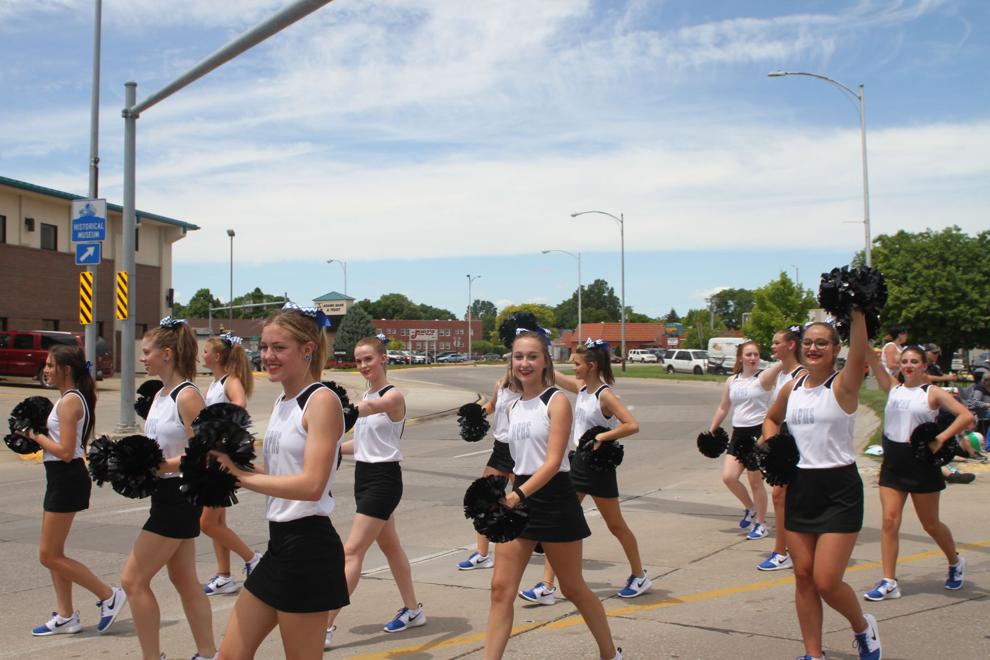 IMG_9278.JPG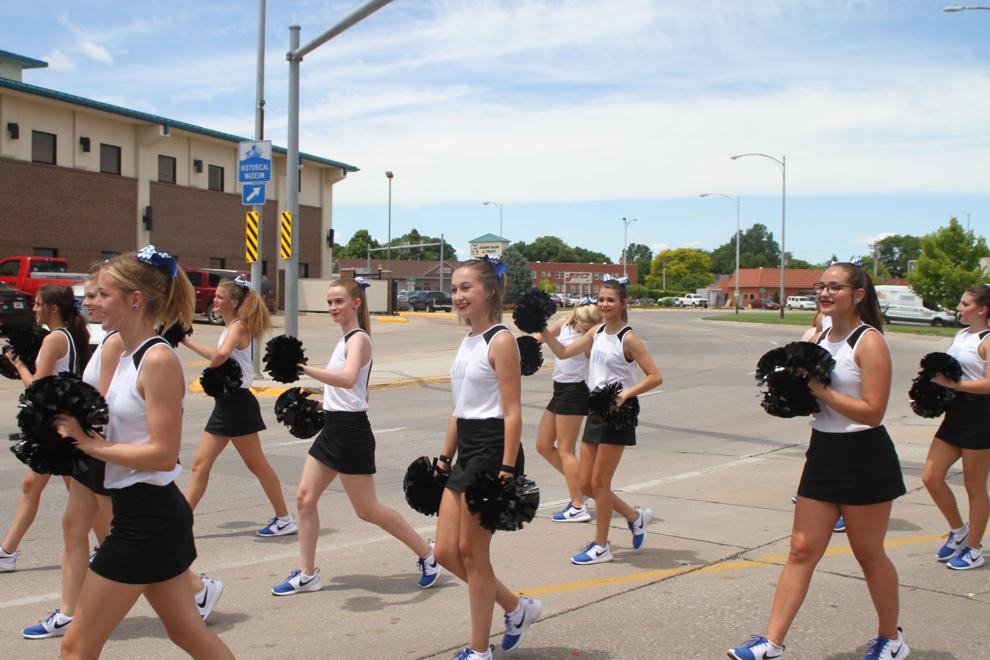 IMG_9279.JPG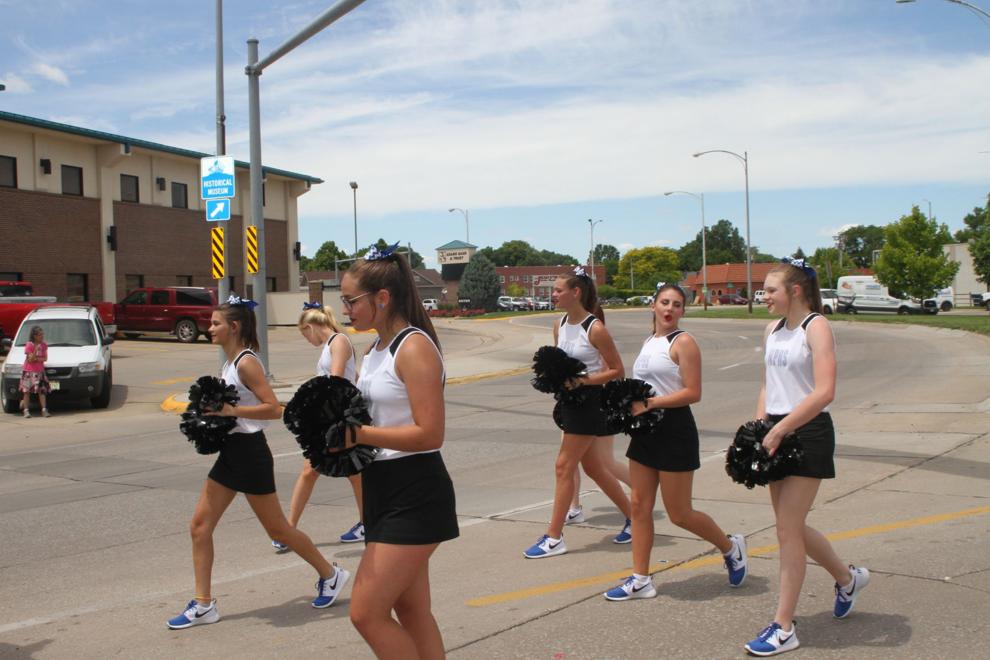 IMG_9280.JPG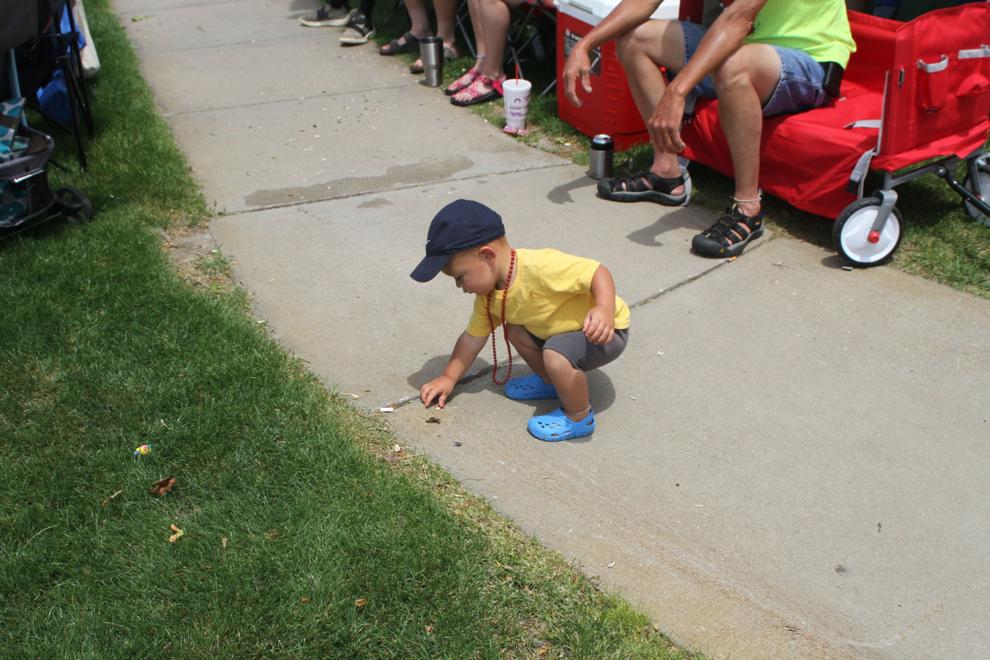 IMG_9281.JPG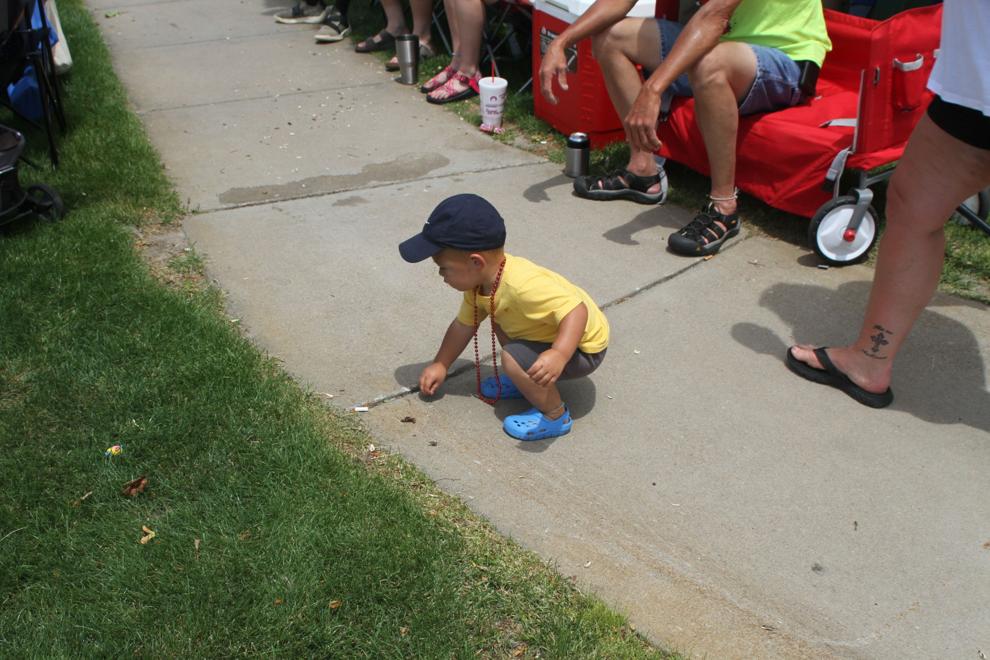 IMG_9282.JPG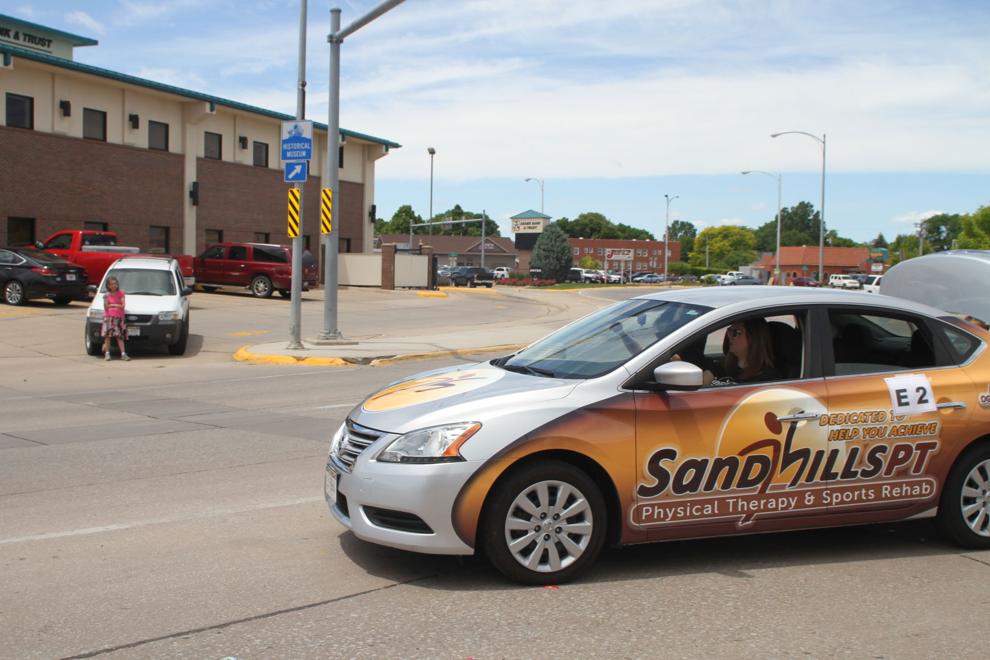 IMG_9284.JPG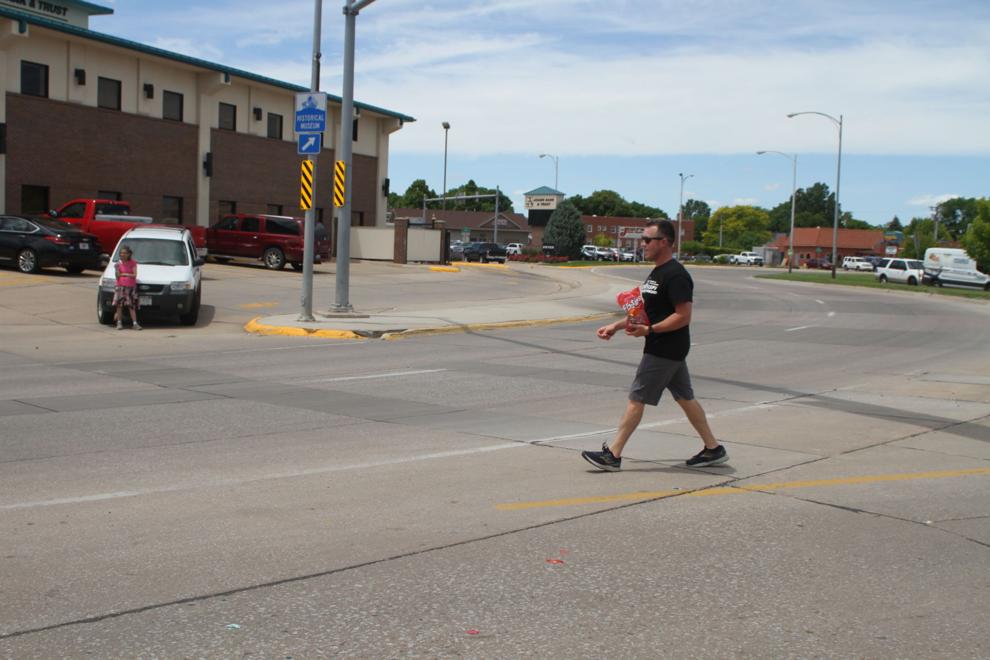 IMG_9286.JPG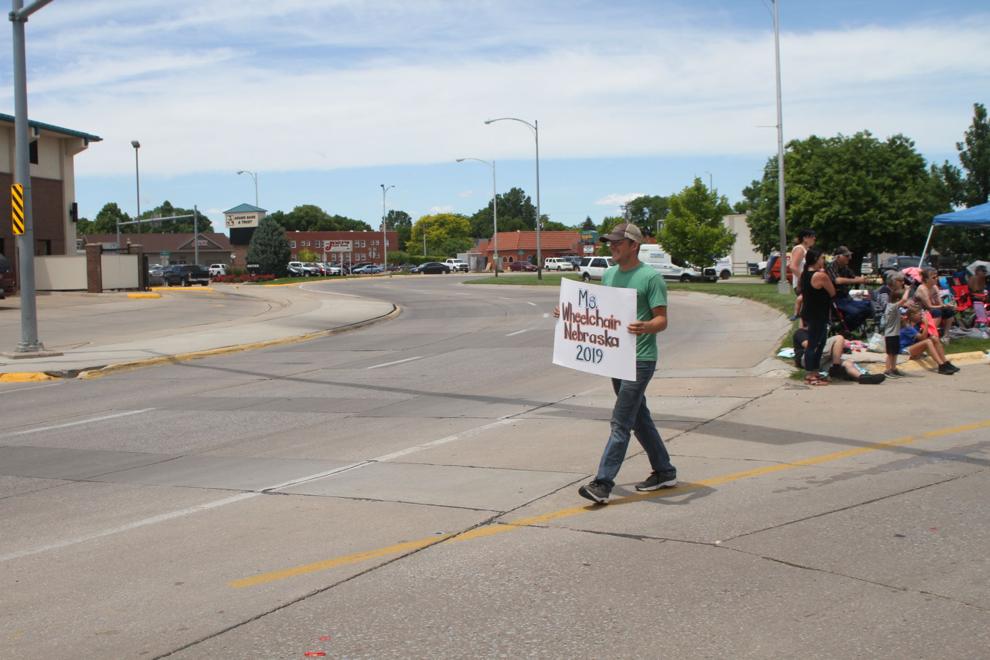 IMG_9287.JPG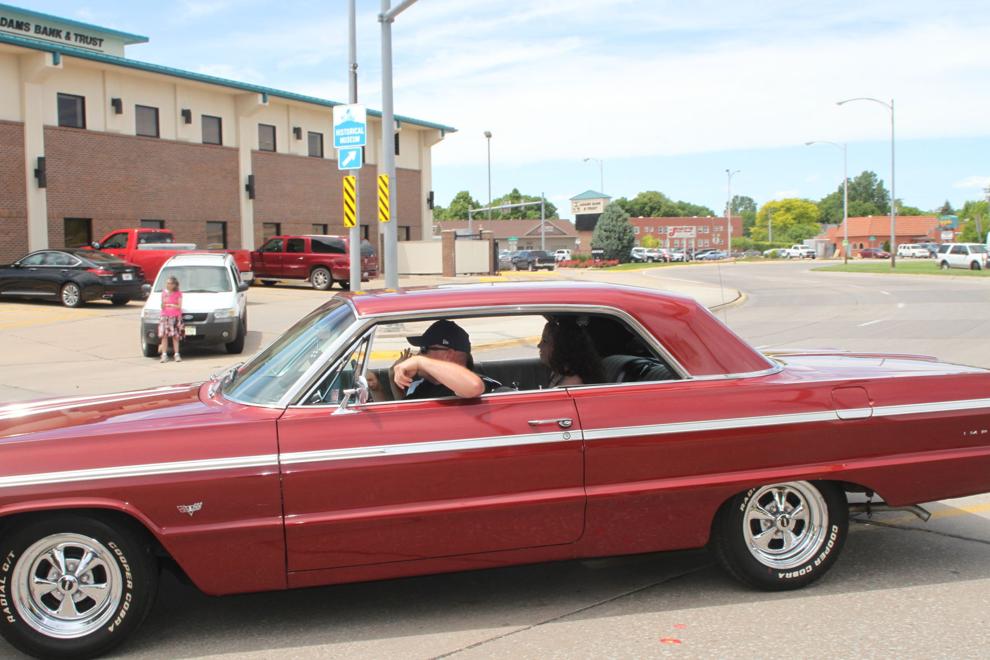 IMG_9288.JPG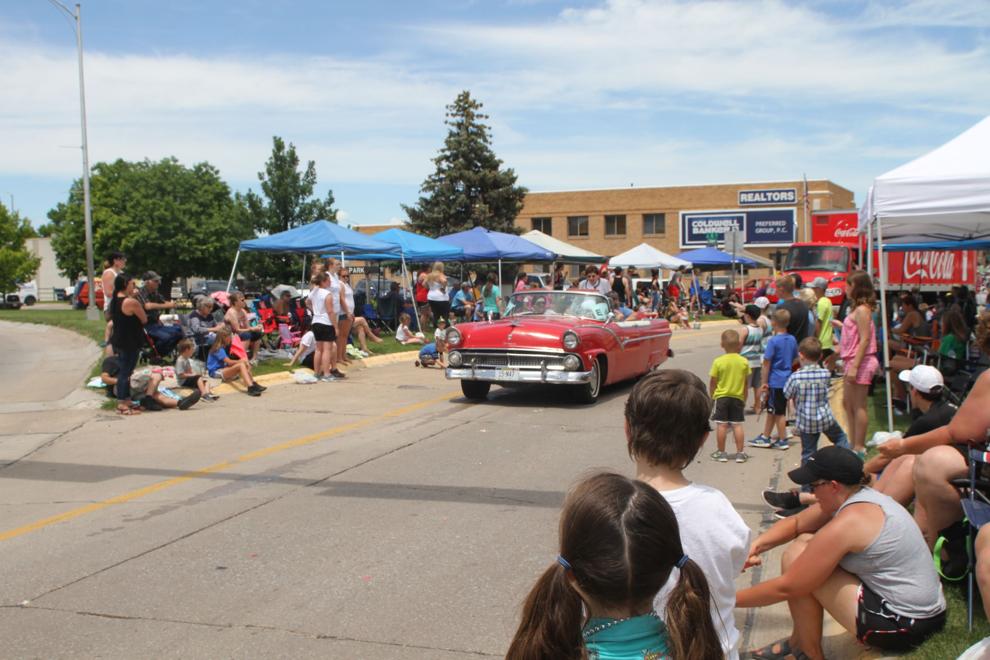 IMG_9289.JPG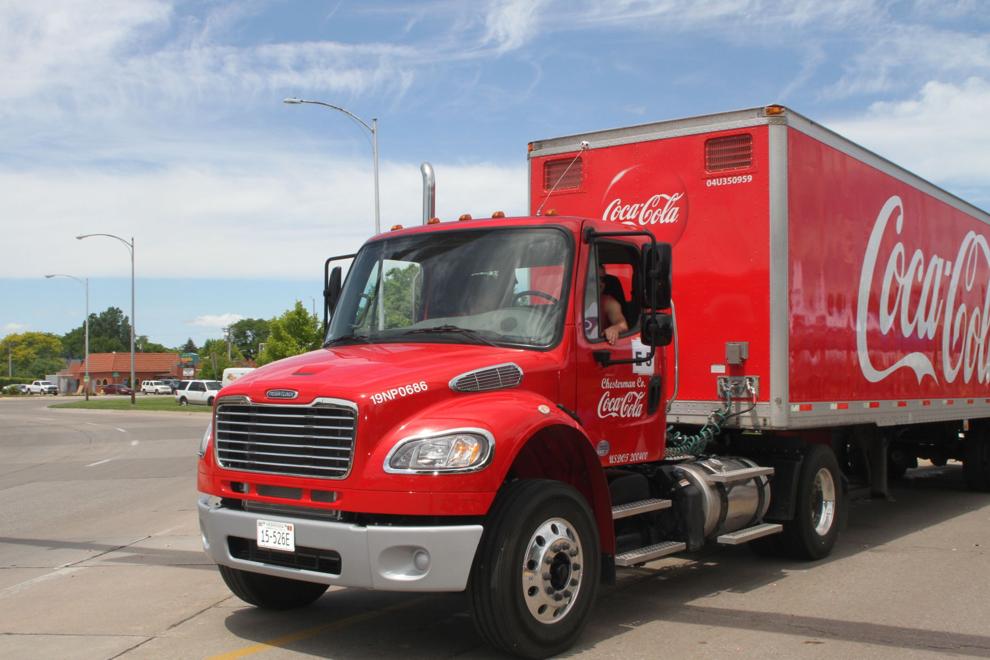 IMG_9290.JPG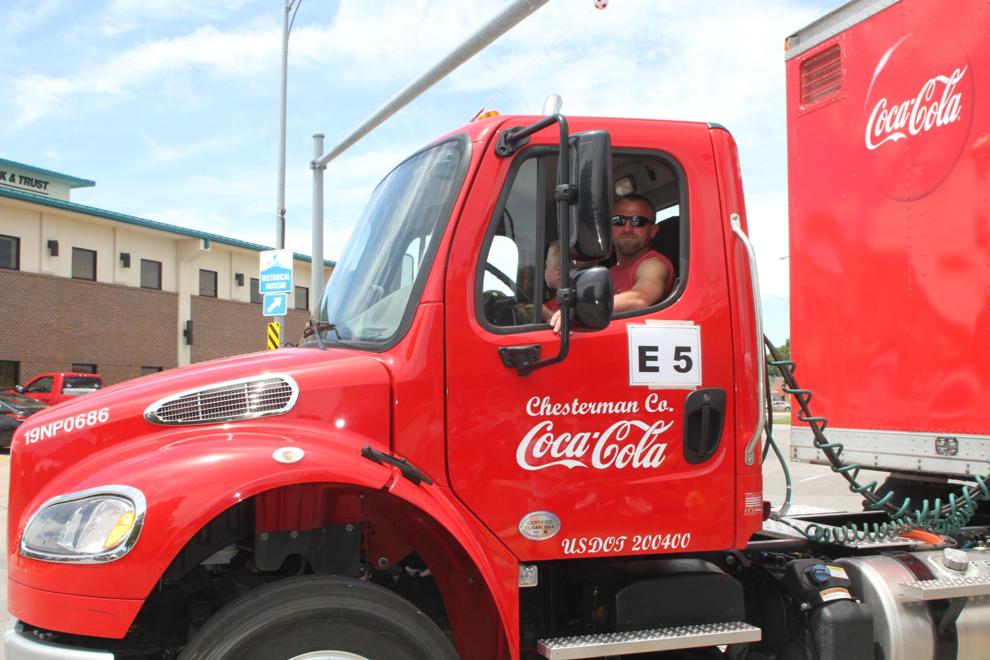 IMG_9291.JPG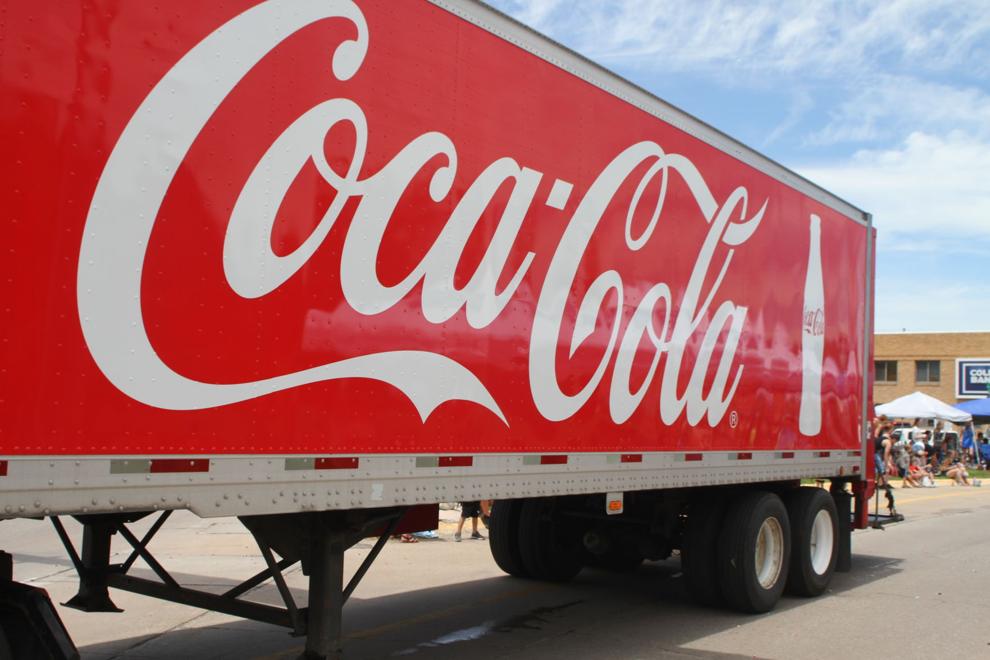 IMG_9292.JPG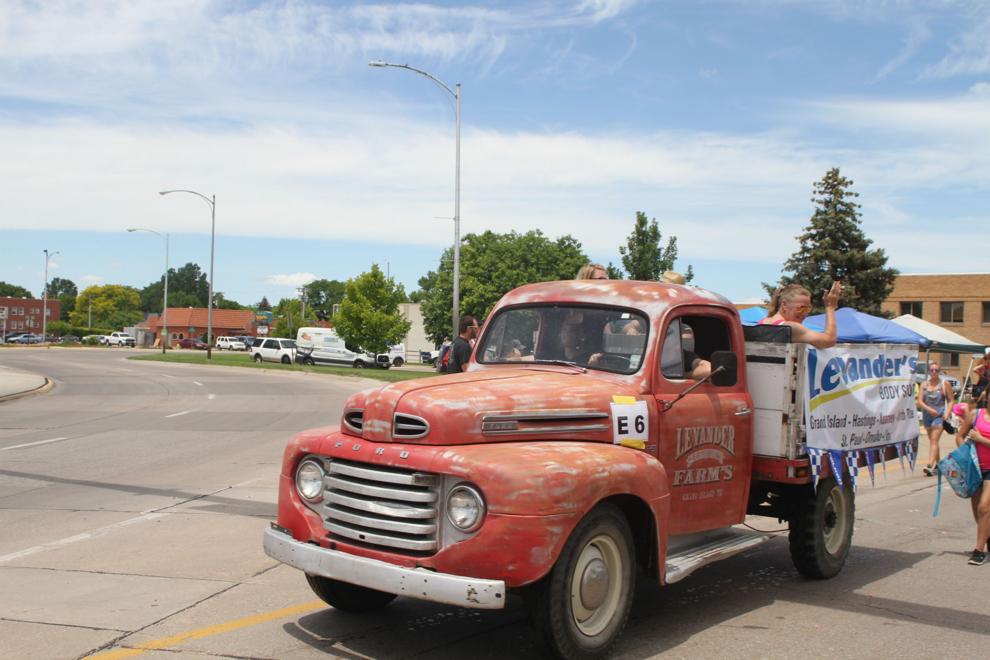 IMG_9293.JPG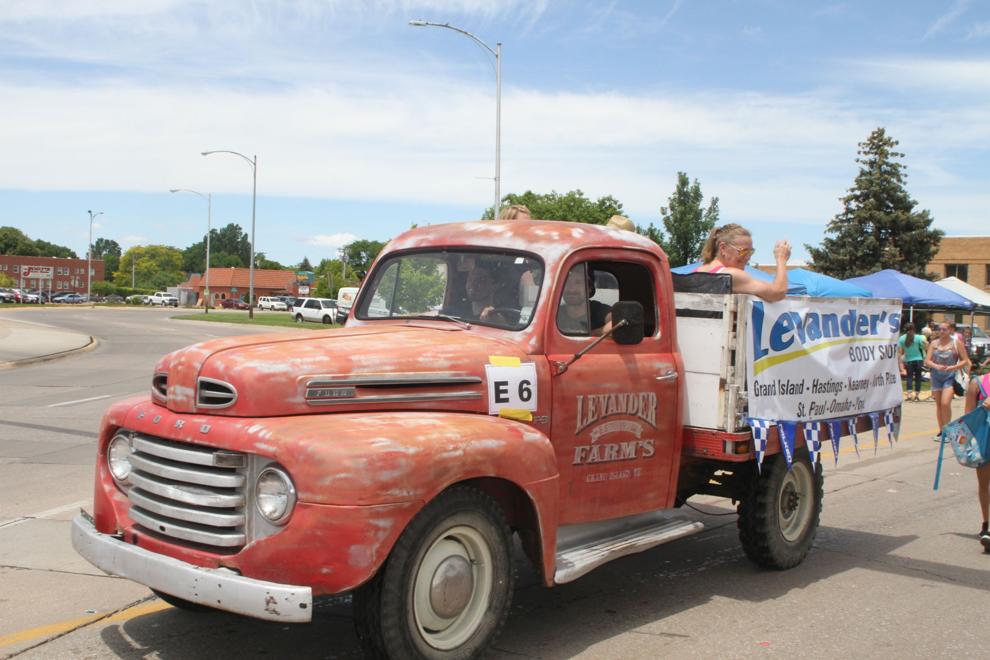 IMG_9296.JPG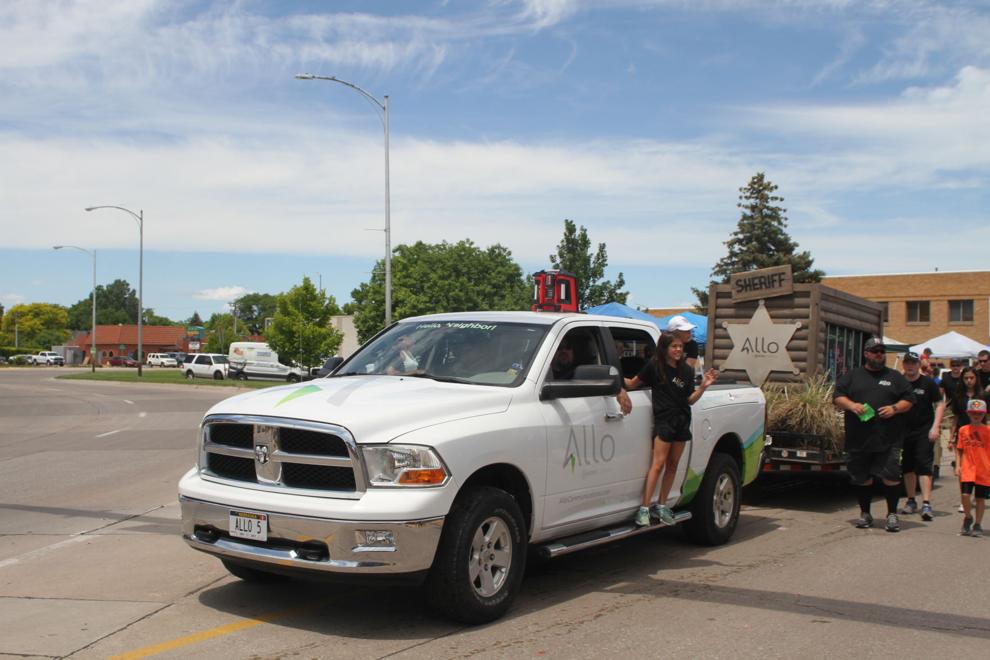 IMG_9297.JPG
IMG_9314.JPG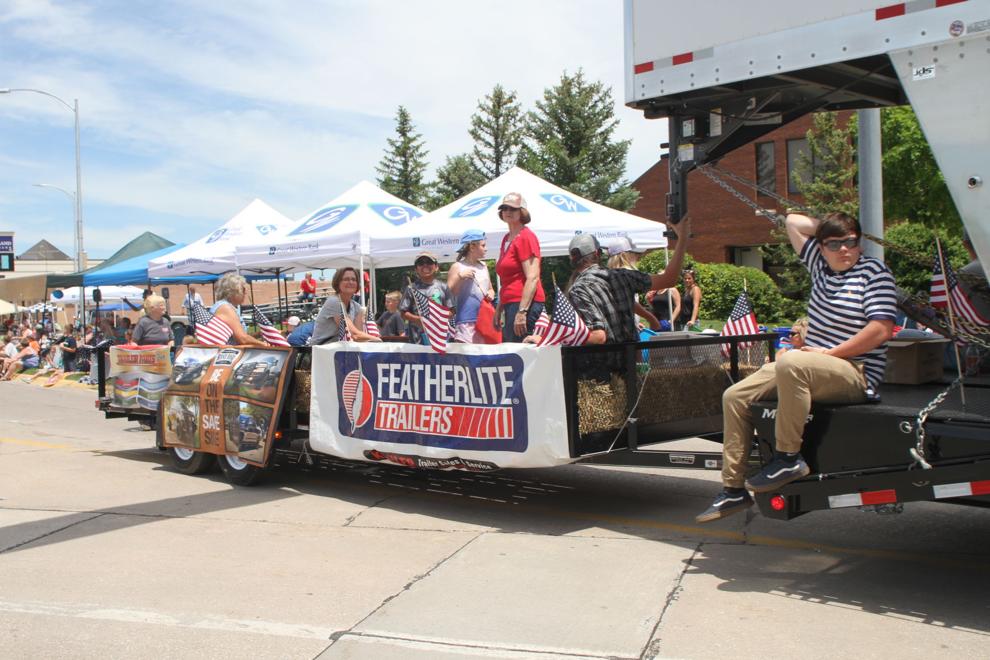 IMG_9315.JPG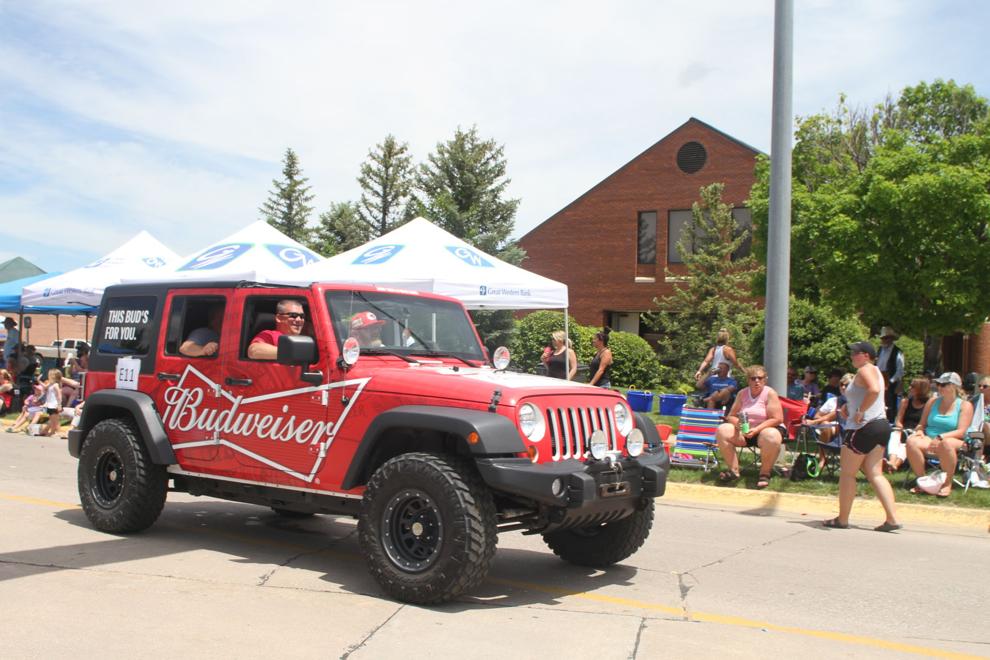 IMG_9326.JPG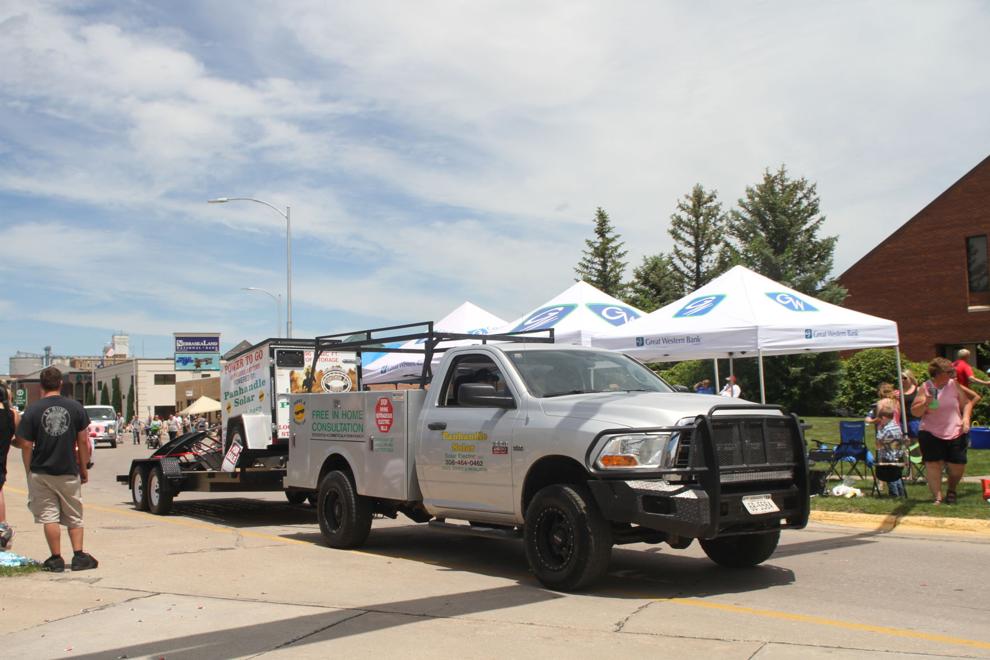 IMG_9331.JPG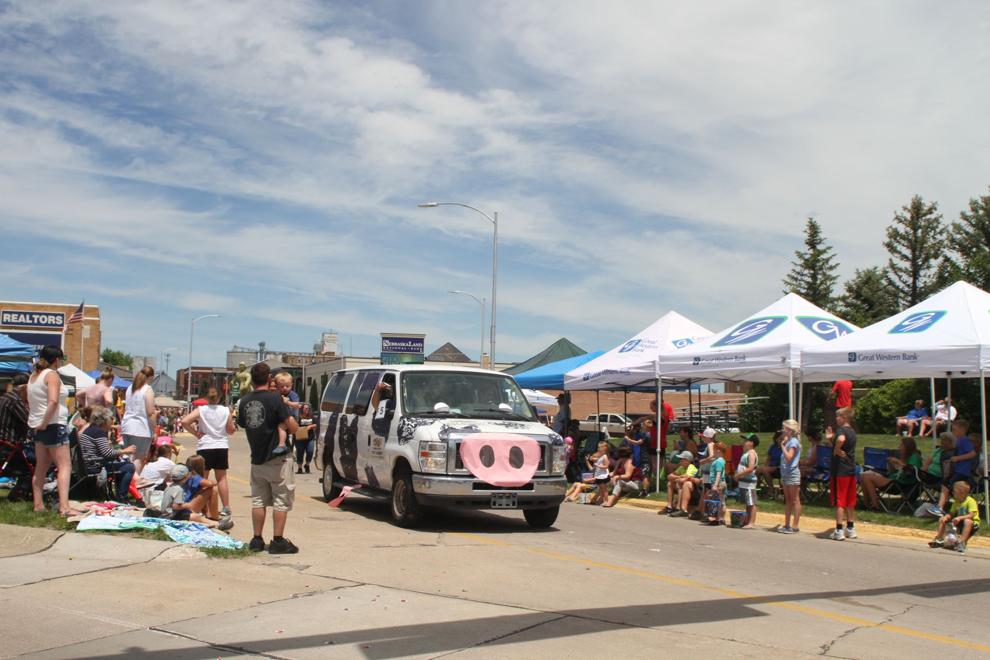 IMG_9335.JPG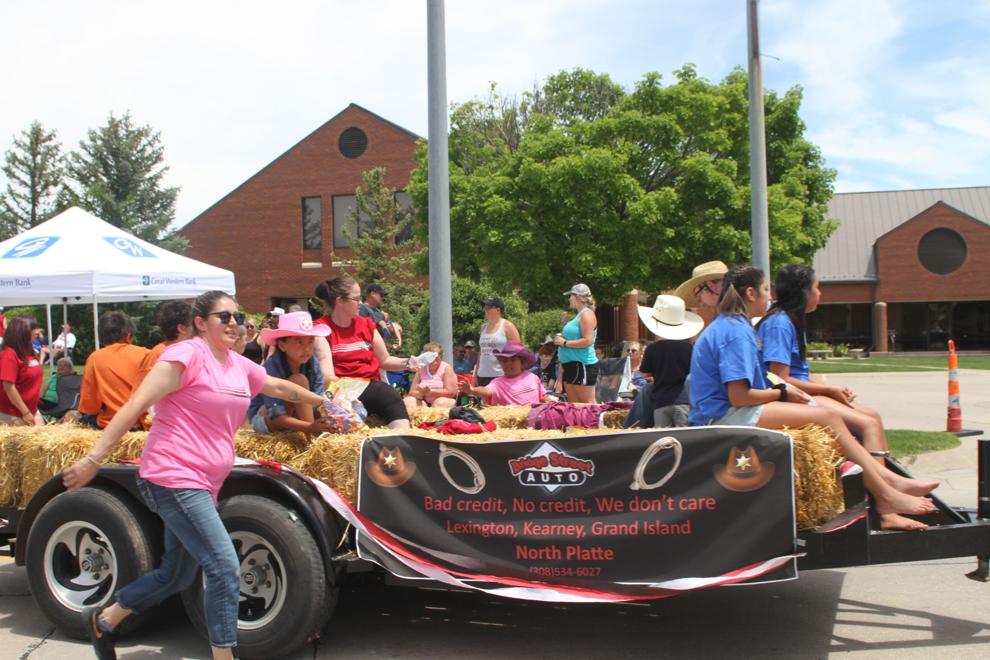 IMG_9338.JPG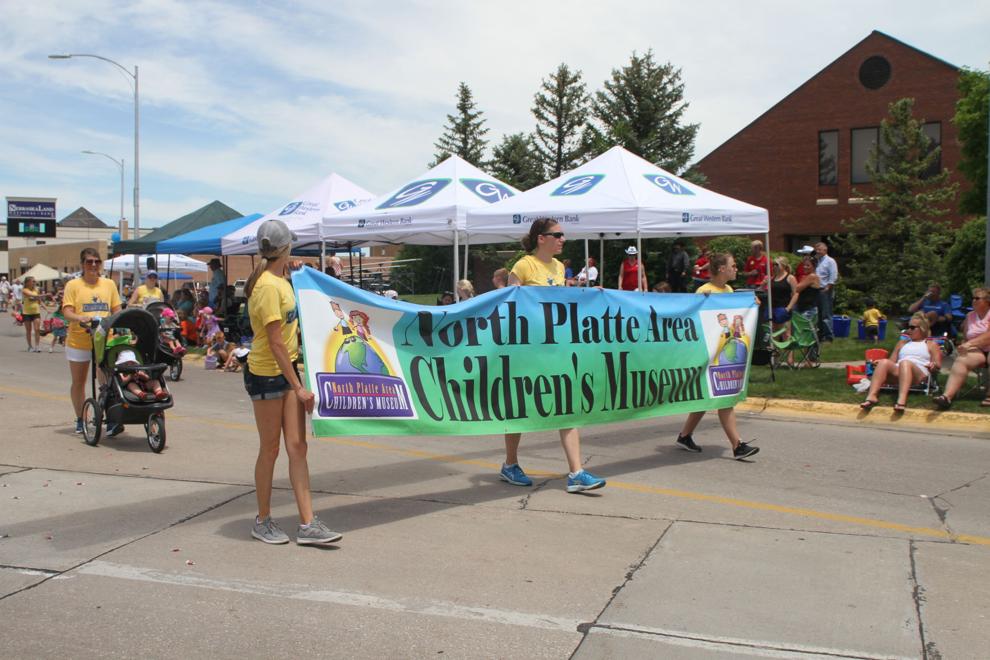 IMG_9342.JPG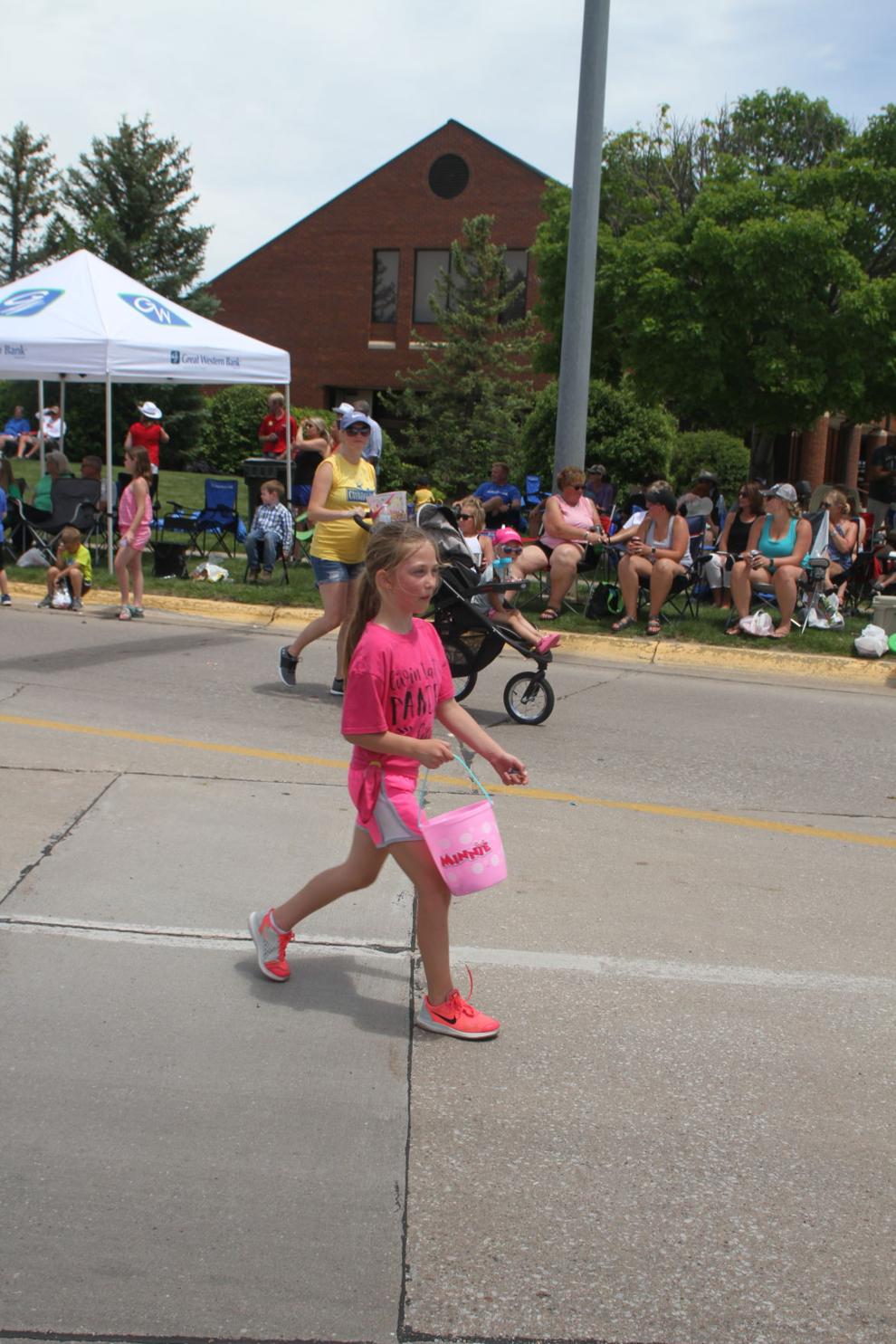 IMG_9353.JPG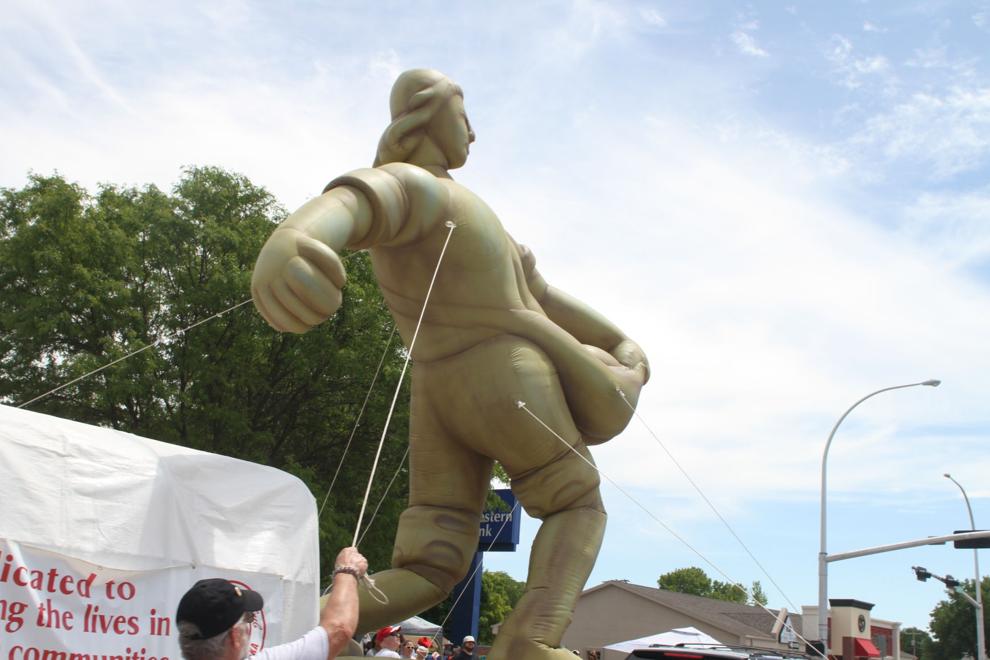 IMG_9354.JPG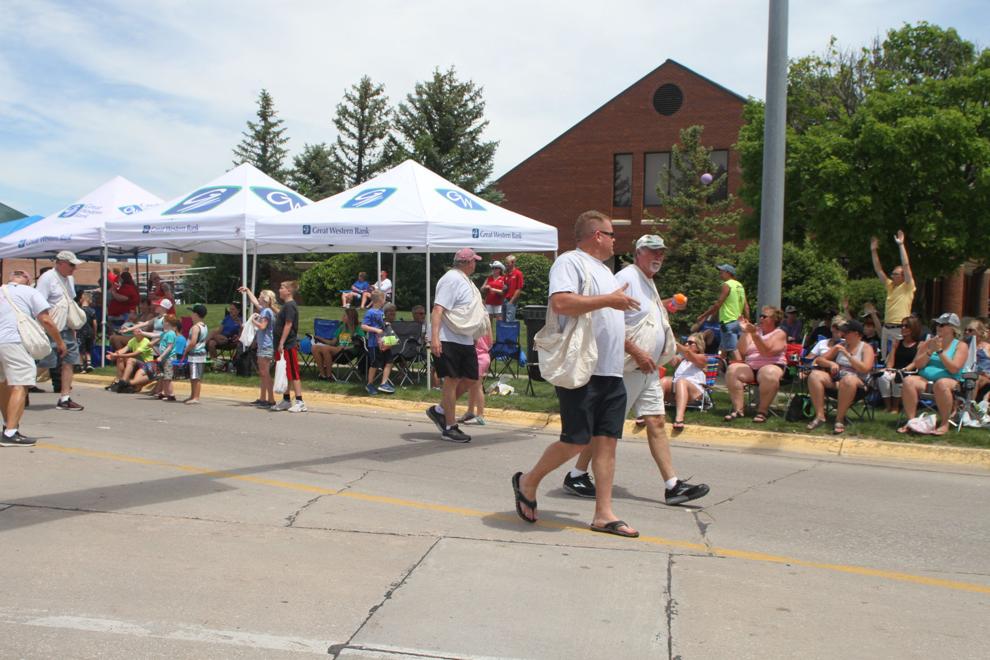 IMG_9359.JPG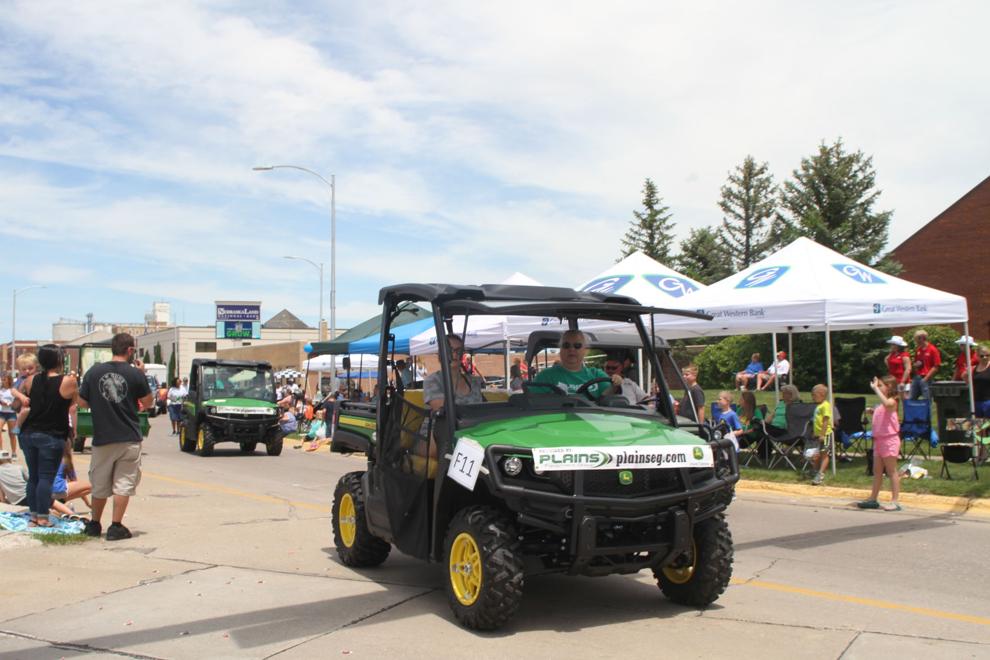 IMG_9364.JPG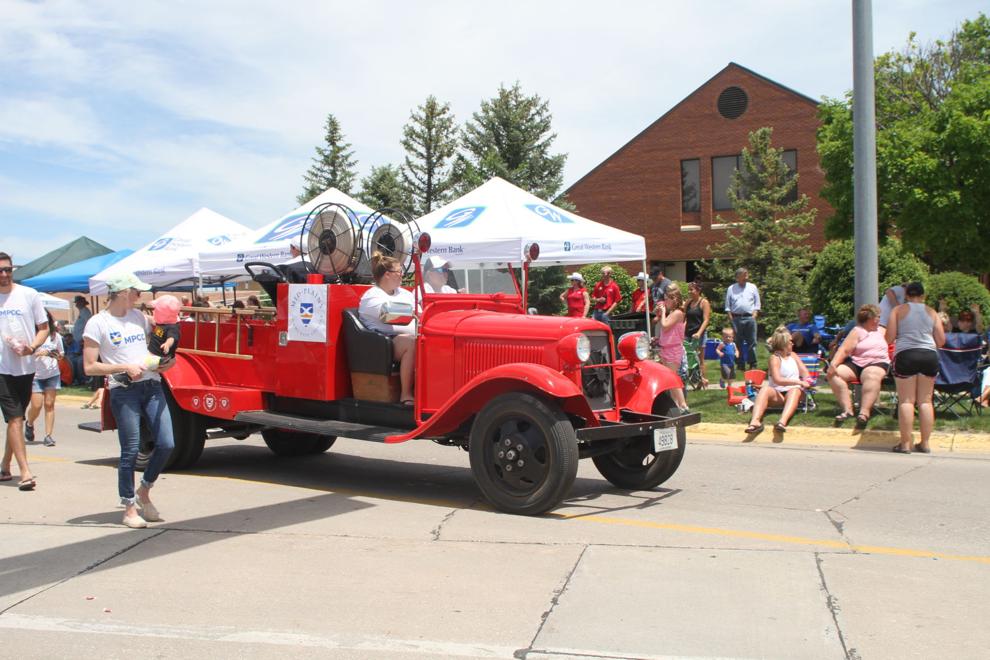 IMG_9369.JPG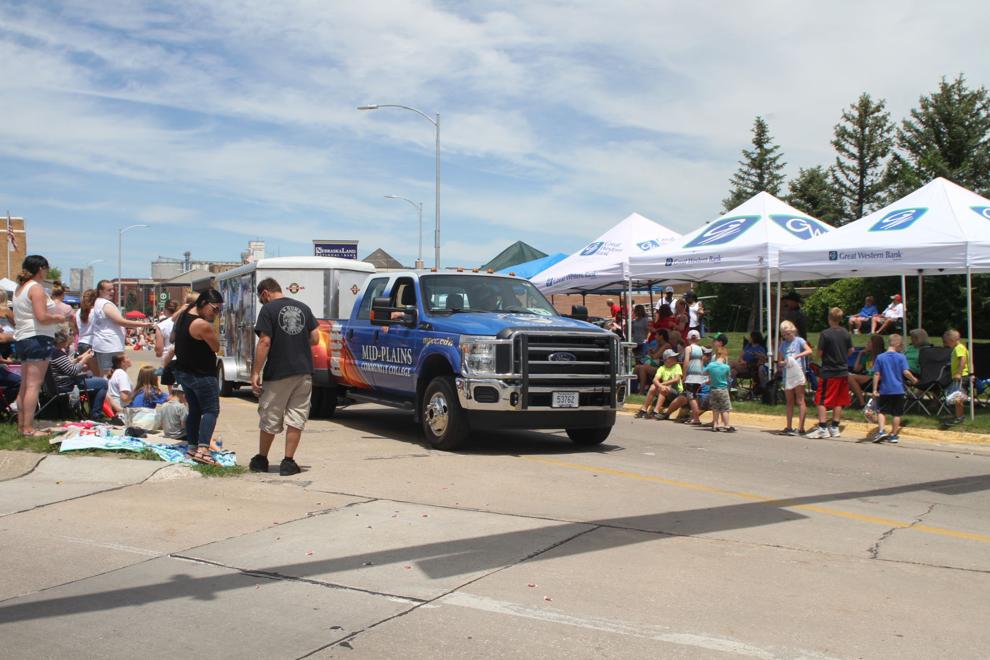 IMG_9377.JPG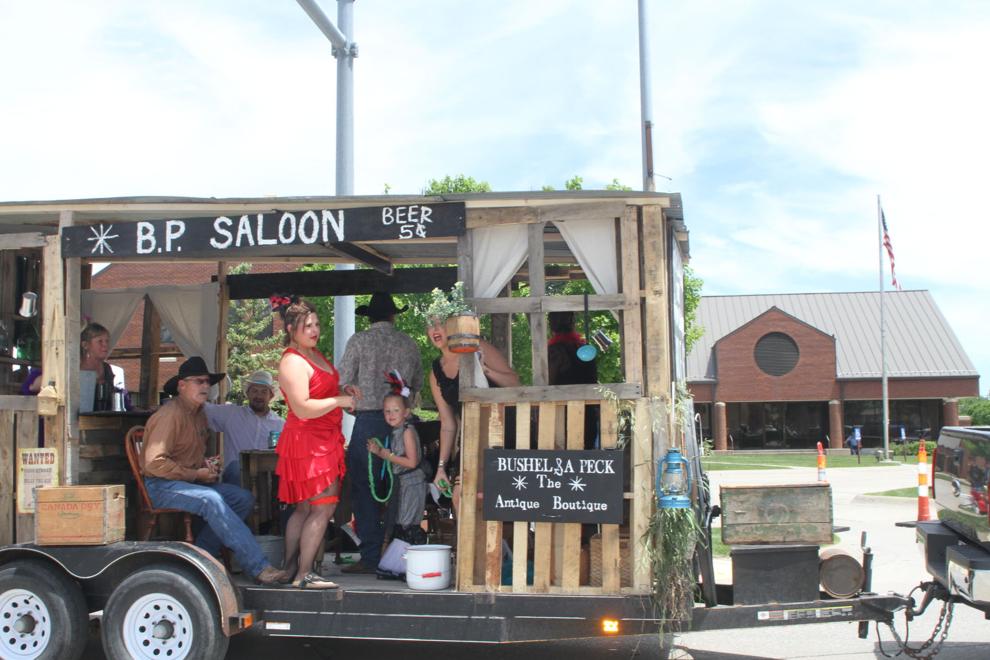 IMG_9378.JPG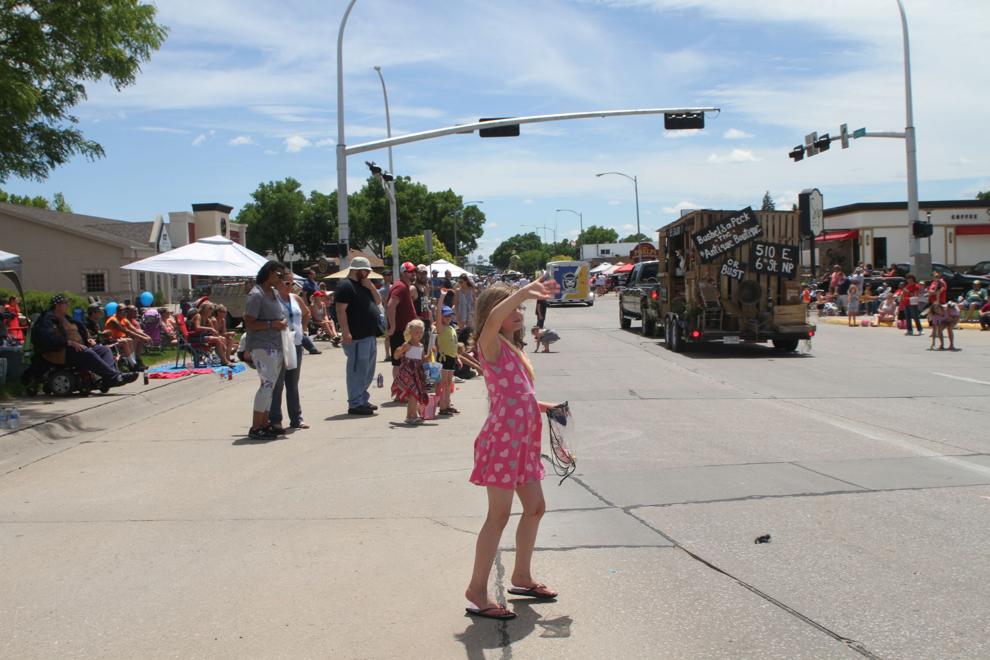 IMG_9381.JPG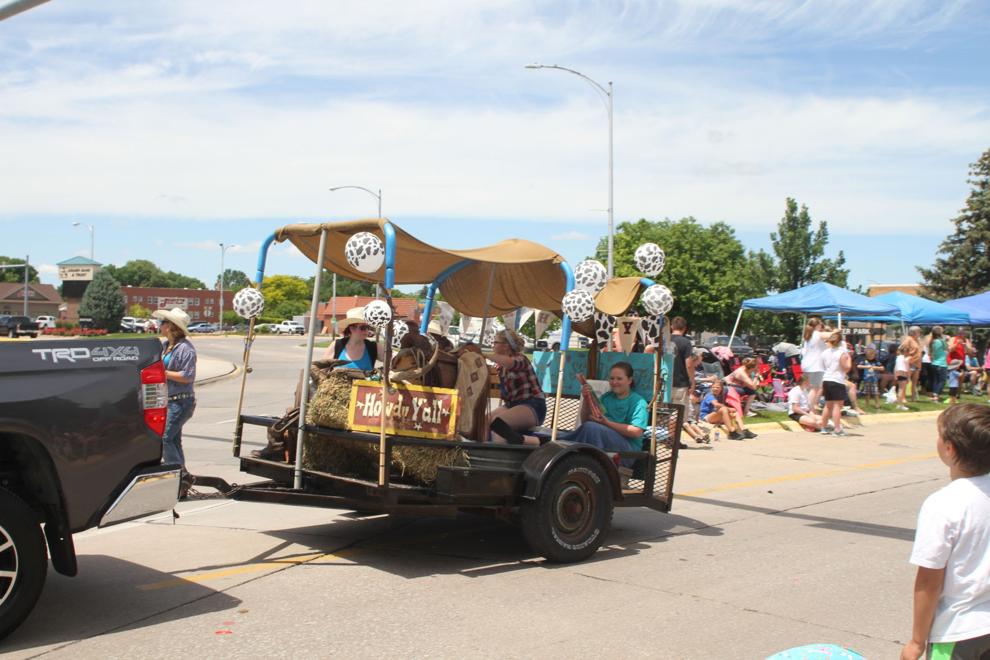 IMG_9384.JPG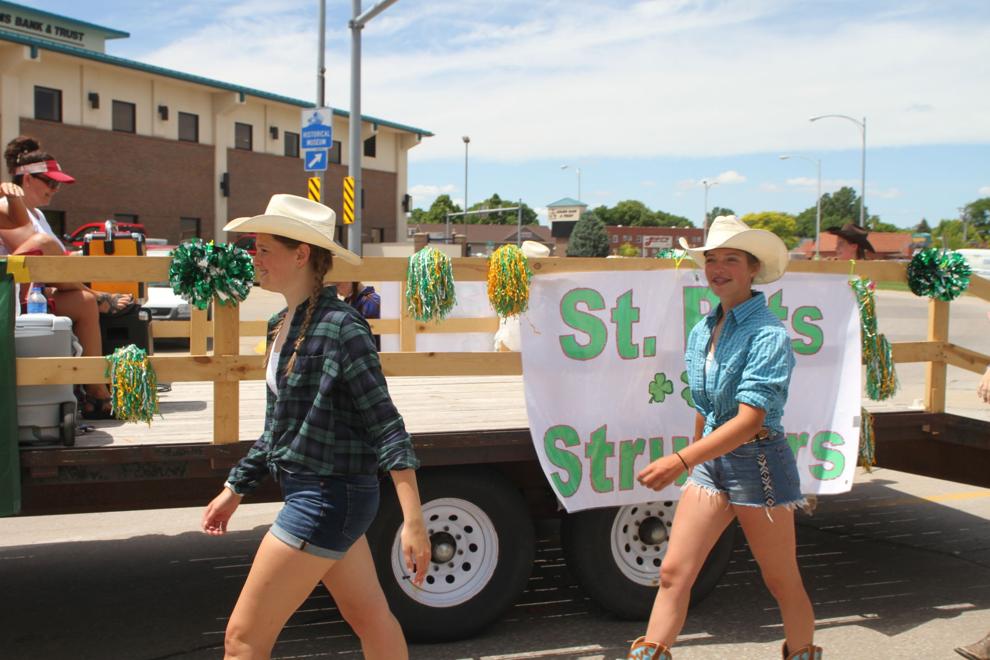 IMG_9386.JPG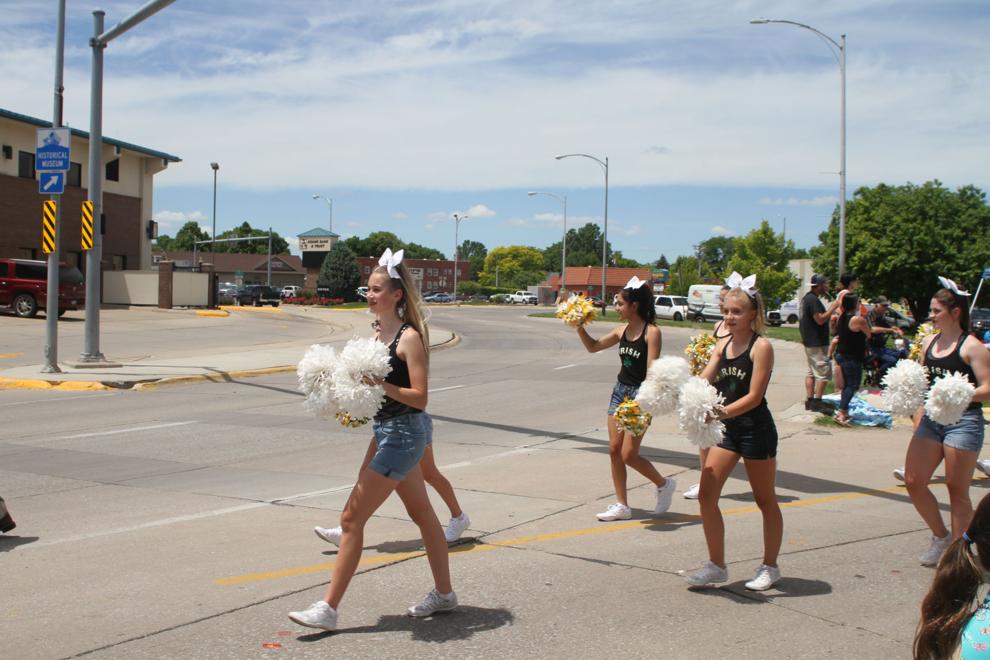 IMG_9387.JPG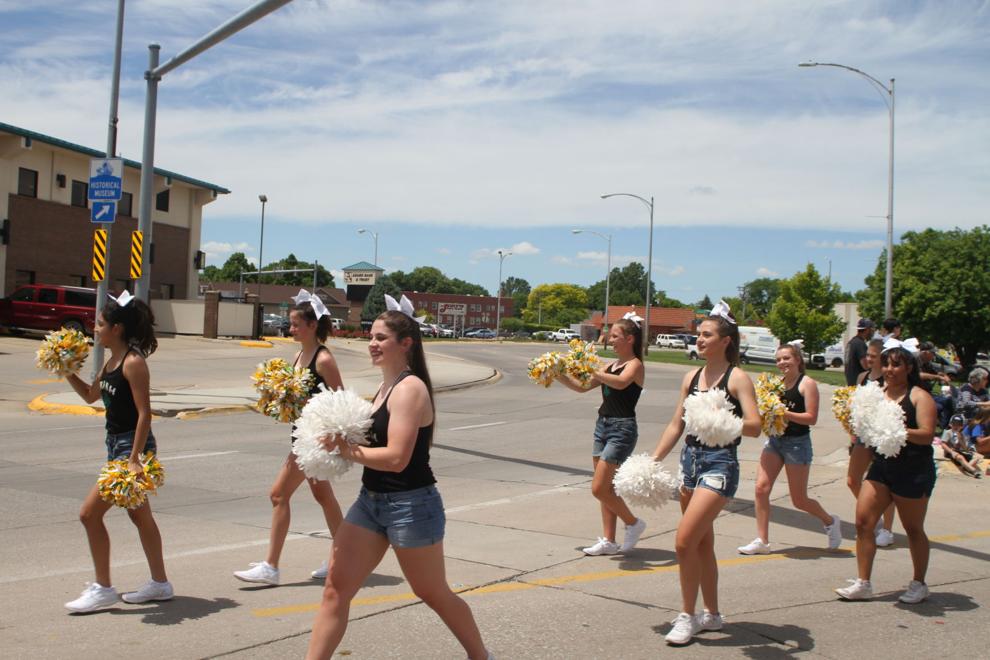 IMG_9415.JPG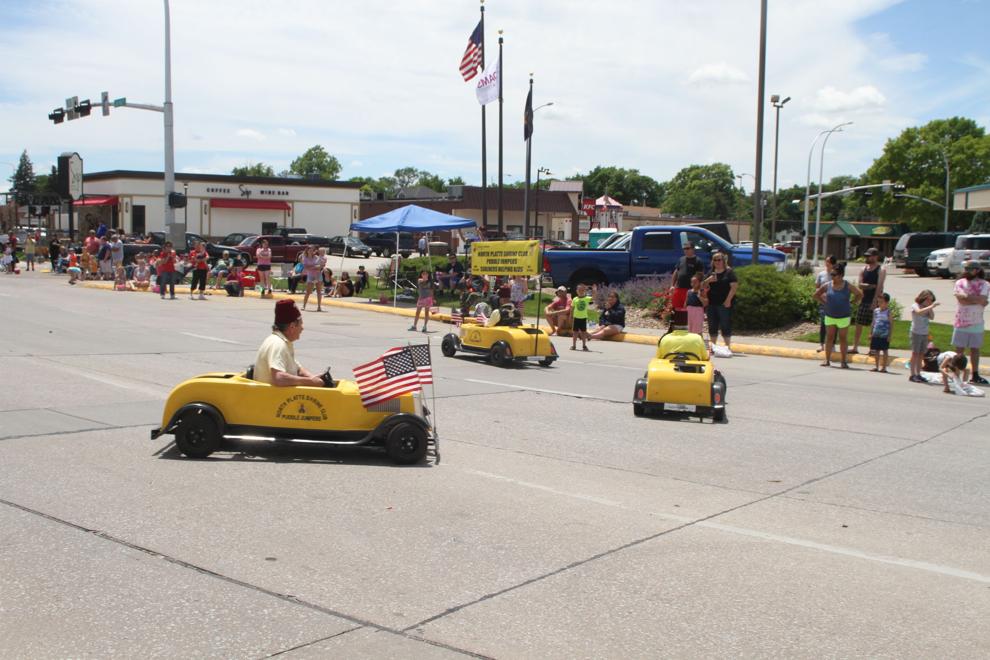 IMG_9388.JPG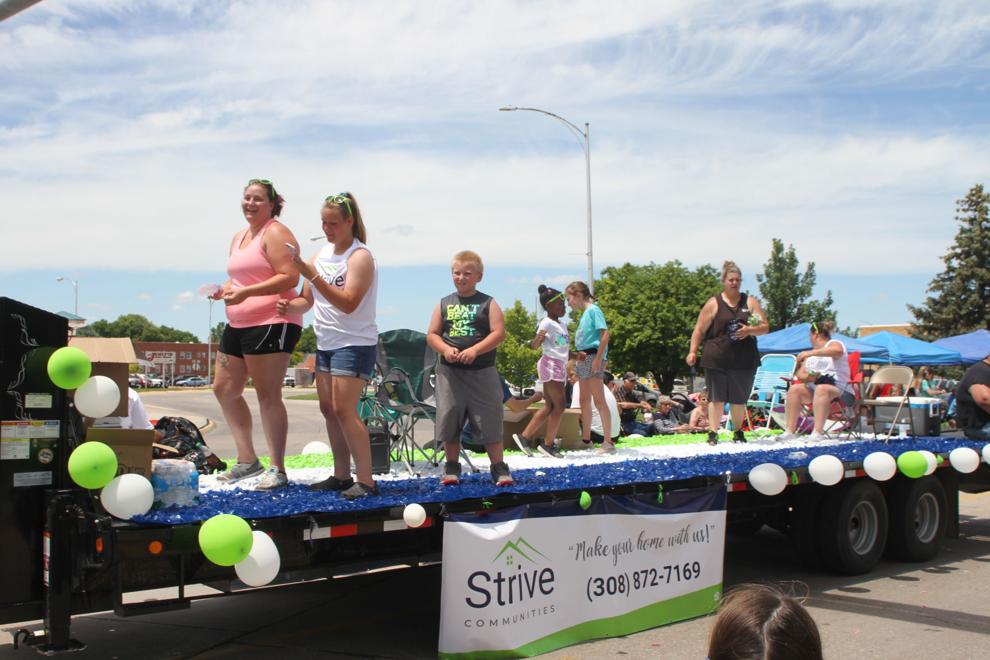 IMG_9395.JPG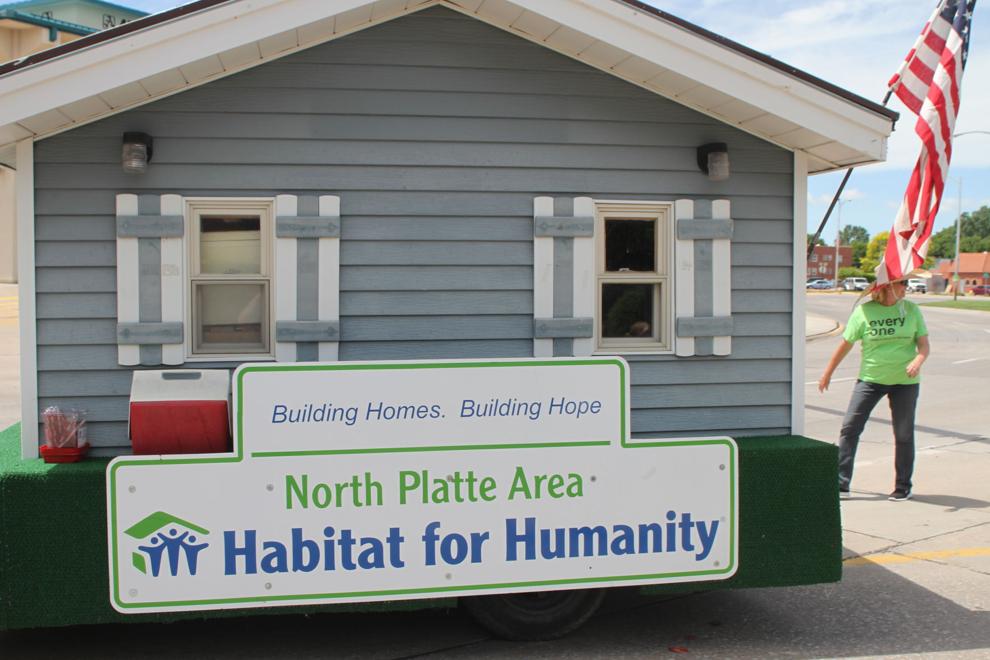 IMG_9407.JPG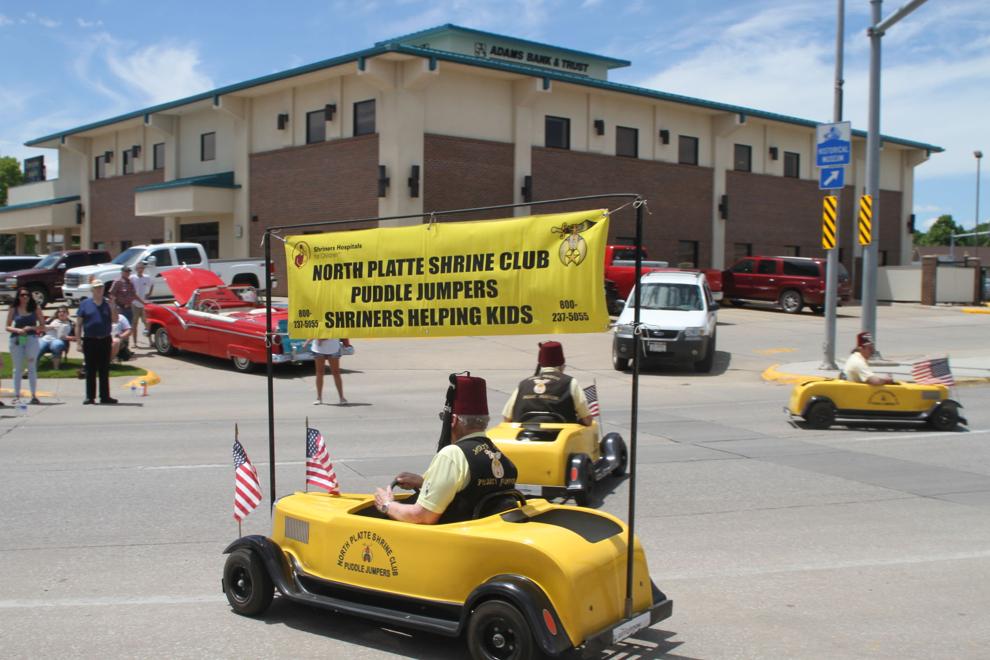 IMG_9416.JPG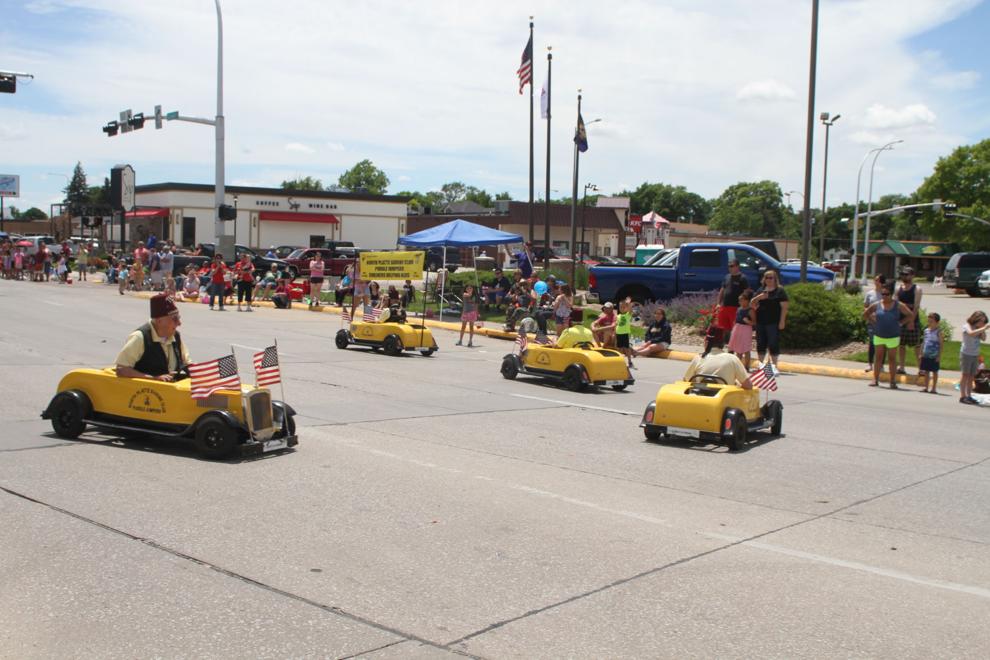 IMG_9427.JPG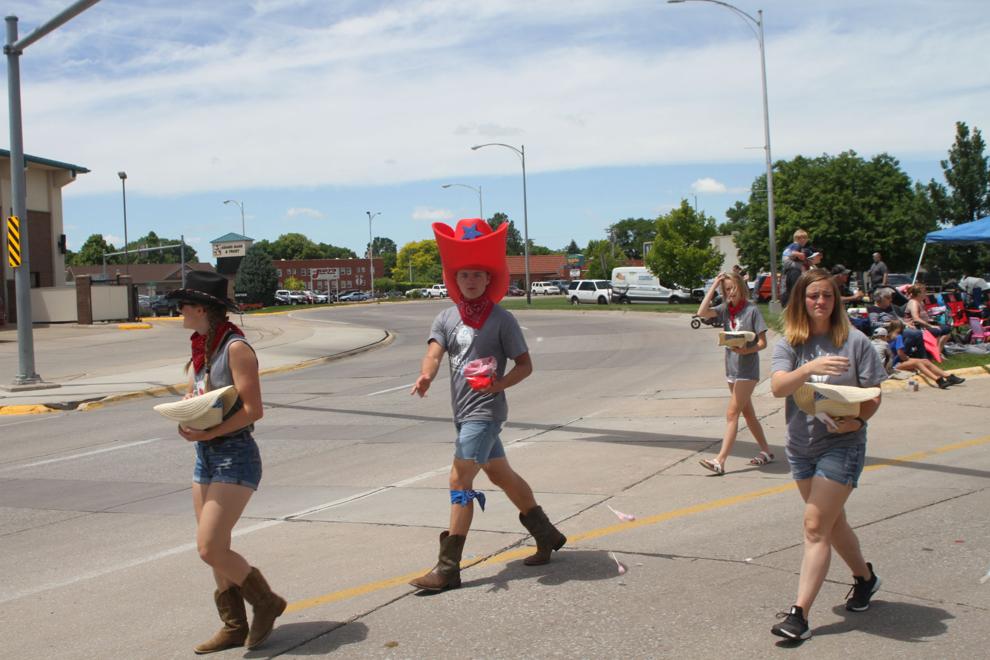 IMG_9439.JPG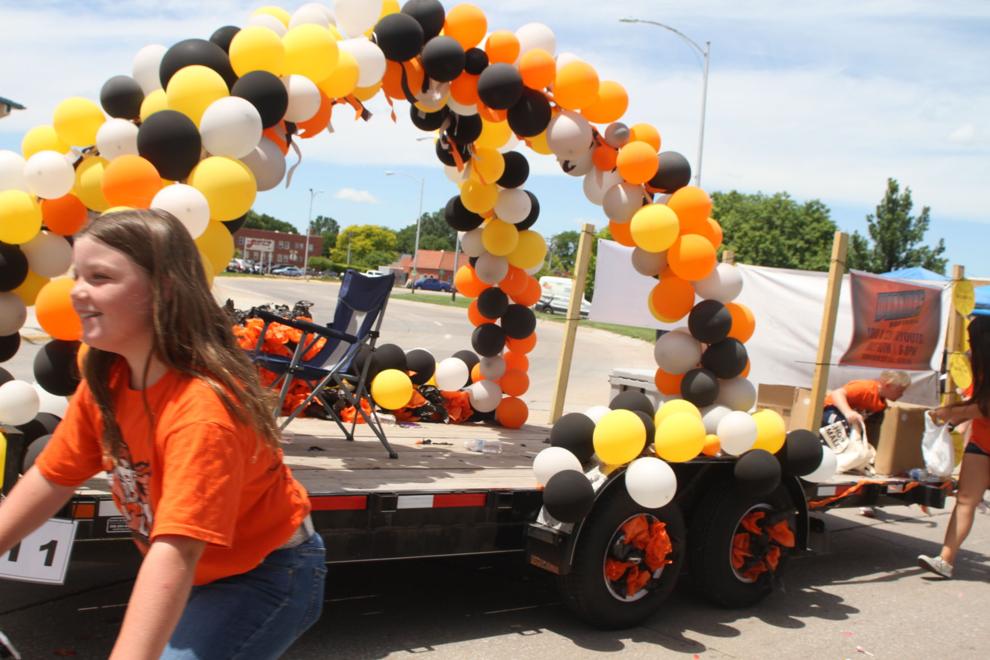 IMG_9441.JPG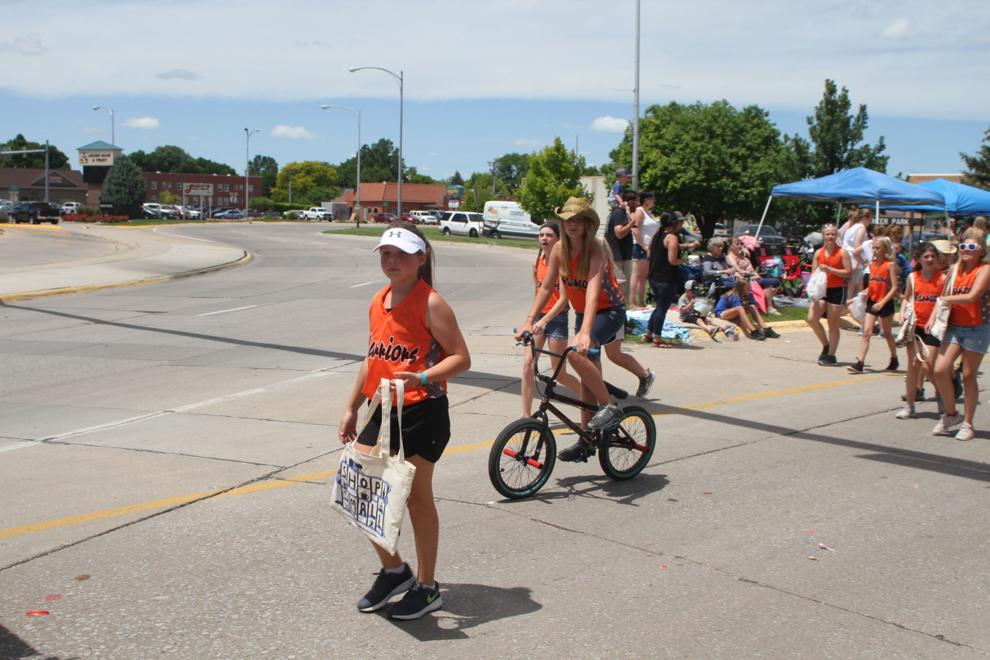 IMG_9444.JPG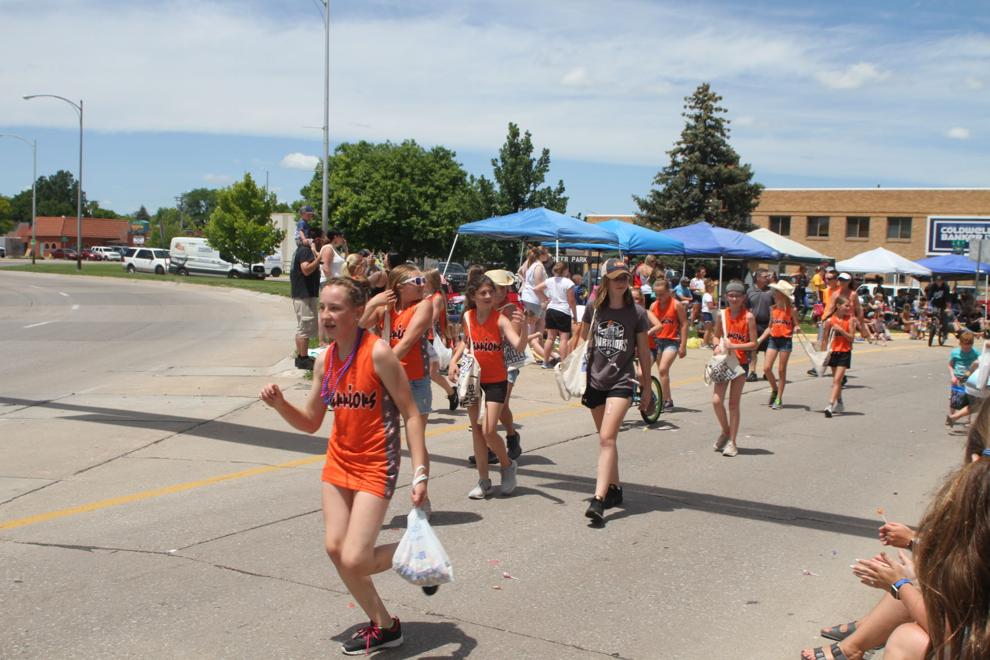 IMG_9448.JPG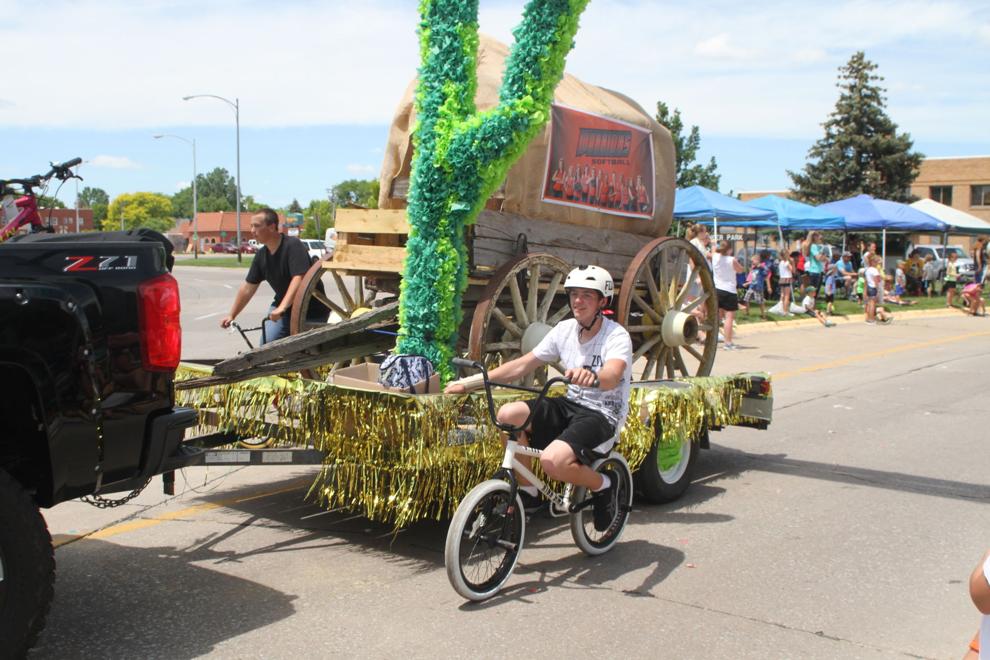 IMG_9450.JPG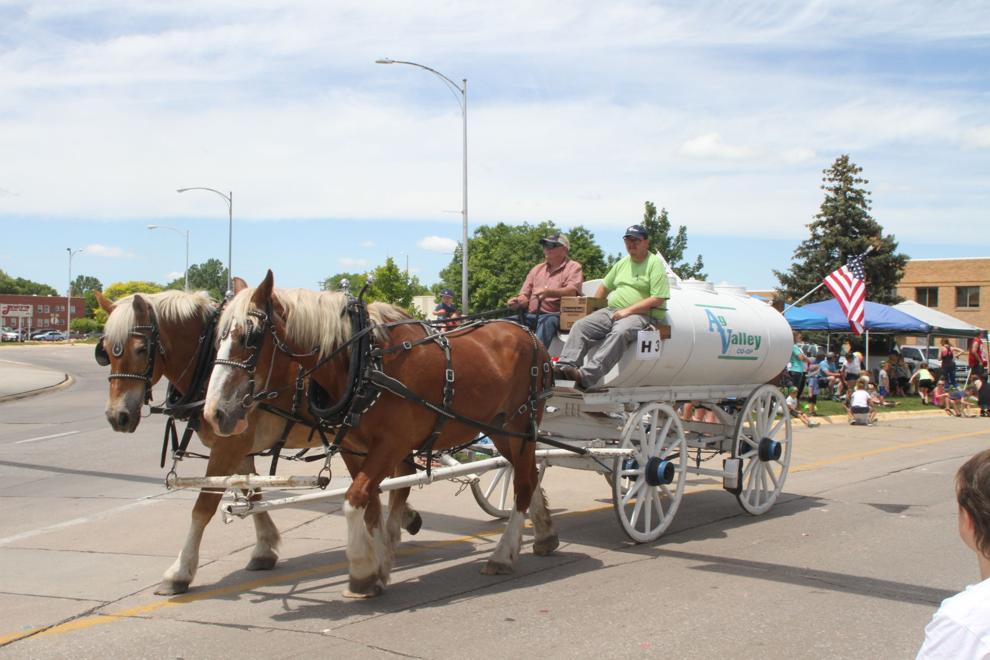 IMG_9465.JPG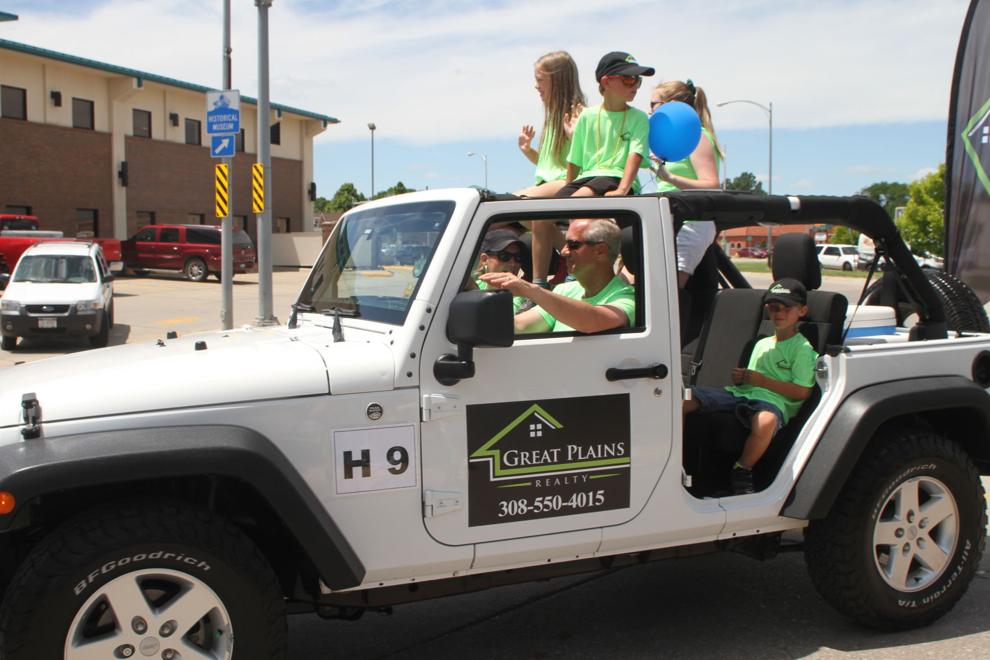 IMG_9467.JPG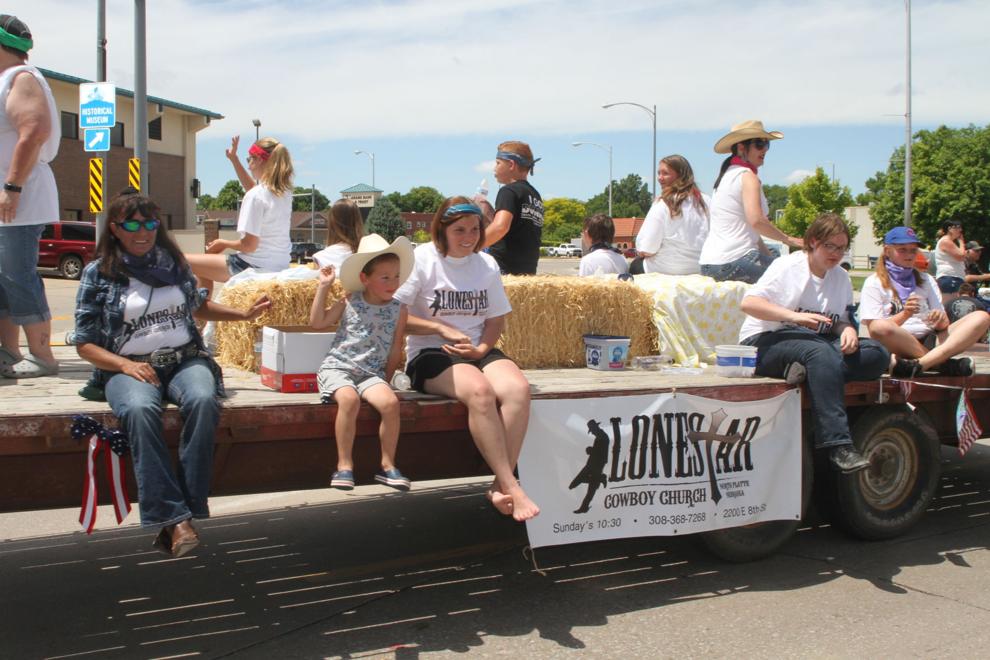 IMG_9473.JPG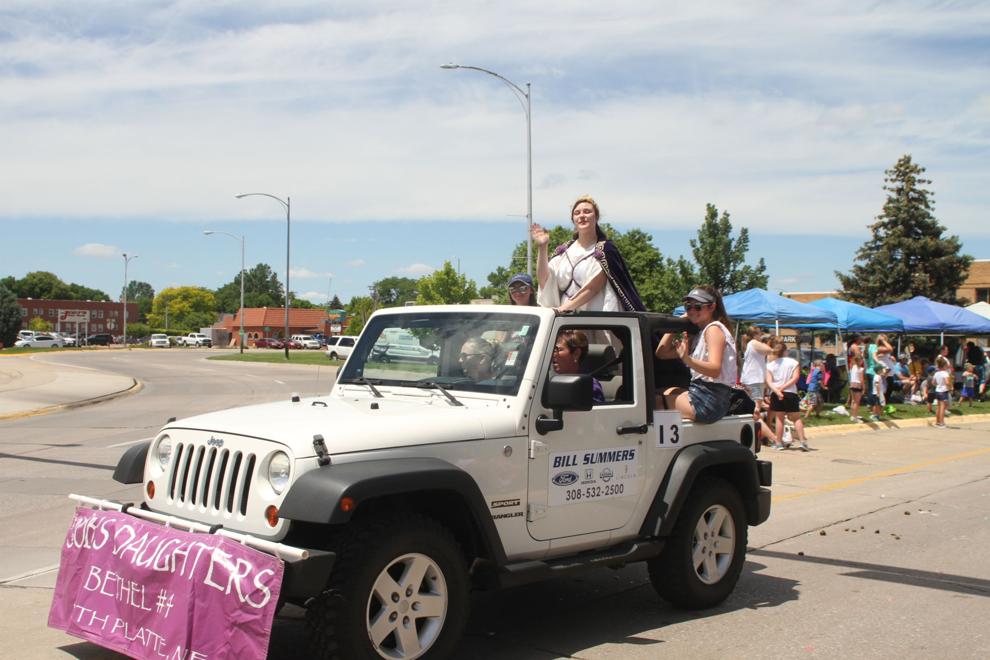 IMG_9478.JPG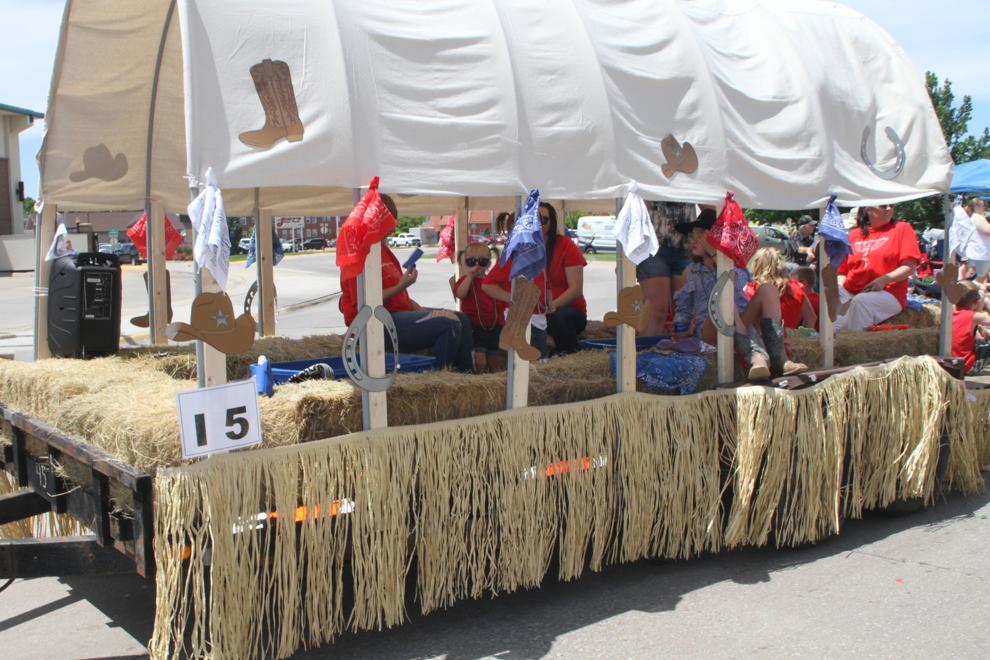 IMG_9479.JPG
IMG_9481.JPG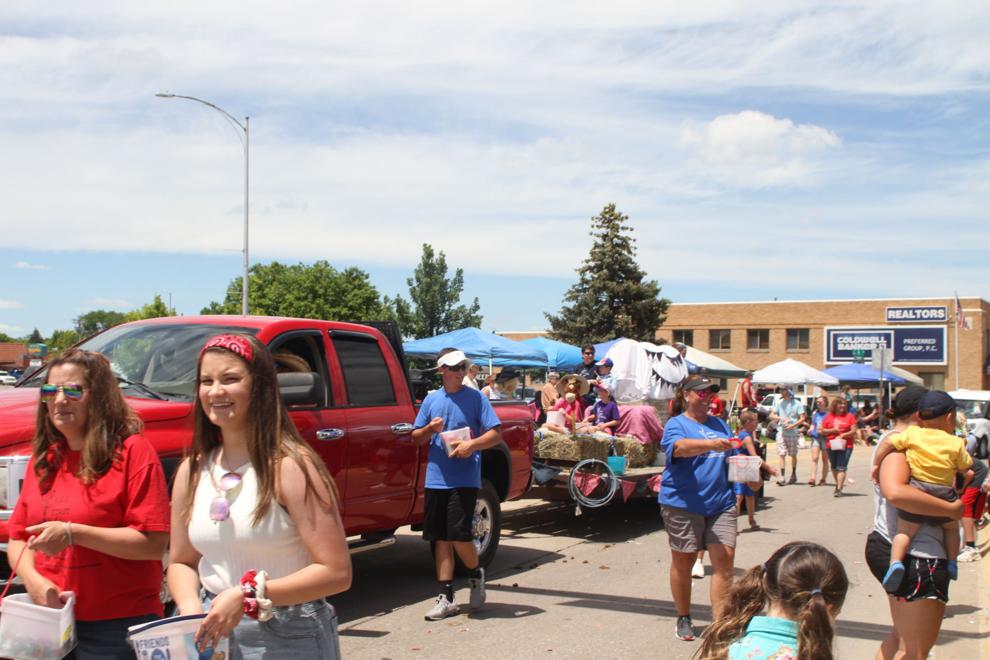 IMG_9483.JPG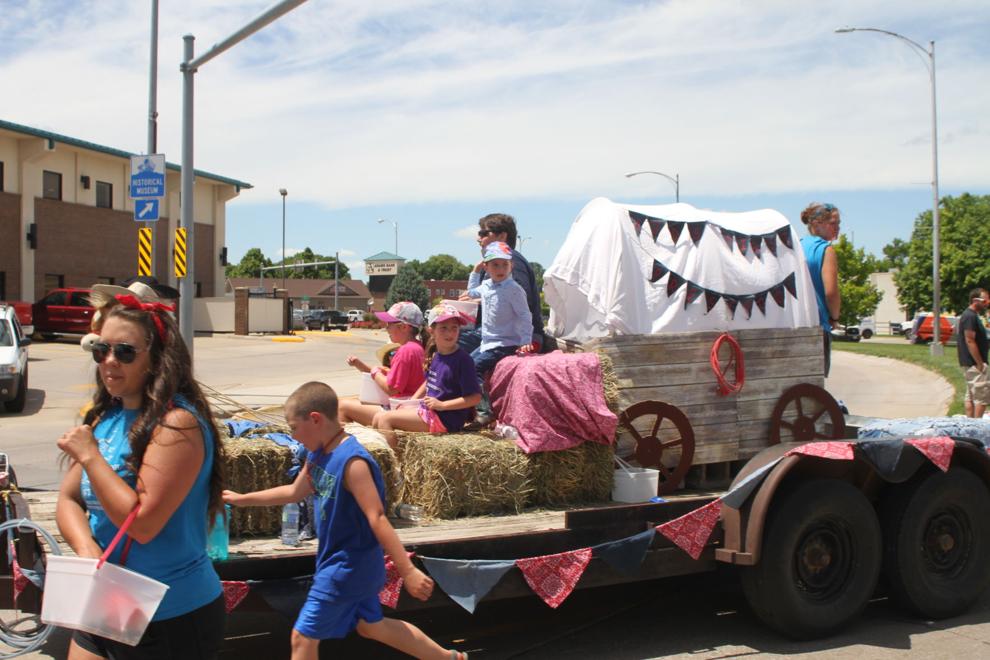 IMG_9485.JPG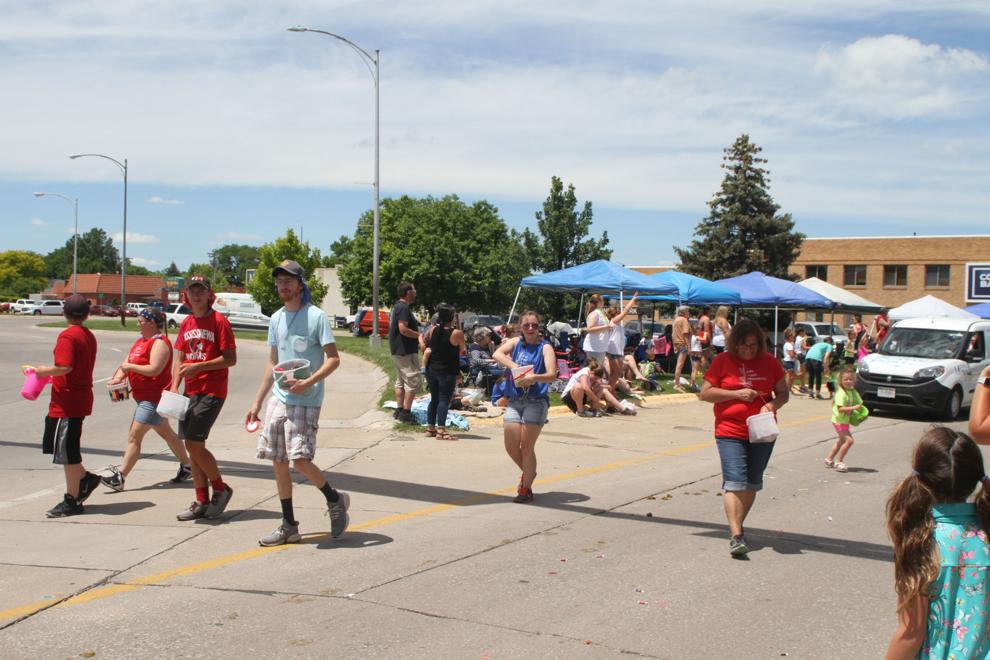 IMG_9500.JPG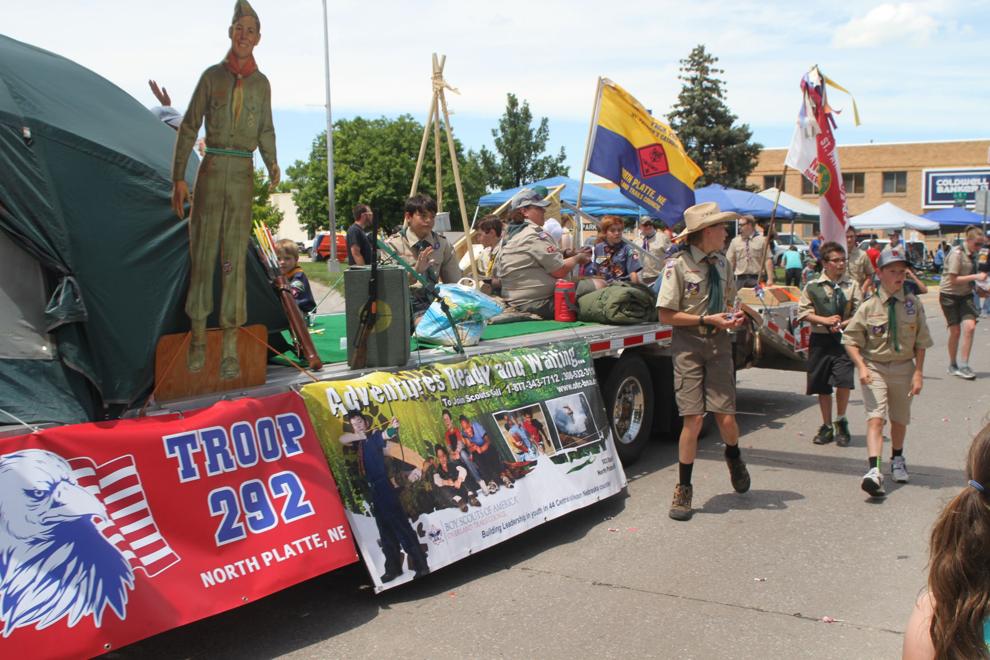 IMG_9509.JPG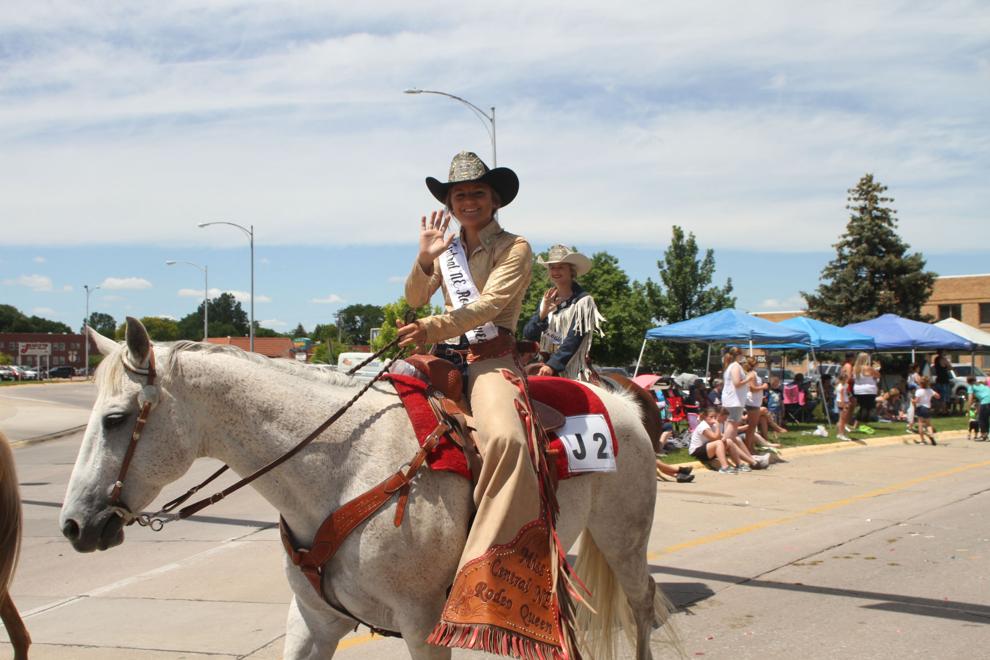 IMG_9516.JPG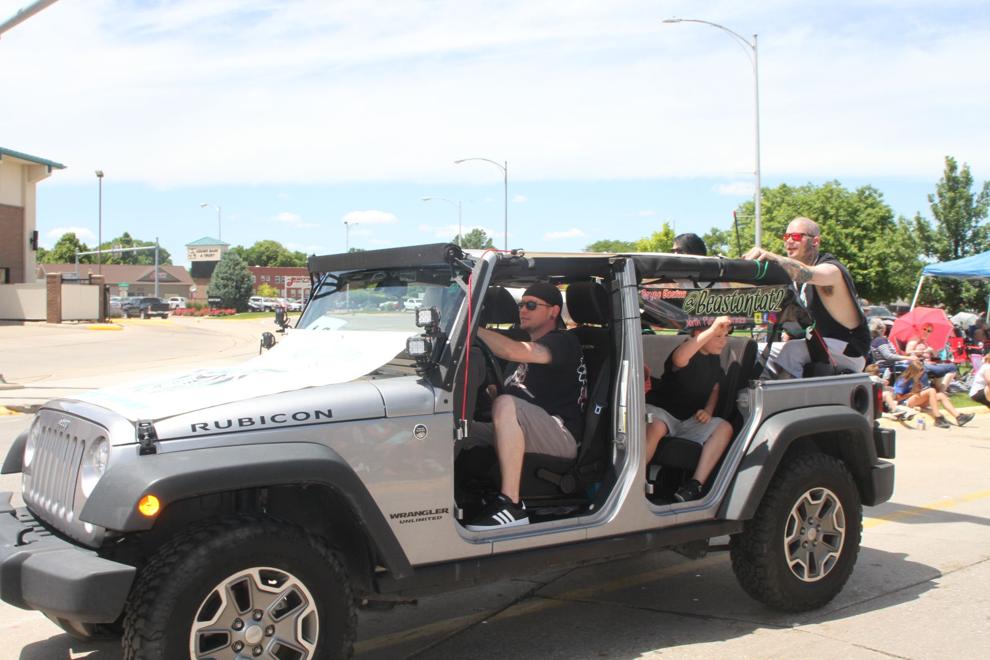 IMG_9517.JPG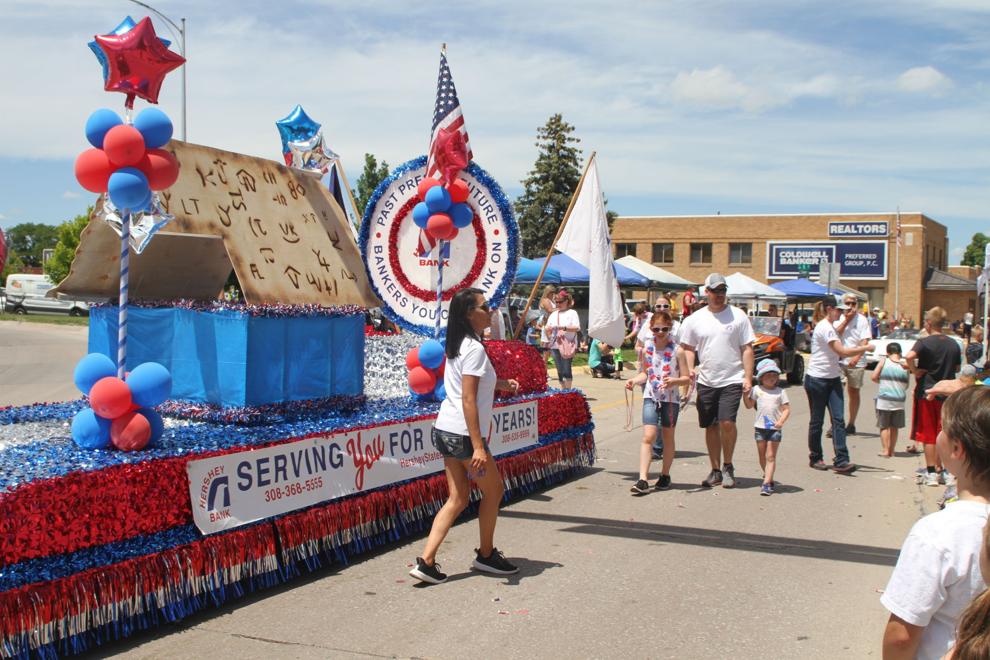 IMG_9523.JPG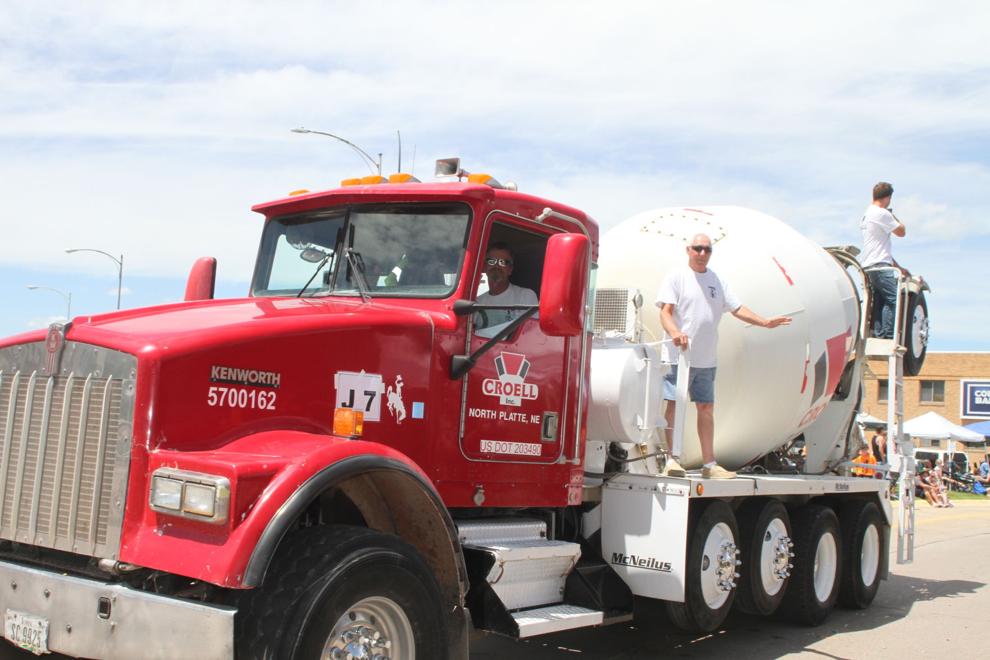 IMG_9526.JPG
IMG_9527.JPG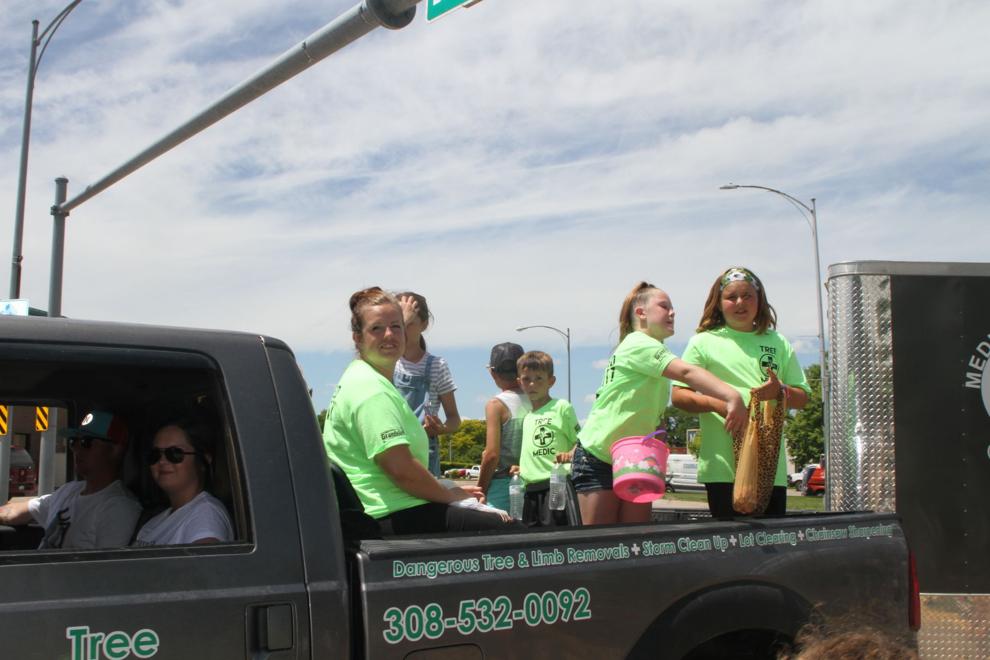 IMG_9533.JPG