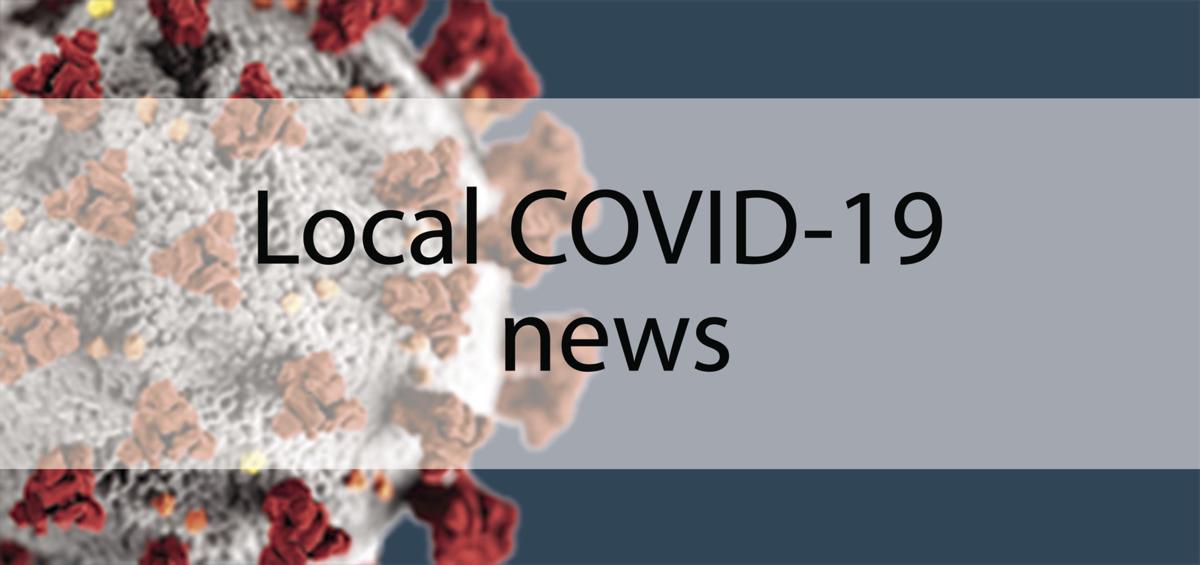 TestNebraska is coming to North Platte from 8 a.m. to noon today and Saturday, according to a press release from the West Central District Health Department. Tests will be administered at the North Platte Public School District Bus Barn, 1200 Industrial Ave.
TestNebraska services are free of charge and require no order from a medical provider.
Be the first to know
Get local news delivered to your inbox!