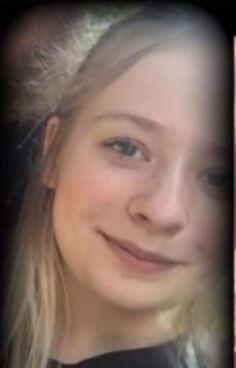 The North Platte Police Department reported that a 17-year-old North Platte girl has been found safe Wednesday afternoon after she was reported as a runaway case earlier in the day. 
No other information was made available on Kaylee Nichelson. 
Nichelson was also reported as a missing person last Monday and was located two days later.
Be the first to know
Get local news delivered to your inbox!