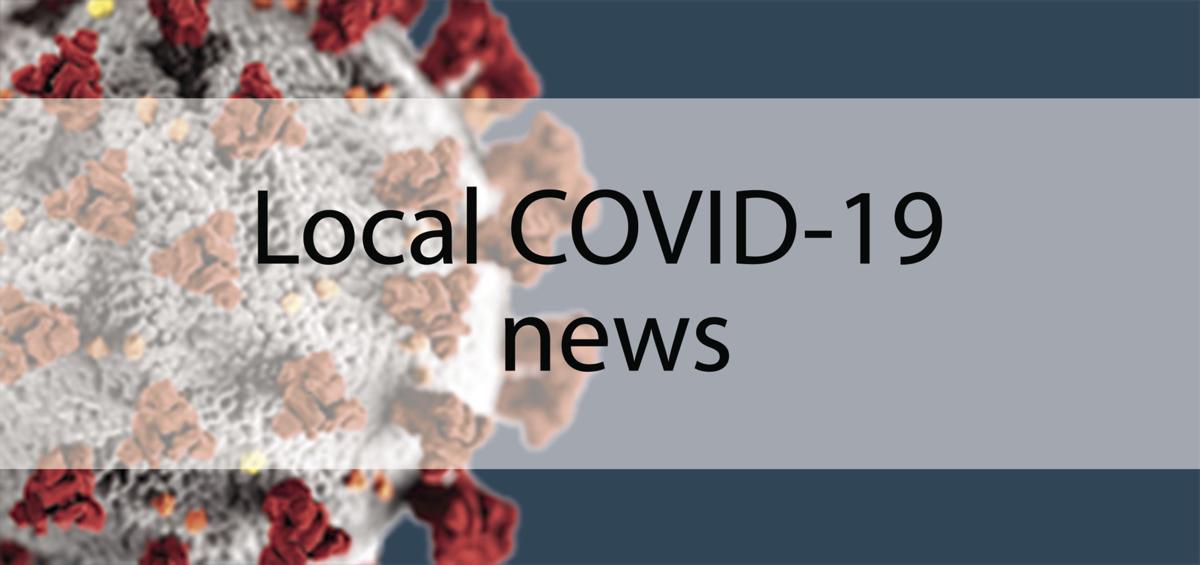 West Central District Health Department has debuted its "community risk dial," a tool meant to help residents assess how likely it is that the novel coronavirus disease will spread in the community.
The current reading as of Monday afternoon shows the dial at the low end of "moderate" and takes into account data from June 18-25, according to Sydney Keller of WCDHD.
The dial will be updated weekly on Fridays, WCDHD Executive Director Shannon Vanderheiden said at Monday's Public Health Command Center meeting via Zoom.
Vanderheiden also outlined some of the factors that go into determining the reading on the dial: the available supply of personal protective equipment, the capacity of the hospital, how many people are being tested and how many people are testing positive, and so on.
"Even if we get an increase in cases, that does not necessarily mean the dial will move," she said.
In addition, clusters of positive tests can also affect the dial, Vanderheiden said. For example, a cluster of 10 cases in which nine are linked to one person who traveled around the area will cause a different risk reading than a cluster of 10 community-spread cases.
"There's a science and an art to public health; we have to look at both of those" to determine how to move forward, Vanderheiden said.
All the information is put into a spreadsheet, Vanderheiden said, which creates a heat map that tells the WCDHD where to move the dial.
The webpage also contains recommendations and community guidance and guidance for at-risk and vulnerable populations based on the community's reading on the dial.