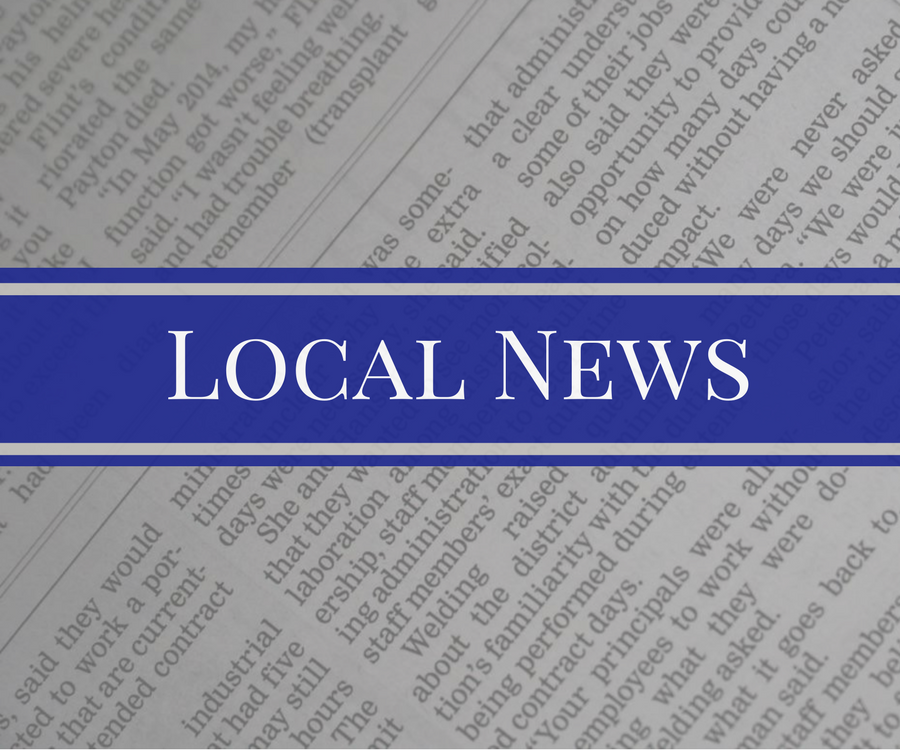 It's time for some Holiday Cheer, so Mid-Plains United Way is hosting a Virtual Christmas Talent Show.
Submit a video of your talent to unitedway172@gmail.com. The top 3 videos with the most votes will win a cash prize. All ages and furry friends are welcome to participate, the organization said in a press release.
Voting closes at midnight Dec. 15. Cash prizes will be distributed to winners the following day.