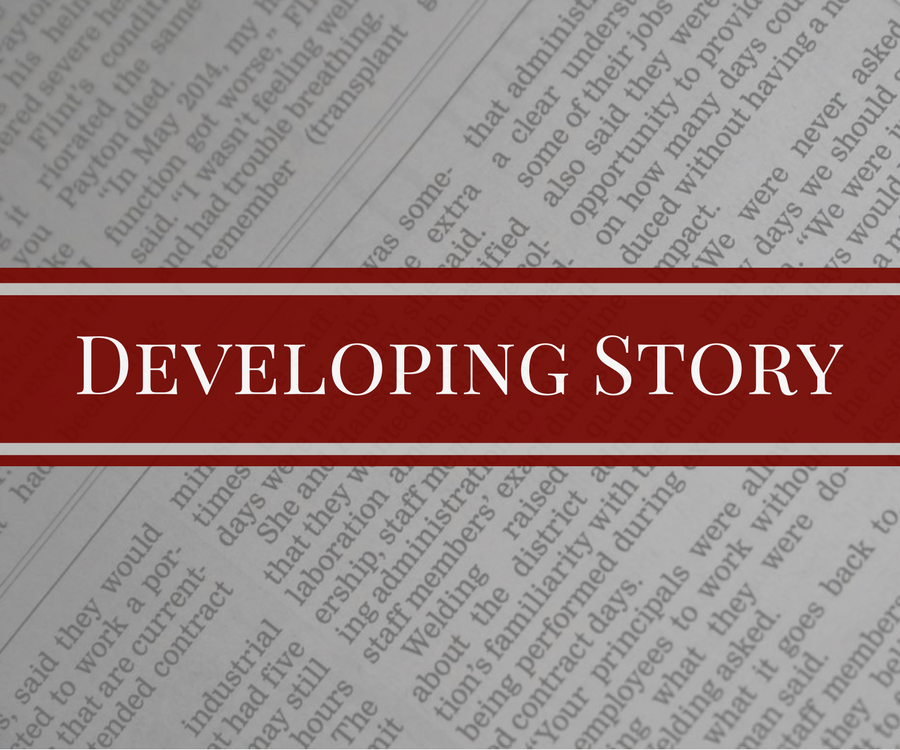 PenAir has announced plans to discontinue its flights between North Platte and Denver.
Alaska-based PenAir has filed for Chapter 11 reorganization and plans to close scheduled service at its Denver and Portland, Oregon, hubs over the next 90 days.
Last week, the airline announced the termination of regional routes in the Portland area as part of a cost-cutting plan. On Monday, PenAir announced that it has requested the closure of its Denver hub, pending approval from the Department of Transportation.
If the request is approved, customers who have purchased tickets to fly into Denver will be eligible for full refunds from PenAir, said Melissa Roberts, PenAir's vice president of marketing and sales.
Mayor Dwight Livingston said he was "very saddened" by the news of the filing. He said PenAir "is a good company who tried to provide a valuable service to our citizens."
"We were caught off guard," said Mike Sharkey, manager of the North Platte Regional Airport.
PenAir's decision will affect EAS routes operating between Denver and North Platte, Kearney and Scottsbluff as well as Liberal and Dodge City, Kansas. Once approved by the Department of Transportation, the transition will take 30-90 days, according to the statement from PenAir. Sharkey said it may take longer.
He said the Department of Transportation will send out a request for proposals to other airlines to find a replacement for PenAir. Once an airline is selected, it will need to develop contracts, set up a Denver hub, figure out pricing and take other steps to prepare to take on customers in North Platte.
"I would say it'd be four to five months from today before we could expect a new airline," Sharkey said.
Because of the terms of PenAir's contract, it is required to continue providing service to the North Platte airport until a suitable replacement is found and can provide daily flights to Denver, Sharkey said.
He noted that a Chapter 11 filing is different from a Chapter 7 filing.
"It's not a Chapter 7, where they just close their doors and go away," Sharkey said. "As far as we know, we're not going to lose our service to Denver."
PenAir CEO and Chairman Denny Seybert said in a statement that the reorganization will "allow PenAir to emerge as a stronger airline, while continuing our focus on safe operations."
PenAir's first flight from North Platte to Denver took off last November, after the airline was selected to serve the area last April. Seven airlines' bids to serve the area had been reviewed by a committee led by Livingston. The Department of Transportation then approved the committee's choice.
PenAir also services Kearney and Scottsbluff. Scottsbluff officials have said there have been problems with the airline. Last month the Western Nebraska Regional Airport Authority requested permission from the Department of Transportation to seek new airline bids before its contact with PenAir was up. Chairman Don Overman told the Scottsbluff Star-Herald that the proposed contract termination stemmed from high cancellation and delay rates.
In July, Sharkey had defended the airline, stating that while there were some startup issues, it was improving. He said the airline's problems stemmed from restrictions put in place by the federal government.
In separate statements about PenAir's announcement, U.S. Rep. Adrian Smith and Sen. Deb Fischer expressed commitment to preserving Essential Air Service.
"Commercial air service is necessary to connect rural communities with the national transportation network, and today's announcement from PenAir on discontinuing its service in Kearney, North Platte and Scottsbluff is causing understandable concern among Nebraskans," Smith said. "I have long supported the Essential Air Service and fought against federal regulations threatening our small airports.
"Despite this discouraging news, I will keep working with the impacted airports to help ensure continued access to air service, which is a crucial tool for economic development in these communities."
Fischer said: "Today's news regarding PenAir is concerning for Nebraskans, especially those in our state's rural areas and the Panhandle. Reliable air service connects our families, businesses and communities to the rest of our country and the world. As Congress considers the FAA reauthorization this year, I will continue to shore up support for the Essential Air Service program. I will also work to reduce burdensome regulations that harm Nebraska's small and community airports by reducing the number of available pilots and increasing service costs."