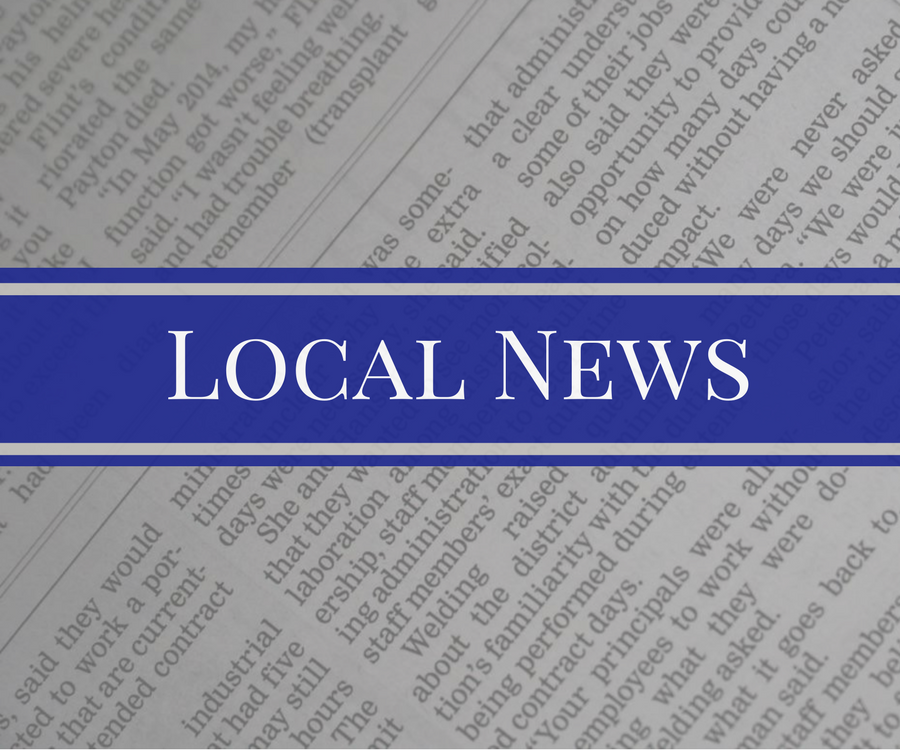 A 14-year-old North Platte boy continues to recover from severe burns he sustained after he had a seizure while showering Oct. 19.
A GoFundMe page established for Conner Dockery states that the seizure caused the teen to black out. As he fell, he accidentally grabbed the shower knob and moved it to the hottest water setting.
The latest community effort to assist the family with medical costs is scheduled for Monday.
Denny's at 3400 Newberry Road will donate 50% of proceeds from meals ordered between 5-10 p.m. to assist with Dockery's medical expenses.
"Our team at Denny's is committed to supporting our local community," restaurant general manager Dennise Malone said in a media release. "We want to do everything we can do to help, and we are fortunate to have the opportunity to unite our community to support Conner Dockery on his road to recovery."
Dockery, who was transported to the St. Elizabeth Burn Center in Lincoln after the accident, suffered third-degree burns on his chest, stomach, arms, sides and 70% of his back, according to the page that was established by his mother, Shannon Sauer. Twenty-six percent of his skin was burned overall by the scalding water.
In addition, in testing to determine the cause of the seizure, it was discovered that both of his kidneys are not functioning properly.
He was diagnosed with hydroephrosis and renal artery stenosis, and an EEG test discovered abnormalities with the electrical activity in his brain.
He recently had the third of four surgeries that were scheduled to all happen in about a month's time, starting with the first one in late October.
Be the first to know
Get local news delivered to your inbox!