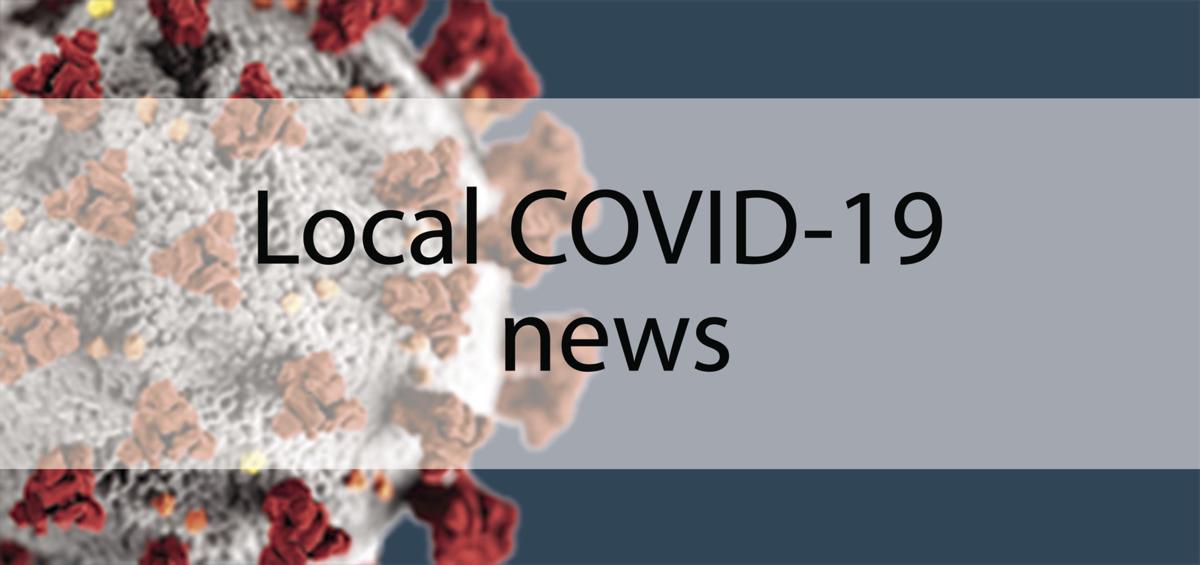 Seven Perkins County residents have died after contracting COVID-19, according to reporting by the Grant Tribune and the Southwest Nebraska Public Health Department.
Those deaths, the Tribune reported, have come from the Golden Ours Convalescent Home in Grant where 13 residents and nine employees had tested positive by July 31.
According to SWNPHD, Perkins County has had 19 confirmed cases of COVID-19, while the entire district, which covers eight counties in southwest Nebraska has had 80 total cases as of Friday morning.
"If there's any lesson to be learned from this or something that's validated in this situation is absolutely what a damn grass fire it can become in a long-term care setting. It's a grass fire," Perkins County Health Services CEO Neil Hilton told the Perkins County Commissioners on Monday, according to the Tribune.
This week, the remaining 24 residents at the home did test negative, and residents at Park Ridge assisted living tested negative, as well, the Tribune reported.
On July 24, Hilton told the Telegraph that 12 of 28 residents and nine of 30 employees at Golden Ours Convelescent Home had tested positive for the disease caused by the novel coronavirus. Before then, Perkins County had seen no cases.
Grant, the county seat, closed its city hall, library and swimming pool to the public in mid July. Seven of those residents were transferred to hospitals in North Platte, McCook and Ogallala, Hilton told the Telegraph. At the time, two of those patients were sent to Great Plains Health.
Be the first to know
Get local news delivered to your inbox!