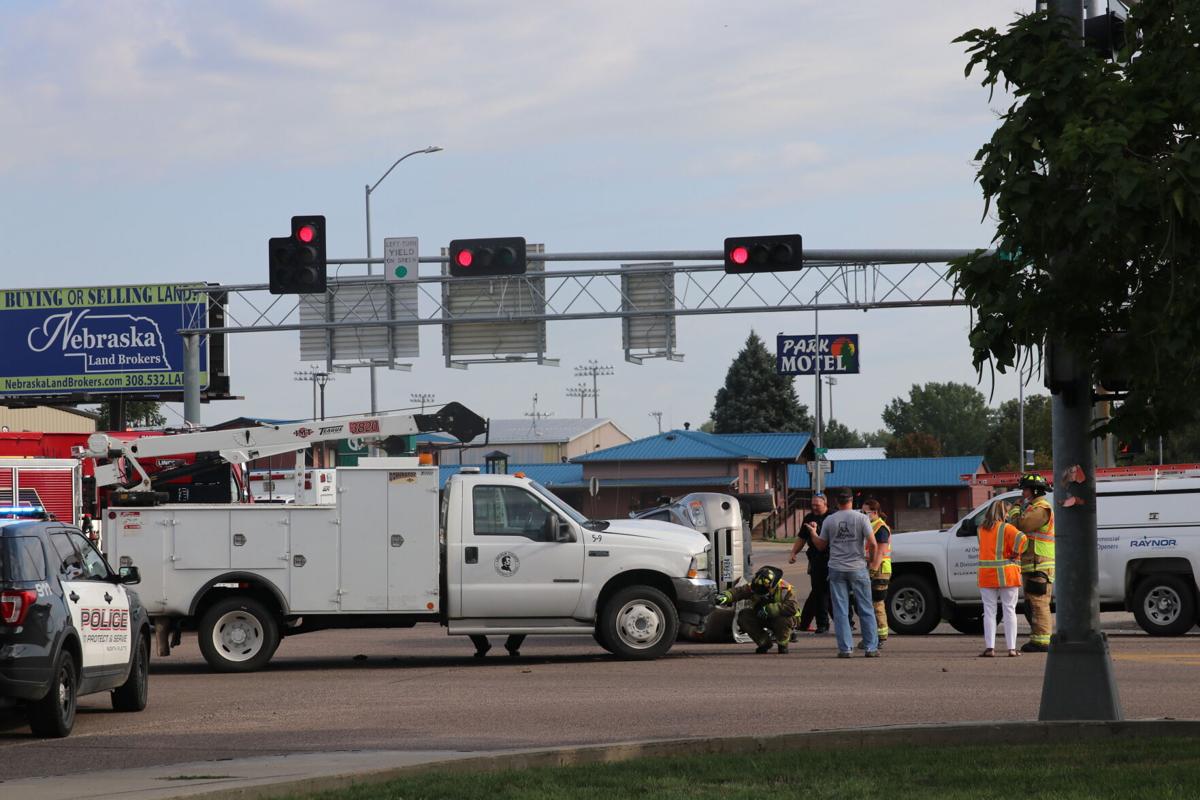 A North Platte firefighter inspects the front of a City of North Platte truck after a three-vehicle wreck about 9 a.m. Monday in the intersection of Rodeo Road and North Jeffers Street. It caused a passenger vehicle behind the firefighter to turn over on its side. The third vehicle involved was unclear. Dispatchers indicate injuries resulted from the wreck. Stay tuned to nptelegraph.com for more information.
Be the first to know
Get local news delivered to your inbox!