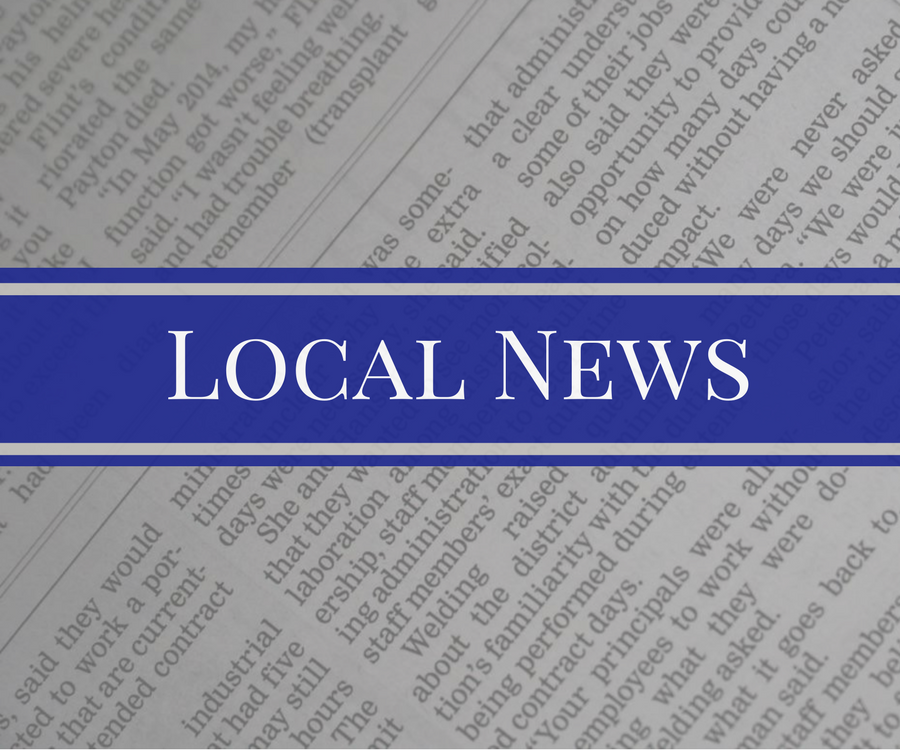 A semi-trailer truck driver lost a load of tomatoes when his truck caught on fire Saturday near Maxwell.
The fire totaled the truck and closed down I-80 West for 45 minutes to an hour.
Amy Roskilly, a communications specialist for the Nebraska State Patrol, said about 2 p.m., the semi driver's brakes locked up, causing the heat to build up and start a fire.
The driver was able to pull over and evacuate his cab on Interstate 80 and his load of tomatoes blew up.
No injuries were reported.
It wasn't clear where the driver was from or the estimated cost of damage, Roskilly said.