OMAHA — Dodge County Attorney Oliver Glass had a blood-alcohol content 2½ times the legal limit when Fremont police caught up to him Thursday night at a house in Fremont owned by his parents, according to court documents.
Glass, Dodge County's top prosecutor since 2011, appears poised to remain in the Dodge County Jail through the weekend on a misdemeanor charge of violating his probation for a March DUI. Sarpy County Judge Robert Wester, appointed to handle the case, ordered that Glass be held without bail until he can be brought before the judge. Judges typically do not hold court on weekends.
After Glass' blood-alcohol content registered at 0.202%, the court authorized a Fremont police officer to conduct a search warrant related to the probation violation. Wester had prohibited Glass from drinking or having weapons while on probation.
According to the affidavit filed Friday afternoon:
Glass had arrived Thursday at his estranged wife's house in Fremont to pick up his children.
The children, ages 9 and 11, noticed that he was intoxicated and refused to get into the car with him, according to court documents.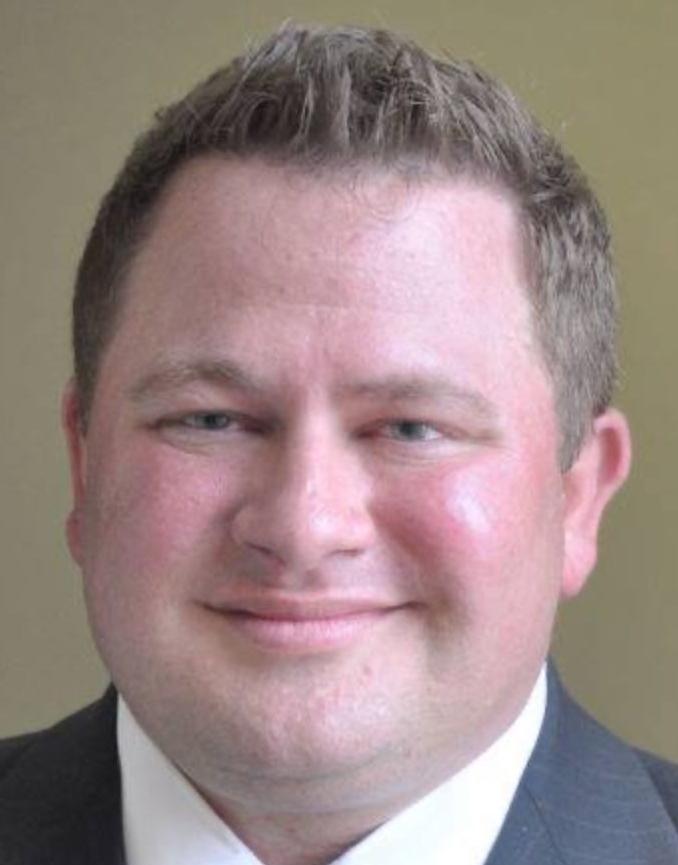 Katie Glass, who has filed for divorce, met her husband outside and noticed that he had "watery eyes, slurred speech" and that he smelled of alcohol. She called Fremont police, who eventually went to Glass' parents' home and found Glass, his eyes watery and his movements "slow." The officers arrested Glass on suspicion of violating his probation.
It is not clear whether police and prosecutors will pursue a drunken driving charge against him in connection with the Thursday incident. Had Glass driven off with the children, he also could have been subject to child abuse or neglect charges.
Glass also is under investigation after a December crash in which his Dodge Ram pickup ran off the road during a snowstorm and was severely damaged. Glass reportedly didn't alert authorities until hours later.
Glass was in the same truck in March when a 911 caller following him reported that he was driving slowly, swerving and hitting curbs on a road on the edge of Fremont.
A breath test registered Glass' blood-alcohol content at 0.142%.
Wester sentenced Glass for first-offense DUI: 15 months of probation, a $500 fine and an interlock device that Glass had to clear in order to drive for the first two months of his probation.
"Please don't take offense at what I'm about to say," Wester told Glass in August. "You're a garden-variety drunk. When you accept that, we'll all be better off."
Glass, who is in his third term as county attorney, apologized for his actions. He said he was seeing a counselor and was attending Alcoholics Anonymous meetings six days a week.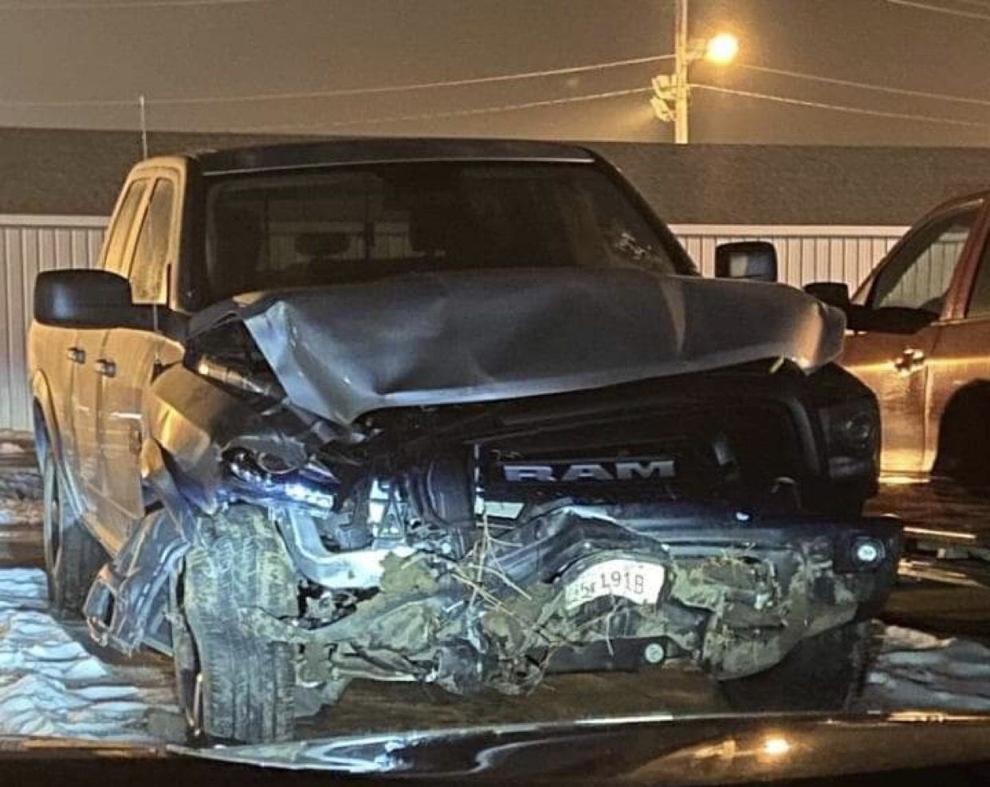 But the DUI case wasn't the only scrutiny Glass was under.
A Fremont man, Nathan Schany, and his attorney, Andrea McChesney, alleged that Glass badgered Schany, who has been dating Glass' estranged wife, causing Schany to enter a psychiatric ward. They pointed to 10 phone calls and 46 texts Glass sent in the few hours before Schany was hospitalized in mid-March.
In the messages, Glass mocked Schany, made reference to a character in the hit series "Breaking Bad" getting his head blown off and suggested that he could get all kinds of drugs for Schany.
Schany also has alleged that Glass got him fired from his job at a Fremont office supplier.
Glass has denied wrongdoing, and in turn alleged that he was the victim of an assault by Schany outside a gas station in April. Schany pleaded no contest to a misdemeanor assault count — and to an unrelated third-offense DUI. He was sentenced to 30 days in jail.
LATEST MISSING PERSONS CASES