Redstone Arsenal in Huntsville, Alabama, has been selected over Offutt Air Force Base and four other military bases as the "preferred" site of the future headquarters of the U.S. Space Command, the Air Force announced Wednesday. 
The news site AL.com said Alabama Gov. Kay Ivey announced the selection late Wednesday morning.
"The governor is proud to announce Huntsville's Redstone Region is set to house the headquarters," Ivey's office said in a statement released to the news site. 
The construction of the new headquarters is expected to bring 1,600 direct military and civilian jobs when it is constructed by 2027, along with thousands of additional private sector positions.
A Nebraska team led by Gov. Pete Ricketts and U.S. Sen. Deb Fischer made a pitch in December to land the new headquarters. The pitch offered $107 million in public and private financial incentives while touting the area's high-quality schools and lower cost of living.
Huntsville, which bills itself as "the Silicon Valley of the South," is home to several space-related military commands at Redstone Arsenal already, including the Army Space and Missile Command, Army Aviation and Missile Command, the Defense Intelligence Agency/Missile and Space Intelligence Center and the U.S. Missile Defense Agency. NASA's Marshall Space Flight Center also is located there.
Other sites among the six finalists were: Kirtland Air Force Base in New Mexico, Patrick Air Force Base in Florida, Peterson Air Force Base in Colorado and the former Kelly Air Force Base in Texas.
PHOTOS: OFFUTT AIR FORCE BASE THROUGH THE YEARS
Offutt Air Force Base is named for Lt. Jarvis Offutt — the first airman from Omaha killed in World War I.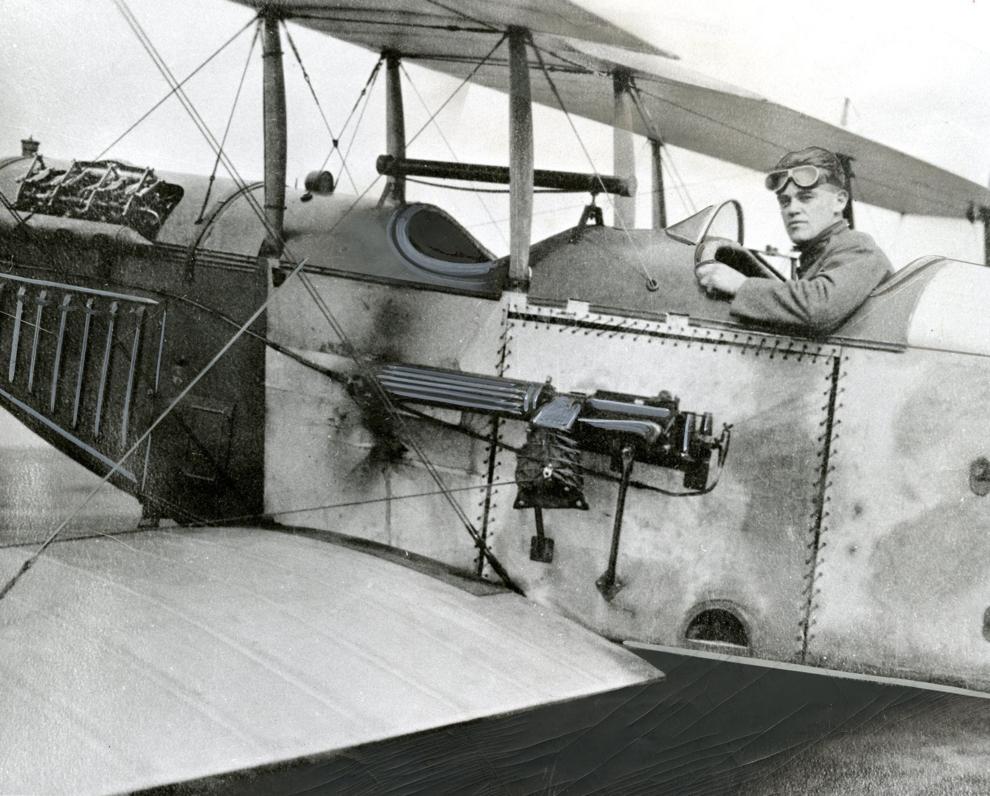 1891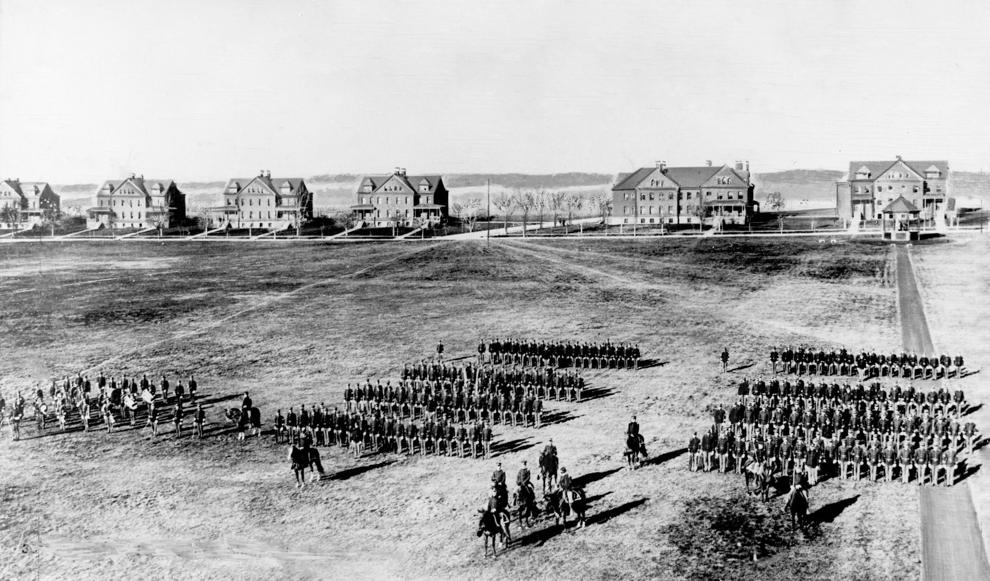 1952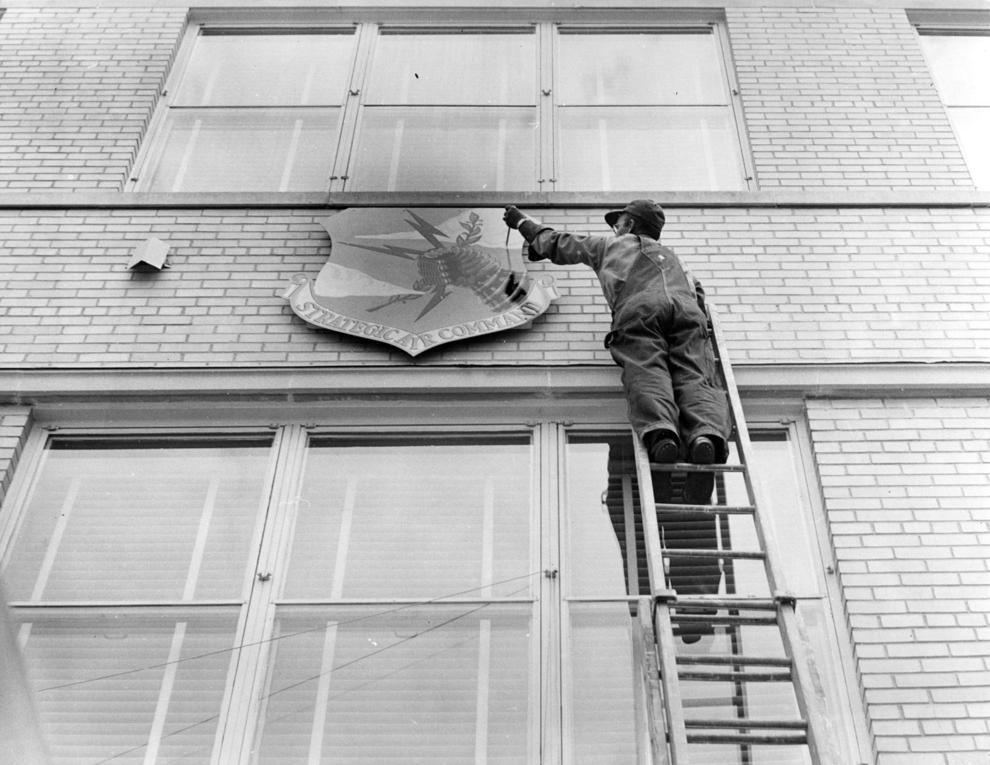 1956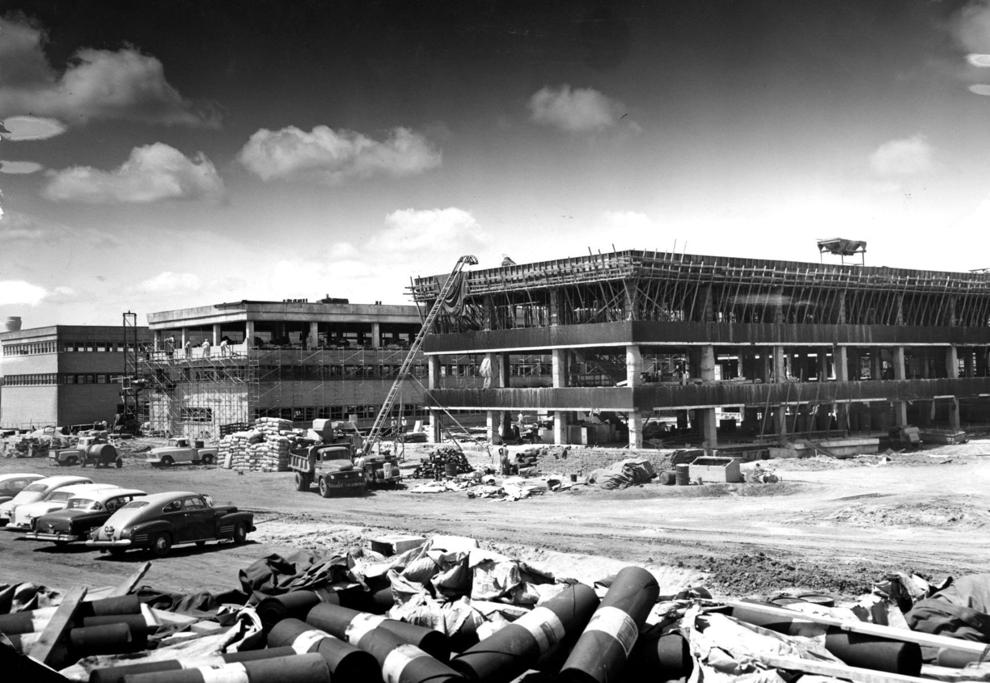 1957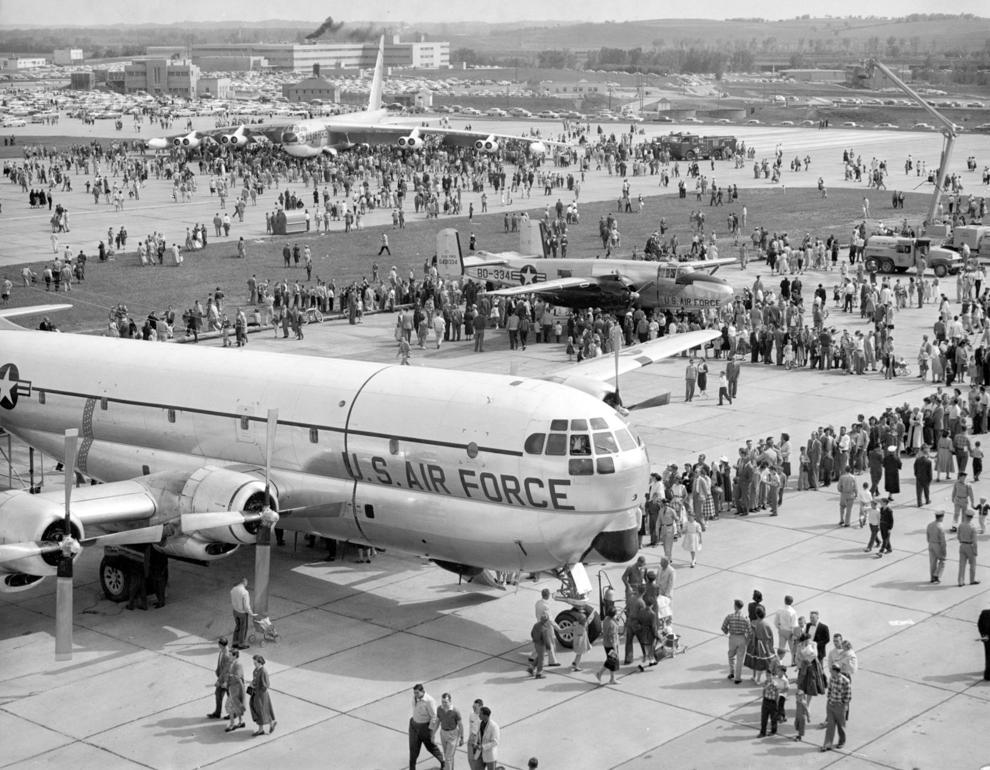 1959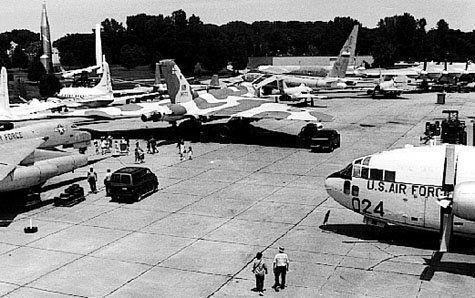 1961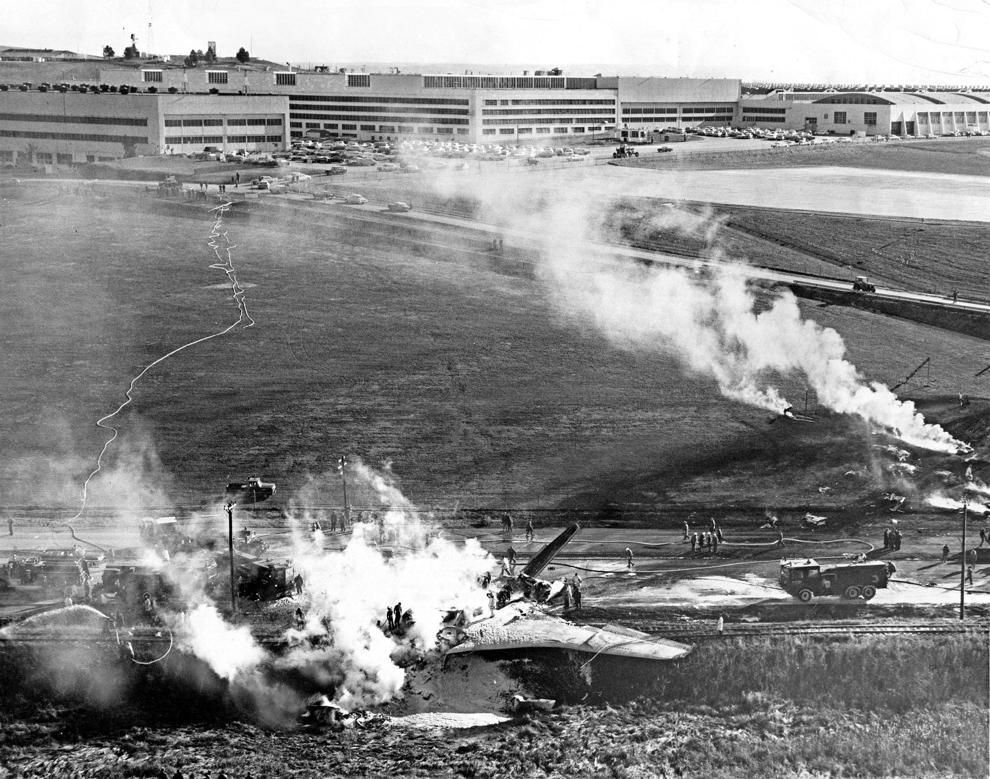 1962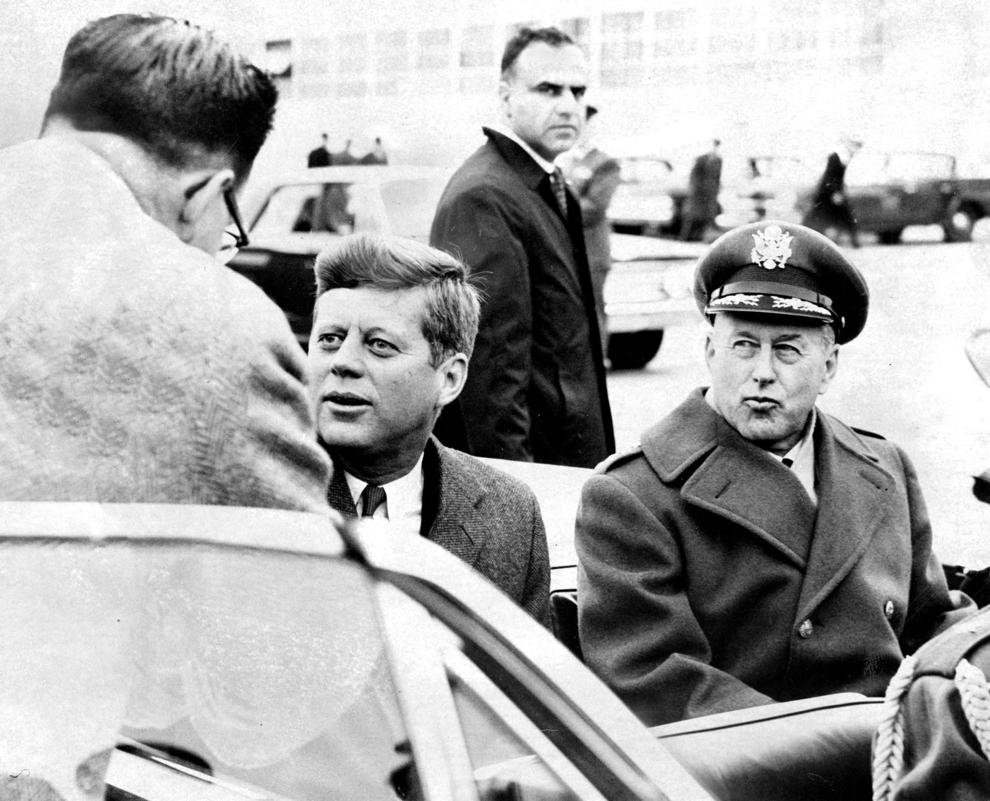 1962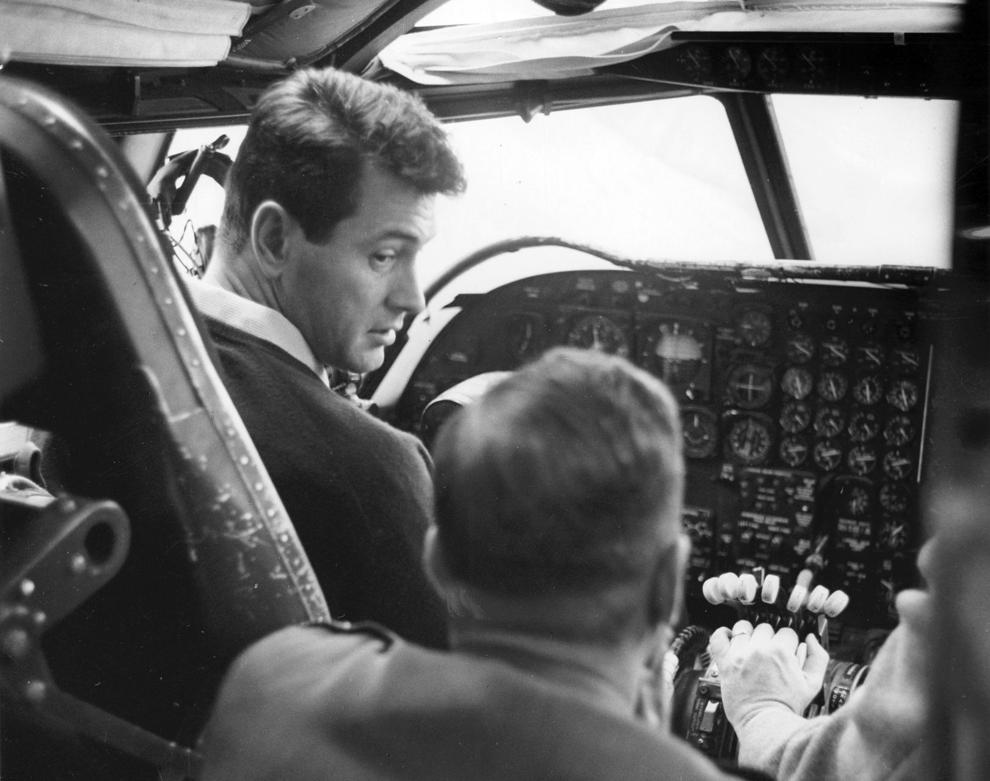 1967
1970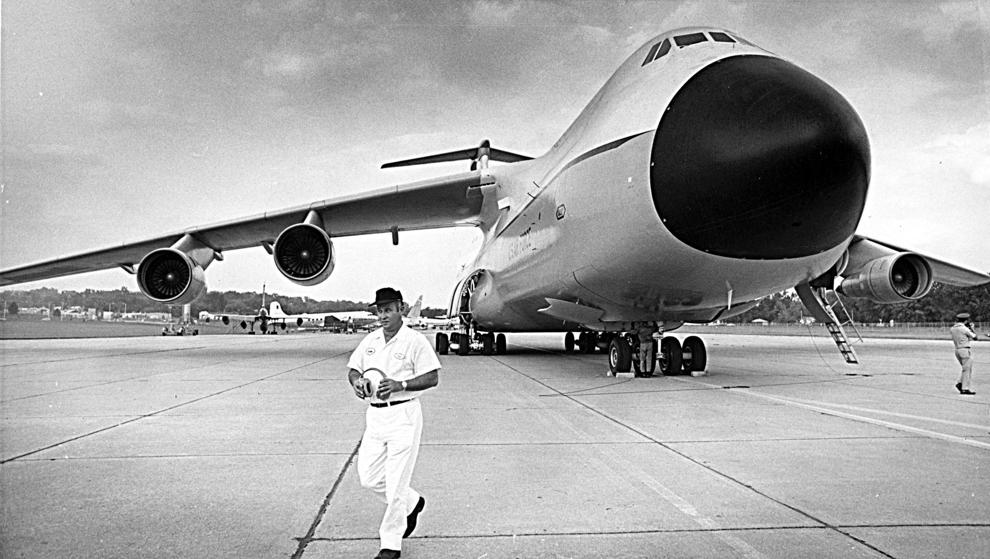 1989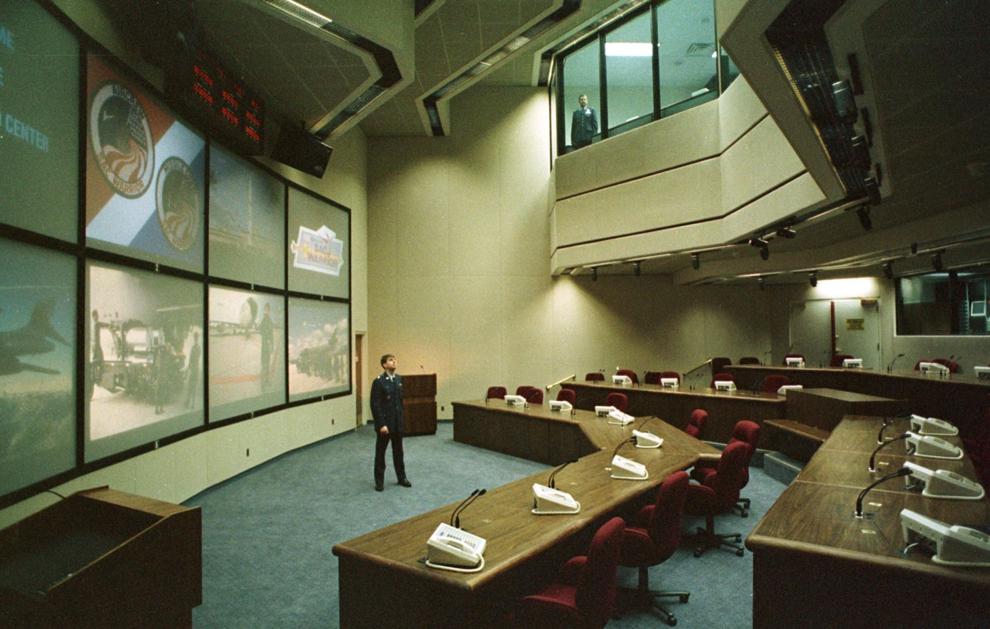 1992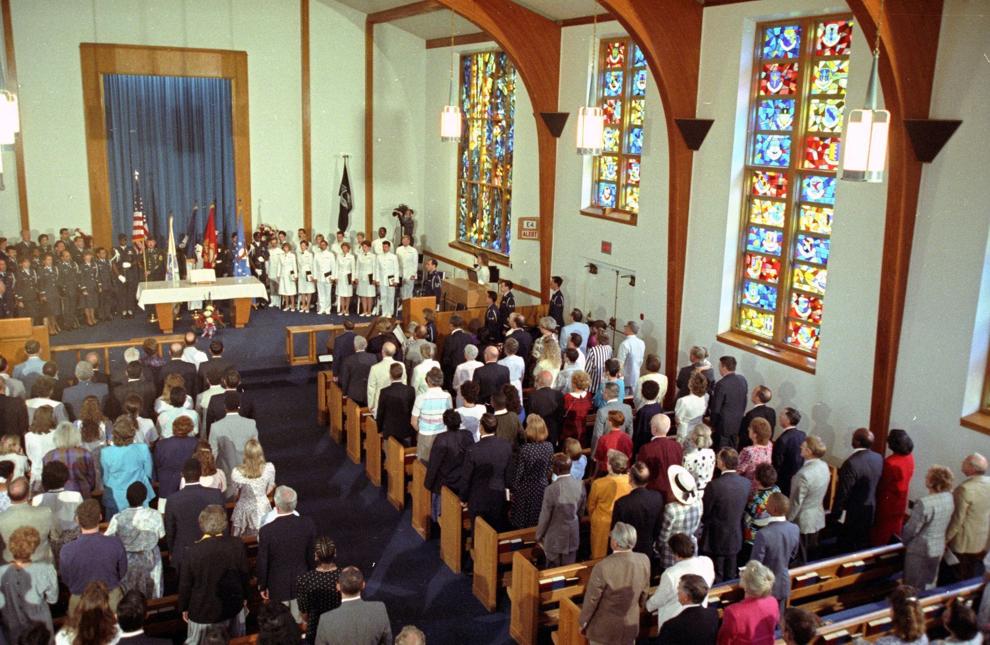 1997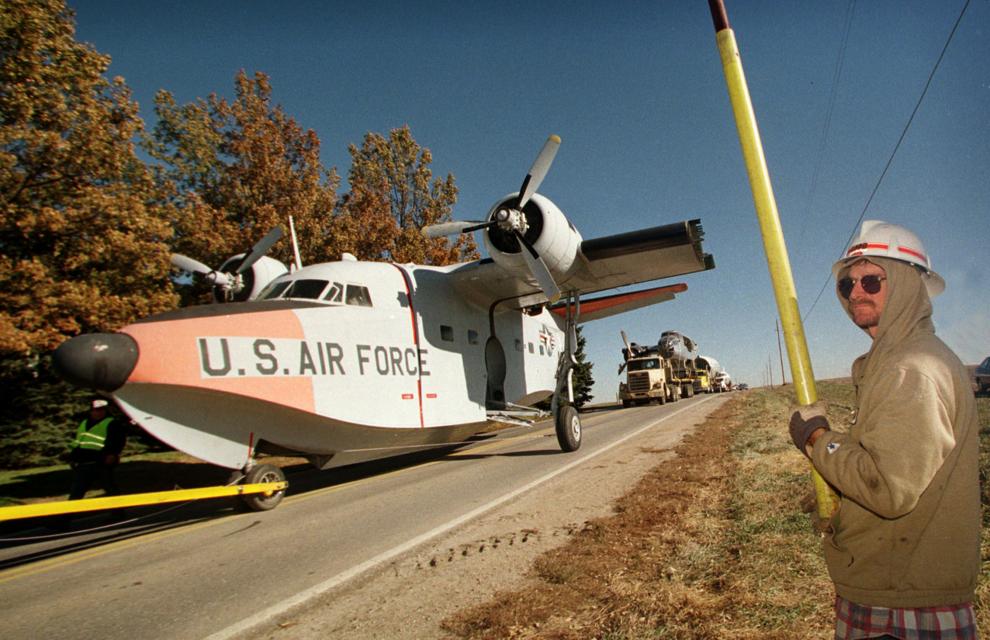 2000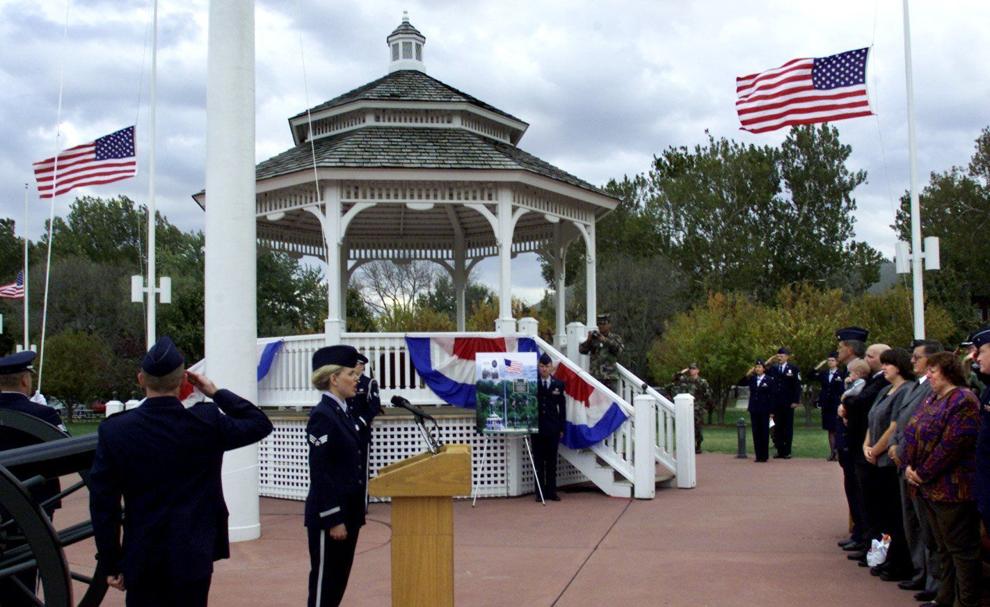 2000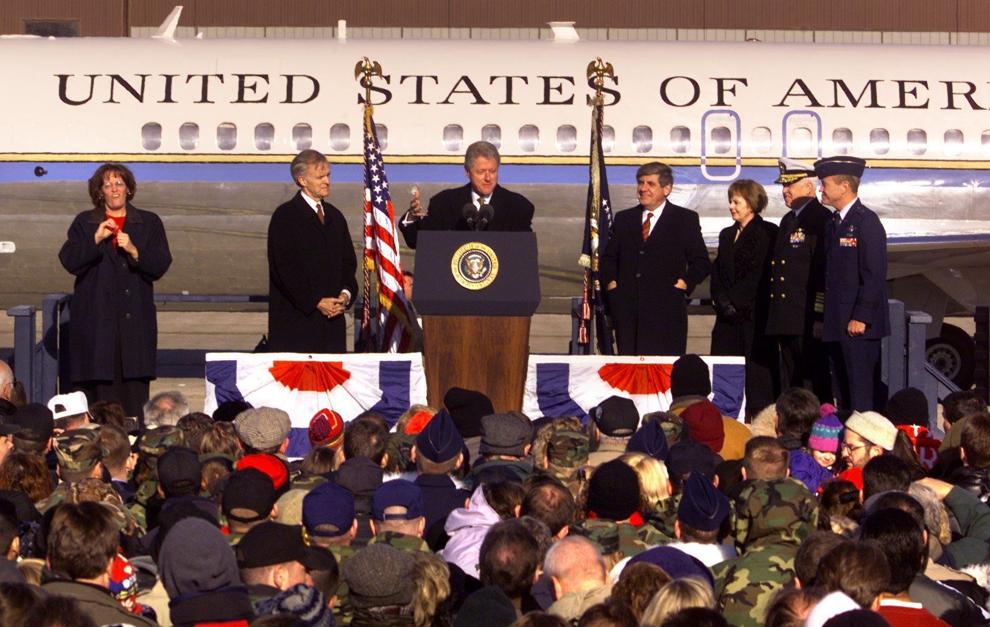 2003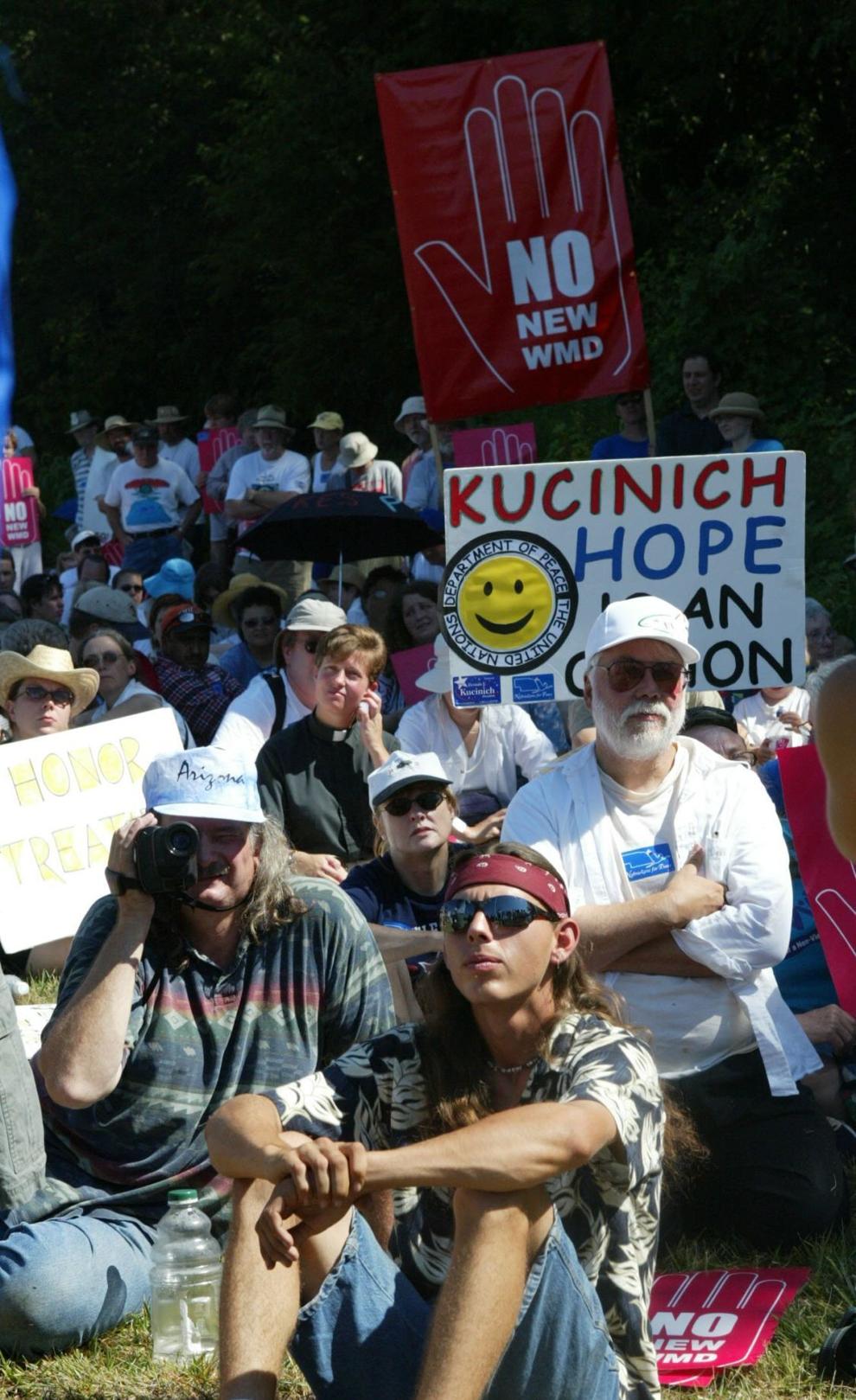 2006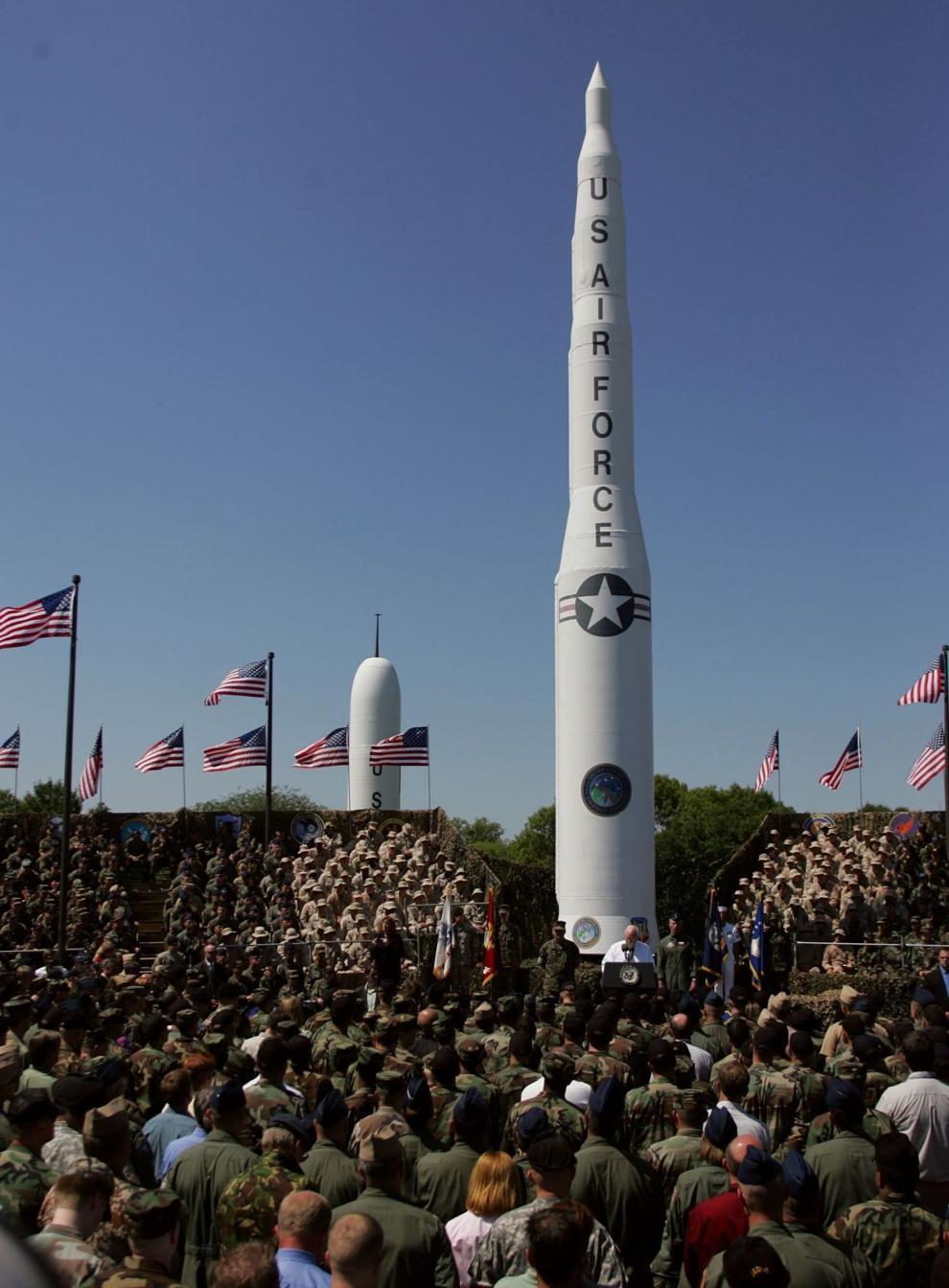 2012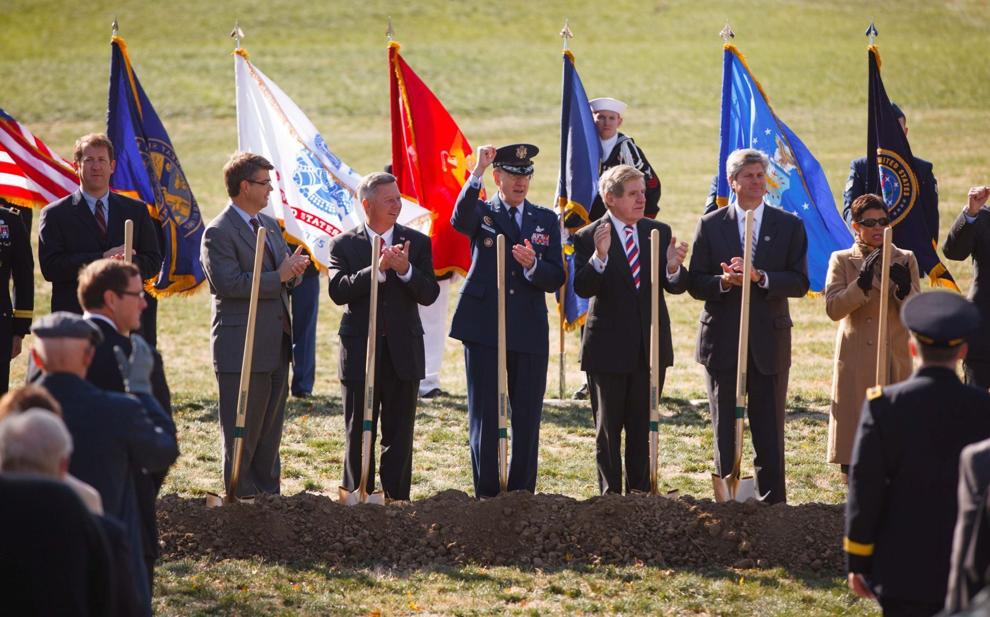 2012

2013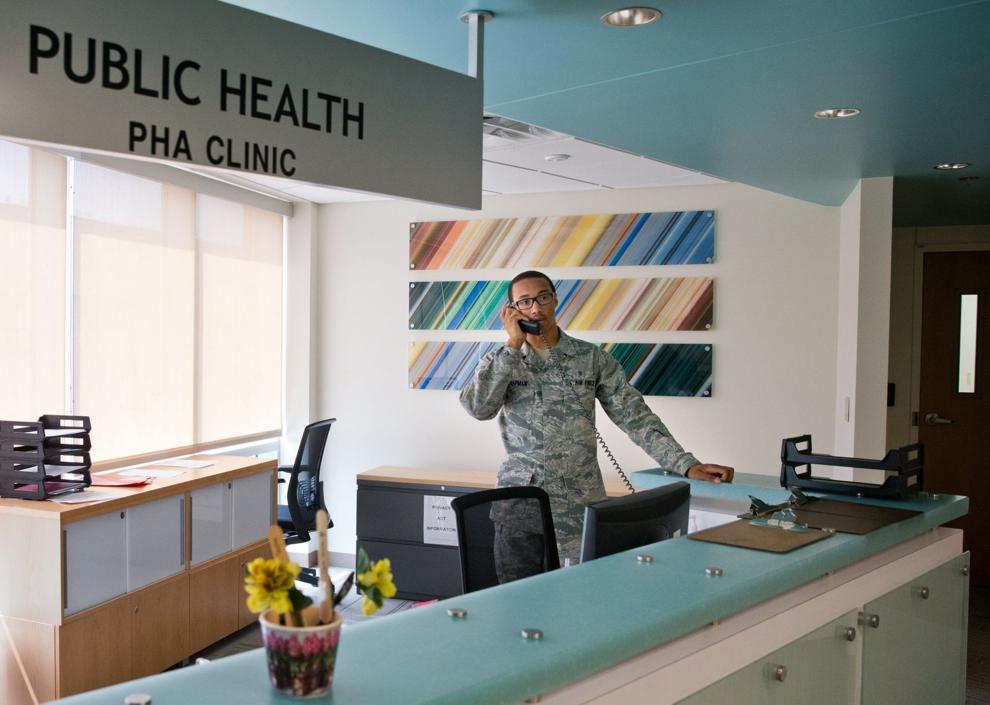 2014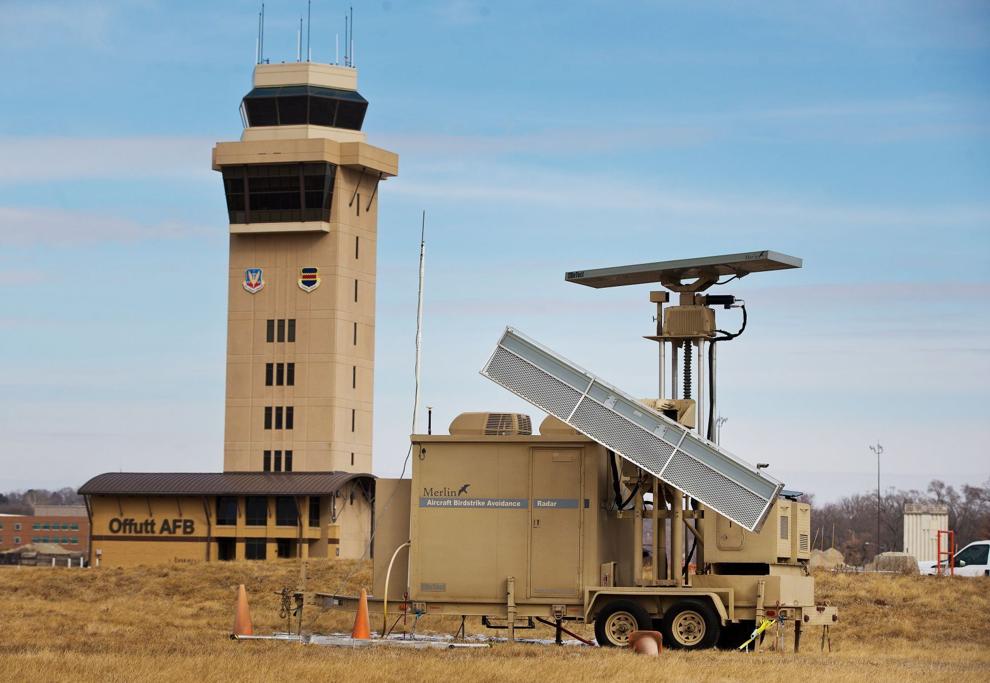 2015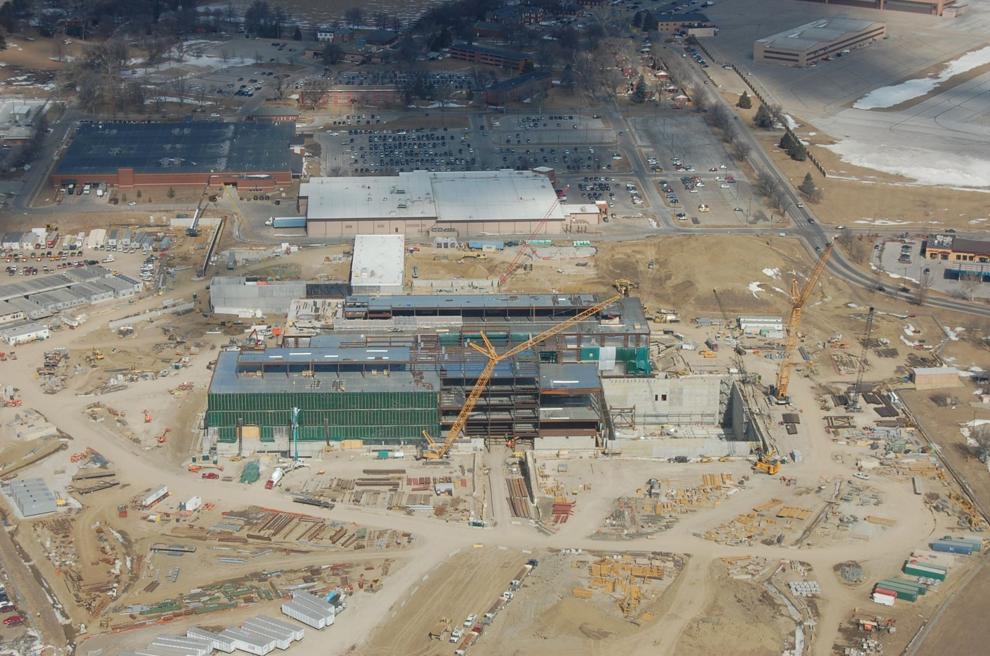 2016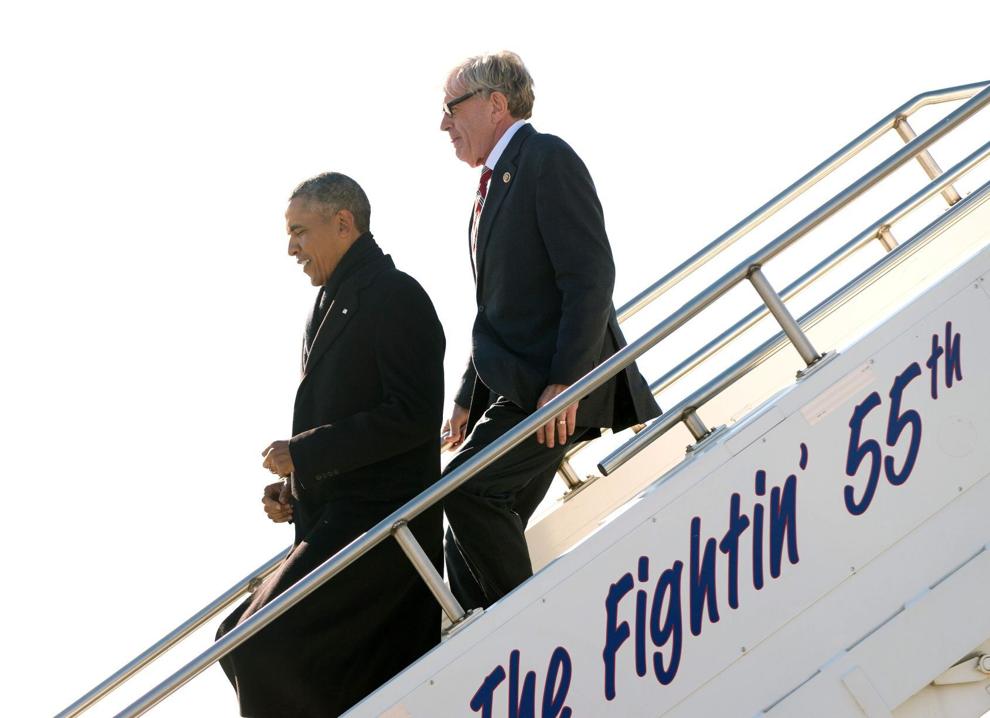 2019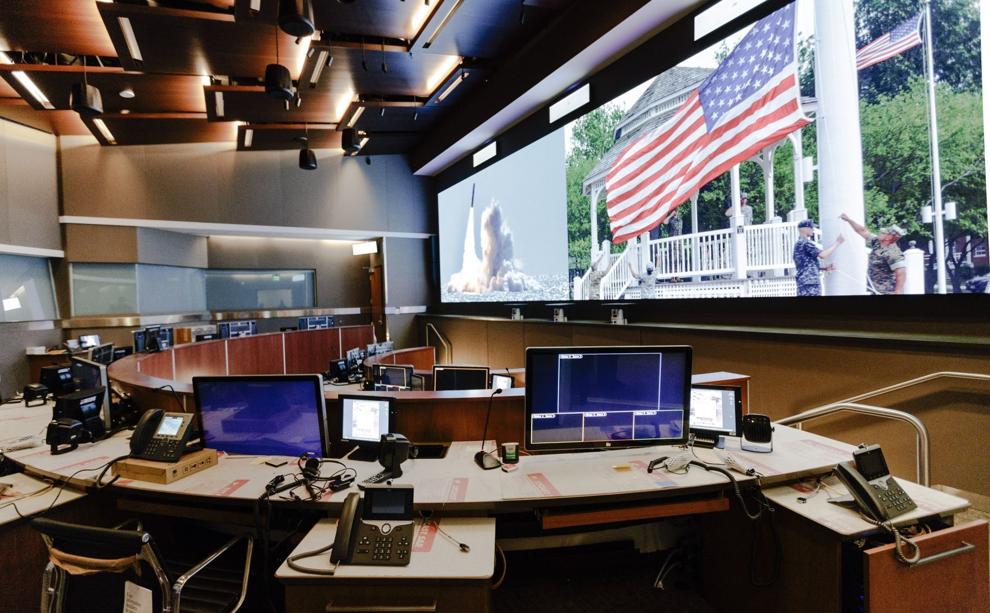 2019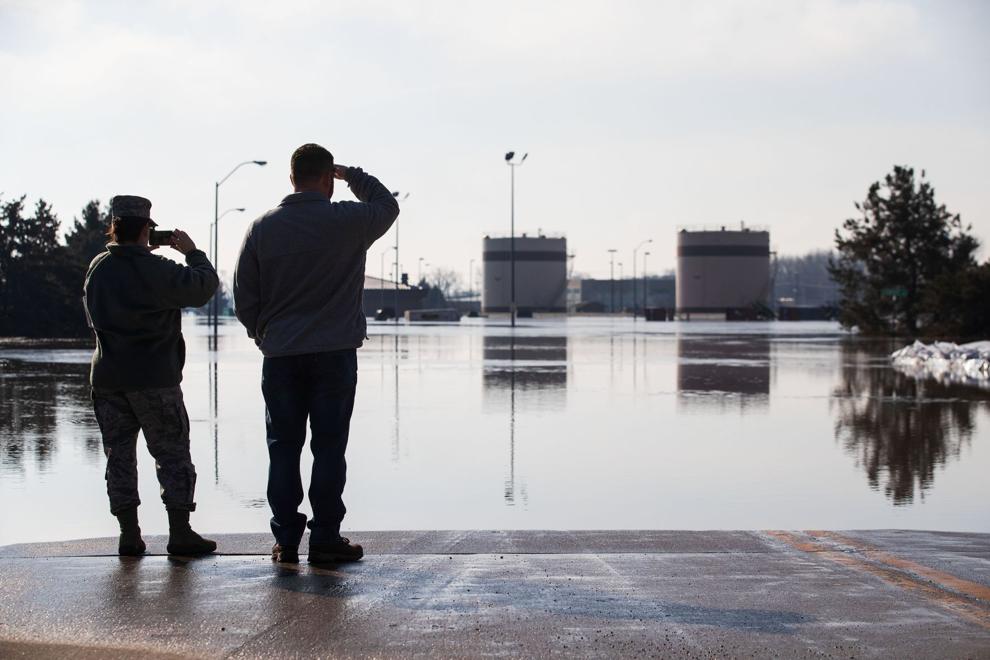 Offutt Air Force Base plane at Lincoln Airport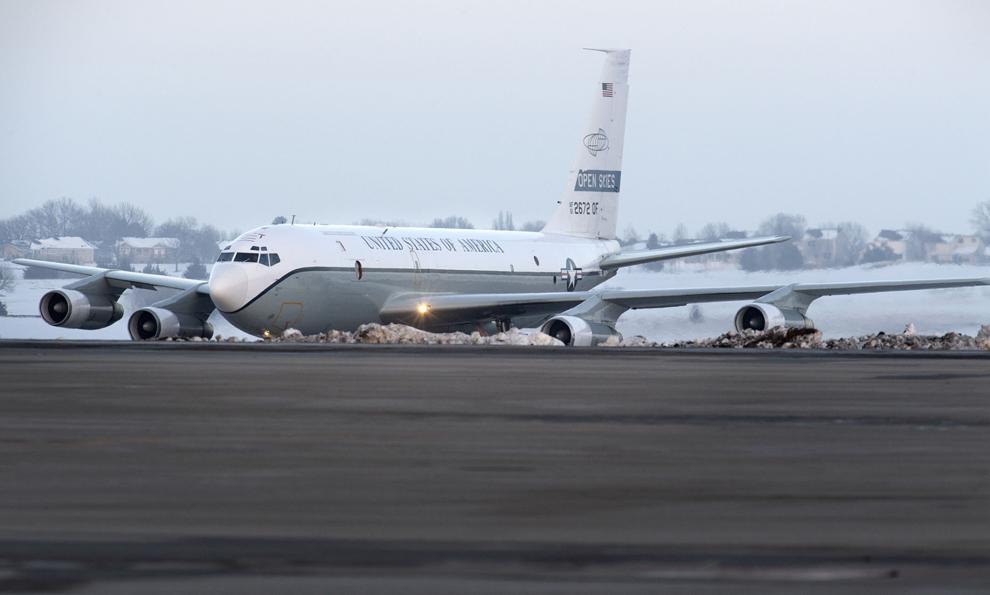 Offutt Air Force Base plane at Lincoln Airport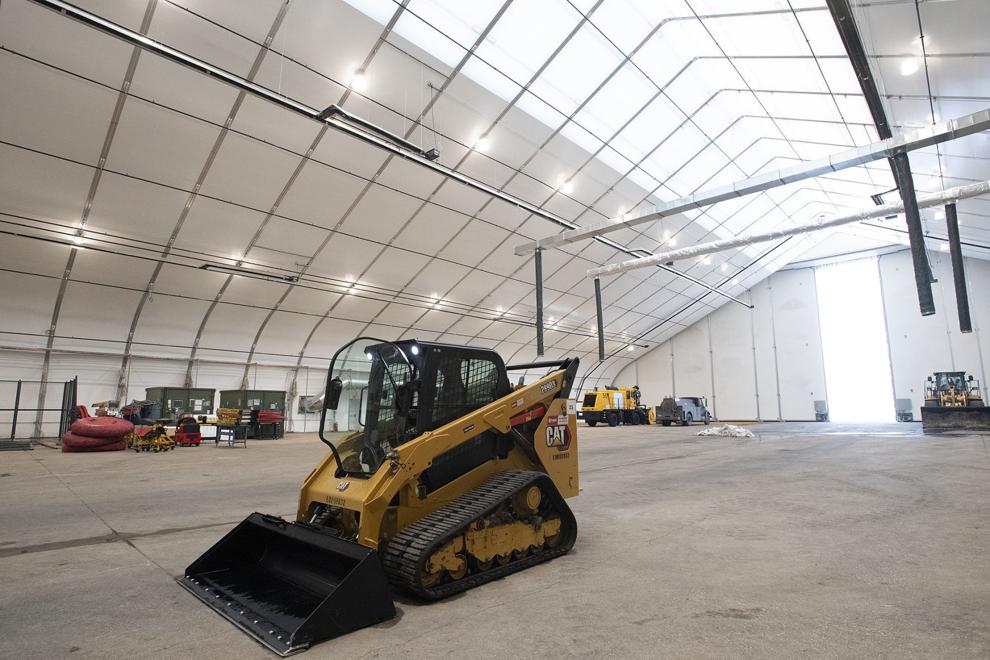 Offutt Air Force Base plane at Lincoln Airport