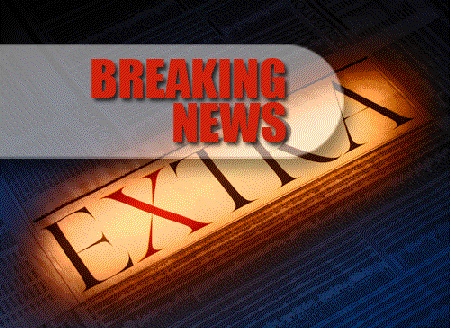 The four people who died in a plane crash near Maxwell on Jan. 11 have been identified as Mark Bottorff, Ken Babcock and Jason Drane, of Kansas; and Chris Nelsen, of York.
Bottorff was the pilot of the plane and owner of Bottorff Construction in Atchison, Kan., according to Jerry Ernzen, vice president of operations for Bottorff Construction.
Babcock was the owner of Ken Babcock Sales, a Hiawatha, Kan., company that designs and supplies farm equipment. KBS confirmed his death on Saturday, as well as the death of Drane, KBS operations manager.
Nelsen death was verified by representatives from Scott-Hourigan, the farm and garden equipment company in York where Nelsen worked.
Ernzen said Bottorff had been in North Platte for a project.
"We have a crew pulling concrete there, and Mark was looking at other prospective work," Ernzen said.
No additional information was given about the passengers flying with Bottorff.
At 3:46 p.m., Bottorff took off from the North Platte Regional Airport in a Raytheon Beechcraft Baron registered to his construction company. He was headed for the York Municipal Airport.
"Shortly afterward, radar and radio contact was lost," Ernzen said.
Troop D of the Nebraska State Patrol confirmed that contact had been lost with the plane at 3:53 p.m., seven minutes after it left North Platte. A missing aircraft notice was issued when the plane didn't arrive at its designation.
Jerome Kramer, Lincoln County sheriff, said the aircraft crashed 10 miles north and three miles east of Maxwell. The wreckage was found shortly after a search began. According to Ernzen, none of the bodies were inside the plane, but all four were recovered.
Kenny Roberg, a meteorologist with the National Weather Service in North Platte, said there was freezing drizzle and a visibility of three miles at the time of the accident. The cloud ceiling was 900 feet.
According to Elizabeth Isham-Cory, a spokeswoman for the Federal Aviation Administration, the National Transportation Safety Board has begun an investigation, which could take up to a year to complete.