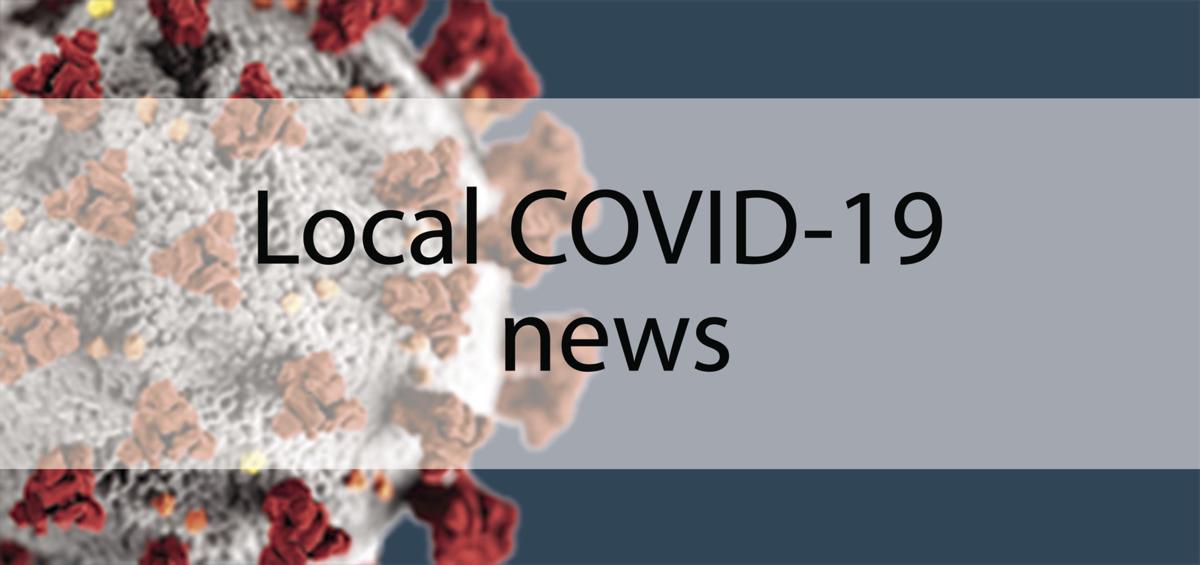 Nebraska COVID-19 cases, by the numbers
| Total number of positive cases | Active cases | Total recovered | Total number of people tested | Deaths due to COVID-19 |
| --- | --- | --- | --- | --- |
| 32,348 | 7,423 | 24,524 | 345,243 | 383 |
Lincoln County COVID-19 cases, by the numbers
| Total number of positive cases | Total active cases | Total recovered | Deaths due to COVID-19 | Total number of people tested |
| --- | --- | --- | --- | --- |
| 319 | 165 | 151 | 3 | 6,181 |
UPDATE, Sunday, Aug. 9, 5:10 p.m.: Updated to reconcile two successive reports received Saturday night from the North Platte Community Playhouse.
The West Central District Health Department reported 23 new cases of COVID-19 in Lincoln County through Saturday. Eighteen of those cases were identified on Saturday, four on Friday and one on Thursday.
In addition, 24 members of the case of "Mamma Mia!" had COVID-19 as of Saturday, and Cody Park Concessions and Rides said in a Facebook post that it was shutting down "until further notice," because of possible staff exposure to the novel coronavirus.
"The most important message that we have for our community right now is to practice social distancing and wear face coverings. We will post new case information as soon as we are able," the health department wrote in the Facebook post.
There have been 144 cases of COVID-19 in Lincoln County and 155 in the six-county health district. 70 people have recovered and there have been two deaths, according to the WCDHD website.
According to Stu Shepherd, the president of the North Platte Community Playhouse's board of directors, 11 tests from the "Mamma Mia!" cast came back negative and three unknown.
Of the 38 total cast members tested, 63.2% are positive. Nine of the 24 positive cases are teenage members of the cast.