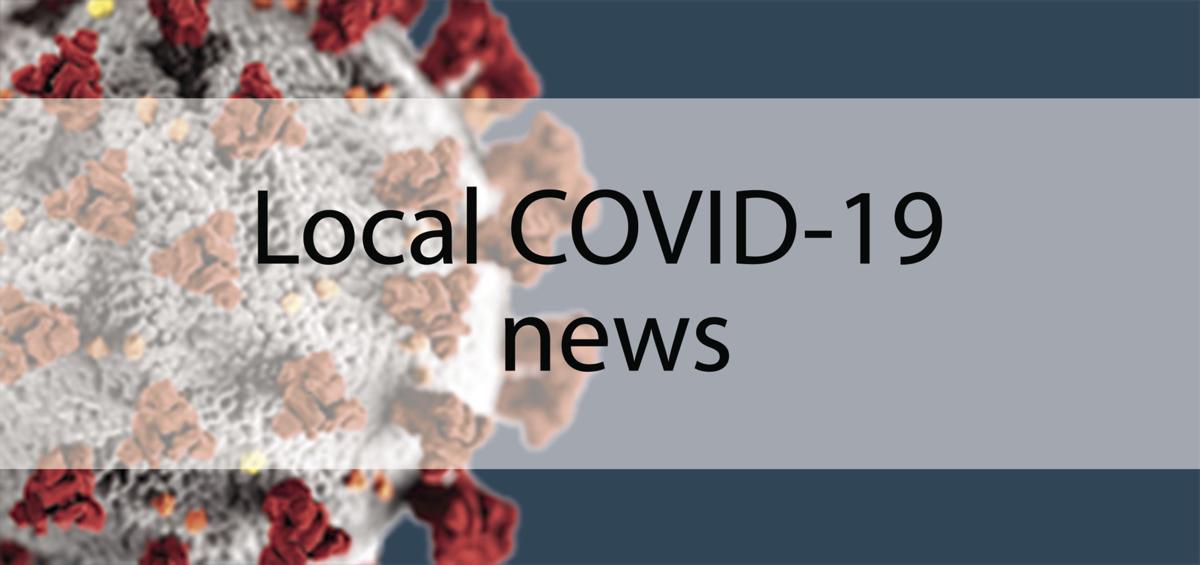 The West Central District Health Department reported an additional positive case of COVID-19 on Saturday.
In a Facebook post, the health department said the person is a male in his 30s, who is actively isolating at home. The health department said that close contact with another person who has tested positive for COVID-19 is how the man likely contracted the disease caused by the novel coronavirus.
There are 27 active cases in the four-county district, with 99 total confirmed cases, according to the WCDHD website. 70 people have recovered and two have died.