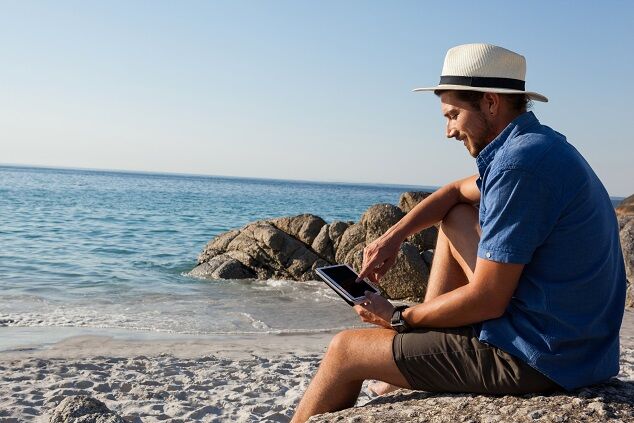 If you feel like keeping up with the news can be exhausting, we get it -- and you're not alone. When you only have a few minutes to spare, try these tips to save time and get the most out of your subscription.
Make sure you're logged in at the top right of our home page at nptelegraph.com.

Download our app to your smartphone or tablet and allow notifications for instant access to breaking news.

Sign up for email newsletters to get quick access to the curated news that matters most to you.

Follow us on Facebook to see and share our latest news, sports, photo galleries and more.

Save articles to read later, on our website or in our apps.