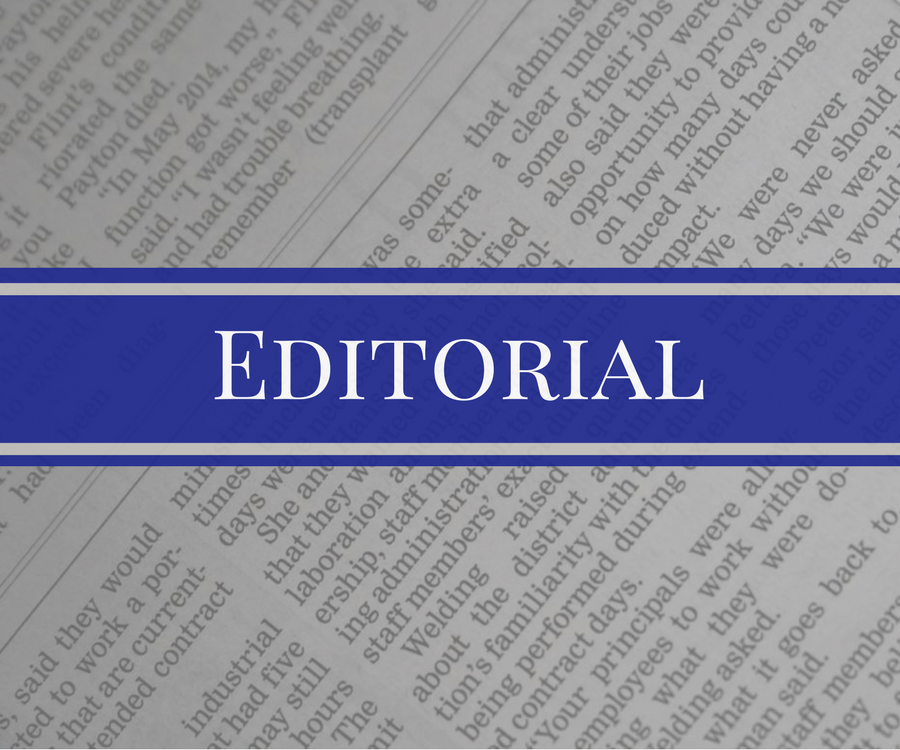 At last, substantive property tax relief is at hand for Nebraskans.
At least for 2021. If you can spot it.
Certainly 18.7% isn't a pittance. That's the total impact of two state property tax credit programs on North Platte's 2021 tax bills.
It became evident earlier this year that the newer credit — an income-tax break based on property owners' school property taxes — would see its first-year funding more than quadruple under the credit's funding formula.
Two years ago, the older Property Tax Credit Fund chipped 4.2% off gross 2019 local tax bills. Last year, the first with both credits, the combined tax break rose to 8.1%.
Now it's 18.7% — nearly one-fifth.
Certainly we applaud state leaders for reimbursing more of our property owners' costs to support local government.
But we'd be remiss not to note how fleeting it might be — and how tough we expect it will be for property owners to realize they're getting that much of a break.
We'll start with the latter point first.
» When you get your 2021 property tax bill in December, you won't see a dramatically lower total than you saw on your 2020 bill.
It'll only be 1.4% lower than that, in fact.
Why? Because the school property tax credit won't show up until you do your 2021 state income taxes.
The older credit from the Property Tax Credit Fund will show up as a discount on your December property tax bill. It grew a little but adds just a tad to the 1.1% decline in gross tax rates due to this year's local "budget season."
So most of your tax relief will come from the school income-tax credit. But how likely are Nebraskans to perceive that? We'll see.
» Now think about just how much state money it took to produce this amount of tax relief.
This year, the direct Property Tax Credit Fund discount will cost $313 million. The school property tax credit on income taxes will cost $548 million.
The entire state budget 36 years ago, in 1984-85, was $823 million.
Don't get used to this much tax relief.
Like Egypt in the book of Genesis, Nebraska's agricultural economy has "fat years" and "lean years."
When the lean years return and the Legislature must cut the state budget to balance it, just where will they cut?
This is hardly the first time senators have taken a swing at property tax relief. Each time, the lean years came.
Our state's leaders are addicted to gimmicks as opposed to head-on confrontation of the need to not merely control state and local spending but also better balance tax burdens among property, income and sales taxes.
Gimmicks, you see, are great short-term ploys. They get you through elections.
So we have real property tax relief — this time — split up so that many folks will have a tough time noticing it.
And it's likely to dry up the next time crop prices fall.