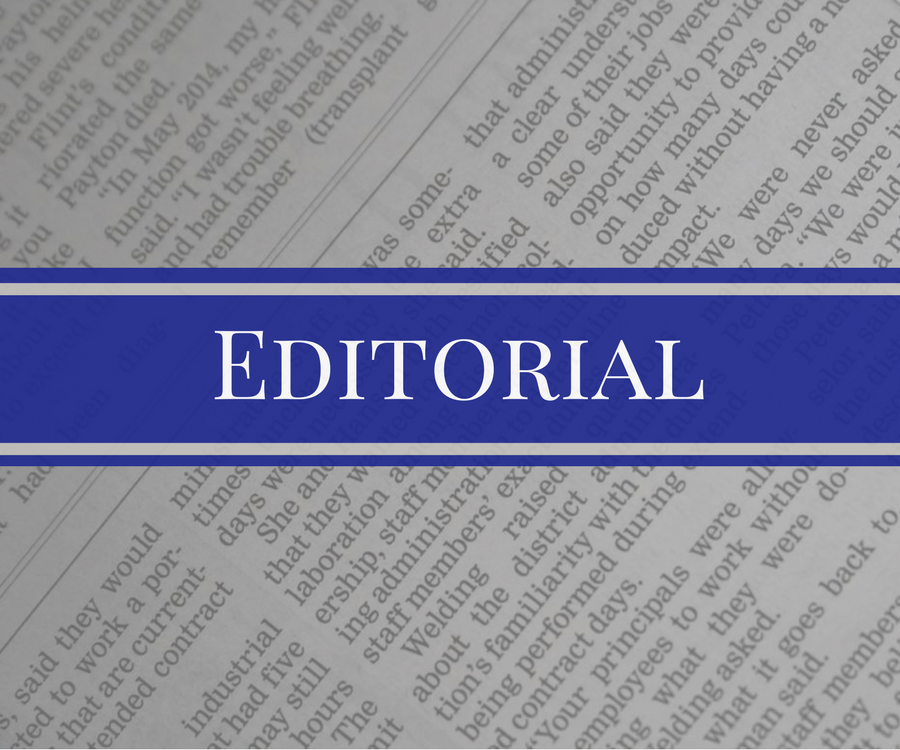 Before you get all caught up in Christmas shopping and celebrations, mark mid-January on your calendar.
That will be the 150th anniversary of a pivotal event that helped introduce America to William F. "Buffalo Bill" Cody: the "royal buffalo hunt" by Russia's Grand Duke Alexis near present-day Hayes Center.
Various local and national parties have shown interest in celebrating the milestone. The Telegraph wrote about Alexis' hunt in some detail last Jan. 8. (Search "Grand Duke Alexis" on nptelegraph.com to read it.)
It remains unclear to what extent it'll be observed here, at least during the Jan. 13-16 period when Alexis, Cody and Civil War Gens. George A. Custer and Philip Sheridan were together here in 1872.
West central Nebraskans know all too well how chancy their winter weather can be, though they've often been treated to a "January thaw" around that time over the decades.
Whether or not we see formal in-person celebrations of Alexis' visit, folks who recognize Nebraska's and North Platte's debt to Buffalo Bill — and those who don't — can find some enjoyment in looking back.
In those first years after the 1861-65 Civil War, the fourth son of Russian Czar Alexander II was one of the first foreign celebrities to visit and tour the United States with his host nation's eyes upon him everywhere he went.
Alexis wanted to experience the "real" West — the herds of bison, the resident Native Americans, the vast prairies. The U.S. Army was determined to accommodate him.
Custer, seven years past his youthful Civil War heroics and four years away from his infamous death at the Little Bighorn, would rather have had the grand duke to himself based on his behavior during and after the Nebraska visit.
But Alexis, a sportsman, also wanted to hunt the buffalo. Waiting for him, Custer and Sheridan at North Platte was nearby Fort McPherson's resident guide, already known for his bison-hunting prowess.
Cody was 25 then. He had earned his nickname farther south, shooting bison to help feed Kansas Pacific Railroad track gangs.
He had achieved some notoriety "back east" as a U.S. 5th Cavalry scout and been publicized in a tall fashion by dime novelist Ned Buntline and more accuracy by New York Herald Publisher James Gordon Bennett Jr.
General Sheridan knew of Cody, too. So over Alexis' four-day visit, it was Buffalo Bill's job to locate bison herds and lead the Russian prince to them during their four-day stay at "Camp Alexis" near Red Willow Creek.
Our story from last January also includes full-page images from Bennett's Herald, carrying dispatches from an unnamed "special correspondent" testifying to Cody's role.
Alexis continued west with Custer after the hunt. A few months later, Cody headed east to Chicago and then New York.
After attending a stage melodrama in the latter city based on Buntline's fanciful Buffalo Bill stories, Buntline persuaded him to appear in the show. As himself. Kind of.
Show business would dominate the last 45 years of Cody's life. His 1882 "Old Glory Blowout" in North Platte presaged "Buffalo Bill's Wild West" a year later.
But some historians see an even earlier Wild West antecedent in Alexis' hunt — which included a visit from Brulé Lakota led by Spotted Tail — and Cody's part in it.
In 1872, North Platte already was known as the transcontinental railroad's first "Hell on Wheels" in its first months of 1866-67.
The year after Cody's 1917 death, the city opened the Great War precursor of the World War II Canteen that spread its name worldwide through millions of service members.
But it was Buffalo Bill who first brought North Platte to true nationwide and international attention. The four-day VIP buffalo hunt a century and a half ago helped pave the way.
It's worth remembering Alexis, and his local hunting guide, once we've put away the Christmas decorations. At least for a bit.