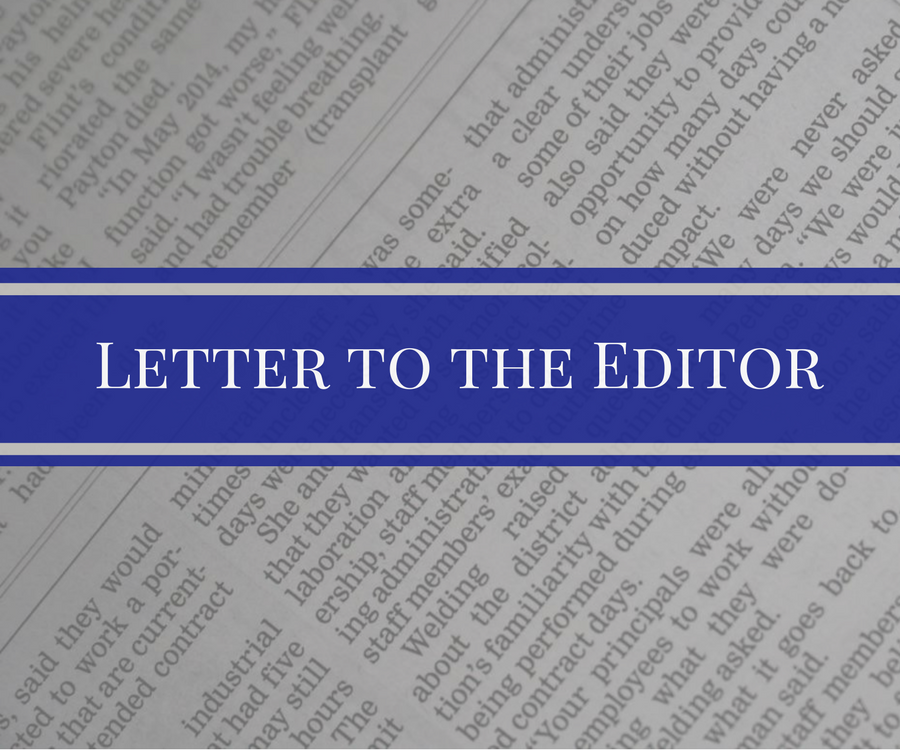 I would like to respond to the Telegraph Guest Opinion by Robin Stevens published May 25. Stevens is the State Board of Education representative for District 7, which is about the western half of the state. From his perch of power, Stevens regurgitated the talking points that had been doled out to the board by Matt Blomstedt of the Nebraska Department of Education.
Stevens claimed he was "pleased with the turnout" (May 7) but "also discouraged by those who believe falsehoods about these (proposed health education) standards." He also stated he doesn't know where these thoughts are coming from but "they need to stop. It continues to cause division that is harmful to all of us." Stevens implies that the overwhelming pushback against sexualizing our children and teaching ideology of critical race theory is seen as spreading lies and causing division. Since the state does not legislate any state health standards, the board has chosen this route of their own volition, thus being the source of the division. Stevens fails to understand that concerned citizens are not going to stop; they are going to continue to shine a light to expose this assault on our children. The "falsehoods" he stated have all been substantiated by research on several fronts. Stevens hasn't a clue where these "falsehoods" are coming from, but the individuals and groups are freely sharing their information on sites like Protect Nebraska Children and referencing them in their public comments.
Stevens is playing the role of the expert whom you should trust implicitly with your child's health and well-being, telling you to ignore the strong statements of opposition from Gov. Pete Ricketts, the majority of our state legislators, local school boards and many others.
So where is the push for the sexualizing of our children coming from. Sexuality Information and Education Council of the United States ("sex ed for social change") for one. Their website contains "Nebraska's Sex Ed Snapshot." The opening paragraph lauds the NDE's revising its Nondiscrimination and Equitable Educational Opportunities in Schools Position Statement to be inclusive of a multitude of identities. "Given this revision, advocates are optimistic about future opportunities to advance sex education in Nebraska." They also point out that "all curriculum must be equitable and not discriminate against students based on their sexual orientation or gender expression."
In a December 2020 article in the National Association of State Boards of Education entitled "State Boards Advance Equity Agendas in Challenging Times," Nebraska, New York and North Carolina are named as the three states "committed to joining a NASBE-led network, the Leading for Equity and Excellence Program State Policy Network." "These state boards are pressing to change their state systems." In the article, State Board of Education Vice Chair Patsy Koch Johns remarks how the work in Nebraska has drawn interest and is serving as a model.
So, while our State Board of Education is going through the motions of listening and being responsive, the truth is that they have initiated this progressive agenda and they have set the stage to be leaders in this goal of changing our state system.
The next State Board of Education meeting is in Kearney Friday at 9 a.m.. The sign-in for speaker slots starts at 8 a.m. and there will be a line. You are to bring 15 copies of your statement, which cannot exceed two minutes. Draft 2 of the standards will be released in June and the whole thing starts over.
Lincoln County Republican Party Chair