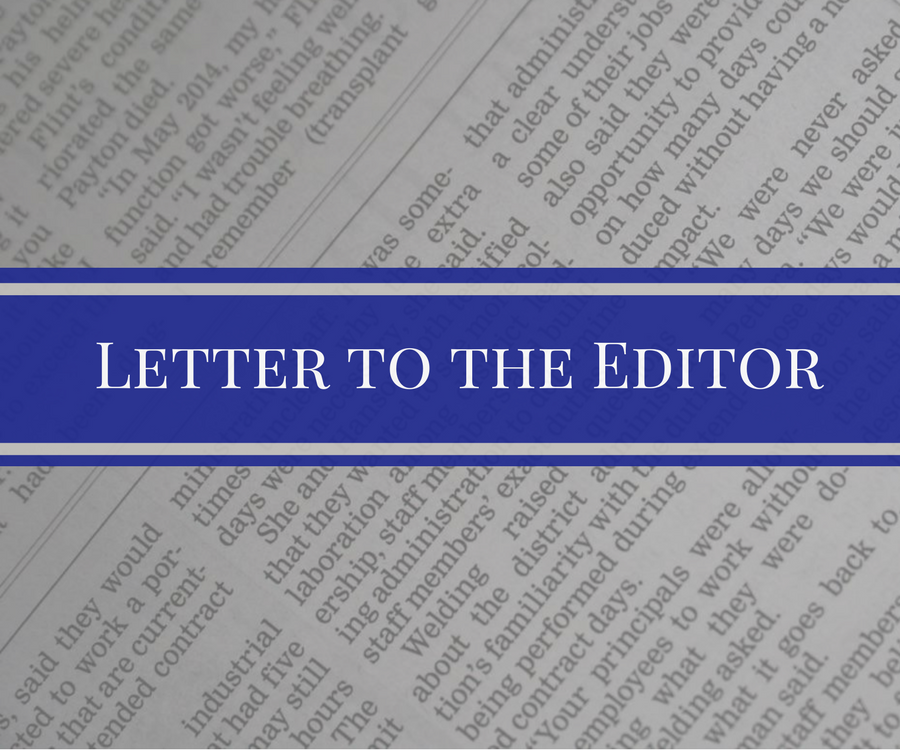 To the Board of Education of Ogallala and the community of Ogallala,
I appeal to you to change your mascot name and image. The shift in consciousness we are all going through in this country shouldn't be lost on your community, and today is an opportunity to right one wrong that has been perpetuated for over a hundred years. The National Congress of American Indians has called for an end to Indian sports mascots due to the harm they cause. I am asking for you to voluntarily give up your American Indian mascot and choose something less offensive.
We all live on stolen land no matter how you view our history. This land, including Ogallala, is unceded treaty land, and to continue using a Native American mascot on land we have no inherent right to is an act of racism and harmful stereotyping being perpetuated on the Native Original people of this area and nationwide. It is cultural appropriation in the worst way. There is no such thing as the use of a Native mascot in a respectful manner. Any use of a Native mascot is disrespectful.
Colorado recently introduced a bill to ban the use of American Indian mascots in all public schools. The Nebraska Advisory Committee to the U.S. Commission on Civil Rights also strongly suggests that schools stop using Native American mascots and images. Part of the "public" you serve as a public school includes Native Americans, who are psychologically harmed by the use of these mascots.
It is not impossible to let go of a symbol that you identify with simply because of school or community "pride." It is not impossible to make a change that will serve others as well as your own community. It is not impossible to have a conscience regarding the equity of others who have been oppressed and marginalized since our ancestors came here. In fact, to refuse to do so speaks to your white privilege and sense of entitlement. This is what we must dismantle.
I hope as a community you will take the lead and be an inspiration to others by being willing to make this change and be anti-discriminatory.