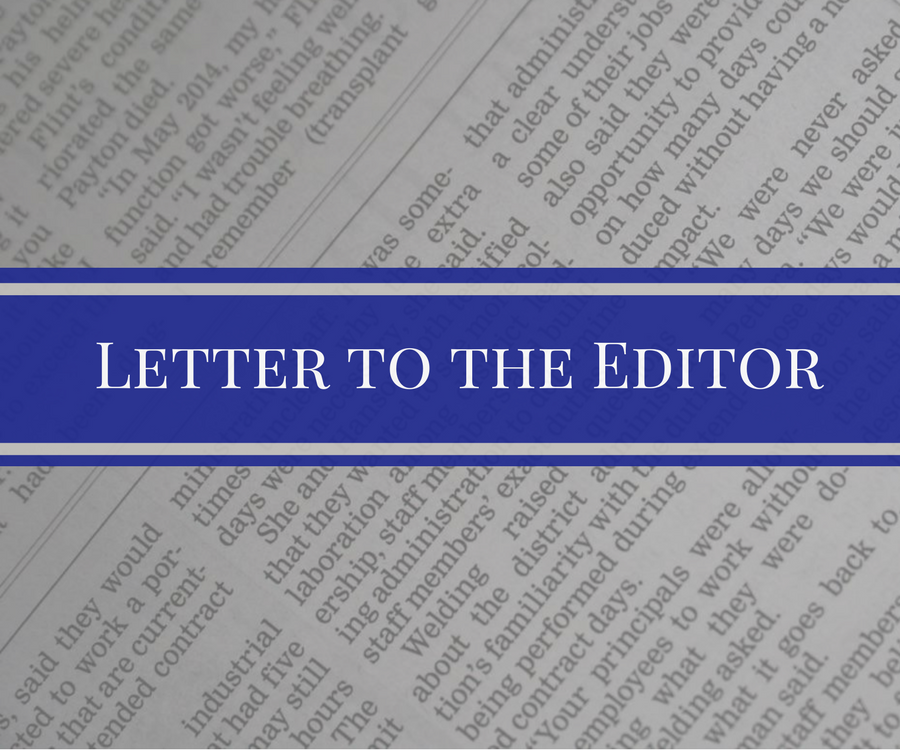 The Telegraph editorial (Sept. 5) praising the Texas law denying women abortions after six weeks, even in case of rape or incest, was shocking.
This law forces the victim of rape or incest to carry the seed of her assaulter, who may even have tried to kill her, for nine months. And bear his child.
This is beyond cruel — it's despicable.
The editorial asserted the "seed" shares the human rights bestowed by The Declaration of Independence — "life, liberty and the pursuit of happiness." Really? Where are the rights and life of the woman? Her liberty over her own body? Her pursuit of happiness?
The majority of Americans, including Catholics, do not oppose early abortions. Nor does the Catholic Church consider a miscarriage a full human being to be given last rites.
And linking a woman's right to choose to "humanity's sorry, bloody history" is misguided. There's no connection between vigilante mobs lynching Black people and a woman's right to her own body.
Adding insanity to injury, the Texas law will be executed by citizen vigilantes with a $10,000 award for suing anyone helping a woman receive an abortion. A mother taking her young daughter for an abortion can now be accosted by a bounty hunter.
Gov. Pete Ricketts approves this law, even though he refused to help suffering children from the border. For Ricketts, politics "Trumped" caring for living children. Republicans agreed.
Ricketts is also the only governor in the U.S. to refuse CARE assistance to low-income students to pay for past-due lunch charges in public schools. Again, unborn children "Trump" living children in Ricketts' politics.
The will of the American people should prevail over minority opinion and vigilantes — it's the American way. And let's hope burqas aren't next on the agenda for women in Texas.