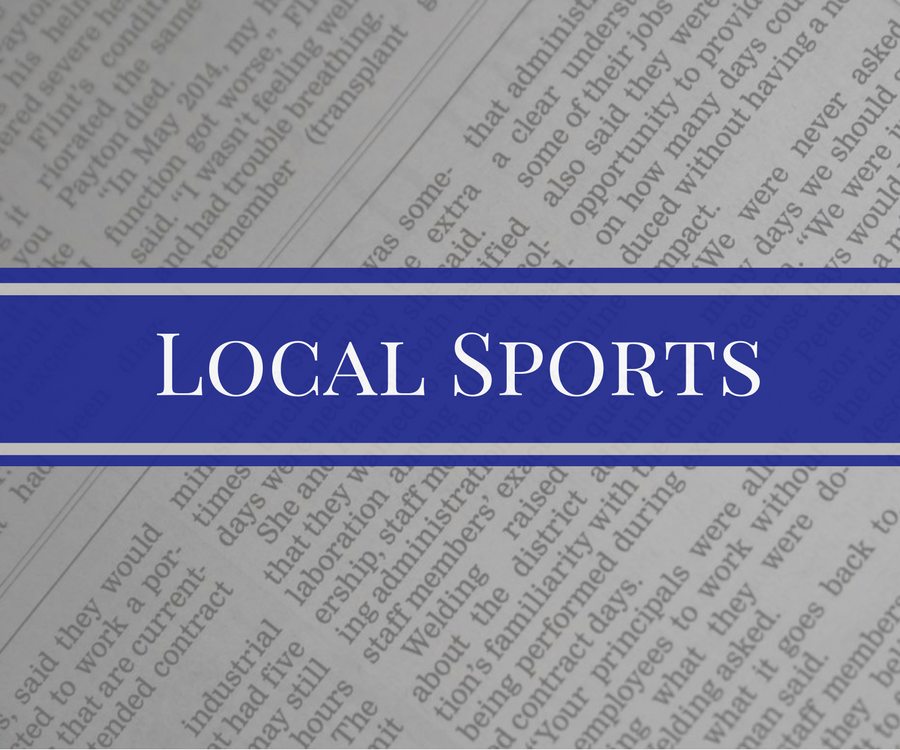 North Platte only had two hits against Lincoln North Star, but its last hit was its most important.
Carsen Johnson hit a walk-off single on a ground ball to right field that scored Jaylan Ruffin as the FNBO Nationals seniors survived elimination Monday at the state tournament with a 5-4 win over North Star.
The Nationals will play again at 4 p.m. Thursday in a rematch against Omaha Skutt, who lost to Fremont in the winner's bracket.
Omaha Skutt defeated the Nationals on the opening day of the tournament 5-3.
While North Platte struggled to pick up hits, it made the most of nearly every opportunity on the bases. The Nationals walked four times and put two runners on base on errors and another one via hit by pitch.
The Nationals recorded seven stolen bases, including Derrick Kuhlmann's game-tying steal at the plate in the bottom of the seventh inning.
Jeremiah Seamann had North Platte's only other hit on a single in the first inning.
Tyler Tobey got the start on the mound and went 4ª innings, giving up two runs on five hits with two walks.
Tate Janas relieved him for an inning and allowed a run on a hit and a walk. Kuhlman came in with two outs in the sixth and also gave up a run on a hit and a walk.
Tobey pitched with a lead his entire outing and led off the game with a four-pitch first inning. North Platte backed him up with two runs in the bottom of the frame.
Ruffin, who walked, scored on a wild pitch, and Seamann scored on an error on a Tyler Tobey ground ball.
North Star had bases loaded in the second inning, but Tobey escaped the jam without allowing a run. North Star scored its first run in the third on a sacrifice fly, but North Platte responded with another run on a passed ball to push the score to 3-1.
North Star hit a solo home run in the top of the fifth to pull to within one run, then took the lead off a 2-RBI single in left field that was misplayed.
Kuhlmann walked in the seventh inning, then stole home with two outs to tie the game at 4-4. Ruffin walked for the third time, stole second and advanced to third on a wild pitch. That set the stage for Johnson's walk-off single to keep North Platte's state tournament hopes alive.