CHICAGO — The NBA Draft Combine scrimmages don't make it easy for prospects to display the totality of their games. But on Day 2 of live runs, five seconds gave teams a good glimpse of the Ryan Kalkbrenner experience.
Virginia's Reece Beekman skipped out of a dribble handoff, the ball seemingly freezing in place while he surveyed the right side of the floor. His on–ball defender? Nowhere near him, left behind by Oscar Tshiebwe's broad, screen-setting shoulders.
Beekman and Tshiebwe had Kalkbrenner right where they wanted — all alone, forced to make a dicey decision. As Beekman waited on Kalkbrenner to flinch toward him before throwing a lob, the 7-foot-1 center leaped up, stretching his entire wingspan to deny the pass. When the ball somehow found its way out feet behind the 3-point line into a shooter's hands, Kalkbrenner lunged from the elbow to force an airball.
If nothing else, Kalkbrenner raised eyebrows in Chicago last week with impressive defensive sequences. Kalkbrenner was college basketball's king of drop coverage -- one of his selling points throughout this draft process. But drop isn't prioritized by everybody. Kalkbrenner has looked to ensure he remains a priority, though.
"Not every team plays drop, so that kind of limits your pool," Kalkbrenner said. "So you can either get so good at drop that those few teams that play drop have to take you or you can show you can do other things too. I think I am that good at drop. The teams that drop, I think they're gonna love me. The teams that do other things, I can do what they want to."
Other teams will hope to get him to adequately switch. Kalkbrenner made it clear that in any scenario, he's stepped into his voice and can talk a defense through actions. Switching second screens, directing traffic.
"I'm really comfortable with going out there and being loud," he said.
Two desires have trumped all others among teams interested in Kalkbrenner during the draft process: The hope that he'll fill out his frame and that he'll show promise as a long-range shooter — neither of which can happen overnight, or even within a few weeks for the sake of the May 31 deadline.
To actually bear the fruit of the draft process, Kalkbrenner has worked extensively on fine tuning his jumper. His load up, his release and the swiftness of it all. Not just things that'll work for him inside his remaining workouts, but things that, should he return to Creighton, the staff can use to unlock another wrinkle in their offense.
"Big thing for me was getting used to the NBA 3-point line and also just the quick decision of shooting the 3 instead of thinking about it," Kalkbrenner said. "Just catch and shoot and go with it, even if it's contested, shoot it over them."
Kalkbrenner didn't exactly get to show that off during combine scrimmages, limited on his best day to making himself available near the rim. His lone 3 point attempt — and make — came off the glass. If Kalkbrenner truly craves a spot in the 2023 NBA Draft cycle, it's something he'll be forced to display in any remaining workouts with teams.
"I know how good of a shooter I am," Kalkbrenner said. "This setting is really hard for a big man. Sometimes the shots don't come your way and you either get the opportunity to show it or you don't. And that's no one's fault, just a hard setting. … I know when pro day comes around I'm gonna shoot it great, I know when I go to workouts I'm gonna shoot it great. So I'm not worried about it."
Creighton's chances of repeating last year's Elite Eight run hangs from Kalkbrenner's wingspan. Both his and Trey Alexander's potential decisions to stay in the draft are seismic. For what it's worth, Kalkbrenner doesn't seem married to the idea of being drafted — or to the idea of being part of this draft cycle at all.
"Whatever the right opportunity to get better with that comes along, there's no one right way to go about it," Kalkbrenner said. "If it's going to the NBA, it's going to the NBA. If it's going back to school to get better at it, it's going back to school. We just gotta take in all the information and make a decision from there."
Photos: Creighton arrives in Louisville for Sweet 16
032423-owh-spo-cubkc-ar21.JPG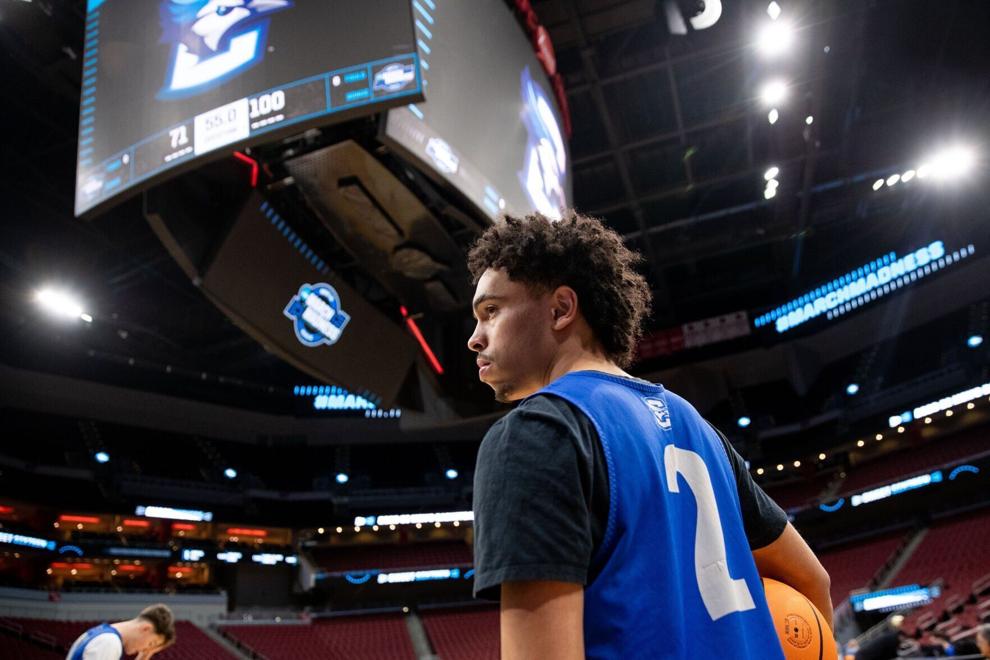 032423-owh-spo-cubkc-ar20.JPG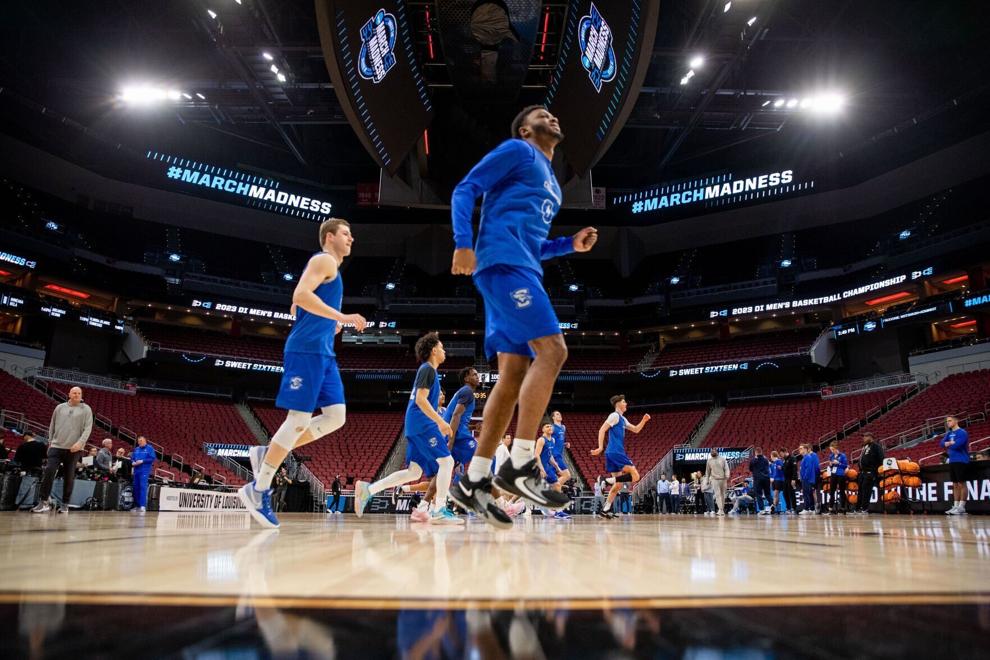 032423-owh-spo-cubkc-ar22.JPG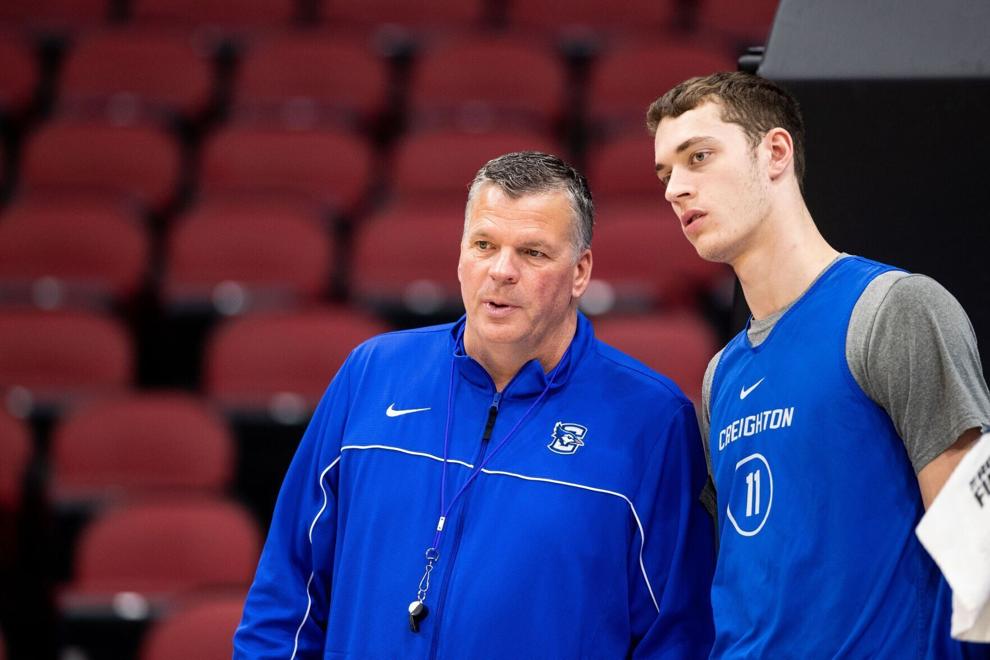 032423-owh-spo-cubkc-ar23.JPG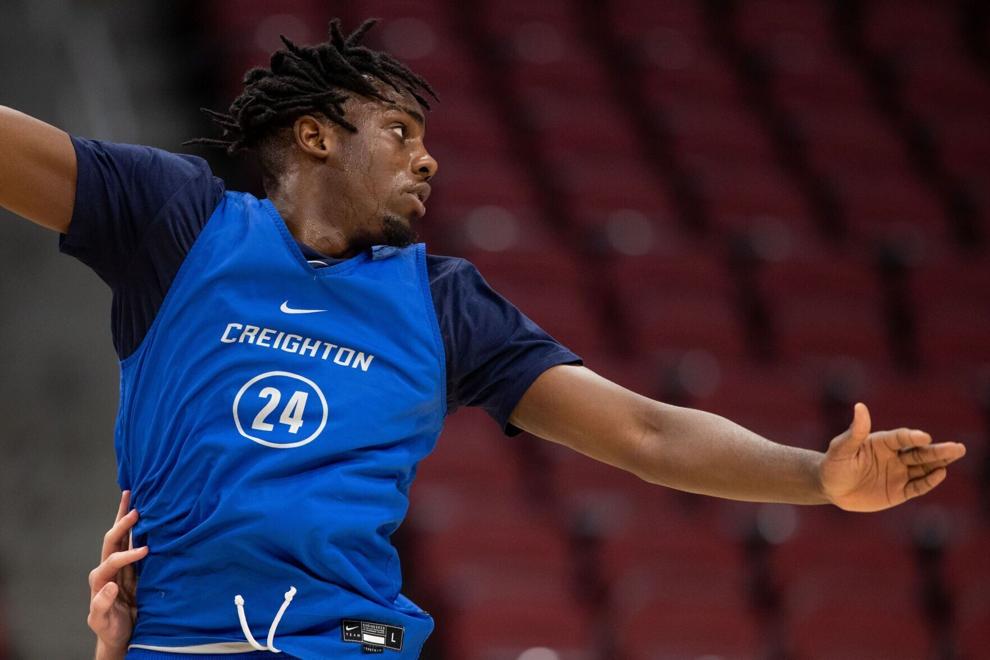 032423-owh-spo-cubkc-ar24.JPG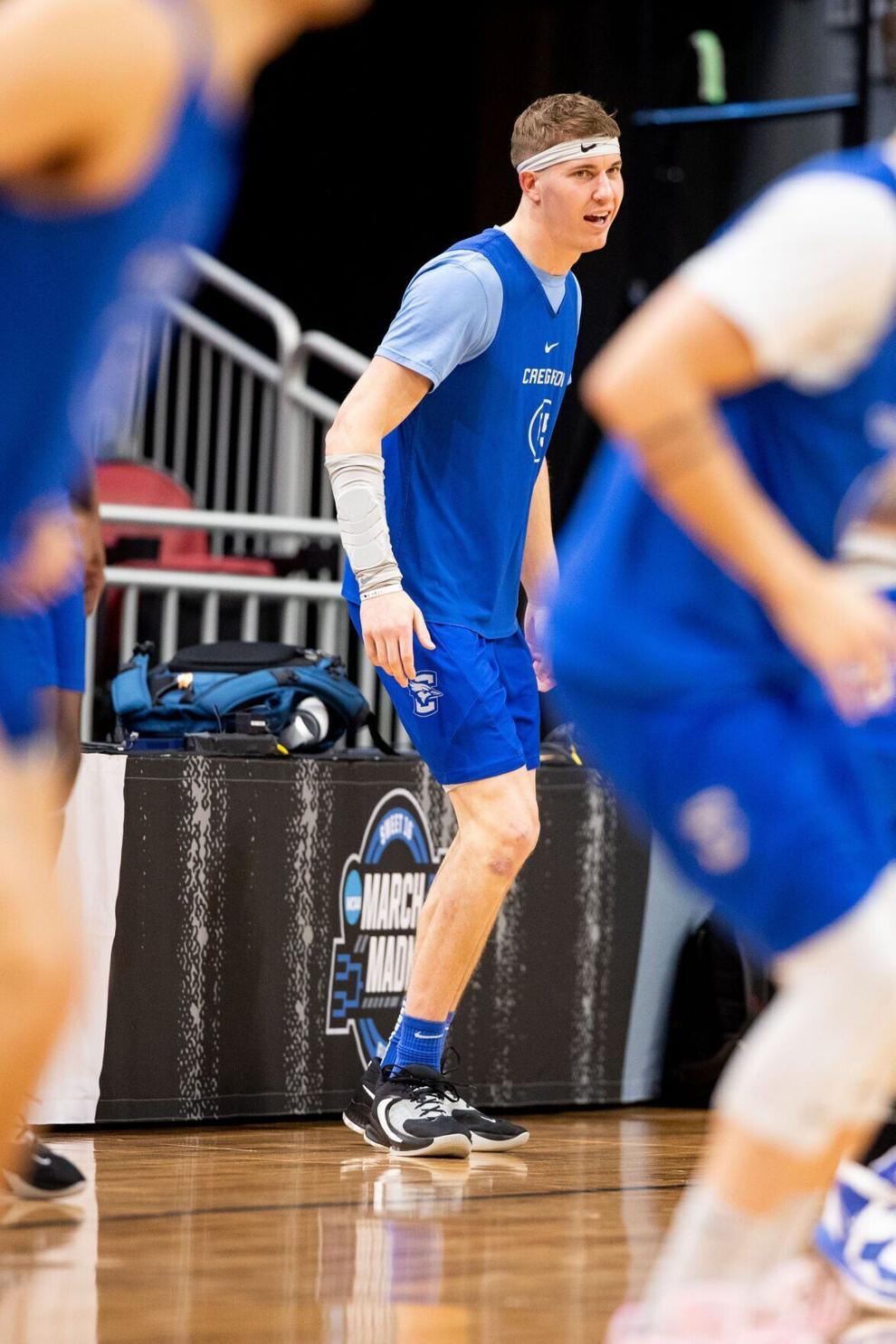 032423-owh-spo-cubkc-ar25.JPG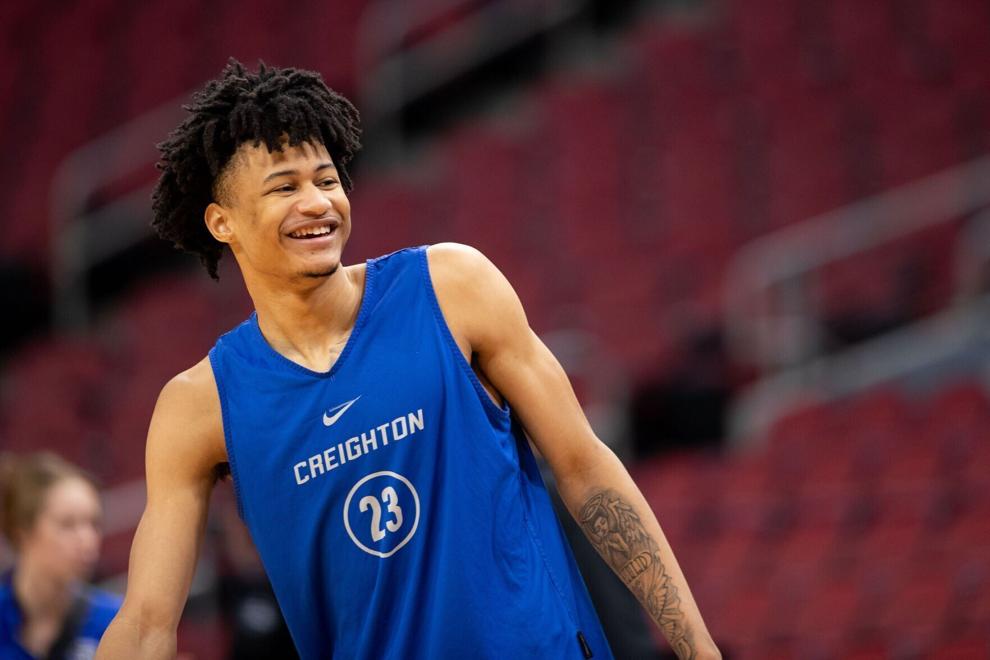 032423-owh-spo-cubkc-ar26.JPG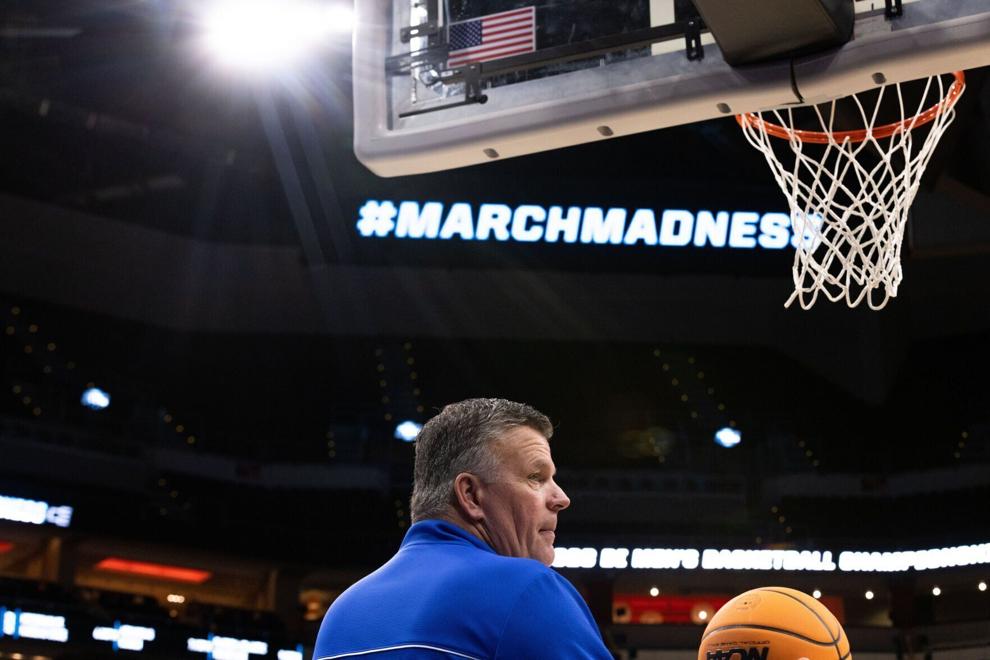 032423-owh-spo-cubkc-ar27.JPG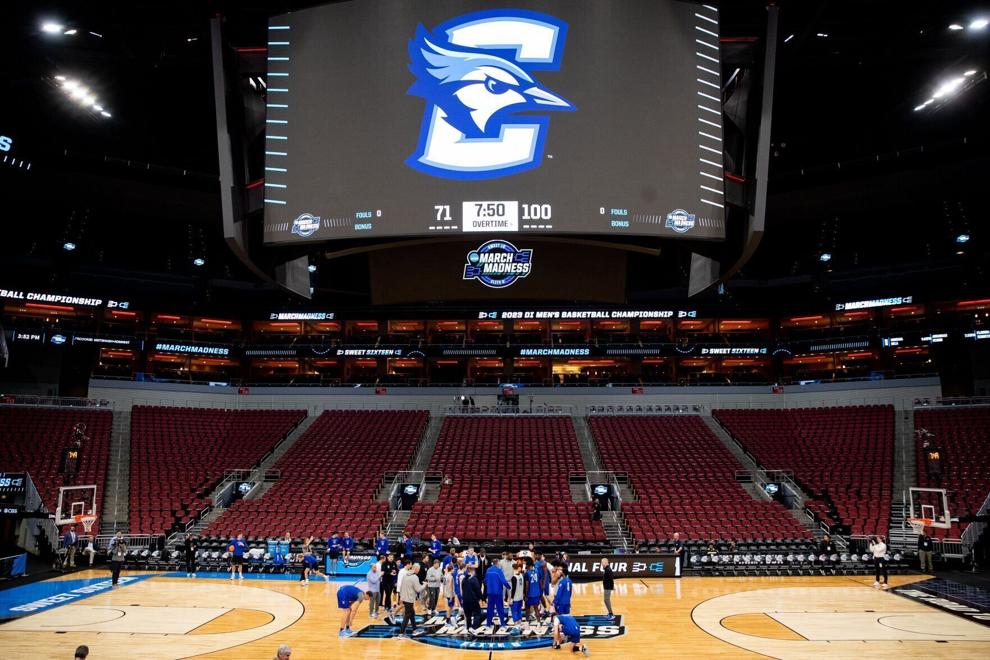 032423-owh-spo-cubkc-ar11.JPG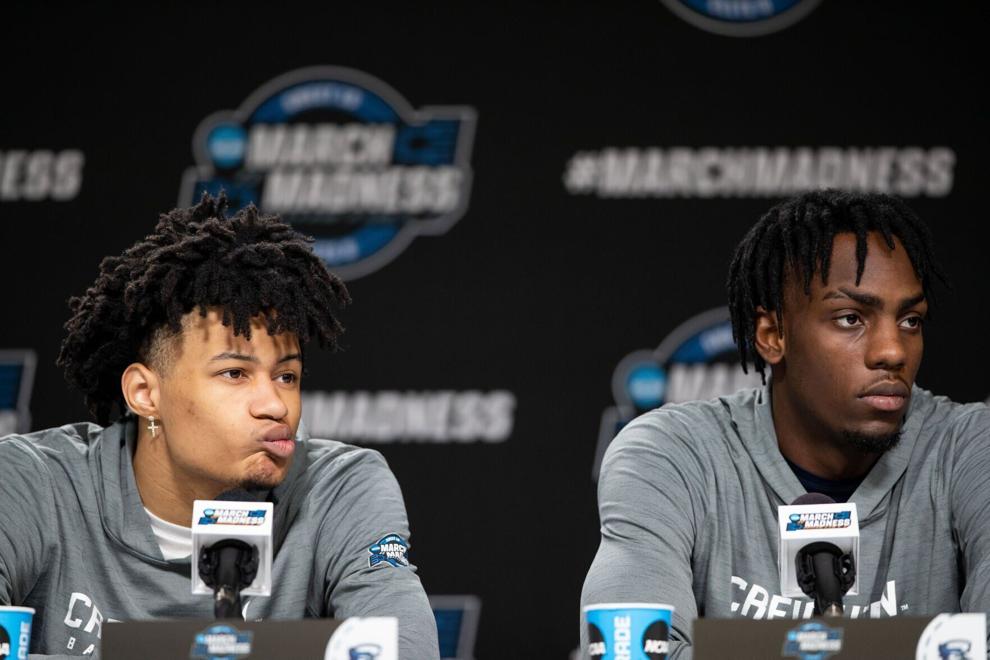 032423-owh-spo-cubkc-ar12.JPG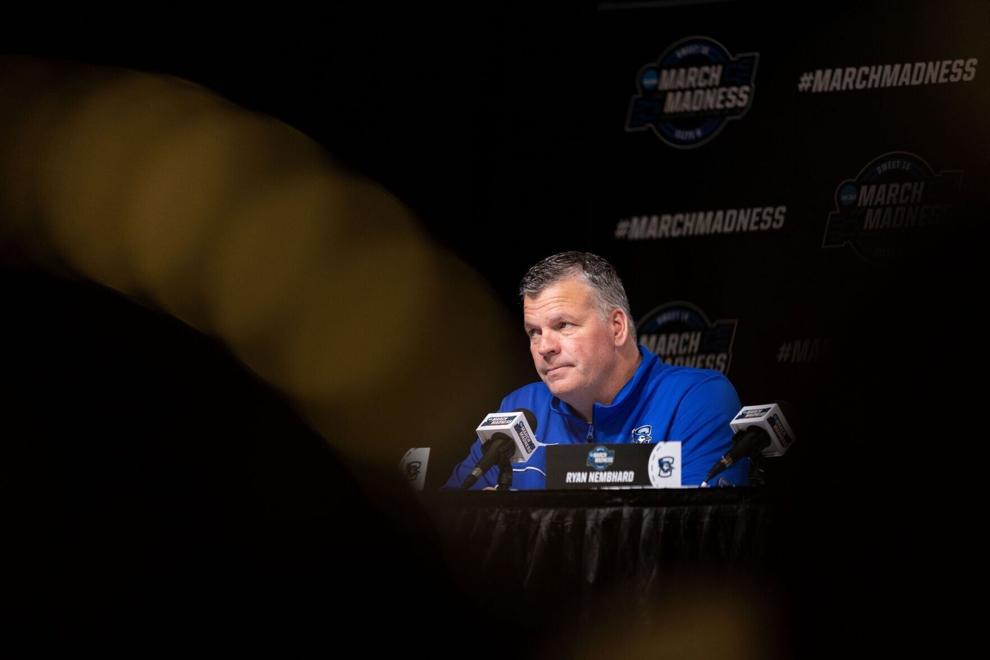 032423-owh-spo-cubkc-ar13.JPG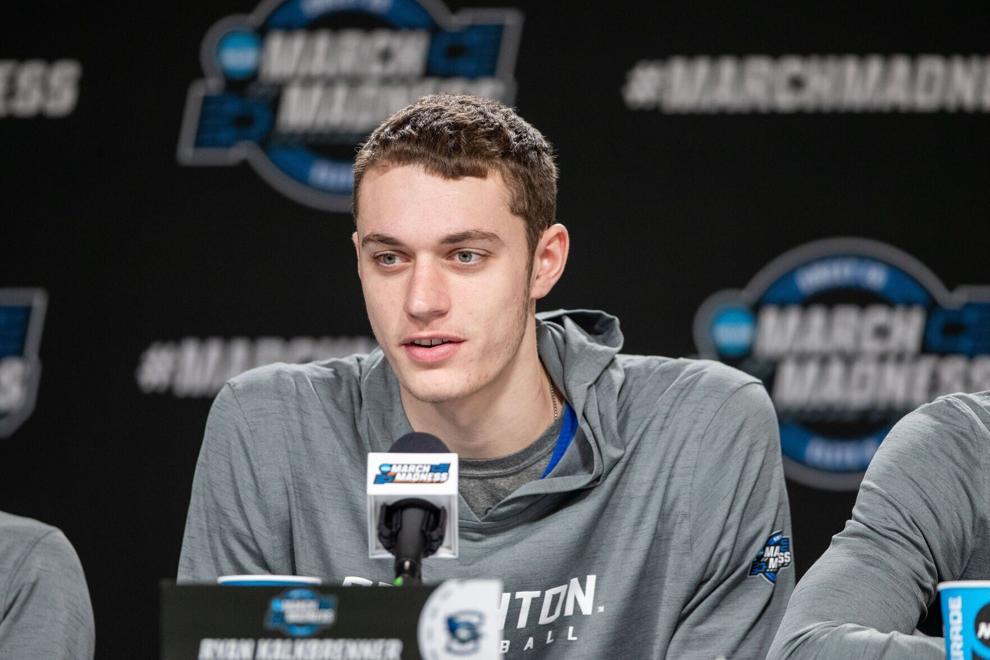 032423-owh-spo-cubkc-ar14.JPG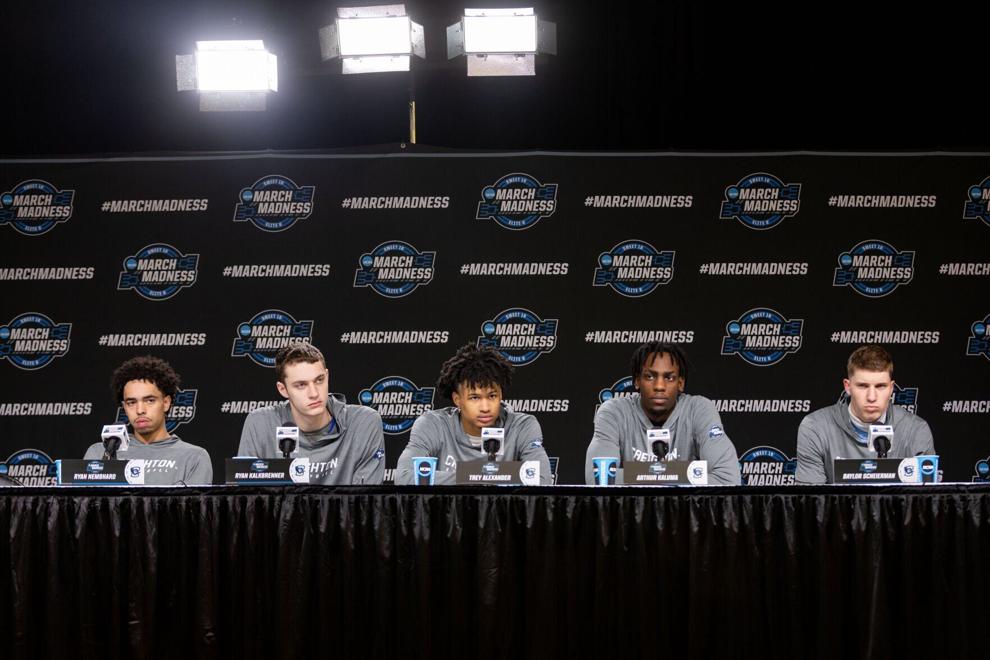 032423-owh-spo-cubkc-ar15.JPG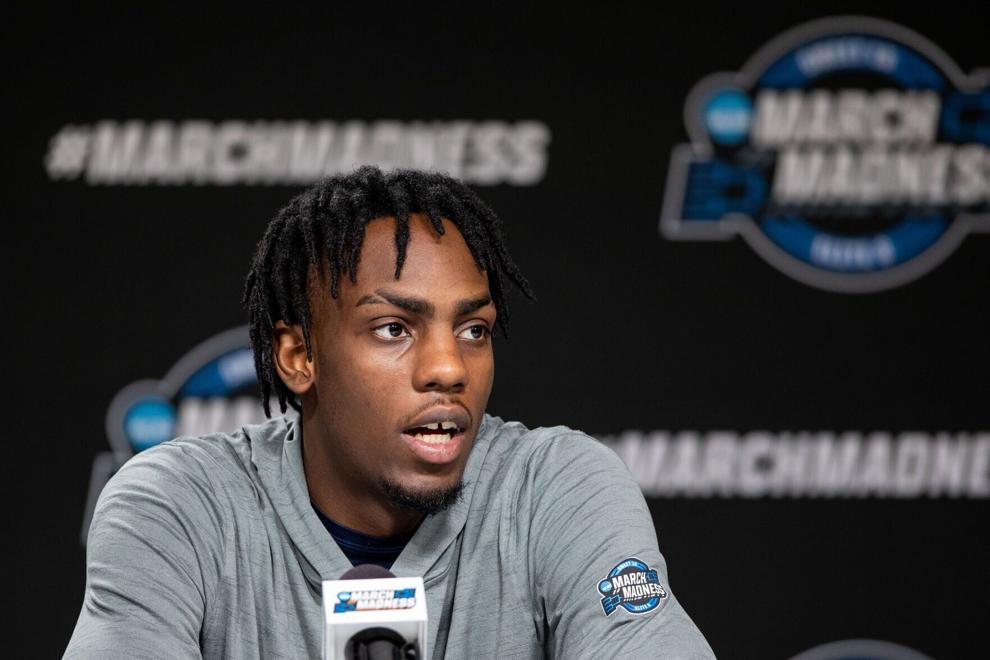 032423-owh-spo-cubkc-ar16.JPG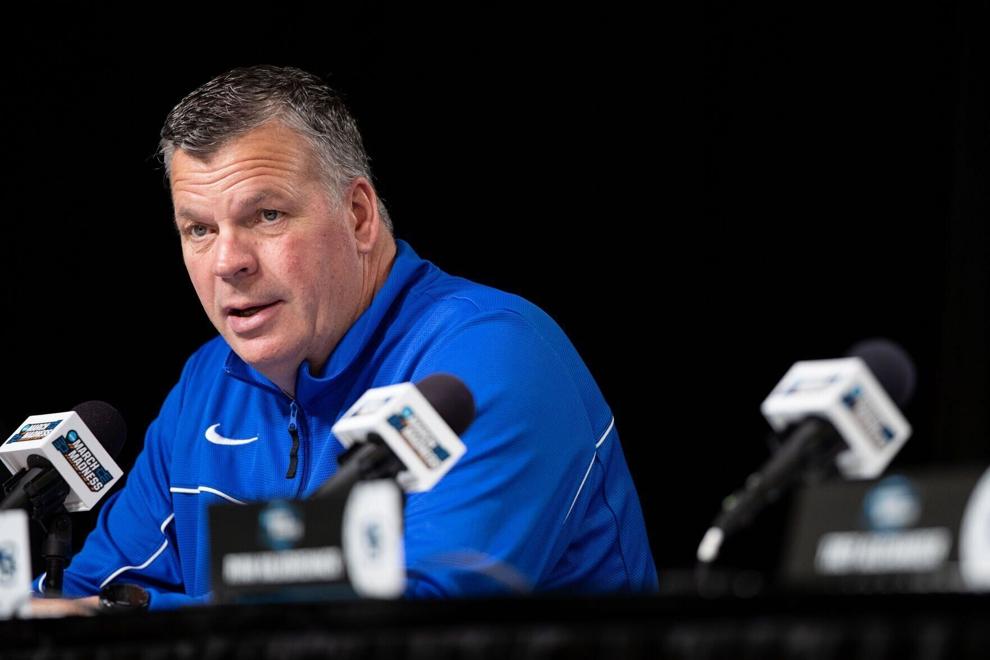 032423-owh-spo-cubkc-ar19.JPG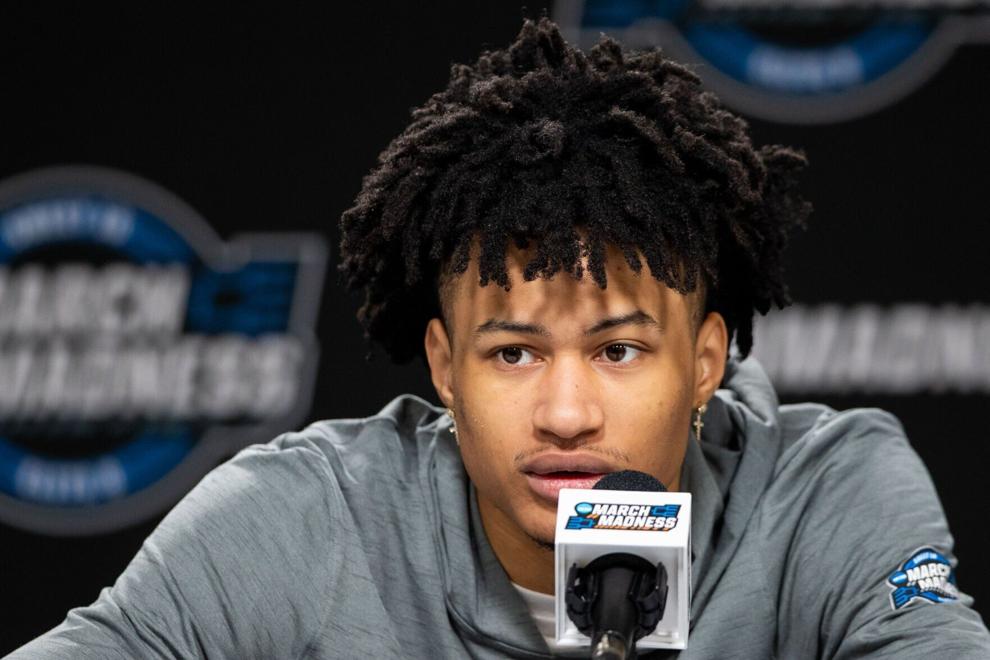 032423-owh-spo-cubkc-ar01.JPG
032423-owh-spo-cubkc-ar02.JPG
032423-owh-spo-cubkc-ar03.JPG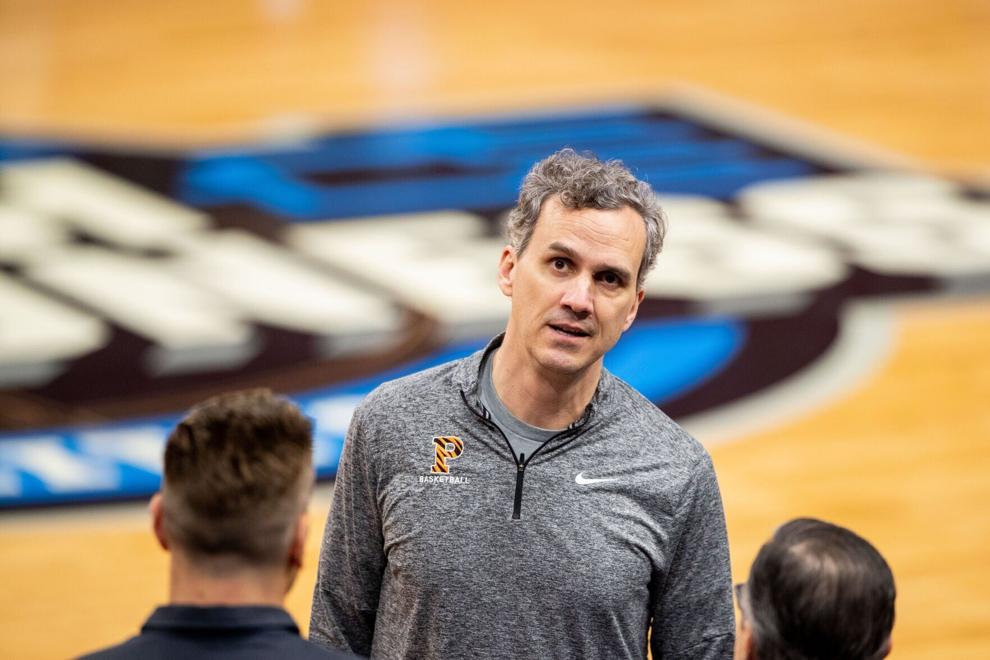 032423-owh-spo-cubkc-ar05.JPG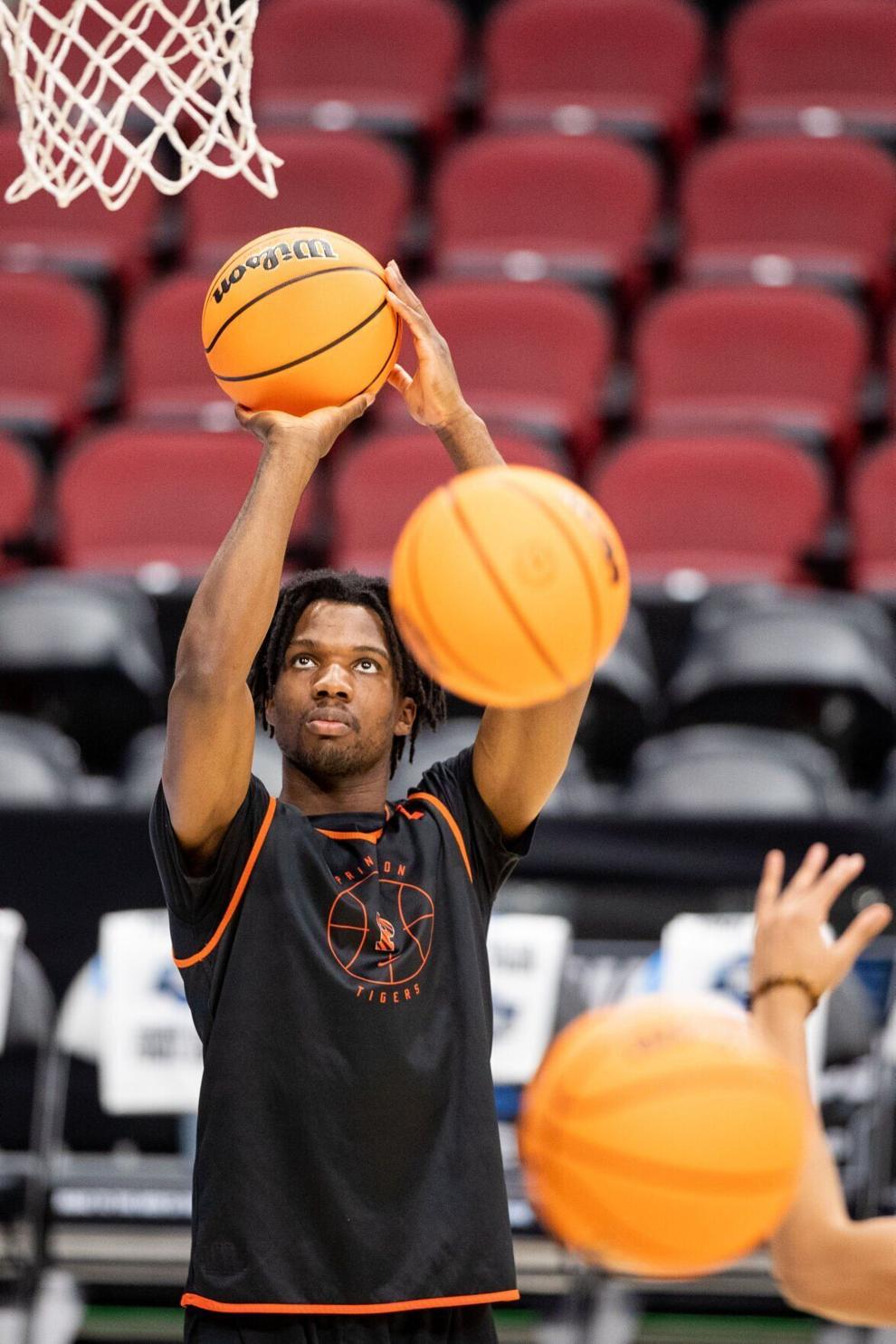 032423-owh-spo-cubkc-ar06.JPG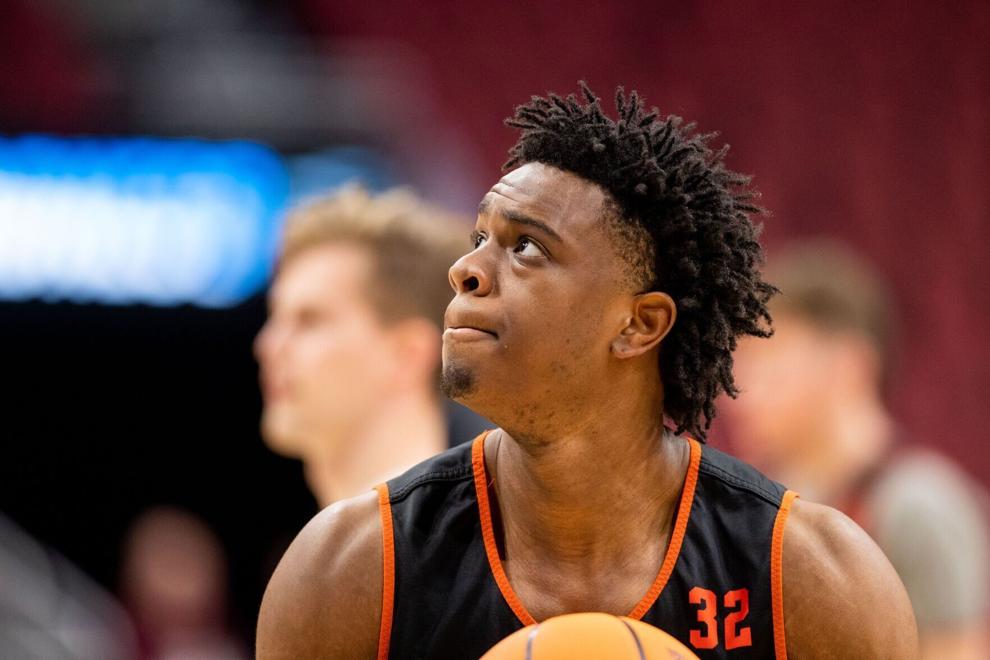 032423-owh-spo-cubkc-ar08.JPG