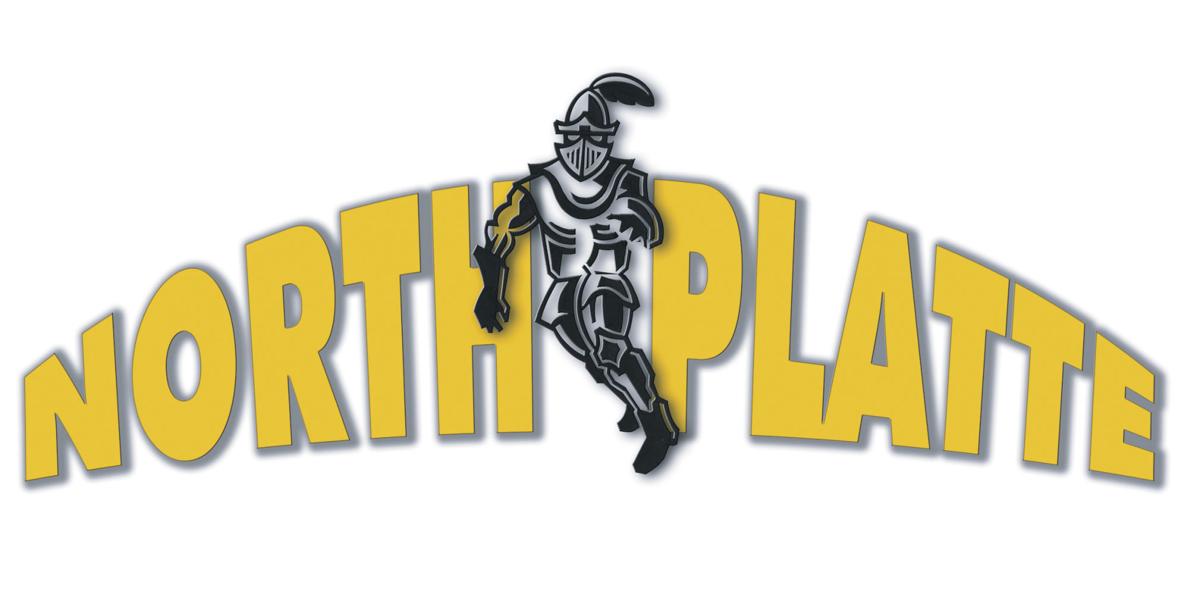 If you did not have the fortune of knowing Del Attebery, you missed out.
The proud, lifetime North Platte resident was an avid sports fan, husband to LaRae, father of Gary and Kris, U.S. Army veteran, coach, beer-league softball enthusiast, umpire, coach, avid sports fan and all-around great guy.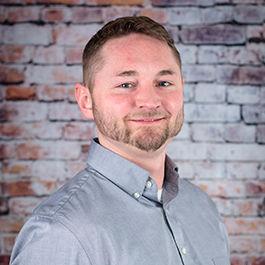 He recently died at the age of 88 on the eve of Independence Day.
He was one-of-a-kind in the best way possible, and those who knew him can attest to that.
In 2014, I was a brand-new, fresh-out-of-college sports reporter with the Telegraph. Coming from Omaha, I admittedly fit the stereotype of not having spent much time west of Lincoln.
Initially, other than my then-girlfriend, now-wife, who I moved with, I did not know a soul in town except for the few co-workers I met the first couple days. During one of my first nights at the office I met Del's daughter who became my colleague for six years at the Telegraph, Kris Attebery.
"You'll have to meet my dad," was one of the first things I remember her saying during our initial conversation. "You might hear him before you see him."
A few days later I met Del for the first time, and he was in his element. Seated behind home plate, Del watched intently enjoying some early-season Legion baseball at Bill Wood Field.
As I approached, Del was in between encouraging a First Nationals pitcher and questioning blue's call, albeit respectfully. The former ump himself had some thoughts on the strike zone from time to time.
I introduced myself and stuck out my hand, hoping he knew who I was.
"Hey there, Derek!" he said in what became a familiar greeting, as if he'd known me a lifetime.
We sat and talked, and talked, and talked some more. So much so, I realized I was not doing much sports reporting and should probably go do my job.
Del was one of those rare people who it was hard to be in a bad mood around. I found conversations with him effortless. He made me feel comfortable with his welcoming personality, affability, earnest way and absolute loyalty and passion for sports. He was not just making small talk, chit-chat when he discussed sports. He genuinely cared and was on top of everything.
Try getting something past him about Nebraska volleyball, it's not going to happen.
Del always knew what was going on in the sports universe and had an opinion ready for you, like it or not. I loved that about him.
Getting to a game and spotting Del became a routine I cherished the entire time I worked at the Telegraph until March 2020.
Janelle Higgins had a similar experience when she was new in town after being hired as NPCC's softball coach in 2010. Like me, Del was one of the first people she met.
"He pulls up, introduces himself and we started talking about how he used to coach and umpire," she said. "We probably sat there for two, two and a half hours that first day. I'll miss those random days just talking with him."
During one of their first conversations, Del talked about an upcoming trip with his wife to go watch Nebraska volleyball play a mid-week, 7 p.m. game and drive back to North Platte the same night. Despite being in their 70s, it was common for the two to make the treks to Lincoln. Higgins, an Iowa native and Hawkeye fan could not help but respect the loyalty, even from a Husker fan.
"They'd be at (NPCC) volleyball games and there he'd be listening to the Huskers with his headphones on right down there at center court," Higgins said. "Never been a Husker fan in my life, but I would sit there and talk Husker volleyball with Del until he was blue in the face because that was something he was passionate about," Higgins said. "He loved it."
He had a similar fervor for NPCC softball too.
As his health declined in recent years, Del started watching more from the parking lot in his customary spot in the gravel lot by the pond between Bill Wood and Dowhower. There he'd be with the front of his maroon van pointed at center field with the windows rolled down, often times a Royals game on in the background.
"We always go tell our fans thank you, but that was really when we started making sure between games, we'd go out and waive at Del," Higgins said.
It was a fallback hangout location too.
"One game, the umpires were absolutely horrible and our whole fan section about got kicked out of the game. I look out in the outfield and see Del sitting out there and thought, 'well, if we all get kicked out, we can go see Del," Higgins said with a laugh.
In between games of a doubleheader, the entire Knights would jog to center field in unison waive and point at the maroon van to greet Del, which you could tell meant a lot. Honking and pointing back, Del would say thank you in his enthusiastic way.
One time when Del was recovering in a health facility, Janelle brought the team to him.
"He just thought it was the biggest thing that all these girls were coming in to see him," Higgins said. "I was about 10 to 15 minutes behind them because I had meetings and he kept asking the girls, 'where's the boss lady at?'"
In May, Higgins and the Knights went on the road to defeat rival Central Community College to win the Region IX Championship.
"It was pretty special when we won the region this year, because I knew it would make Del happy," Higgins said.