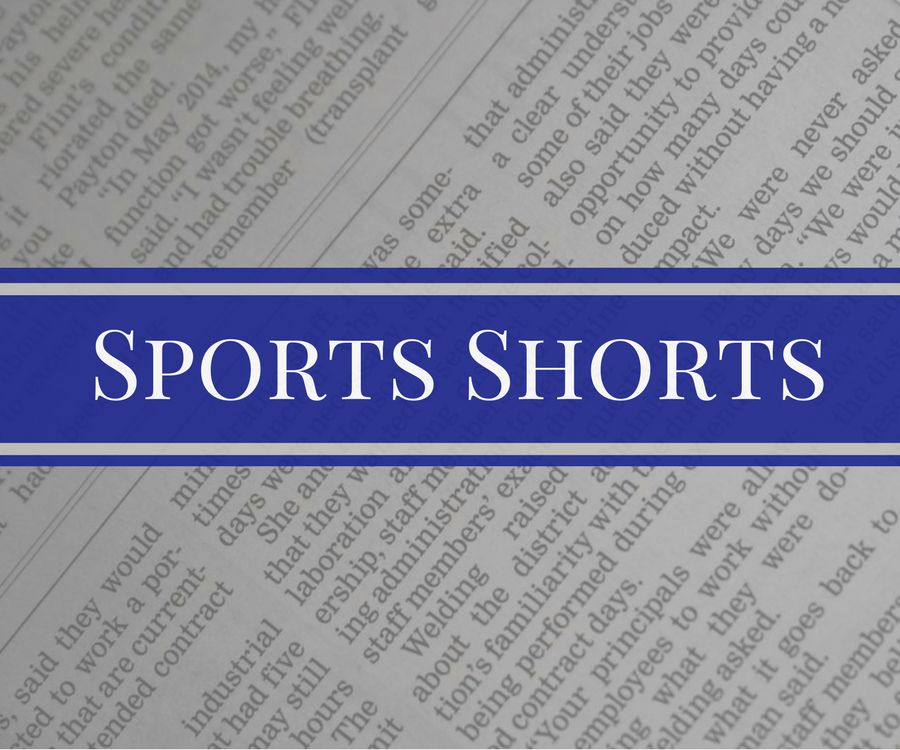 Knights open Emerson Classic with victory
A 32-point fourth quarter explosion led the North Platte Community College women to a 75-55 victory over Emerson Classic hosts Marshalltown Community College Friday.
Diamon Moore-Heath scored 11 of her game-high 23 in the fourth quarter as NPCC stretched a 43-39 lead out into a 20-point victory in the first game in Iowa this weekend.
"It was a great team win," said head coach Jeff Thurman in a school press release. "We withstood their run and fought through some adversity, but we showed that we will continue to fight for all forty minutes."
The Knights will be back on the court Saturday at 11 a.m. facing Iowa Lakes Community College.
On Friday, Jordyn Moon added 13 points, Kayla Pope 12 and Janay Brauer 11, while both Moon and Moore-Heath notched double-doubles with 15 and 14 rebounds respectively. Pope added eight assists, seven rebounds and four steals.
The Knights trailed 39-36 late in the third quarter after the Tigers went on a 9-0 run to their first lead of the game.
But the Knights regained their composure to go on their own 7-0 run to take the 43-39 lead to end the third quarter.
A Moon 3-pointer sparked a 12-2 run to begin the fourth quarter and the Knights piled on in the fourth.
NPCC led 31-26 at the break.
Braxten Swires, Bridgeport; Rafi Cantu, Bridgeport; Jaret Peterson, Chase County; Zach Herbert, Chase County; Jace Nelson, Gordon-Rushville; Jace Freeseman, Gordon-Rushville; Carter Anderson, Gordon-Rushville; Cooper Hill, Hershey; Seth Engler, St. Pat's; Jackson Roberts, St. Pat's; Will Moats, St. Pat's; Brecken Erickson, St. Pat's; Justin Schroll, St. Pat's; Ashton Lurz, Valentine.
Michael Perez, Gordon-Rushville.
Kason Loomis, Bridgeport; Kade Anderson, Chase County; Dawson Mollendor, Chase County; Ryan Bernhardt, Chase County; Donovan Filmore, Gordon-Rushville; Logan Darringer, Gordon-Rushville; Drake Brewer, Gordon-Rushville; Kaden Thompson, Hershey; Sam Scholz, St. Pat's; Jack Heiss, St. Pat's; Connor Hasenauer, St. Pat's; Gaven Nutter, St. Pat's; Gunnar Battershaw, Valentine.
Curtis Jackson, Bridgeport; Mason Nichols, Bridgeport; Morel Torres, Chase County; Colby Nickless, Chase County; Beau Child, Gordon-Rushville; Dalton Clark, Hershey; Brecken Glos, Hershey; Josh Davies, St. Pat's; Matthew Phelps, St. Pat's; Brian Keller, Valentine; Logan Harp, Valentine.