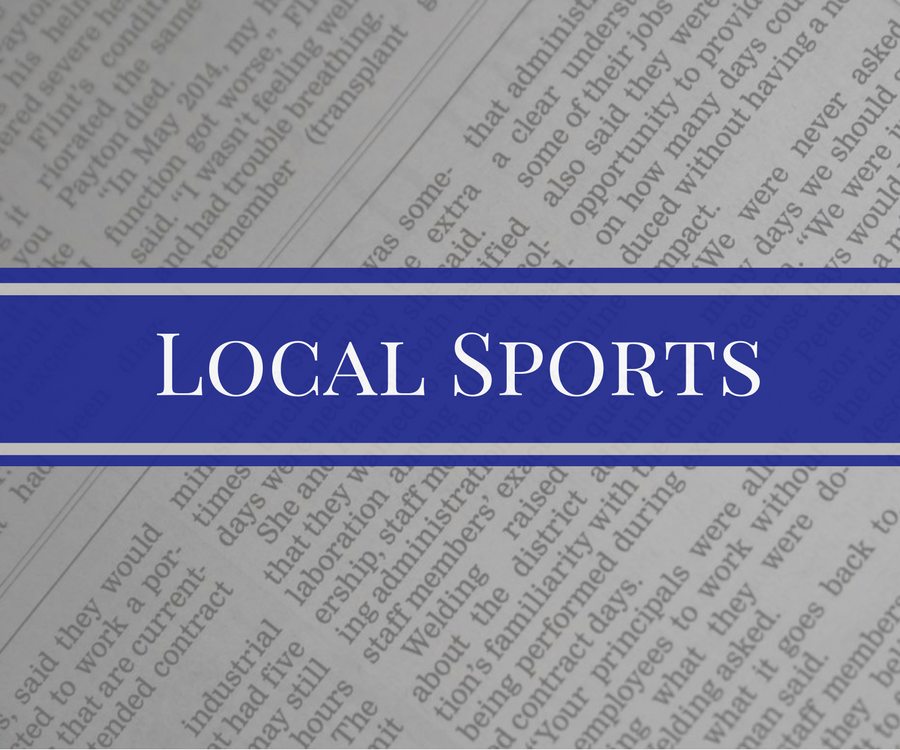 Five North Platte High School seniors were nominated to play in the Nebraska High School Senior Soccer Showcase on July 24-25 in Omaha.
Dylan Letourneau, Quinton Vieyra, Callie Haneborg, Madilyn Ayres and Shelbee Clow had been recognized not only by their coaches, but also by coaches across the state as some of the best senior soccer players. They had found out in May they would be playing in this game. Most had started getting back into shape, something that may have been lacking since COVID-19 canceled the spring season.
An unexpected roadblock hit that could have prevented them from playing in the game, though. North Platte's graduation was set for that Saturday, the same day the Class A games were to be played. They found a way to make the situation work.
"Since we had our graduation, we couldn't make (the game)," Haneborg said. "They allowed us to play in the Class B one on Friday so we could go to our ceremony."
Both Class B games on Friday had the same result for the North Platte seniors, as both were won in shootouts. It also let those seniors end their high school careers with wins.
Letourneau, a forward, notched the game-winning shootout goal. As he kicked the ball to the right side of the net passed the opposing goalie, he slipped before getting back up and hustling to celebrate with his teammates.
"That was probably the best part of (the experience), honestly," Letourneau said. "I mean not being able to score in the actual game, especially having two kind of close, unlucky ones, kind of sucked. At least being able to get one and especially to close it all off was pretty nice. It felt really good."
He said he enjoyed getting to represent North Platte in this game and being able to play with Vieyra, his teammate. Vieyra, a center defender, said he didn't get to have a last game with most of his teammates, but he was happy he got to go through the senior showcase with Letourneau.
Vieyra said some players come back after not playing for four months and they're cranky and out of shape, but everyone on his team was nice to each other and enjoyed being there.
"It was a little rough to begin with because we have never played with each other before," he said. "Then, obviously, it got way better. We started playing really well."
The girls game featured similar attitudes and situations. Just like Letourneau, Ayres scored a shootout goal to help her team win. She sent her shot to the bottom-left corner, and the opposing goalie didn't make an attempt to save the shot.
Ayres, a defender, said it meant a lot to play in this game because she got one more game in with everyone before they all left for college.
"I was ready for it," Ayres said. "I really wanted to win this game. I understand it's for everyone, but I was like, 'I want my team to win because it would be cool.'"
Clow, a defender, and Haneborg, a forward/midfielder, rounded out North Platte's seniors in the game. Their game was 0-0 heading into the shootout, and while Ayres was the only one out of the trio who attempted a kick, they all contributed to the team's success.
Haneborg said there was an option to attend practices in Omaha to get used to playing with the other girls on the team, but she didn't go to any because the distance was too far. She also said she enjoyed having the opportunity to play one last time because she was getting back a small part of the canceled season.
"It was really fun," Haneborg said. "It was just nice to get out and play a game again and kind of get that closure for all of us seniors."