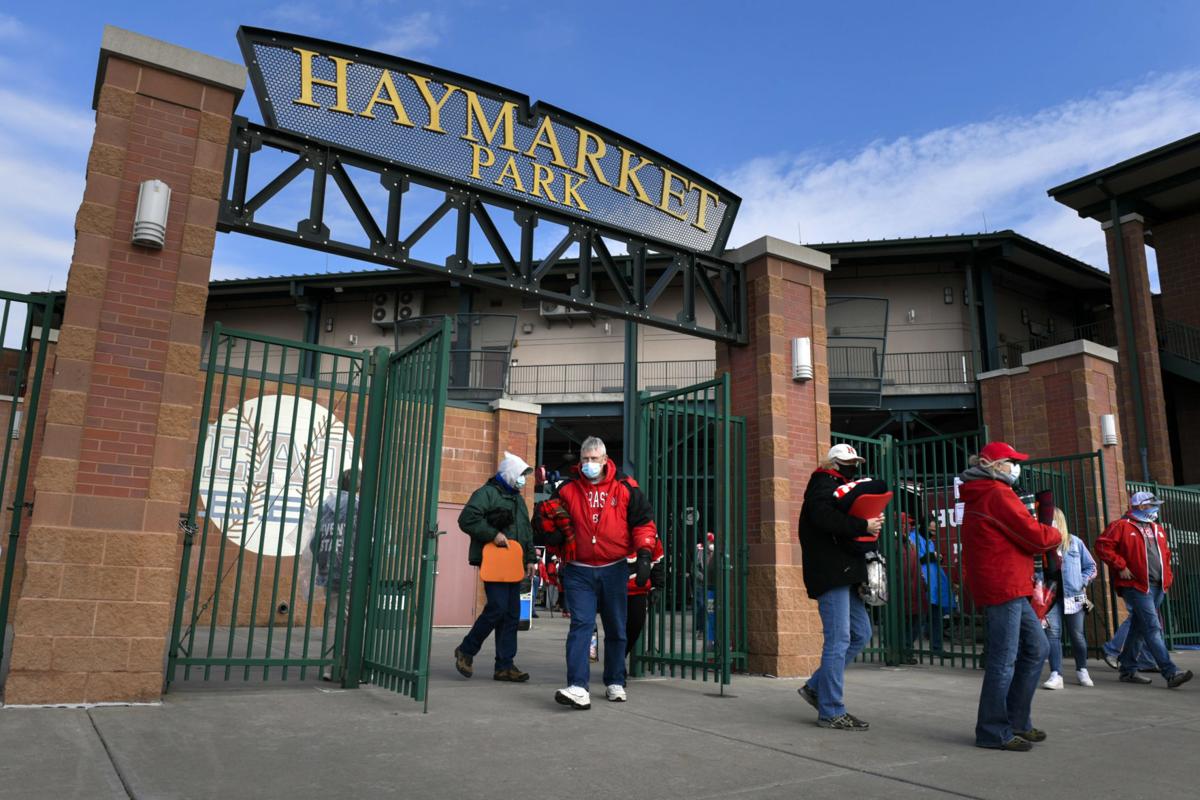 Whether the Huskers are involved or not, there's a chance postseason baseball could be played at Haymarket Park later this spring.
The Nebraska baseball team has put in a bid to host a regional in the NCAA Tournament, Husker coach Will Bolt said Wednesday.
Regional sites will be announced the week of May 10.
"We wanted to put a bid in. Figured if we keep playing a high level of baseball, we'd have an opportunity to host," Bolt said. "We feel like we have the facility to do it, we have the fan base to do it, we have the administration that's very supportive.
"We've done it in the past, and we'd love to have the opportunity to do it again."
Usually regionals are awarded to the top 16 national seeds, which are announced the day before the full, 64-team field is revealed. The eight highest advancing seeds then host super regionals.
This year, the eight super regional sites will come from the 16 predetermined regional hosts. So there's a chance NU could be hosting multiple weekends of postseason baseball when the tournament arrives June 4.
"It is a different year. Usually the Saturday or Sunday before regionals start, you're figuring out who's hosting regionals," Bolt said. They're going to want to do it a little bit earlier this year, I imagine, because of the health and safety protocols that have to go into it, and not trying to get that done last minute."
Should the Huskers (15-6) continue on their current path, NU would have the record to be in the running to play at home. Nebraska last hosted a regional in 2008, beating Eastern Illinois before losing to UC Irvine and Oral Roberts. The Huskers last won a regional in 2005, when they made their last College World Series appearance.
"It would be a great atmosphere, for sure. You saw our fans this weekend (against Maryland) — we had a really nice day for all the games, and they show out," NU senior Luke Roskam said. "I think the atmosphere would be wonderful and I would obviously love to play in front of our fans in the postseason.
"But you can't really control that. We've just got to go out there and keep winning ballgames, and keep playing our game."