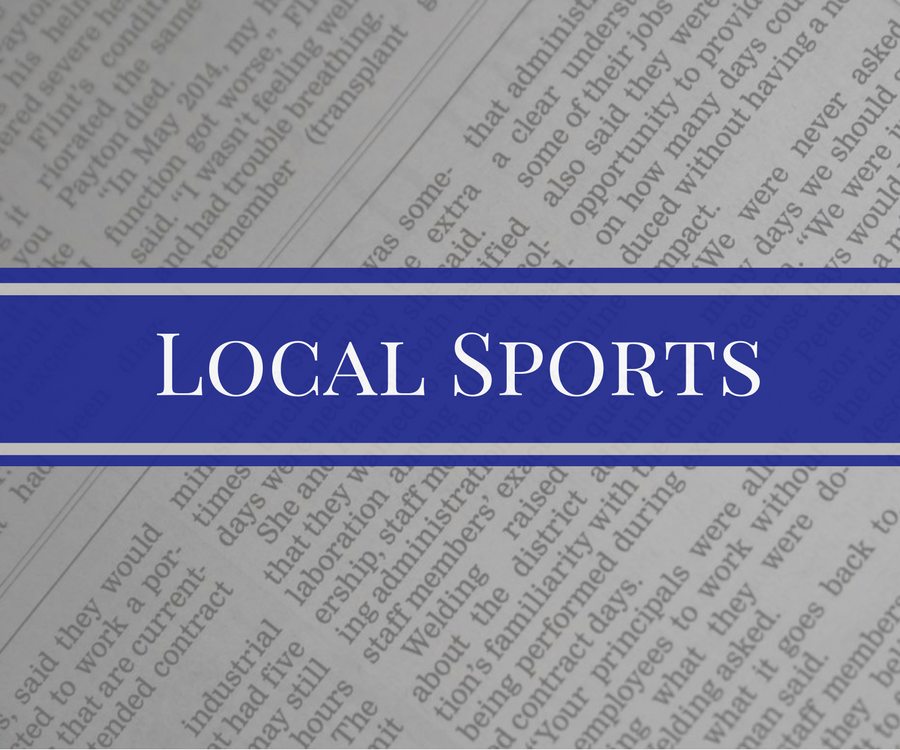 The second annual Buffalo Bill Brawl Amateur Boxing Tournament returns to North Platte on Saturday and Sunday at the D&N Event Center.
Hundreds of boxers, ages 8 to 78 in amateur and elite divisions, will head to North Platte beginning Friday to compete for the Buffalo Bill Brawl Title.
Saturday will have two sessions. The first is from noon to 4 p.m., and the second is from 5 p.m. to 9 p.m.
Sunday is the championship rounds, and that will start at noon.
There will be a beer garden provided by NebraskaLand Days, merchandise and other vendors, and concessions provided by the Prodigy softball team.
Tickets are $20 and kids 10 and younger are free. Tickets can be purchased in advance through Eventbrite or online at playnorthplatte.com/bbbrawl, or at the door.
North Platte hosted the first tournament last year in the midst of COVID-19 restrictions, but this year, those restrictions are lifted.
"Our success put a huge spotlight on North Platte," said Samantha Geisler, sports marketing and events specialist with the North Platte Area Sports Commission, in a press release. "It's something that our community can be proud of, because many had to step up and help at the event or provide equipment to make the event safe."
The event will not require masks, temperature checks or additional waivers, it is adopting healthy cleaning procedures and encouraging social distancing.
The Buffalo Bill Brawl Tournament Committee is anticipating the attendance of this tournament to grow 200% over the previous year.
"Since our event last year, there still hasn't been many tournaments, so these athletes are hungry for some competition," Geisler said. "We expect over 70% of our registrations to come from out of state, so it will bring in some much-needed tourism revenue to central Nebraska."