LINCOLN — Nebraska's plans to create a two-tier benefit system for expanding Medicaid to some 94,000 more low-income Nebraskans will continue despite the resignation of the state Medicaid director.
Gov. Pete Ricketts announced Monday that Matthew Van Patton is stepping down to return to the private sector. Van Patton's last day will be Feb. 7. Details of Van Patton's future plans were not available.
Ricketts praised Van Patton's accomplishments during his nearly two years in Nebraska, as did Dannette Smith, CEO of the State Department of Health and Human Services. 
"That young man has done a yeoman's job, an excellent job for the state of Nebraska," Smith said. "We are going to stay steadfast and continue down that path he has set for us."
Van Patton's largest undertaking as head of the HHS Division of Medicaid and Long-Term Care has been crafting plans for voter-approved Medicaid expansion. The department has set Oct. 1 as the launch date for the plan, called Heritage Health Adult. It is slated to start nearly two years after voters passed the ballot measure.
Nebraska Medicaid expansion plan would rein in state costs; critics say it cuts coverage, benefits
Nebraska is seeking federal approval for the plan to provide different benefits and more stringent requirements, including work requirements, than traditional Medicaid.
As proposed, newly eligible Medicaid patients would get dental, vision and over-the-counter medication benefits only if they complied with a number of requirements. The plan also would end retroactive coverage for most Medicaid patients. 
Jeremy Brunssen, deputy director of finance and program integrity, will serve as interim Medicaid director while a search is conducted to replace Van Patton. 
Van Patton, who came from South Carolina, left a job as president and chief executive officer of Cadre Medical Technologies, a health care technology company, to take the Nebraska position. He previously held various administrative positions within the Spartanburg Regional Healthcare System.
---
Meet the Nebraska state senators
State Senators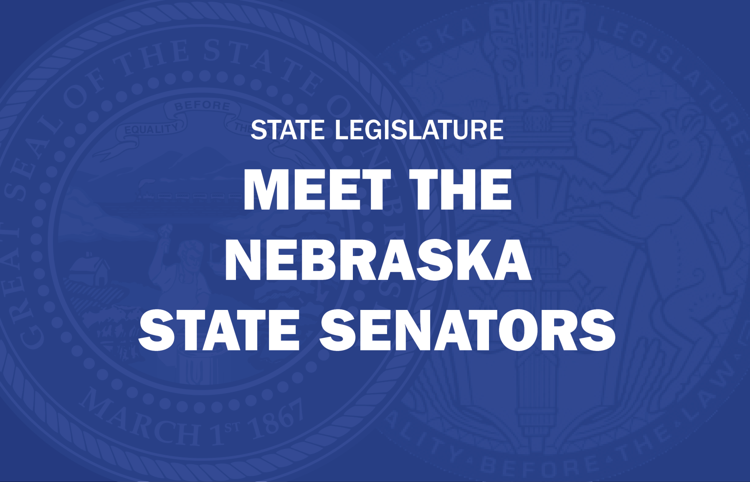 Julie Slama mug senators
Robert Clements mug senators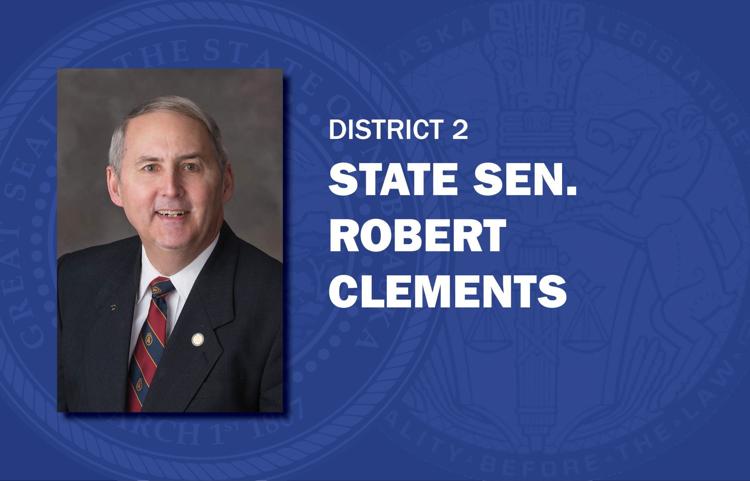 Carol Blood mug senators
Robert Hilkemann mug senators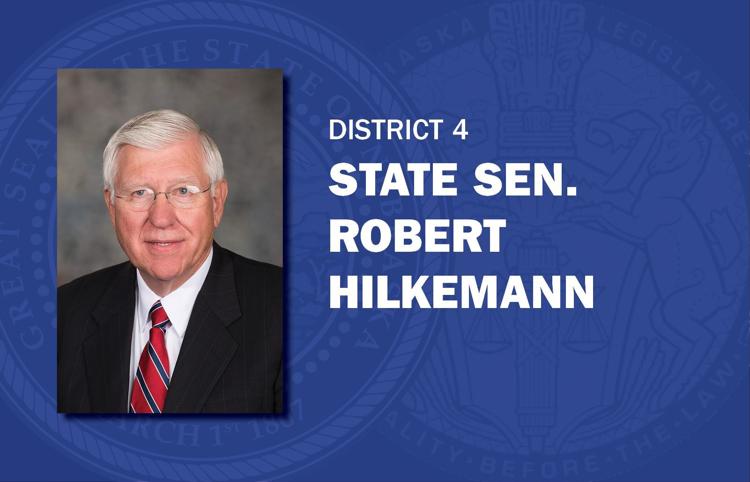 Mike McDonnell mug senators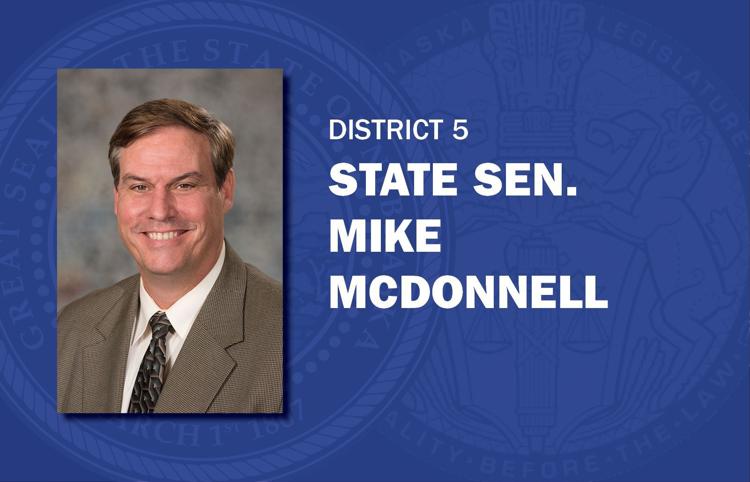 Machaela Cavanaugh mug senators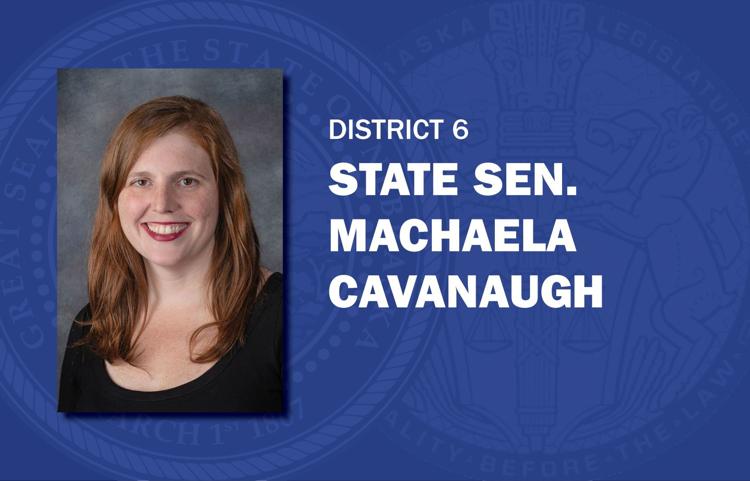 Tony Vargas mug senators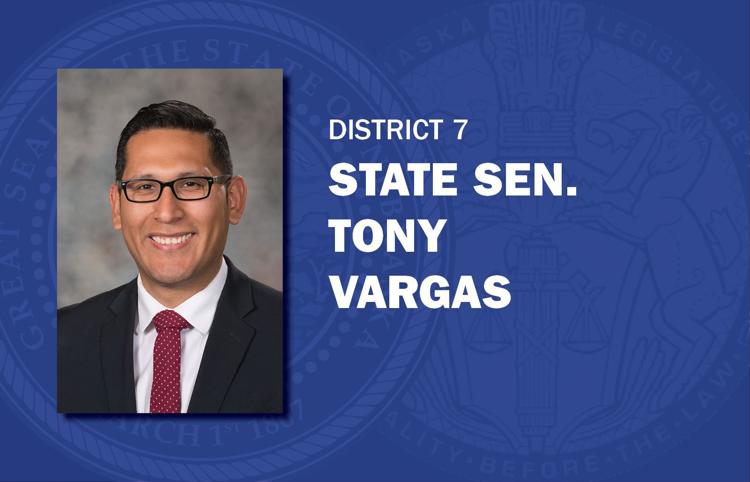 Megan Hunt mug senators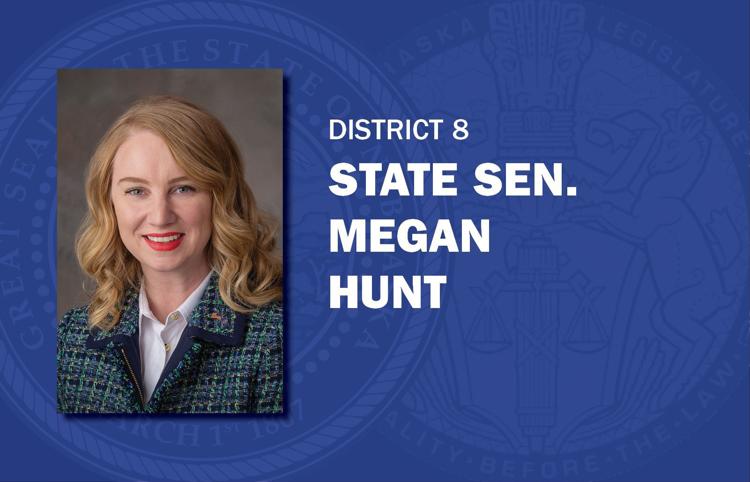 Sara Howard mug senators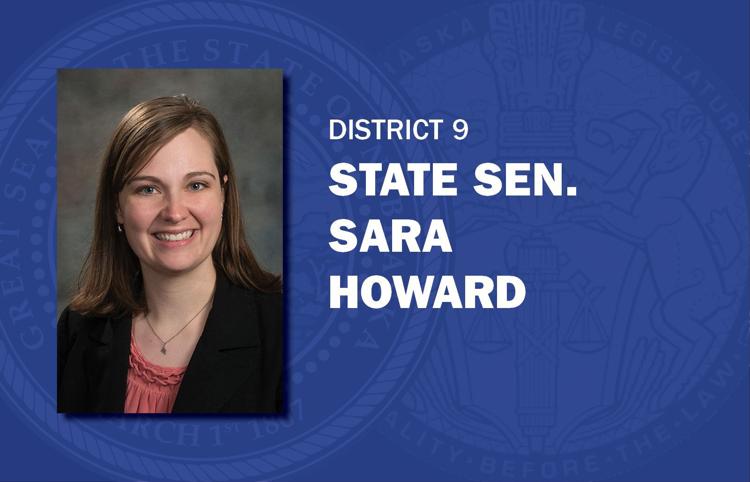 Wendy DeBoer mug senators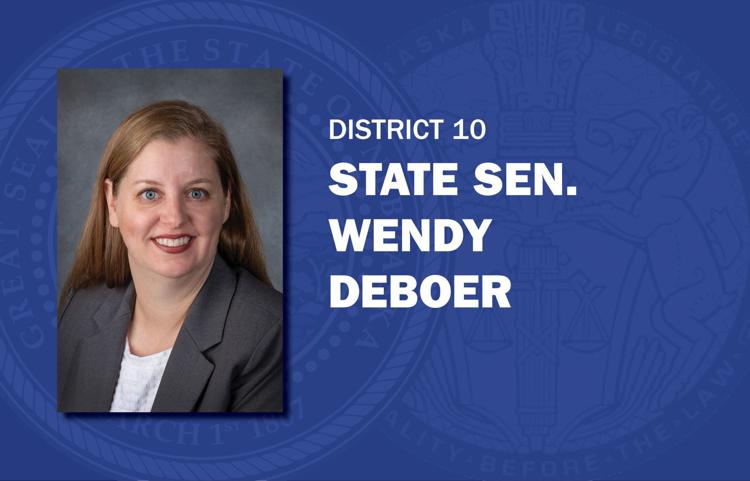 Ernie Chambers mug senators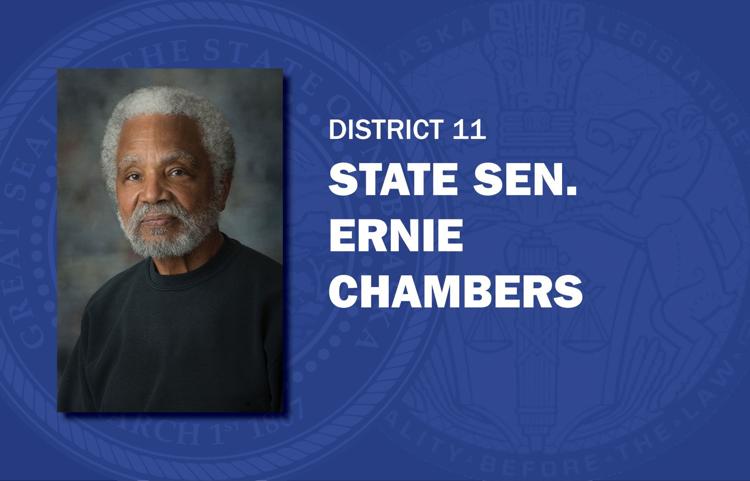 Steve Lathrop mug senators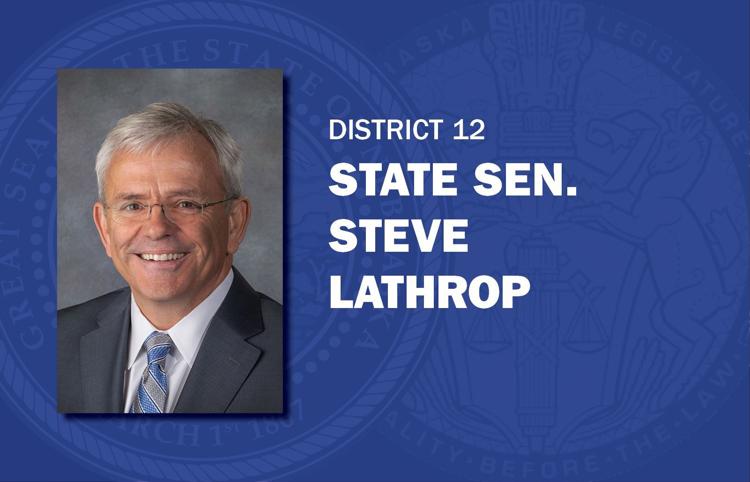 Justin Wayne mug senators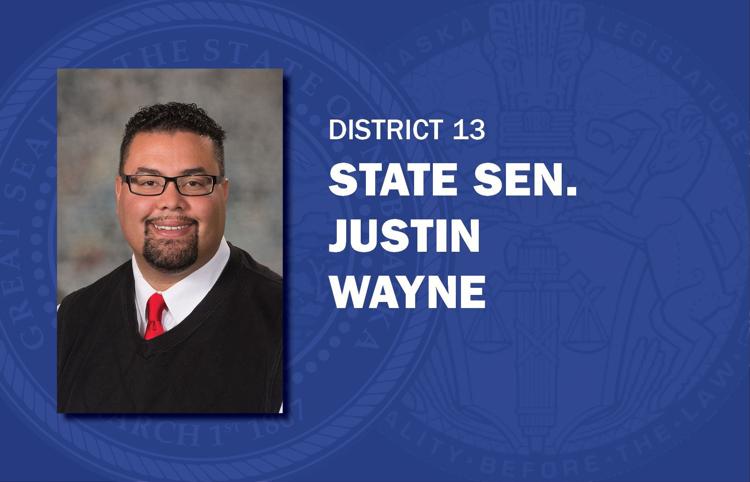 John Arch mug senators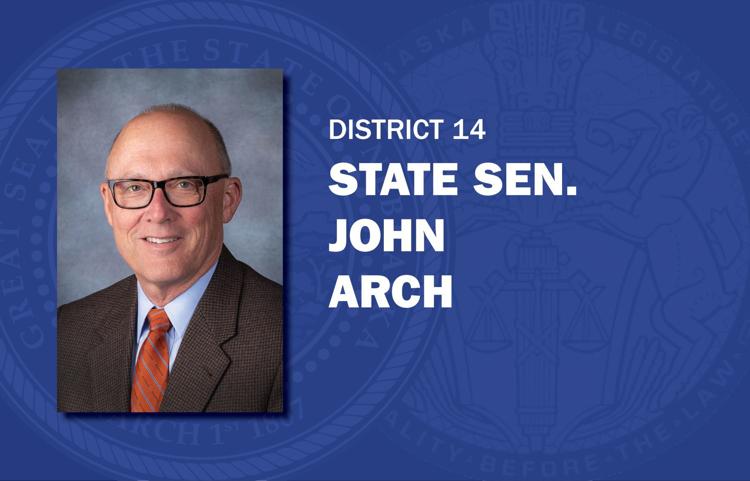 Lynne Walz meet the senators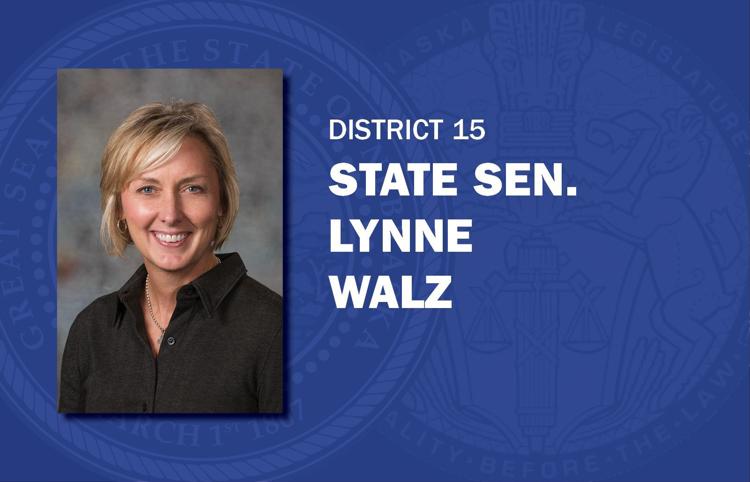 Ben Hansen mug senators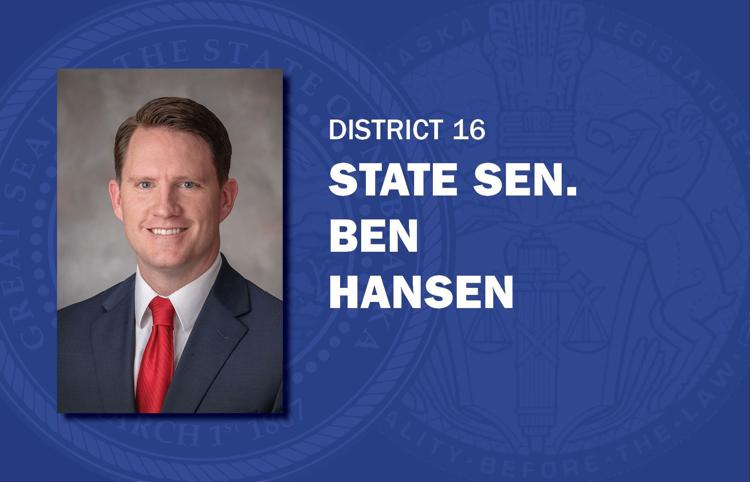 Joni Albrecht mug senators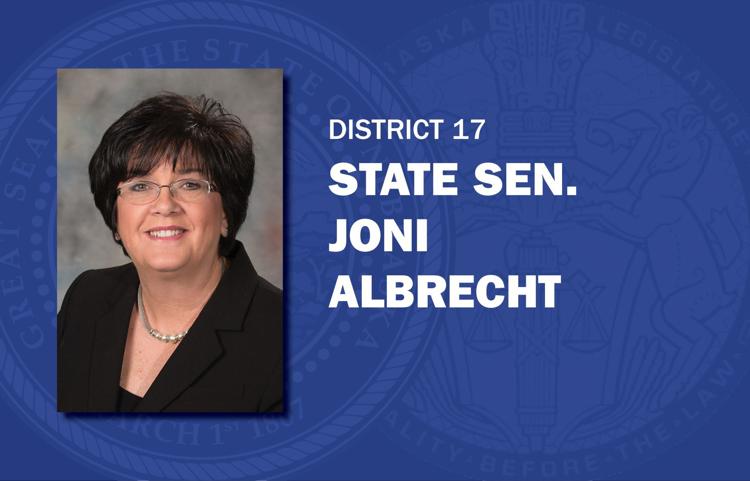 Brett Lindstrom mug senators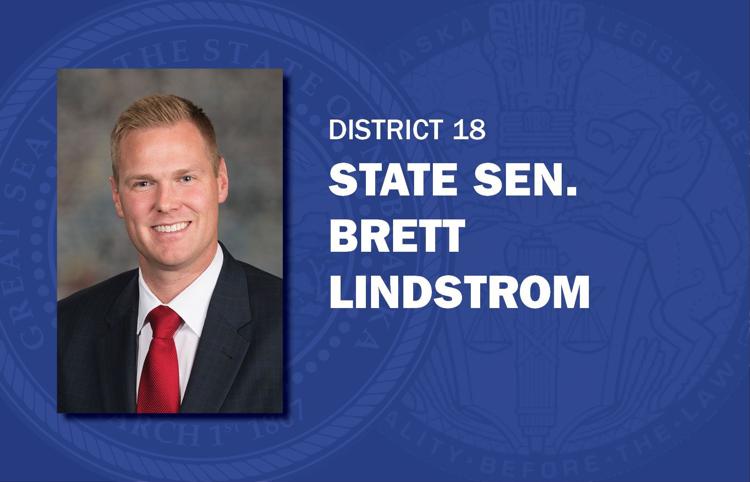 Jim Scheer mug senators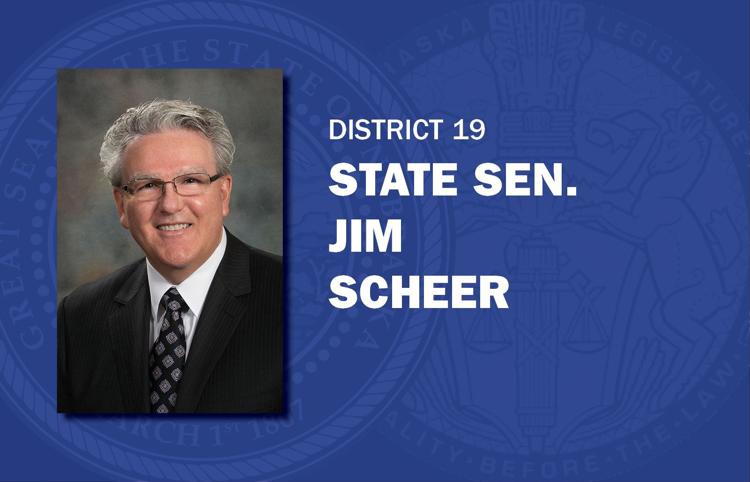 John McCollister mug senators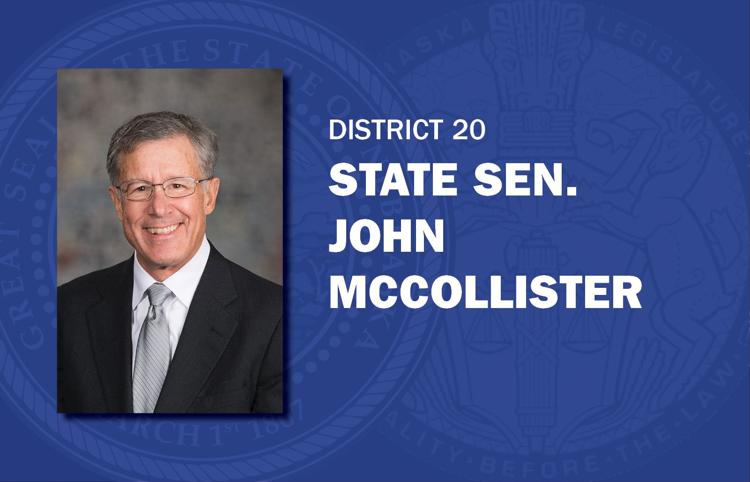 Mike Hilgers mug senators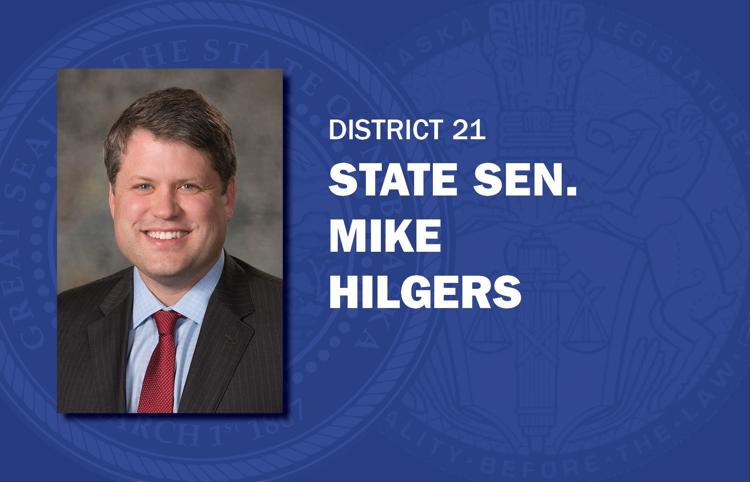 Mike Moser mug senators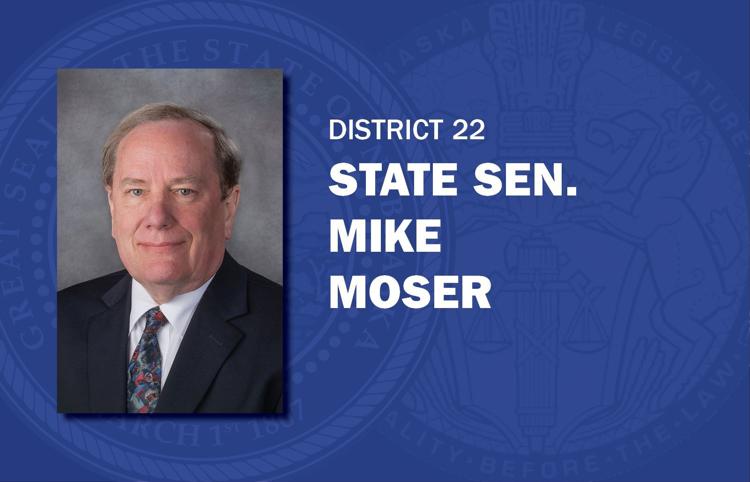 Bruce Bostelman mug senators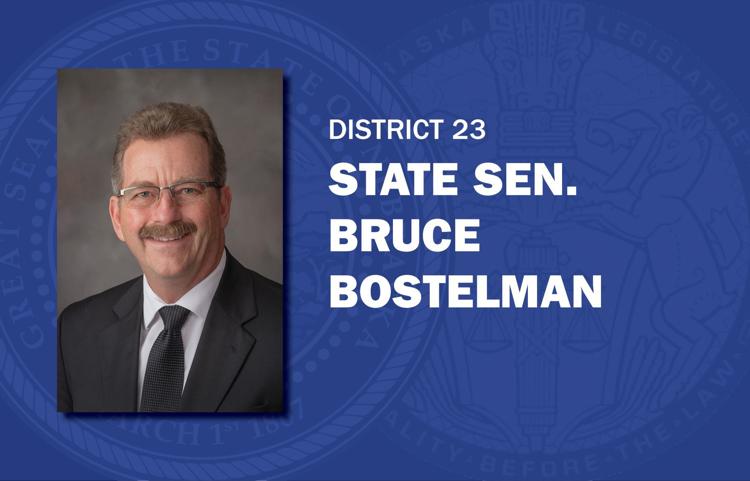 Mark Kolterman mug senators
Suzanne Geist mug senators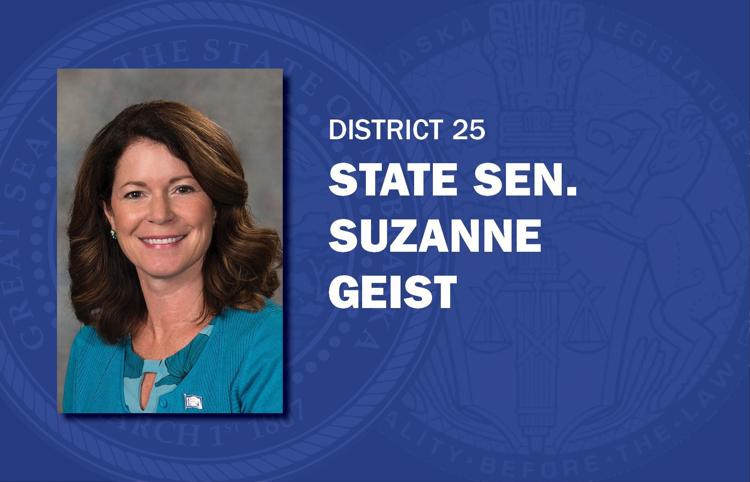 Matt Hansen mug senators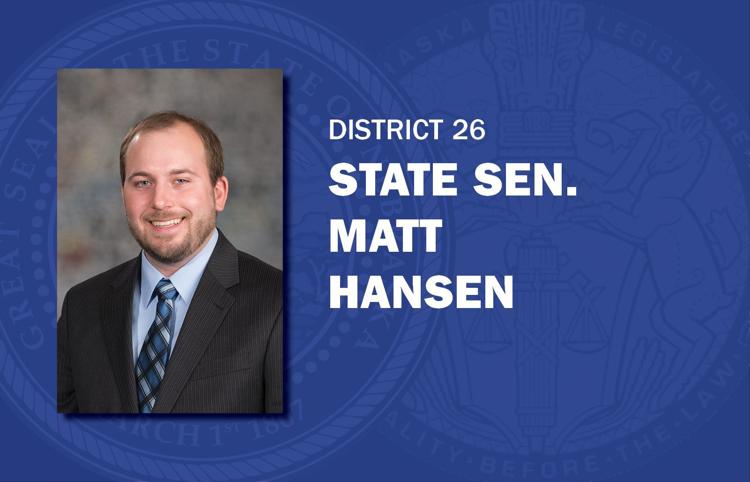 Anna Wishart mug senators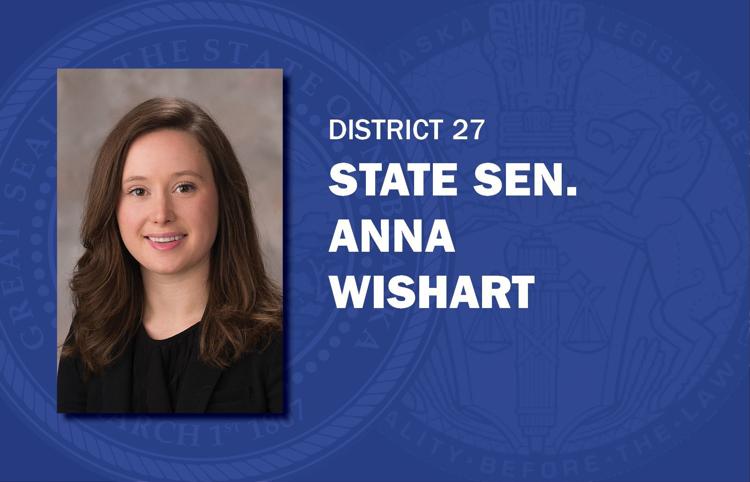 Patty Pansing Brooks mug senators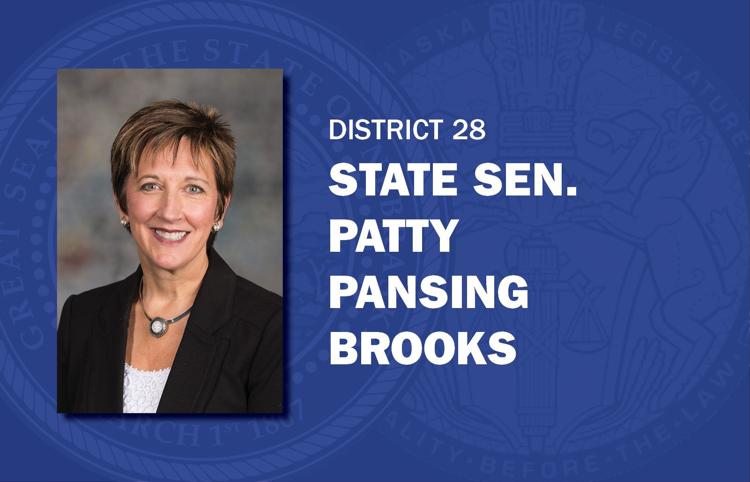 Kate Bolz mug senators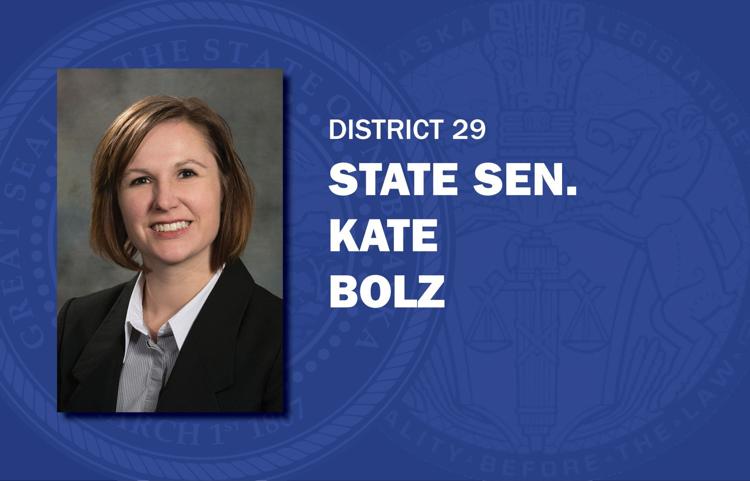 Myron Dorn mug senators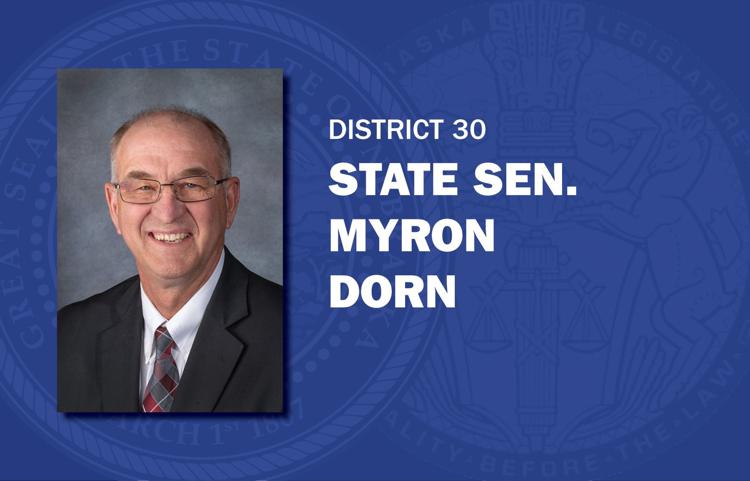 Rick Kolowski mug senators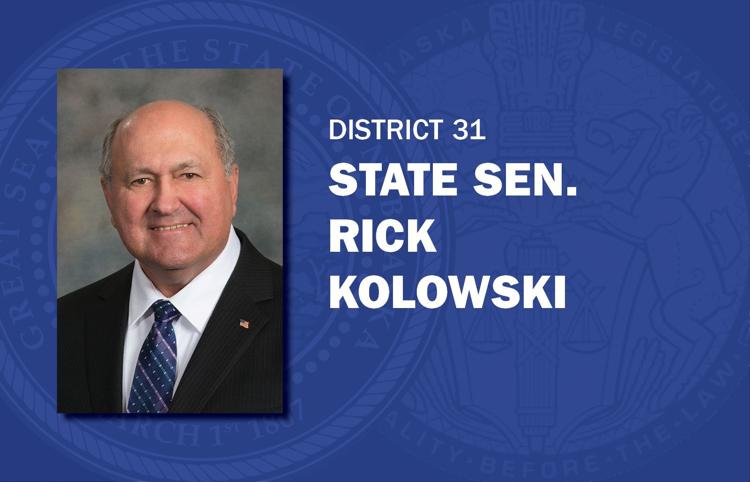 Tom Brandt mug senators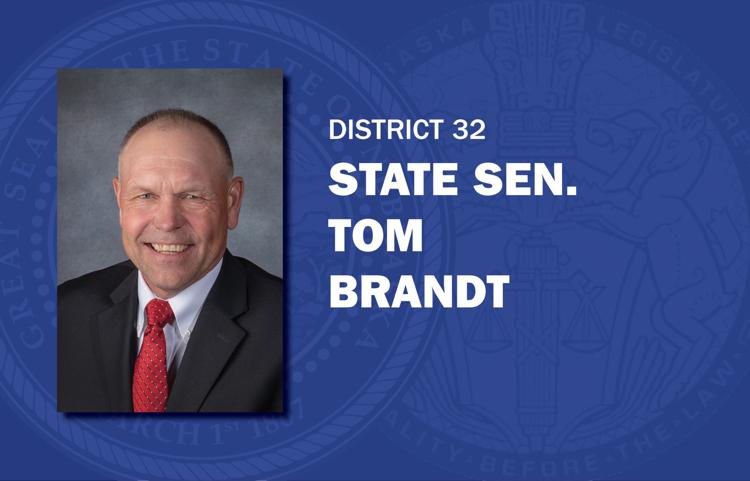 Steve Halloran mug senators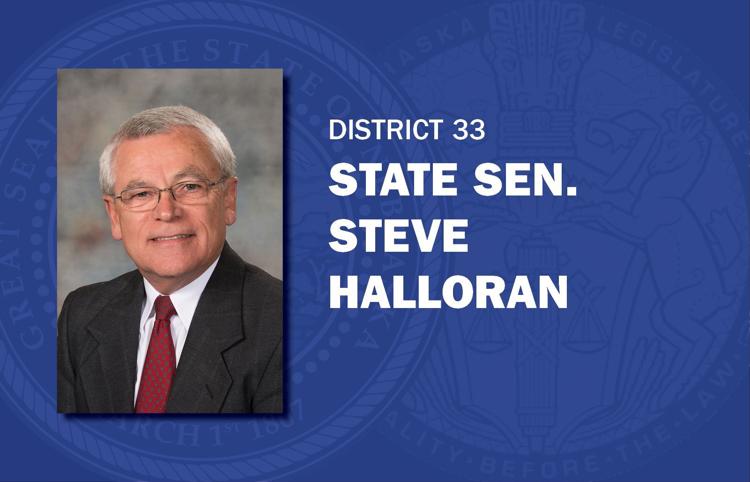 Curt Friesen mug senators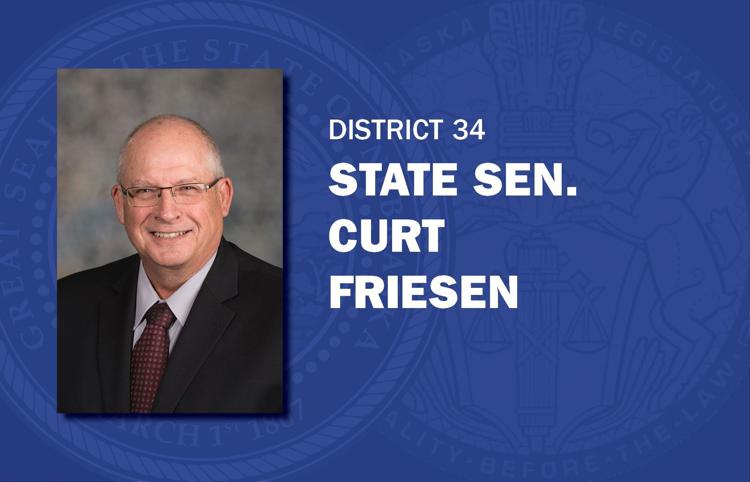 Dan Quick mug senators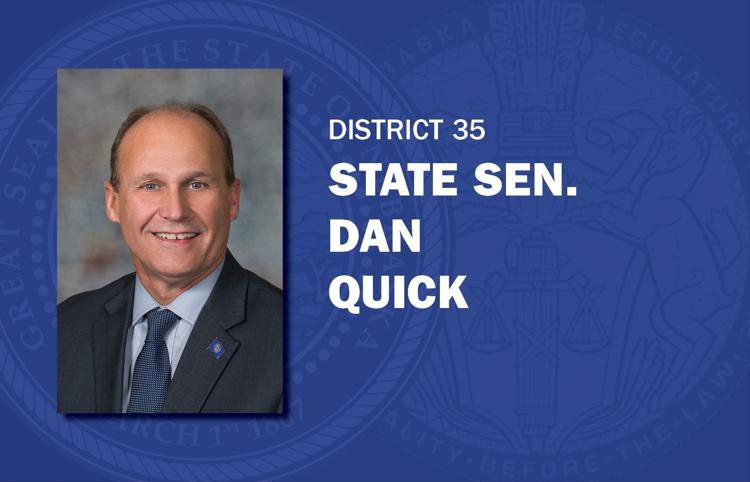 Matt Williams mug senators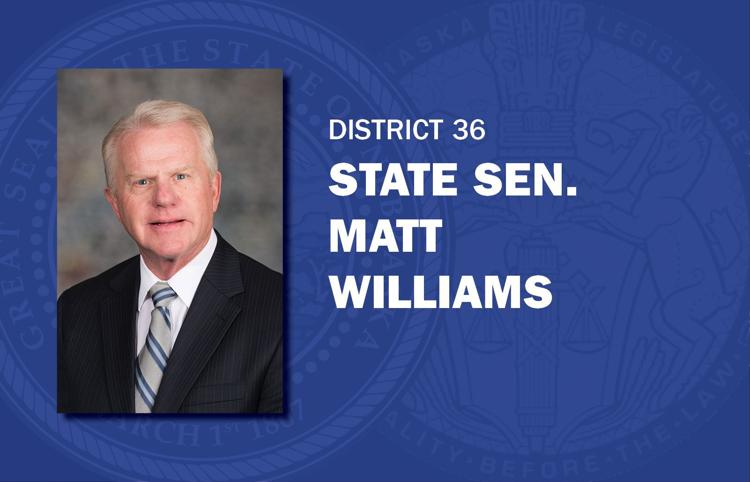 John Lowe mug senators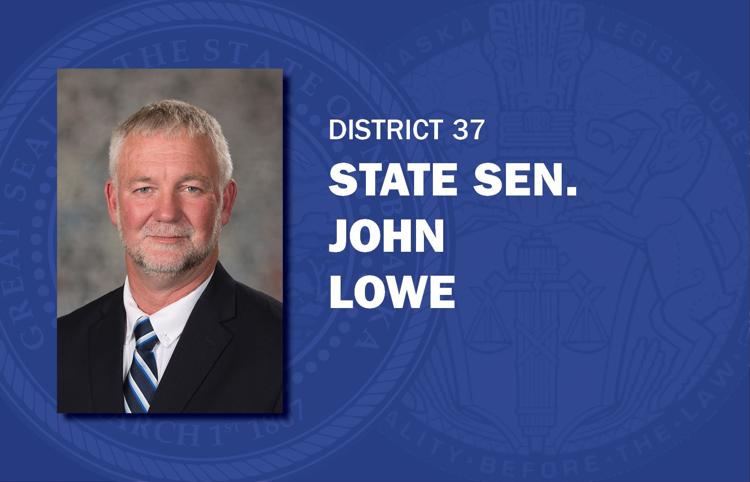 Dave Murman mug senators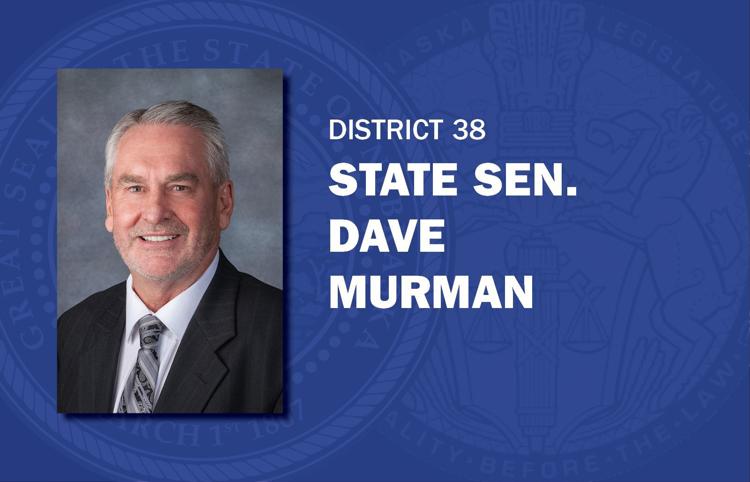 Lou Ann Linehan mug senators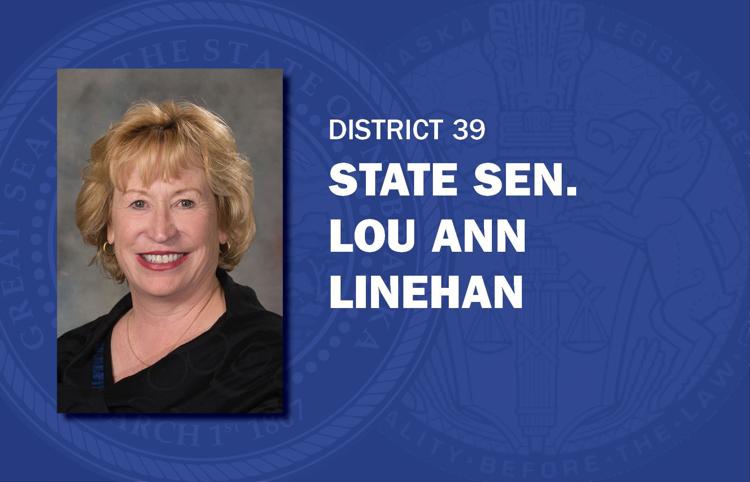 Tim Gragert mug senators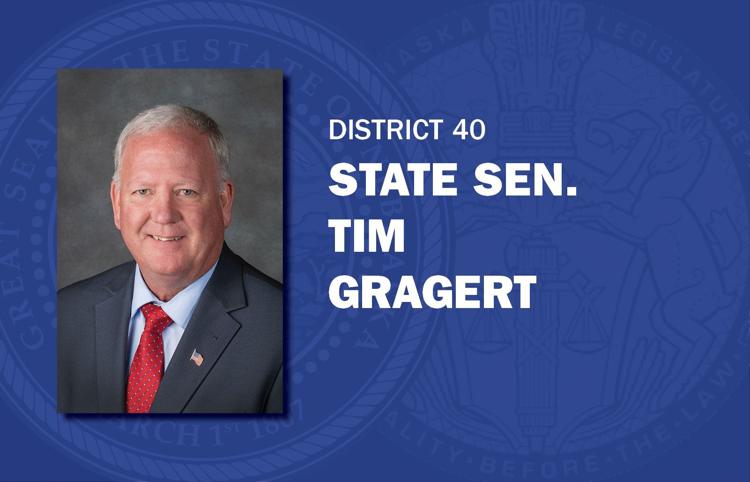 Tom Briese mug senators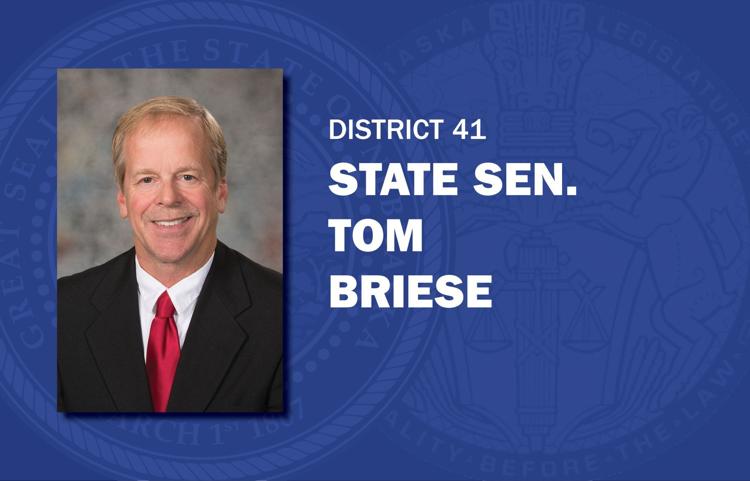 Mike Groene mug senators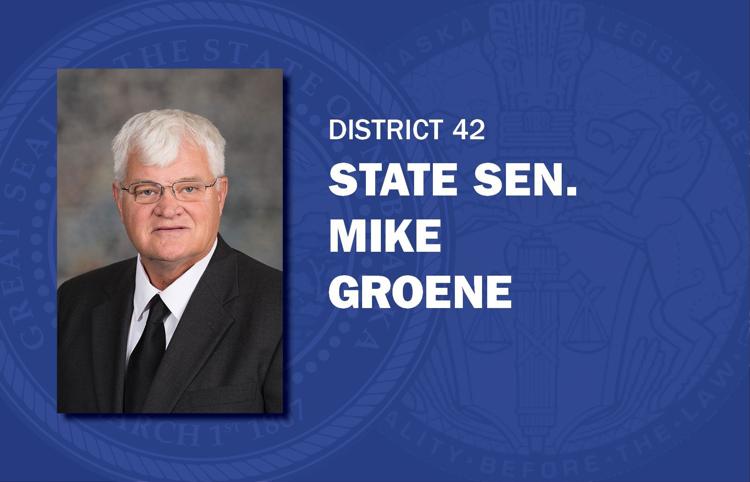 Tom Brewer mug senators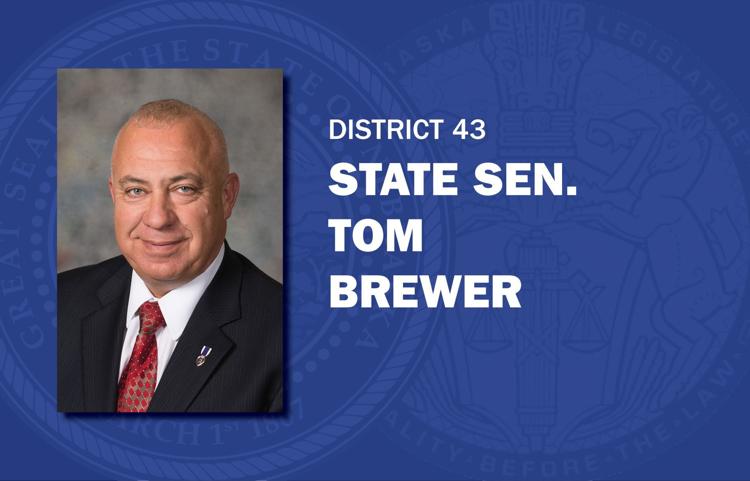 Dan Hughes mug senators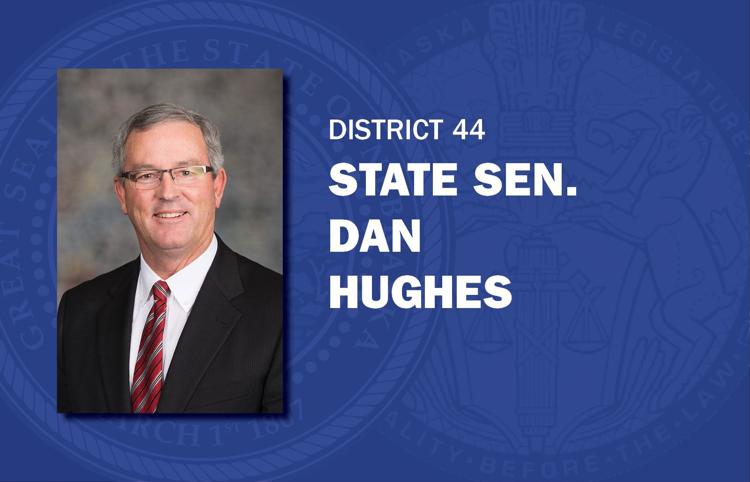 Sue Crawford mug senators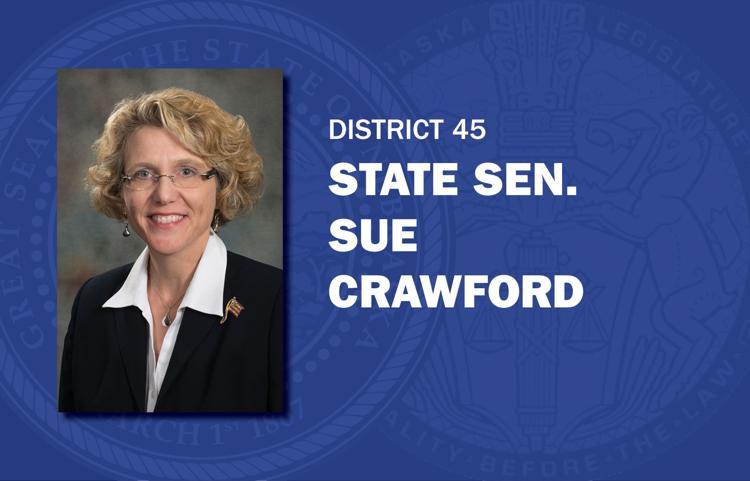 Adam Morfeld mug senators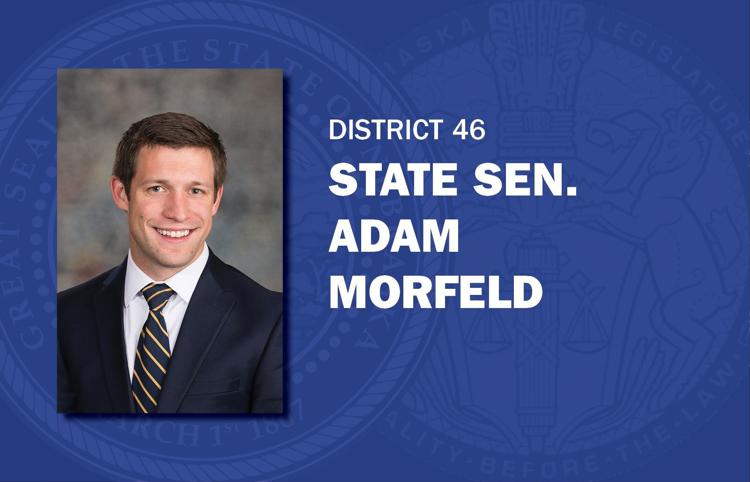 Steve Erdman mug senators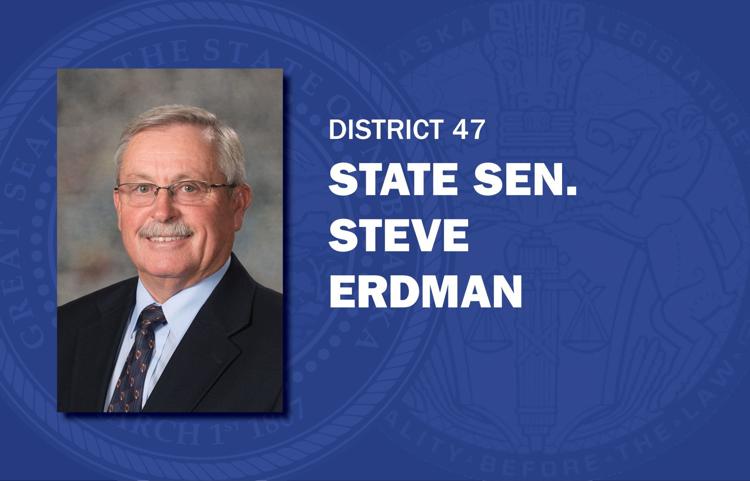 John Stinner mug senators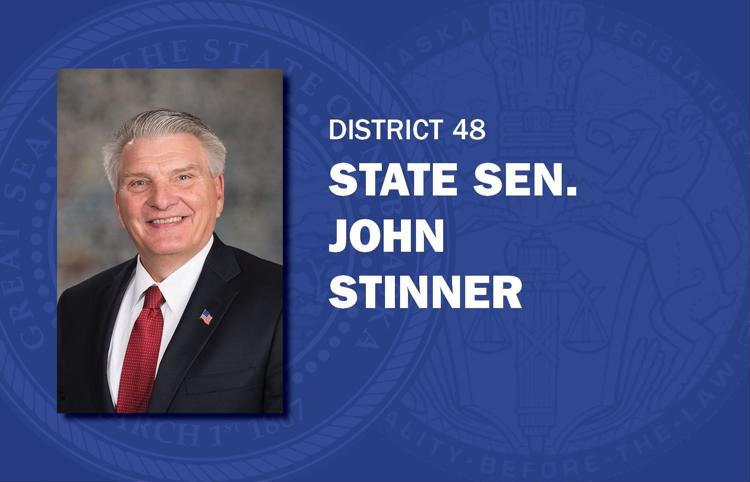 Andrew La Grone mug senators