LEXINGTON, Neb. — A jury took little time to find Bailey Boswell guilty in the 2017 slaying and dismemberment of Lincoln store clerk Sydney Loofe.
Jurors took less than four hours to find Boswell, 26, guilty of first-degree murder, conspiracy to commit murder and improper disposal of human remains.
Loofe went missing on Nov. 15, 2017, after meeting Boswell for a date they'd arranged via the internet dating app Tinder. Loofe's body was found Dec. 4-5, 2017, in 13 segments scattered along gravel roads and wrapped in black, plastic trash bags in rural Clay County, about an hour's driver west of Wilber. Boswell and her boyfriend lived in a basement apartment in Wilver and, authorities say, Loofe was slain there.
A three-judge panel will later decide if Boswell should be sentenced to death or to life in prison, the two options for someone convicted of first-degree murder. Boswell could become the first woman sentenced to death in Nebraska.
The Nebraska Attorney General's Office, which prosecuted the case, has said it will argue that the heinous nature of the crime warrants the death penalty. Boswell, a former high school basketball and track standout from Leon, Iowa, does not have a history of assault crimes, which will likely be a mitigating factor against capital punishment.
Boswell's 53-year-old boyfriend, Aubrey Trail was found guilty of first-degree murder a year ago. Jurors in his case took less than three hours to arrive at a verdict, a lightning-fast decision after hearing more nearly three weeks of sometimes grisly testimony.
His sentencing hearing is scheduled to begin in December.
During the trial, three women who choose to live a "sugar daddy" lifestyle with Trail and Boswell, testified that the pair talked frequently about torturing and murdering someone, either to "gain powers" via witchcraft or to make money by videotaping the act.
The pair were pictured on video surveillance tape purchasing a hack saw, tin snips and a utility knife at a Lincoln Home Depot store just a few hours before Boswell met Loofe for their date on Nov. 15, 2017.
One woman said that Boswell got off sexually if her partner screamed out in pain. A pathologist testified that one of Loofe's earlobes was torn away in an injury that occurred at or near the time of death.
Boswell's attorneys had argued that prosecutors had a weak case that didn't provide proof that she had participated in the murder or dismemberment. They also suggested that the much older Trail, an ex-convict from Tennessee, had dominated her. One woman said Boswell had told her she'd been slapped by Trail as punishment.
Boswell's trial was moved to the central Nebraska community of Lexington due to the extensive publicity surrounding the case and first trial in eastern Nebraska. A jury of eight men and seven women listened to more than two weeks of evidence. Three of those 15 were alternates who did not participate in the verdict.
Due to COVID-19, no spectators were allowed in the courtroom, and jurors were seated in the gallery so they could spread out. All participants in the trial wore masks, with witnesses donning clear plastic face shields.
---
Photos: The trial of Bailey Boswell in the slaying of Sydney Loofe
Boswell listens to opening statements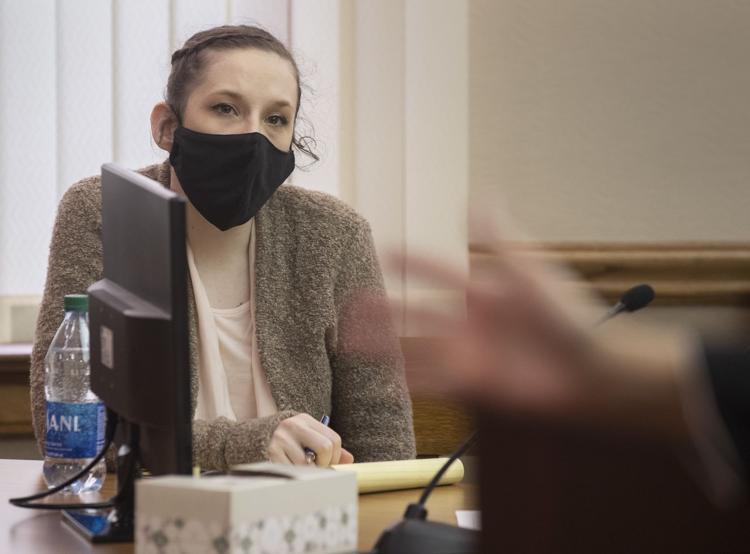 Judge gives jury instructions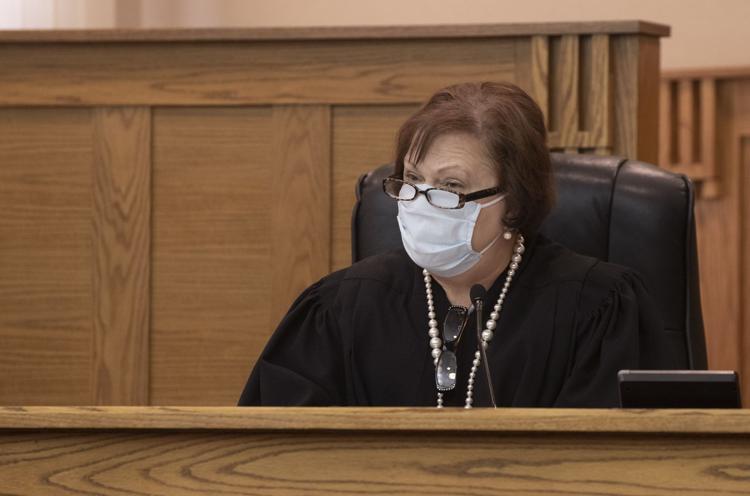 Prosecutor delivers opening statement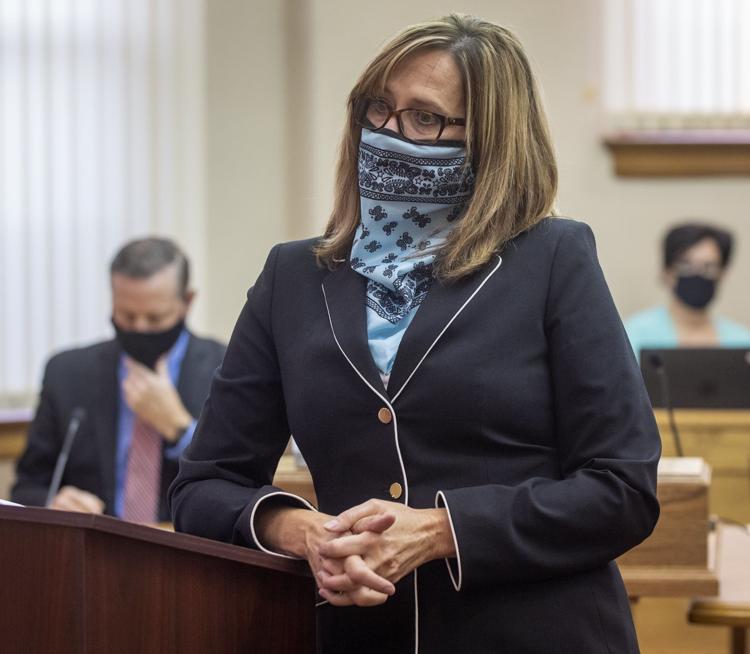 Defense delivers opening statement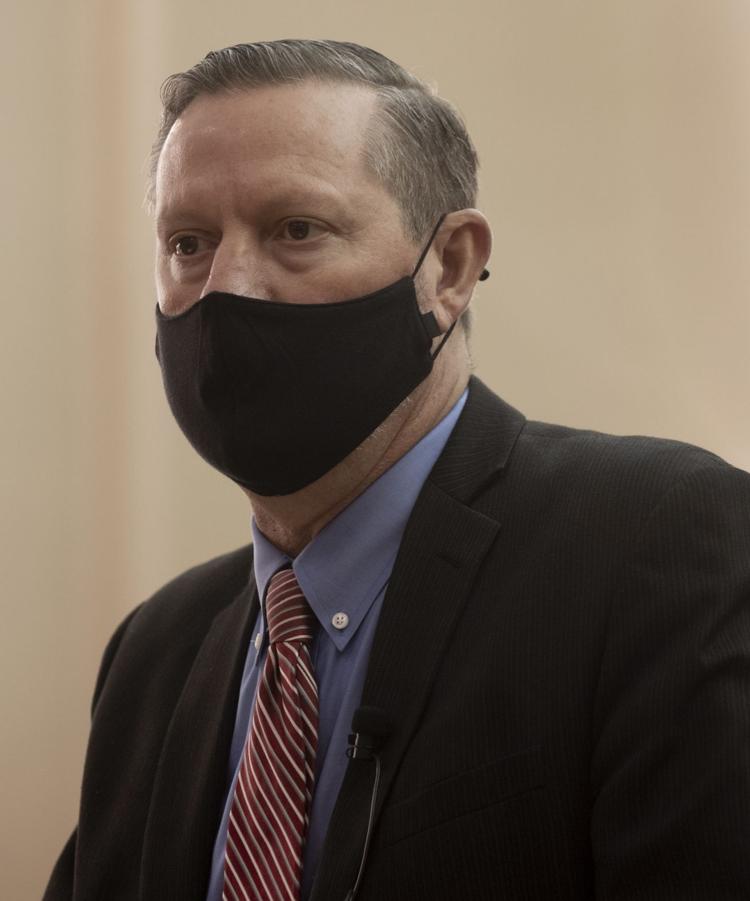 Counsel listen to prosecution's opening statement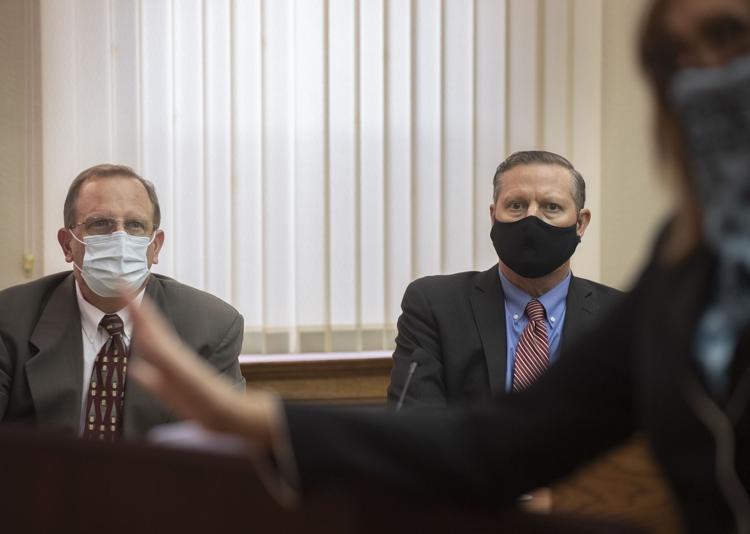 Boswell, counsel listen to prosecution's opening statement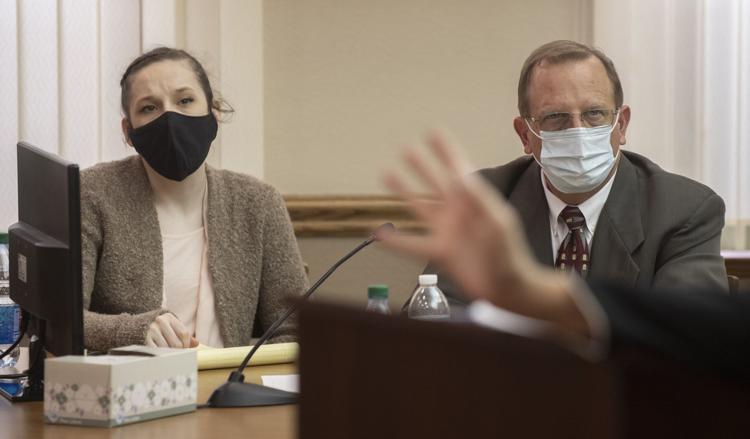 FBI agent, prosecutor talk during opening statements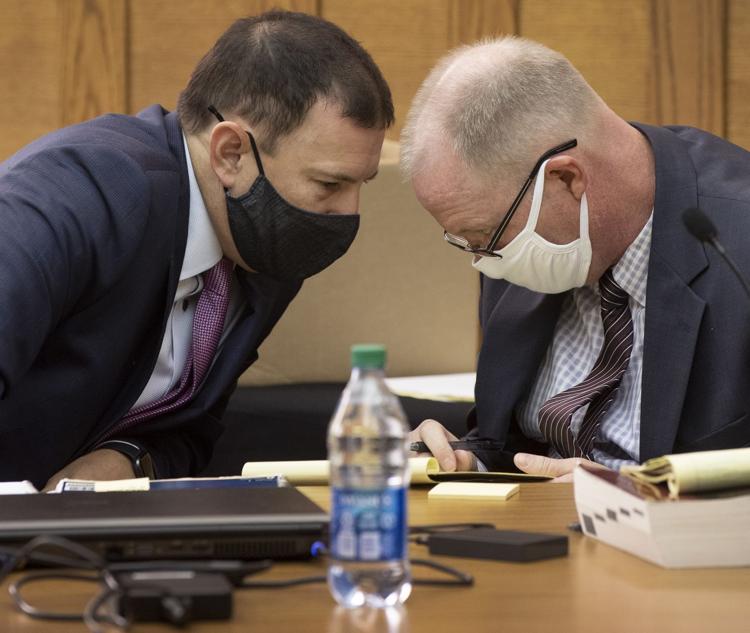 Boswell listens to judge tell jury about charges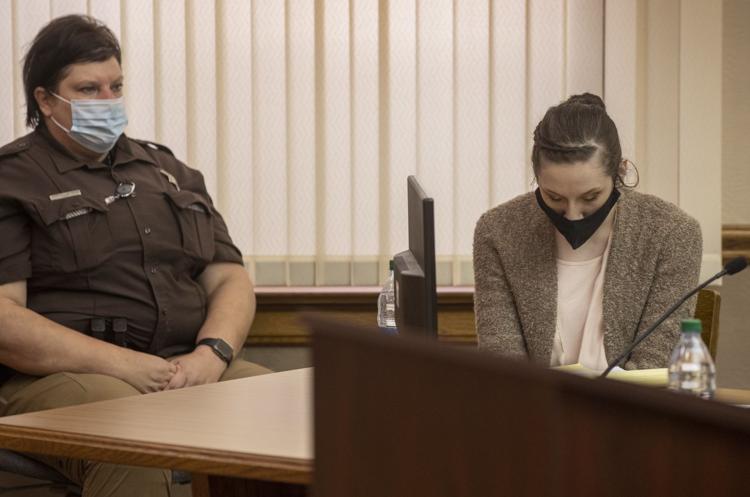 Boswell listens to prosecution's opening statement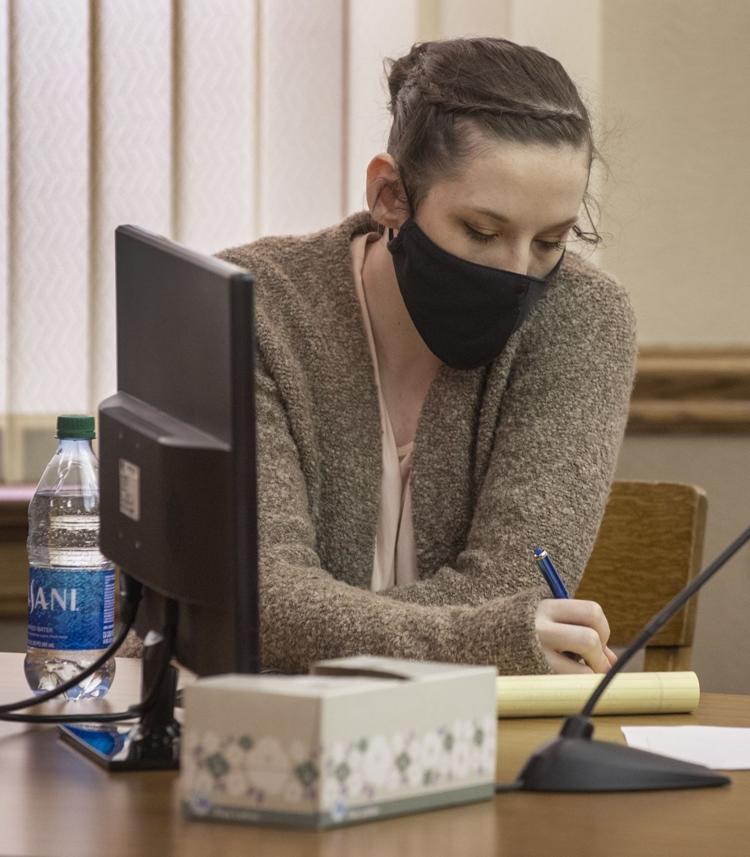 FBI agent, prosecutor listen as judge gives jury instructions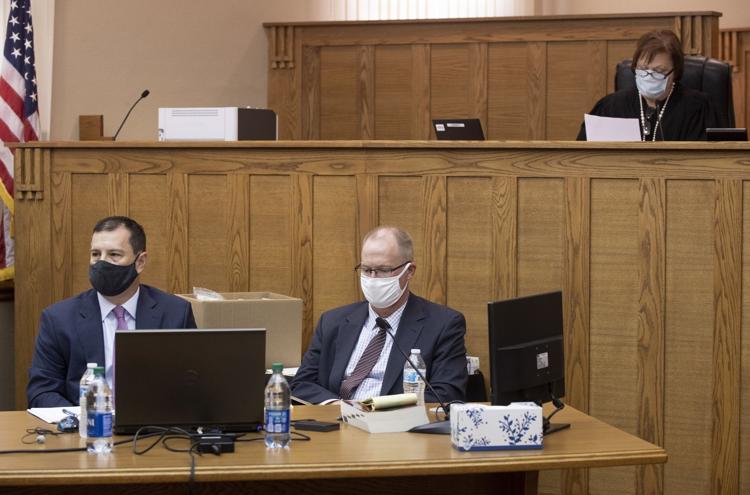 The apartment Boswell, Aubrey Trail rented in Wilber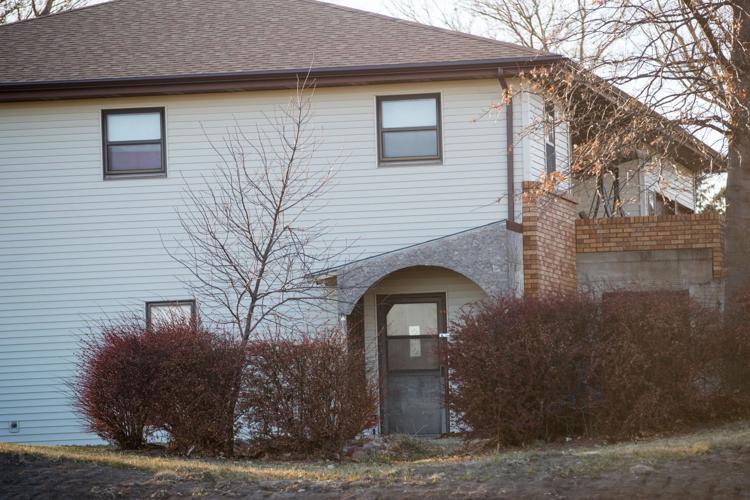 Former landlord testifies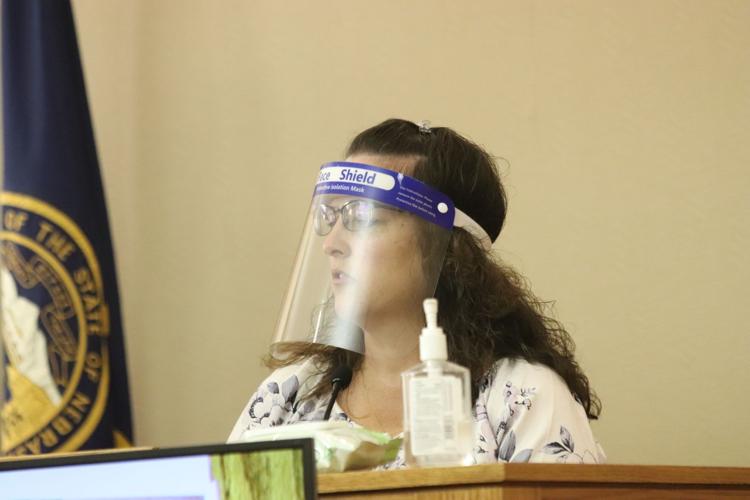 Former landlord testifies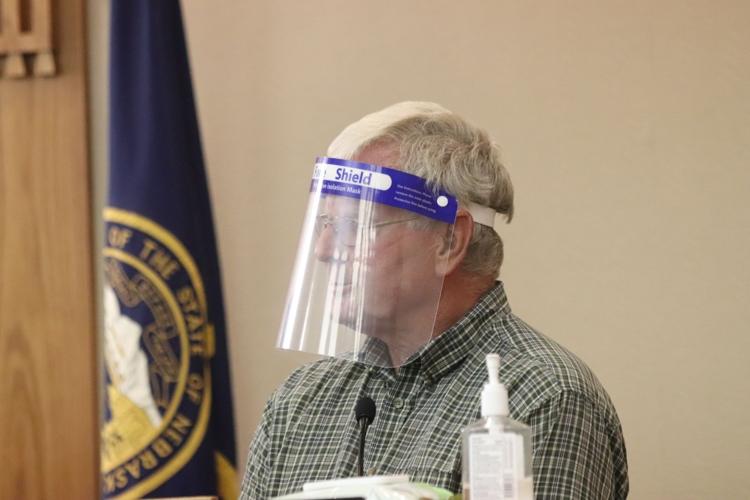 Bleach bottles entered into evidence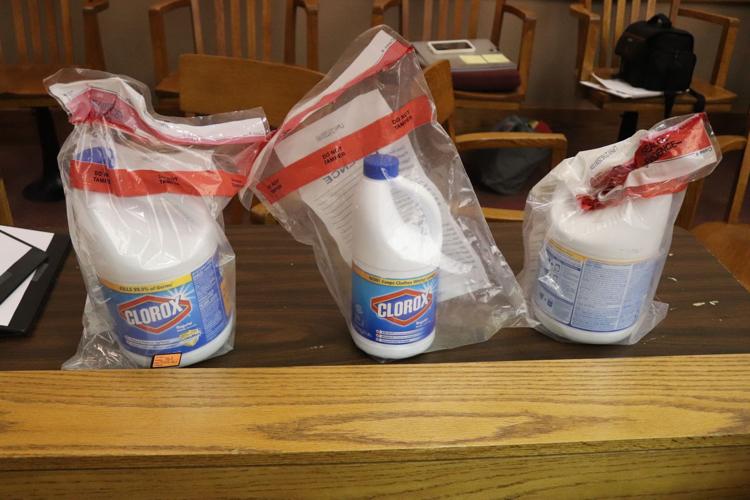 Photo of Boswell living room entered into evidence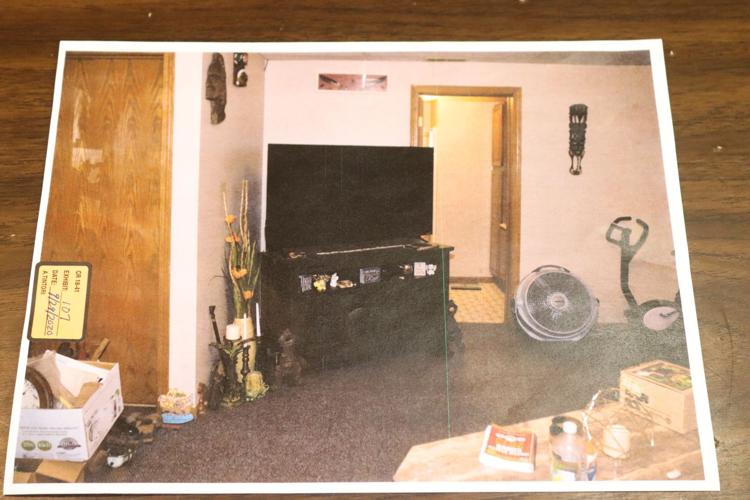 Photo of Boswell living room entered into evidence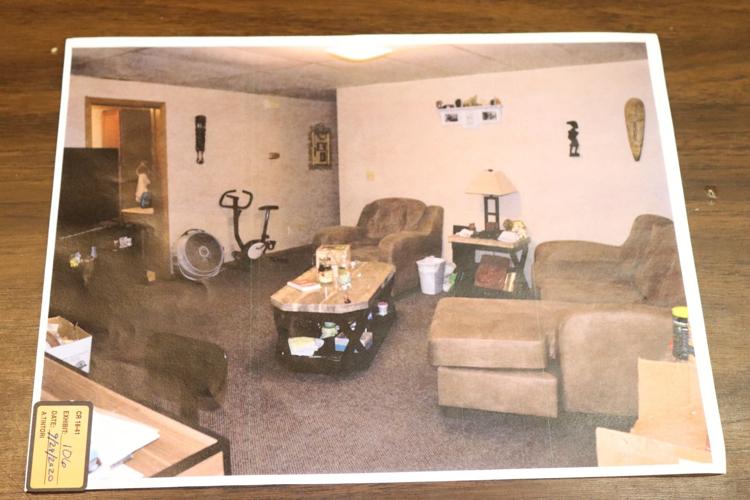 Photo of Boswell, Trail entered into evidence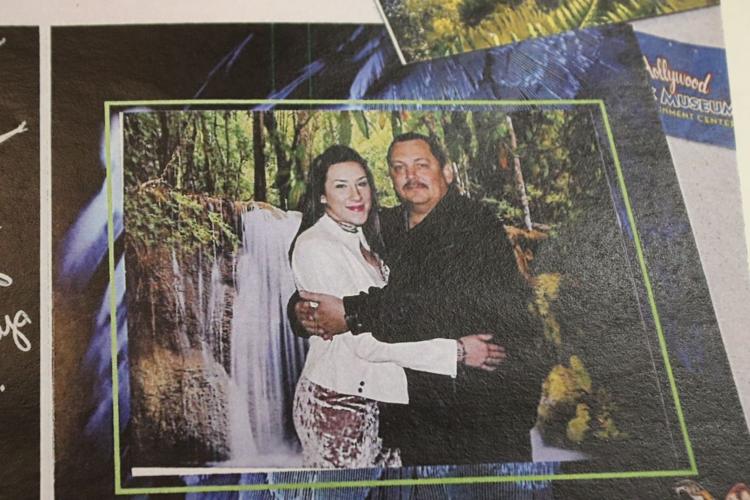 Boswell wipes away tears
FBI agent testifies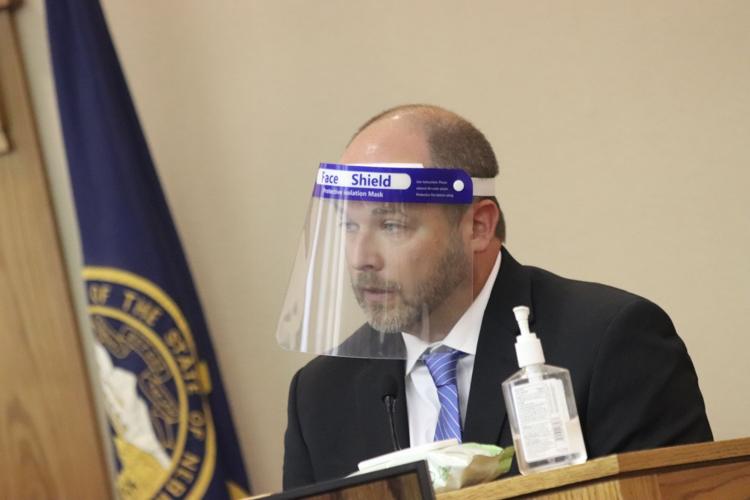 Sydney Loofe's tattoo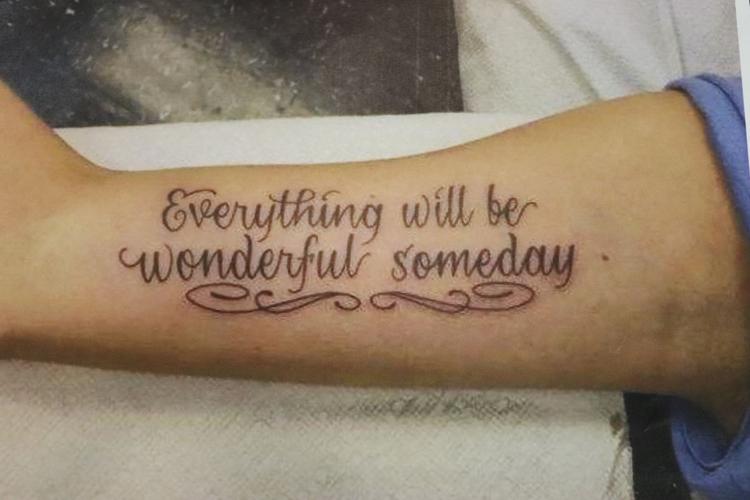 Boswell listens during trial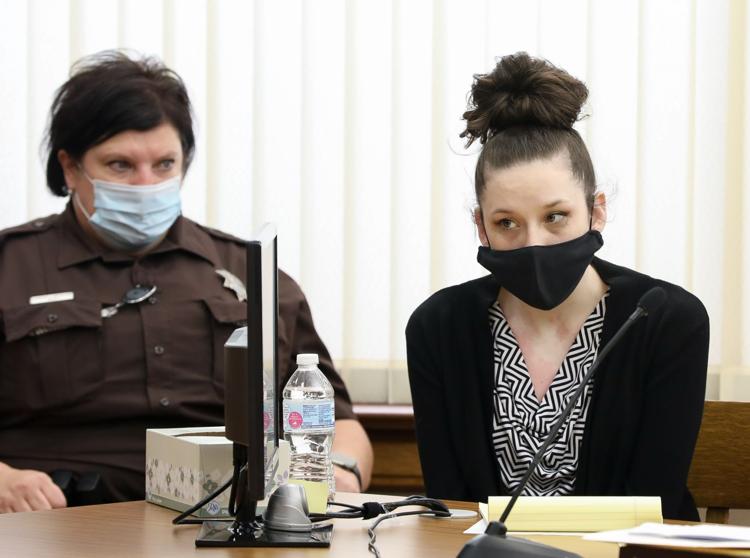 Nebraska State Patrol lieutenant testifies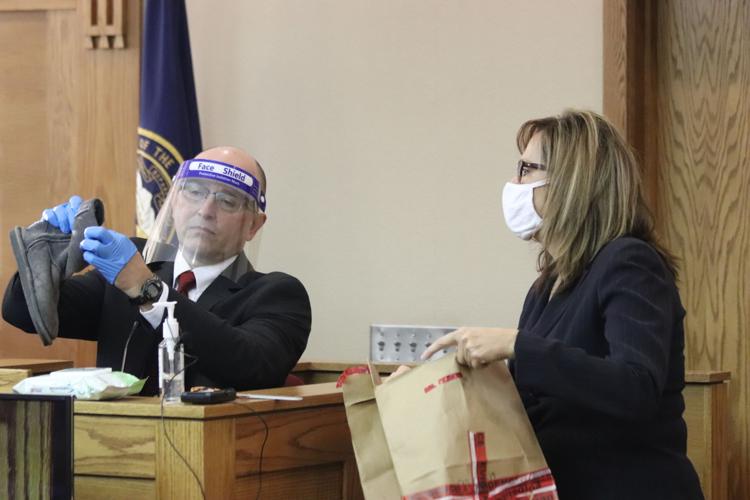 Boswell listens to testimony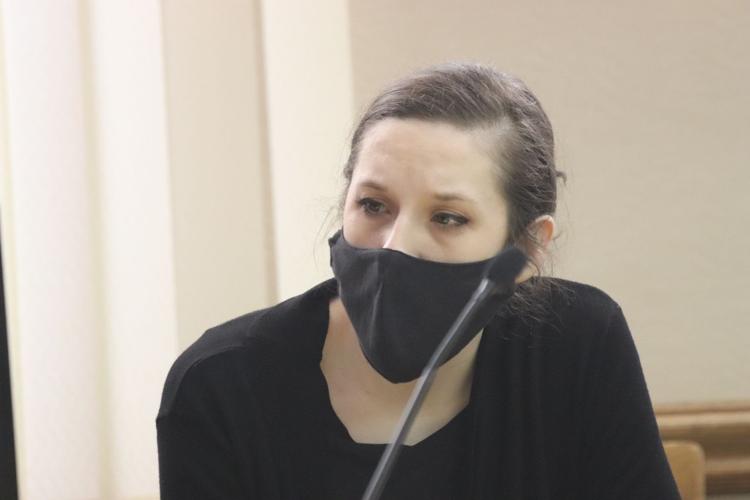 Lincoln police investigator testifies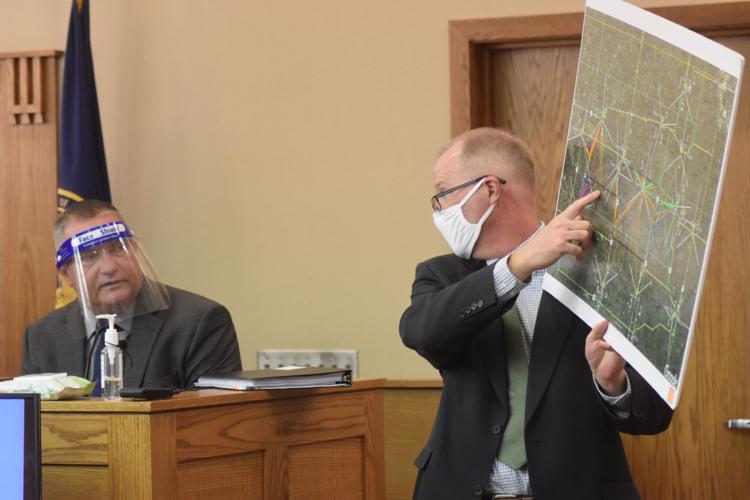 Boswell listens in court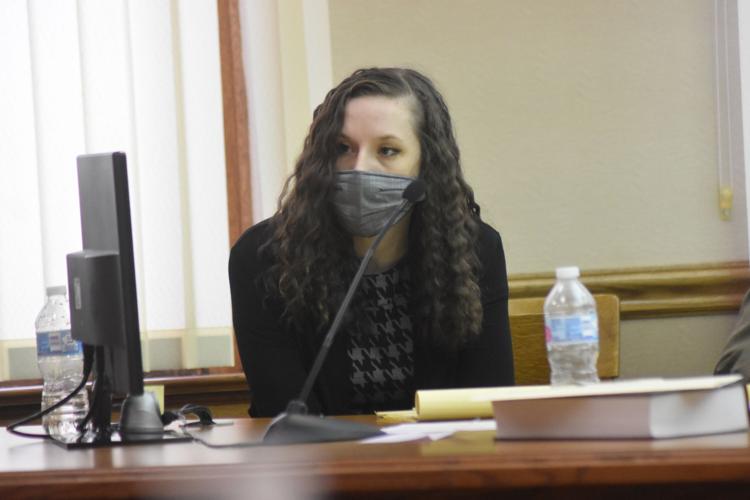 Witness describes relationship with Boswell, Trail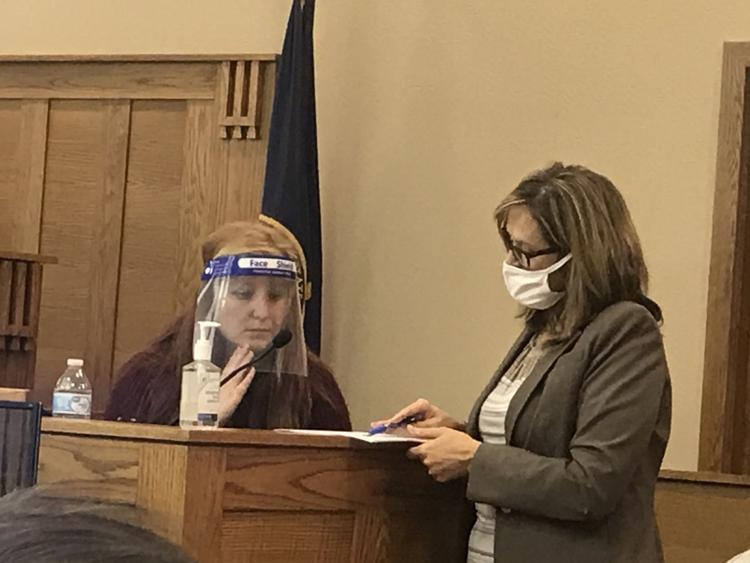 Be the first to know
Get local news delivered to your inbox!