It was instant love.
As they held hands at Methodist Fremont Health this week, that's how Doris Crippen described her feelings when she learned that the medication assistant at her rehabilitation facility was the sister she had been searching for, for years.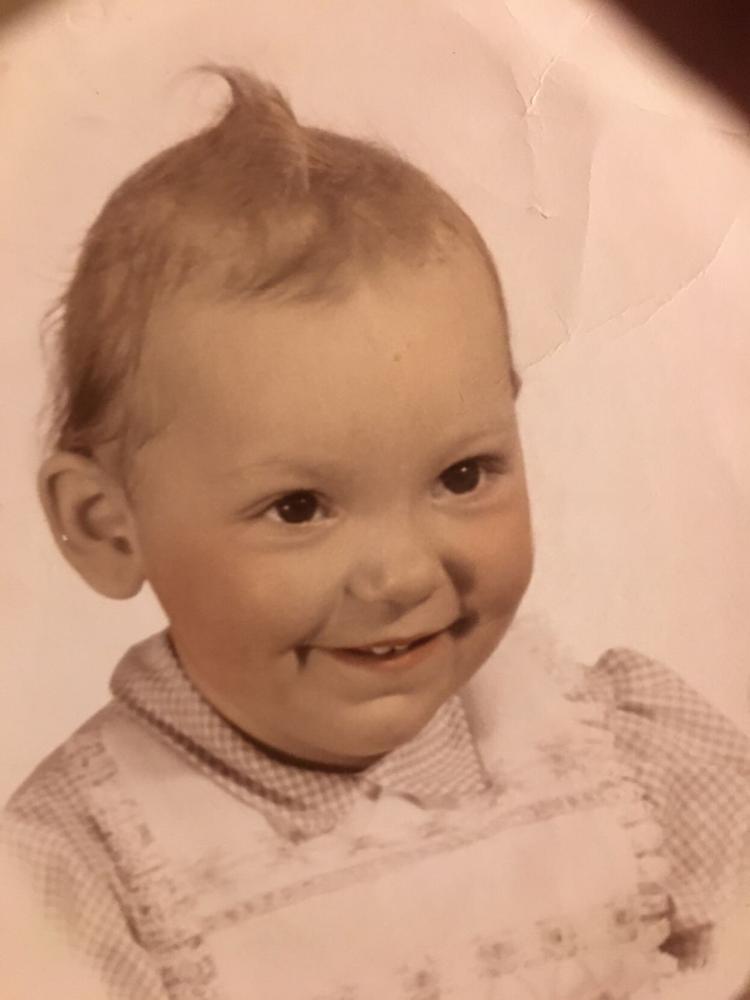 Crippen, 73, had last seen and held Bev Boro 53 years ago when she was just a few months old.
"It's really amazing,'' Crippen said. "It's very overwhelming after so many years.''
The sisters, part of a group of 10 siblings, were separated by the state more than a half-century ago. They knew about each other but their father married three times, the kids eventually spread out as far as Arizona, and for both, hope grew dim that they would ever find everyone.
Then Boro spotted a name she recognized during her shift at Dunklau Gardens, which is attached to the hospital.
Crippen had tested positive for COVID-19 in early May and was hospitalized. She has recovered, but was being treated for a broken arm, the result of a fall while she was ill.
"I thought, 'Gosh, I know that name.' And then it hit me," Boro said. "I think that's my sister."
Boro decided to visit Crippen's room during her shift that night. Her heart was racing but there wasn't a shadow of a doubt in her mind. It was indeed her sister.
Crippen is deaf, so Boro wrote out the name of their father on a dry-erase board and held it up for Crippen to see.
She replied: "That's my daddy."
Boro then mimicked rocking a baby. Crippen said she looked at Boro and then studied her some more.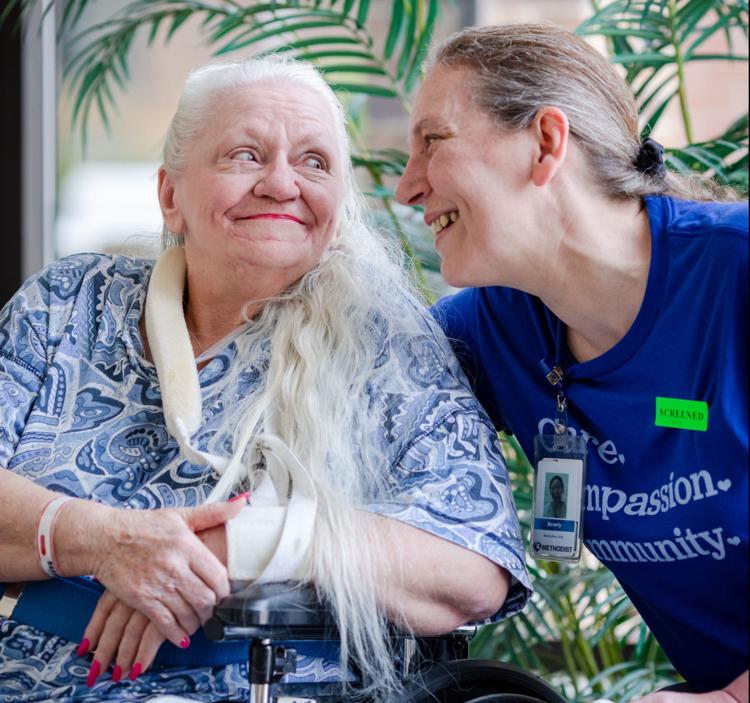 "She looks a lot like my real dad,'' she said. "I got the big eyes, but I don't have the brown eyes like him.''
Boro was excited to tell her oldest sister about some of their other siblings and lots of nieces and nephews. Between the combined marriages of their father and mothers, there are 16 kids in all. One brother died in February and Boro hasn't yet been able to find four others.
She got teary-eyed just talking about discovering Crippen.
"This is the year that changed everything,'' she said.
They've been catching up whenever Boro has a few spare moments on one of her shifts. Crippen is eager to recover and return to her apartment in Omaha, which she left in early May.
The mother of three says they'll have more time to connect then. They're talking about planning a family reunion, too.
Crippen couldn't sleep that first night after meeting Boro, who lives in Craig, Nebraska. She wonders if they would have ever found each other if she hadn't gotten the virus or if she hadn't needed rehab because of her broken arm.
"It was God's work that did this. It was God's blessing that I was sent here,'' Crippen said. "We don't have to search any more. The journey is over.''
---
Feel-good moments in Nebraska amid the pandemic
Videos: Feel-good moments in Nebraska amid the pandemic
Nebraskans have shown a wealth of emotions while facing the coronavirus pandemic. We have unleashed a wave of creativity to adapt in the world of social distancing. 
Watch a few bright moments our staff has collected while telling the story of this unprecedented period in history. 
Be the first to know
Get local news delivered to your inbox!