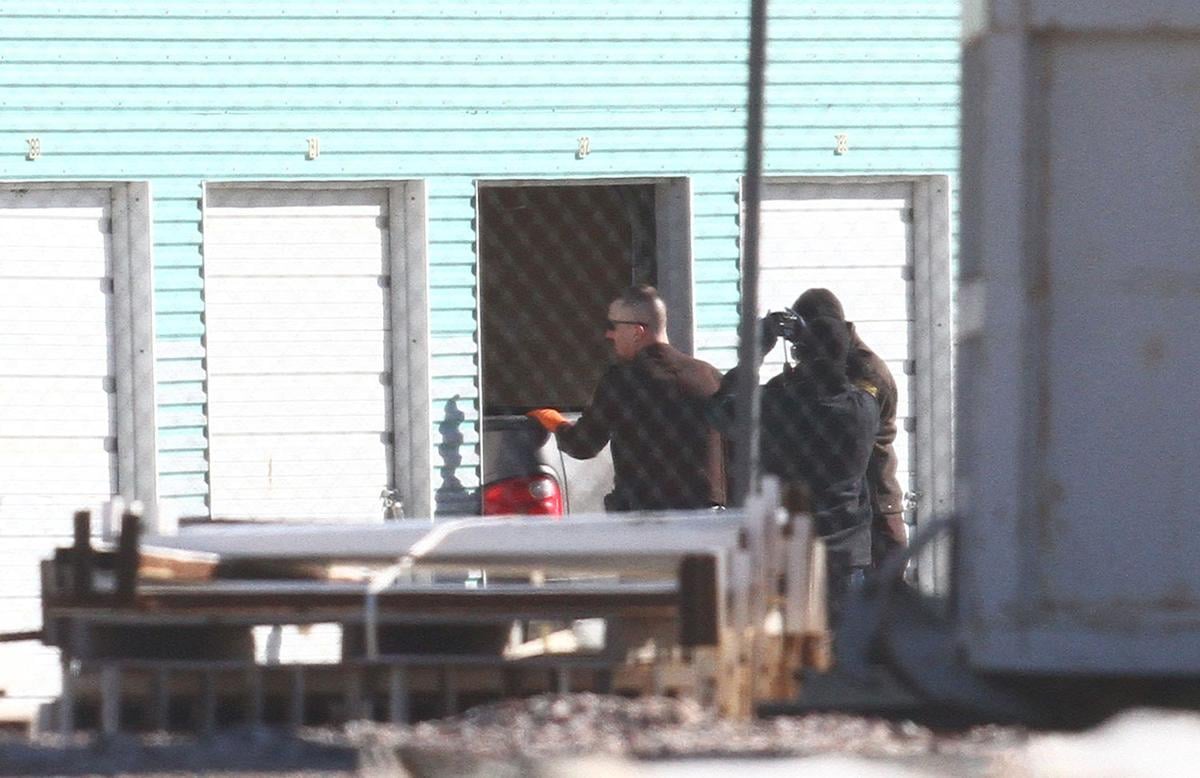 Preliminary findings of the autopsies of two adults whose bodies had been found last week in a Scottsbluff storage unit have determined they died of asphyxia.
The bodies of Beau Gealy, 29, and Maci Baily, 18, were found in a storage unit of the Jerry's Self Storage facility northwest of Scottsbluff. 
According to information released on Tuesday, March 3, by Scotts Bluff County Attorney Dave Eubanks, the attending physician stated that there was no evidence of trauma.  He also said that although the visible evidence is consistent with asphyxia, which is the state of being deprived of oxygen, he cannot make a final determination on the cause and manner of death until he receives toxicology reports, which could take several weeks.
Eubanks told the Star-Herald: "There was nothing to indicate that it was anything other than accidental."
Investigators from the Scottsbluff Police Department and Scotts Bluff County Sheriff's Departments attended the autopsies, which occurred on Monday,  March 2, at Regional West Medical Center.
Both agencies had been investigating after the two had been reported missing. Family members had reported Baily missing on Friday, Feb. 21 to Scottsbluff Police and Gealy had been reported missing to the Scotts Bluff County Sheriff's Department on Saturday, Feb. 22.
According to an obituary for Gealy, which ran in Tuesday's Star-Herald, the man is believed to have died on Feb. 18, the date that both Gealy and Baily were reported to have last been seen. The bodies of the man and woman were found at the storage facility, owned by Gealy's father, Jerry, on Friday, Feb. 28. Scotts Bluff County Sheriff Mark Overman said that Gealy's truck had been found in a storage unit that had been rented to another individual. 
Eubanks said investigators from both agencies remain in close contact with the Baily and Gealy families and are sharing details of the investigation with them, according to the press release.