LINCOLN — Gov. Pete Ricketts urged Nebraskans on Friday to "get outdoors" at state parks, lakes and tourist attractions, as hospitalizations for COVID-19 hit a new low in the state.
The governor, at a press conference, said that 100 people were hospitalized on Friday for COVID-19, which, coupled with the 97 hospitalized on Thursday, was the lowest level in the state since mid-April. Hospitalizations for COVID-19 peaked in Nebraska on May 27 with 257, he said.
"With everything that's going on with the pandemic, there's never been a better time to throw the kids in the car, and drive around the state of Nebraska, and do your summer vacation right here," Ricketts said.
The governor said that one of his favorite summer vacations was a road trip with his family across the state, stopping at attractions like Fort Robinson, the Kool-Aid exhibit at the Hastings Museum and a rodeo.
"If you don't feel like getting on an airplane, drive around our great state," Ricketts said.
Jim Swenson, an administrator with the Nebraska Game and Parks Commission, said that state parks are seeing a resurgence of use following last year's flooding, and seeing more families and more day-use activities, like fishing.
Many family memories, he said, are made during a camping trip or a cabin stay at one of the state's 17 state parks and historical parks, and 55 recreation areas.
His favorite? Paddling down the Niobrara River near Valentine to Smith Falls State Park, home of the state's highest waterfall.
The governor also touted the state's "Passport" program, managed by the State Tourism Commission. It guides visitors to 69 stops across the state to attractions like AquaPop, a gourmet popcorn shop in Wayne, Salt Creek Mercantile in Ashland and Treetop Village at the Arbor Day Farm in Nebraska City. At each stop, visitors get a stamp for their Passport booklet, which qualifies them for prizes.
Because of the coronavirus pandemic, some of the Passport stops are closed or on modified hours, according to the state tourism website. Swenson said that social distancing precautions are being taken at state park areas, and that extra cleaning and "resting" periods is being used for cabins. 
---
Nebraska State Parks
Fort Robinson State Park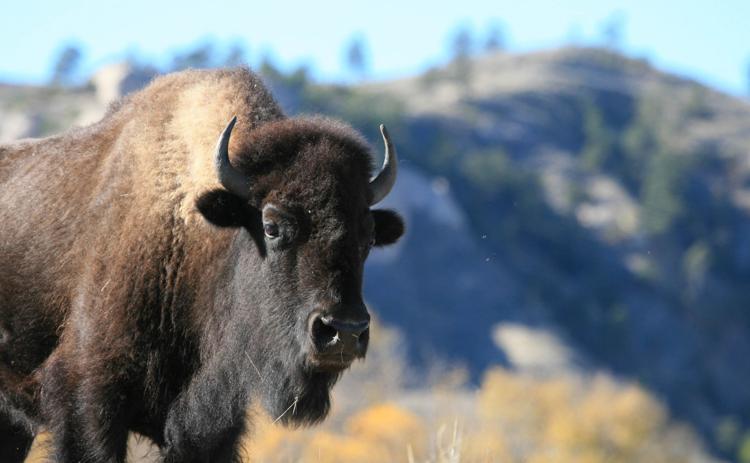 Fort Robinson State Park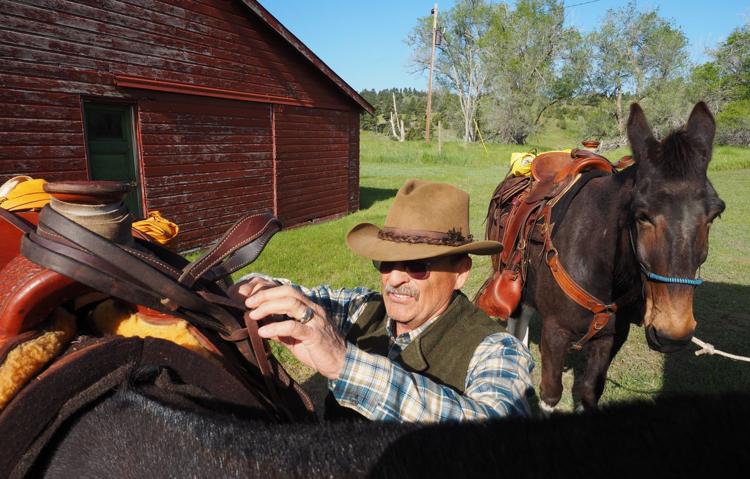 Fort Robinson State Park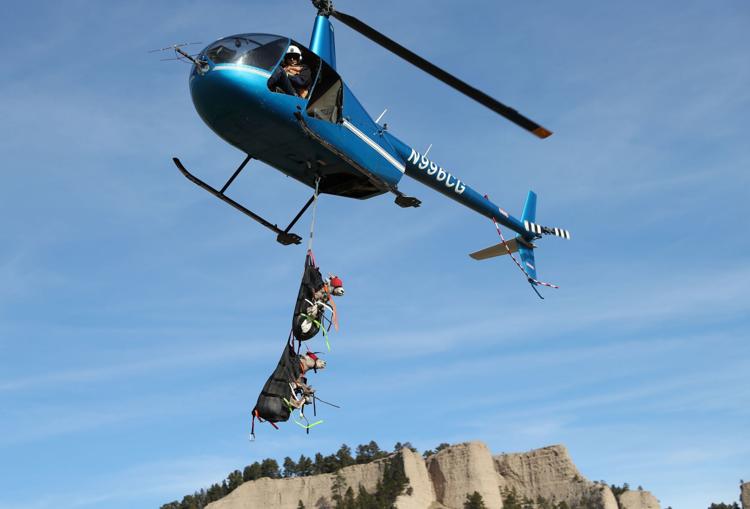 Fort Robinson State Park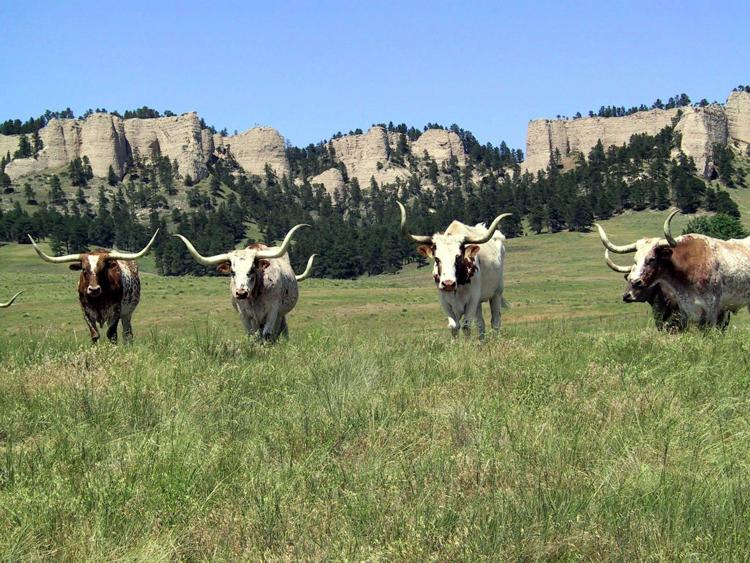 Fort Robinson State Park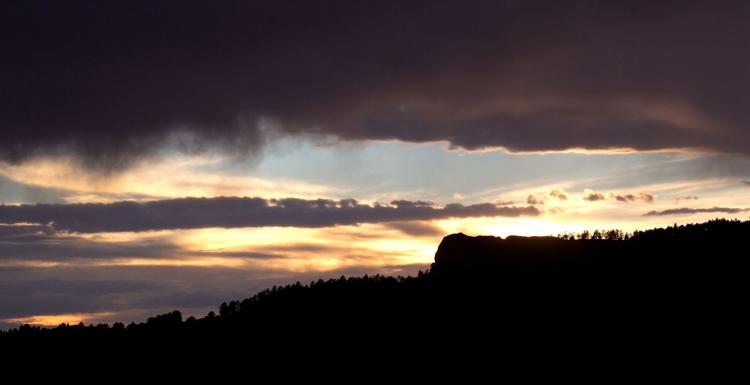 Chadron State Park
Chadron State Park
Chadron State Park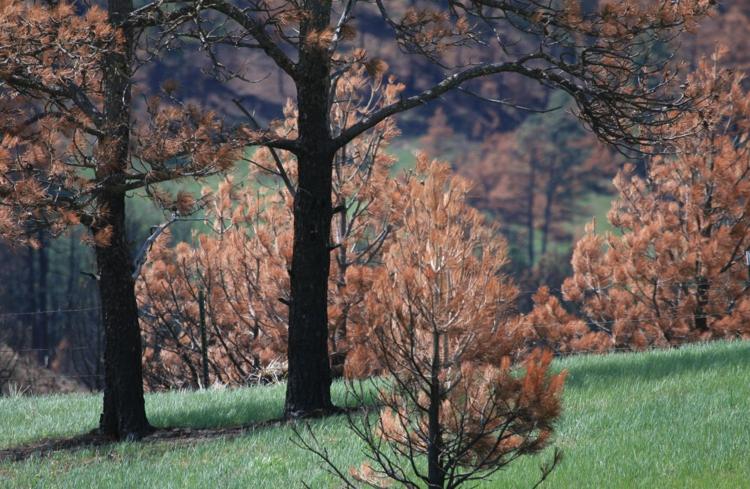 Smith Falls State Park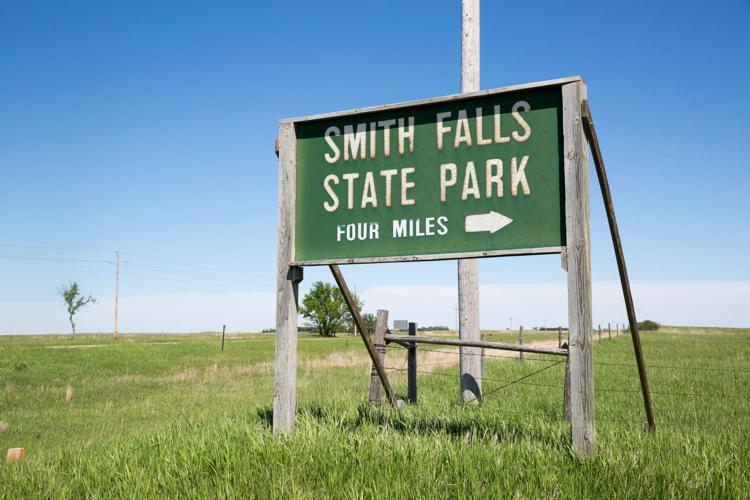 Smith Falls State Park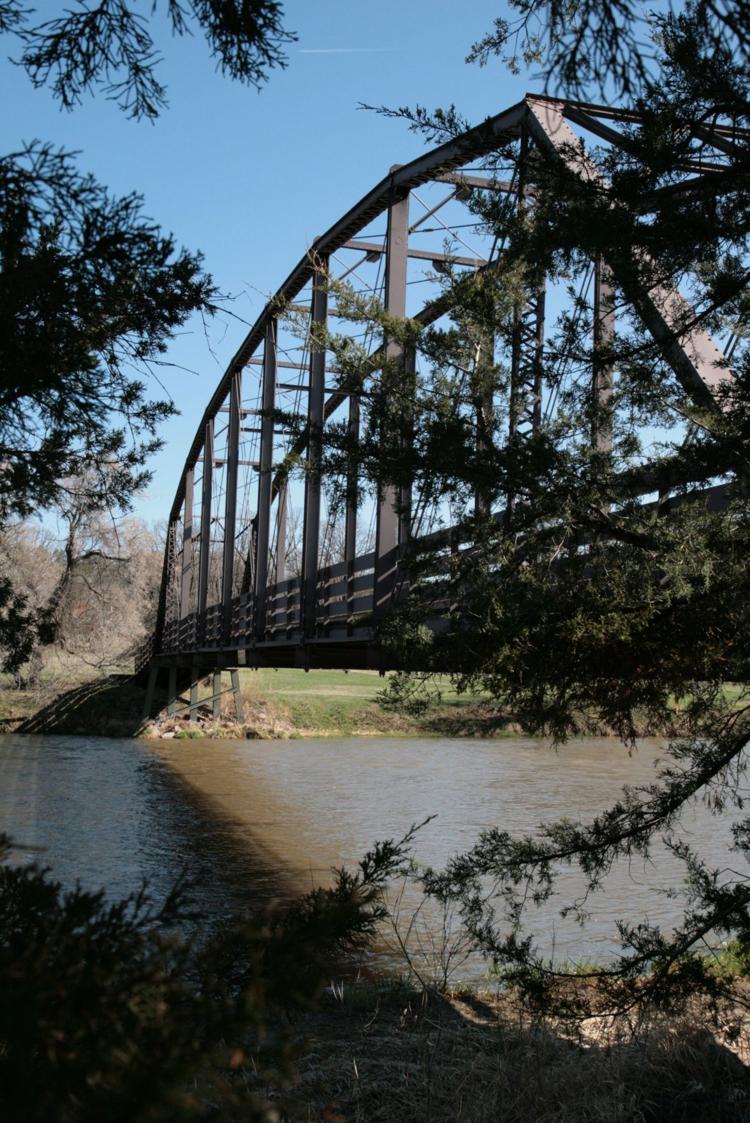 Smith Falls State Park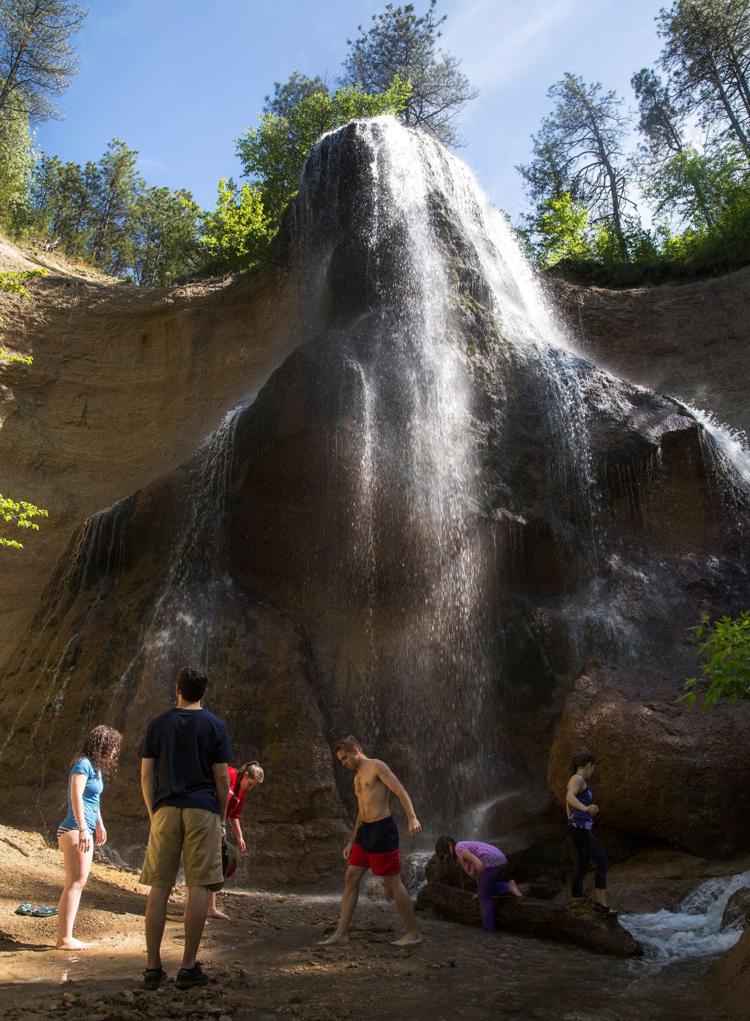 Niobrara State Park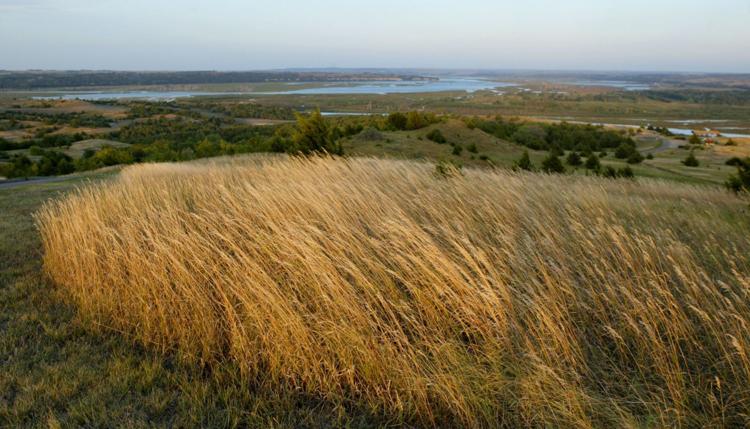 Niobrara State Park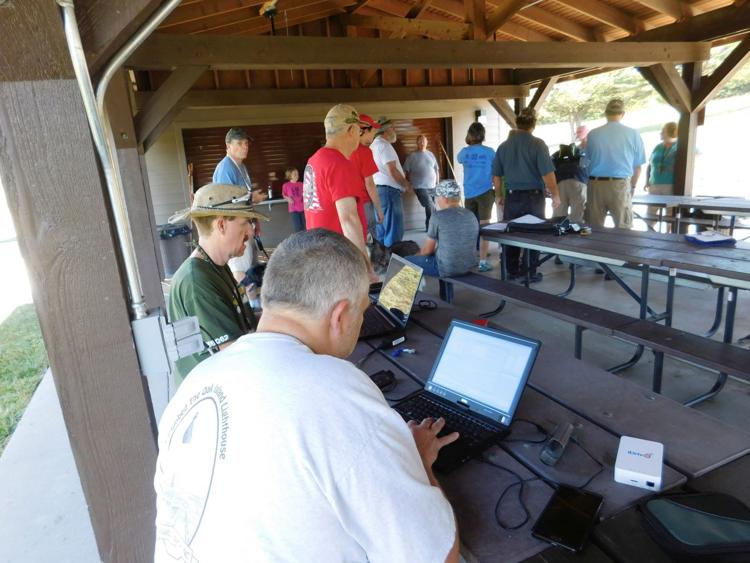 Niobrara State Park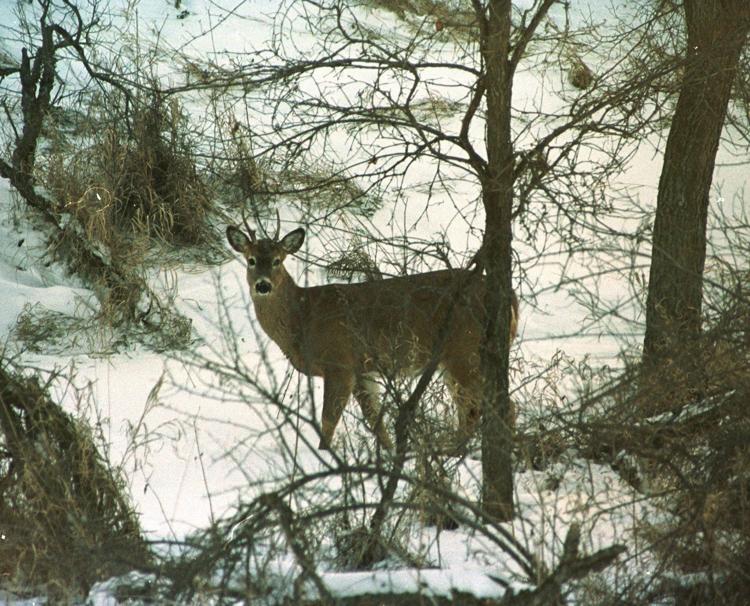 Ponca State Park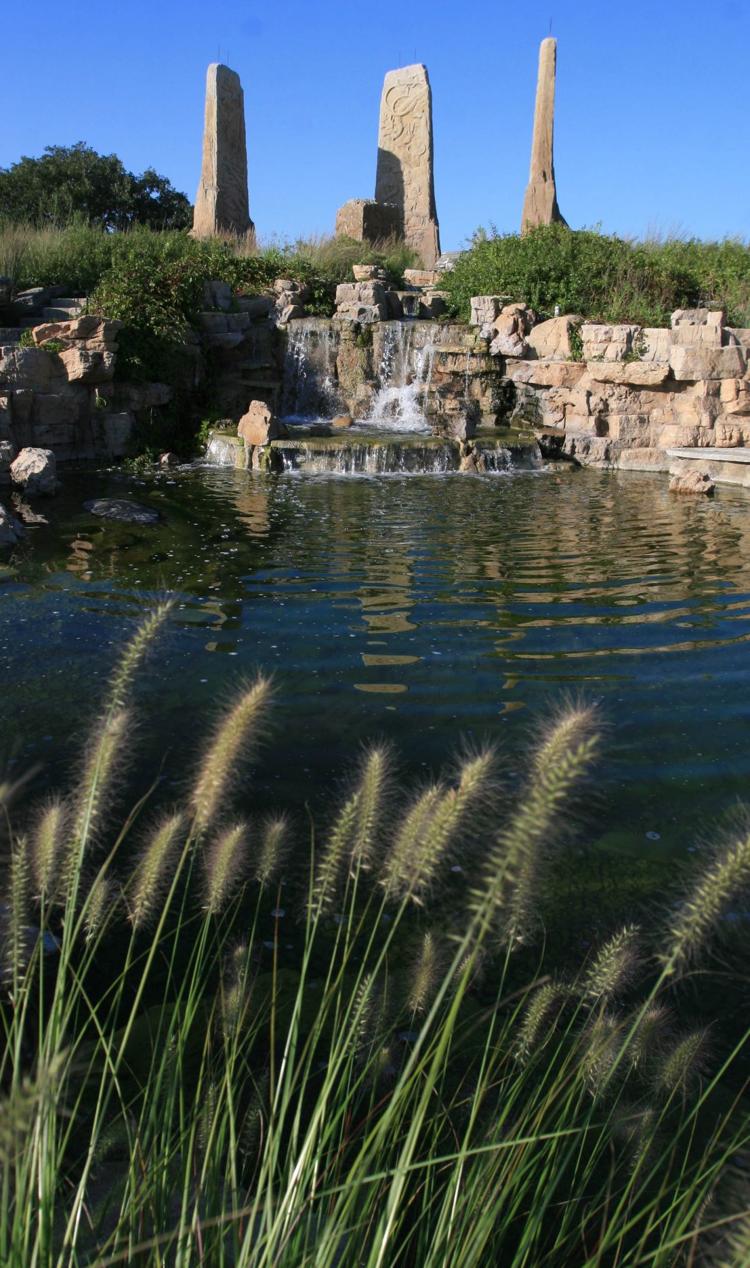 Ponca State Park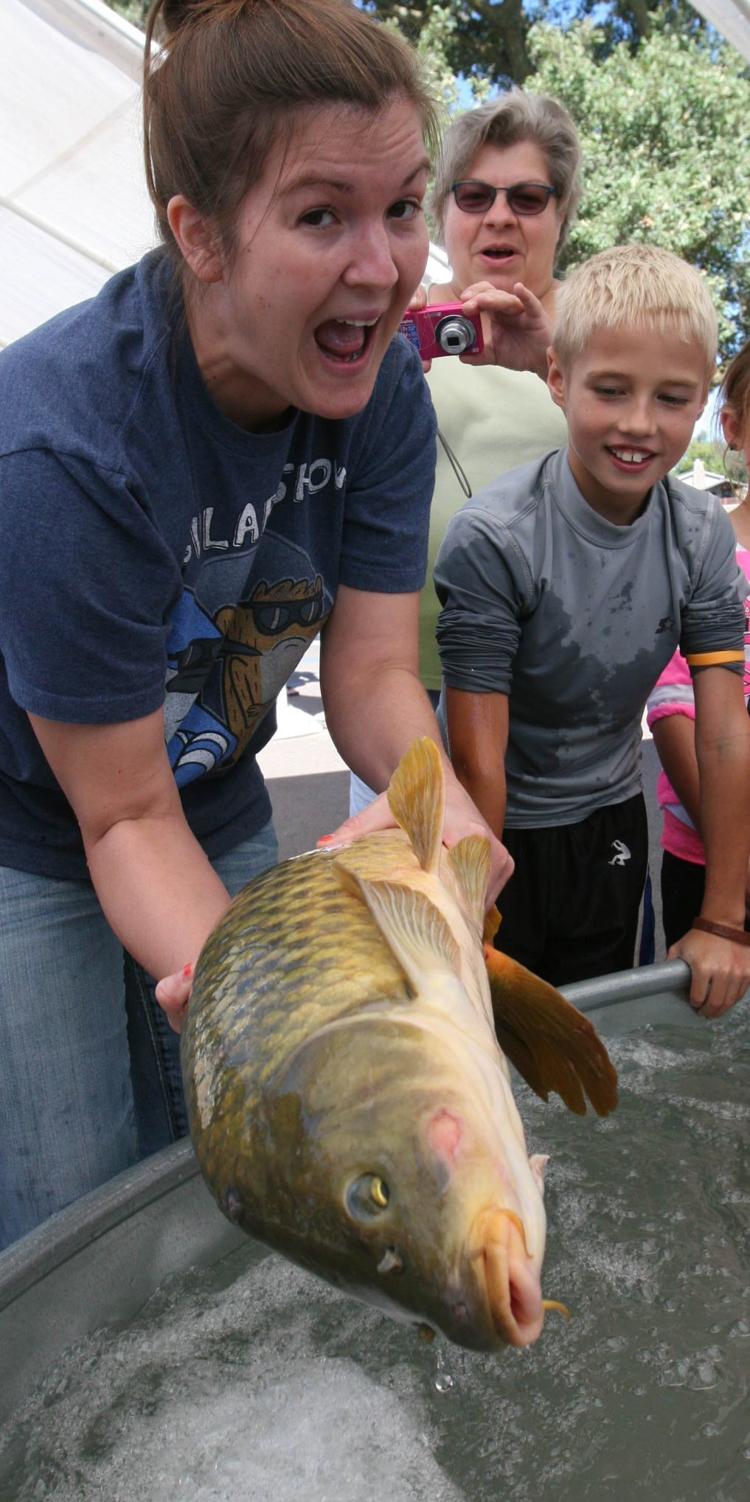 Ponca State Park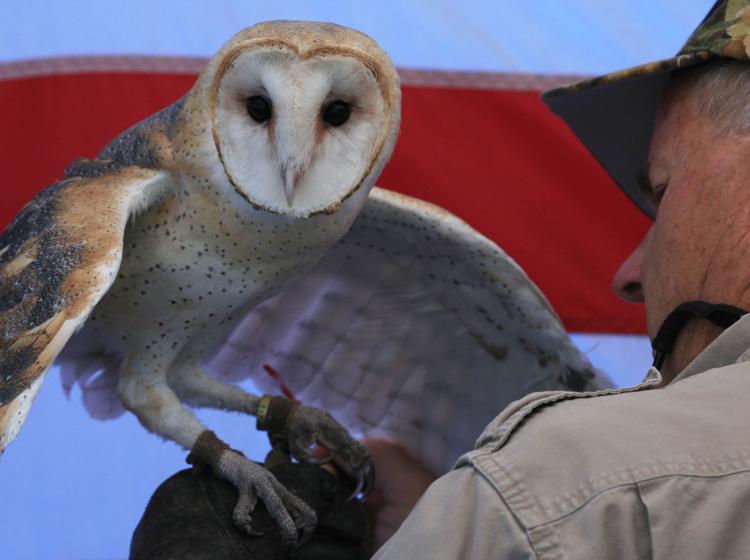 Ponca State Park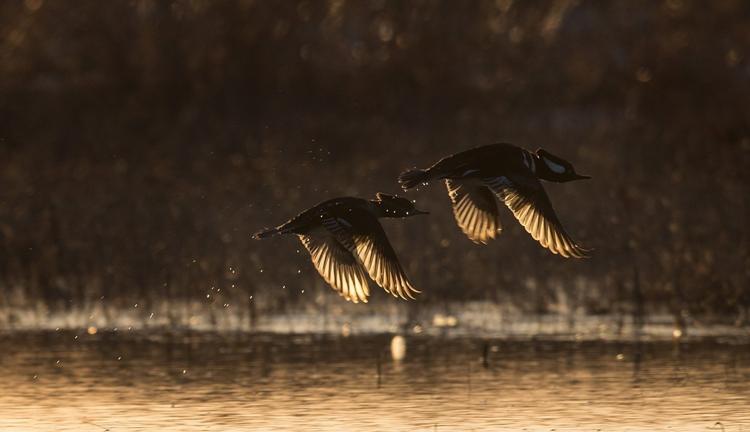 Eugene Mahoney State Park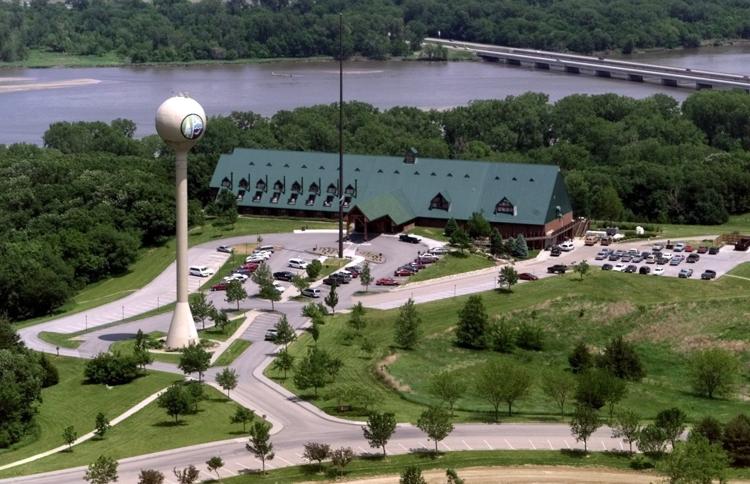 Eugene Mahoney State Park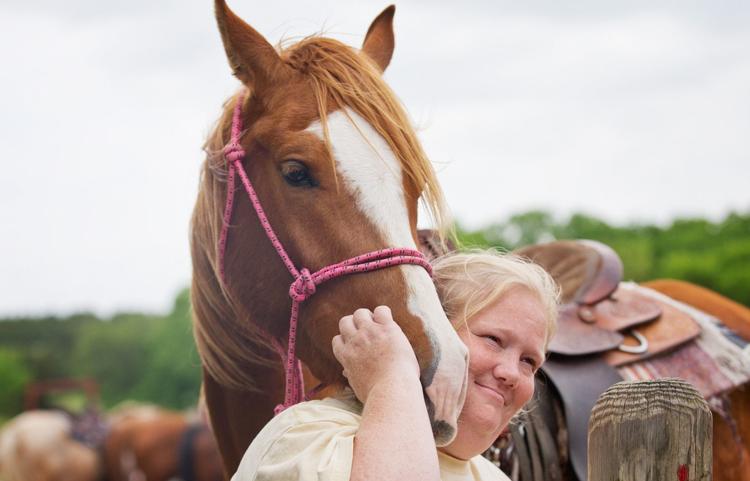 Eugene Mahoney State Park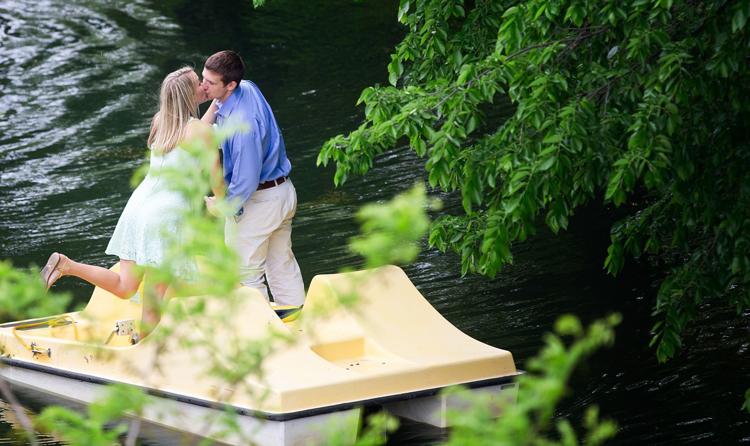 Platte River State Park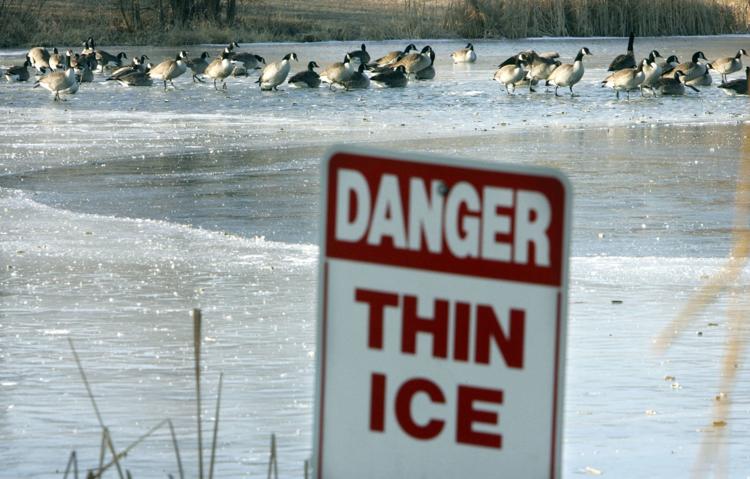 Platte River State Park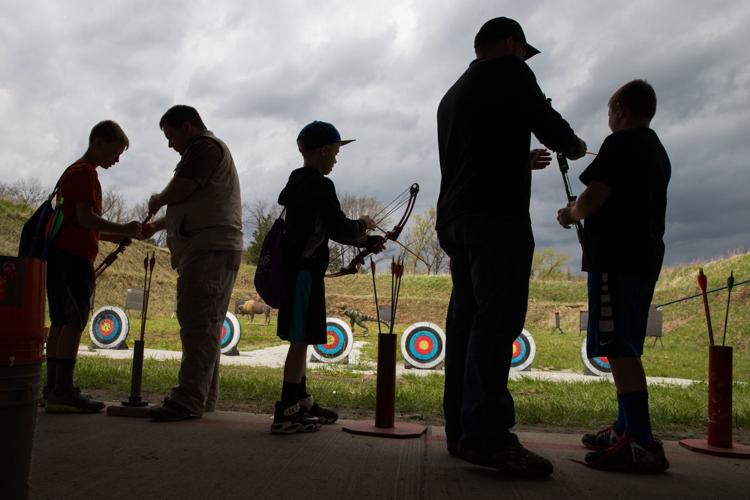 Platte River State Park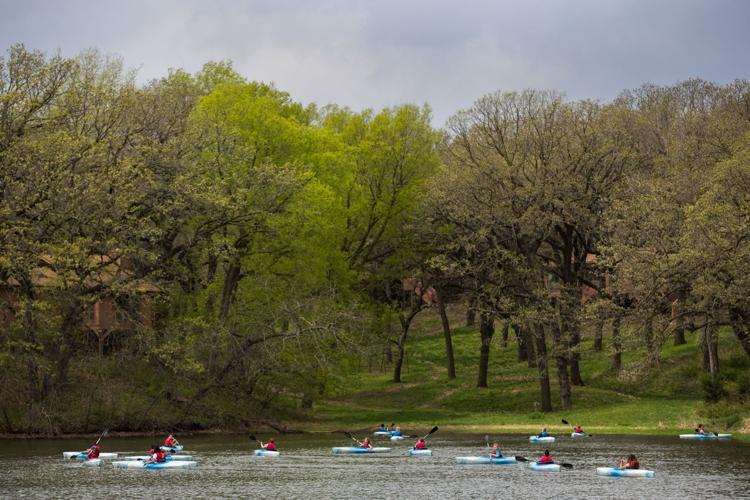 Platte River State Park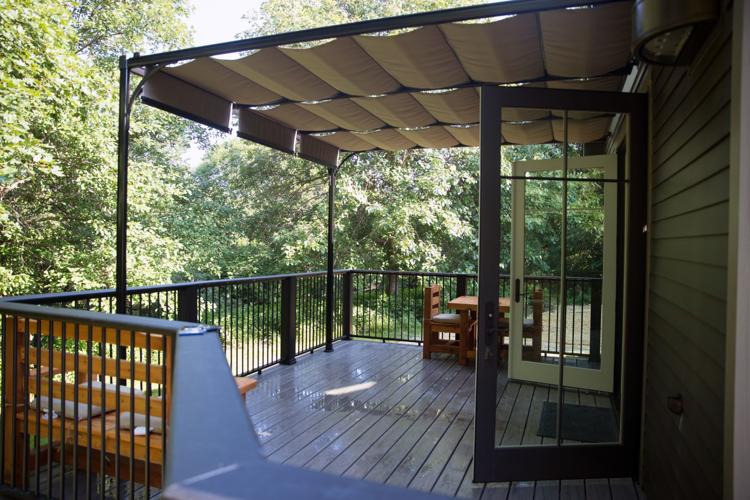 Indian Cave State Park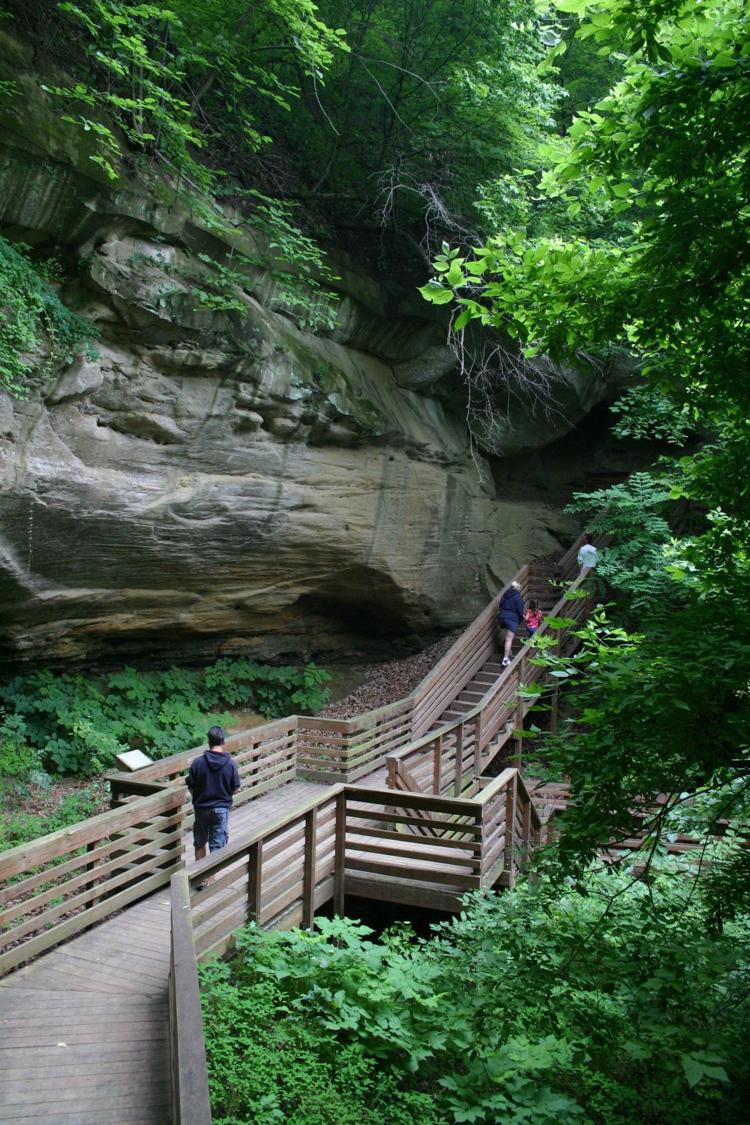 Indian Cave State Park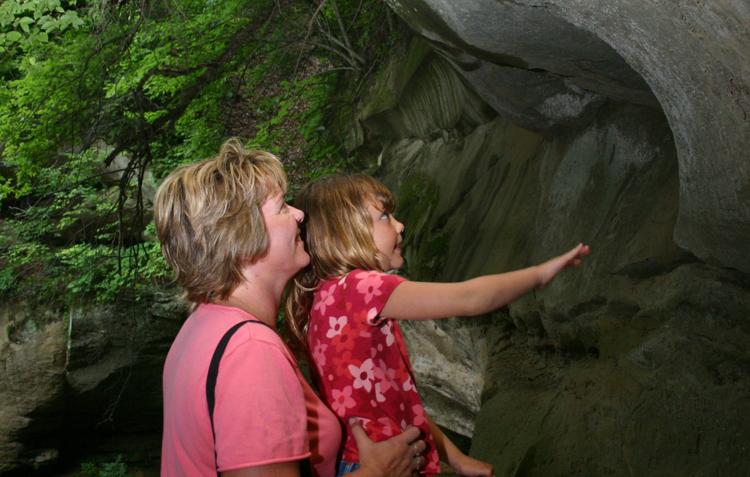 Indian Cave State Park