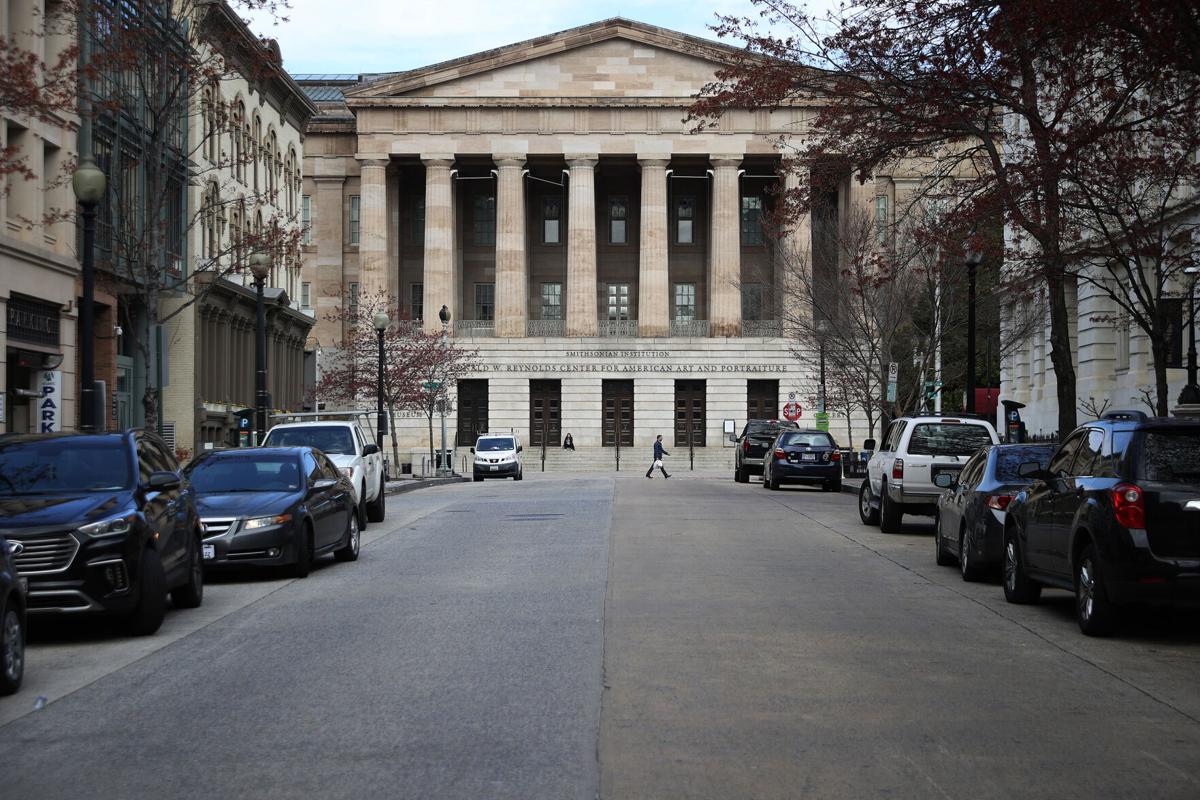 All Smithsonian facilities in Washington, D.C., will close to the public "due to rising regional and national cases" of COVID-19 cases, the Smithsonian Institution announced Thursday.
The announcement marks the second time in just over six months that the institution is shutting down operations.
The closure will come into effect on Monday, and it will impact the institution's seven museums — the National Portrait Gallery, the Renwick Gallery, the Smithsonian American Art Museum, the National Museum of the American Indian, the National Museum of American History, the National Museum of African American History and Culture, and the National Air and Space Museum's Steven F. Udvar-Hazy Center — as well as the National Zoo.
No reopening date has been announced, "due to the changing nature of the situation."
On March 14, all Smithsonian facilities in Washington, D.C., as well as in New York City, had to close "as a public health precaution" due to the coronavirus pandemic.
They began reopening some locations in July.
The National Zoo began operating on a limited basis on July 24. Since then, other facilities gradually started to reopen their doors to the public.
By Sept. 25, seven of the Smithsonian's museums, plus the National Zoo, had reopened "with new health and safety measures due to the COVID-19 pandemic." Visitors were asked to reserve free timed-entry passes to visit most locations, as the locations were operating at reduced capacity.
Smithsonian spokesperson Alexandria Fairchild told DCist that this time there are "currently no plans" to lay off or cut staff — though in early October, The Washington Post reported that the institution laid off 237 employees, due to the financial losses related to the loss in revenue.
"The Institution's top priority is to protect the health and safety of its visitors and staff. We will use this time to reassess, monitor and explore additional risk-mitigation measures," the Smithsonian said in a statement Thursday.
"We are closely monitoring guidance from local governments, public health officials and the Centers for Disease Control and Prevention," the statement added.