Berkshire Hathaway's annual meeting opened Saturday from a new location and with a more crowded stage.
Warren Buffett live streamed the 2021 annual meeting from a motel conference room in Los Angeles so top lieutenant Charlie Munger could join the pandemic-altered proceedings.
"The reason we're doing it here is because of the man on my left," Buffett said in opening the meeting at 12:30 p.m. CDT.
And for the first time, Buffett and Munger were joined onstage by Ajit Jain and Greg Abel, the vice chairmen who run Berkshire's operating companies. Jain and Abel are often seen by Buffett-ologists as possible successors to Berkshire's chairman and CEO.
Buffett had first planned to have Jain and Abel available to take questions at last year's annual meeting, a plan that was also scrapped by the pandemic. Buffett instead largely took the stage alone amid 16,000 empty seats in Omaha's CHI Health Center Omaha.
Their inclusion Saturday could be seen as a way to offer assurances to shareholders and others that the company will be in good hands when the 90-year-old Buffett leaves the stage.
Buffett praised all three men as he opened the meeting.
He referred to the trusted Munger as Berkshire's compass. He praised Abel, who oversees Berkshire's non-insurance operations, for his business management acumen. And he lauded Jain, who runs insurance operations, into growing Berkshire into the largest property and casualty company in the world in terms of risk.
This was the first time in more than 50 years that the annual meeting was not held in Omaha.
Berkshire's earliest annual meetings were held in Massachusetts, where the textile company that became the foundation for Berkshire was based. But Buffett rooted the meetings in his hometown in 1970.
Still finding no attractive acquisition targets for Berkshire Hathaway's ever-growing pile of cash, Buffett continues to aggressively buy back his own company's stock.
The quarterly earnings report issued prior to Saturday's annual shareholder's meeting showed that during the first quarter, the Omaha investment guru bought back another $6.6 billion in Berkshire shares.
The pace of the buybacks is slowing, though, as that figure was down from $9 billion in repurchases in each of the two prior quarters. The reduced pace of buybacks could relate to the increased cost of buying back shares, with the company's stock price up almost 20% so far this year.
And even despite such purchases, Berkshire's available cash continued to grow. It was up another $7 billion by quarter's end to a near-record $145 billion.
James Shanahan, an analyst who rates Berkshire stock for Edward Jones in St. Louis, said Buffett is sure to face questions about how to productively deploy that cash during the shareholders meeting.
Buffett has said he is not finding companies to buy at attractive prices. But with the price of Berkshire stock on the rise, buying and retiring more Berkshire shares also appears to be a less attractive option.
"He's kind of in a box," Shanahan said. "He's going to have to answer some tough questions about these high cash balances, and seemingly nowhere to go with them."
When it comes to the operating results of companies Berkshire owns outright, which range from BNSF Railway to Fruit of the Loom, Dairy Queen, Duracell batteries and insurance company Geico, the quarter was a robust one.
The filing showed such operating companies posted income of more than $7 billion, up almost 20% from $5.9 billion in the same quarter a year ago. The filing said many Berkshire operations saw rising revenues and earnings as the U.S. economy continues to rebound from the pandemic recession.
Shanahan said the operating results were particularly strong in insurance but impressive across the range of Berkshire operations.
"All the service, manufacturing and retail businesses performed much, much better versus a year ago," he said. "I think the company is really well positioned to continue to benefit from a broad U.S. economic recovery, and I think the outlook is really good for Berkshire
Total net earnings, which are heavily influenced by the value of Berkshire's portfolio of stocks like Apple and Bank of America, were up $11.7 billion compared to nearly $50 billion in losses a year earlier.
Buffett always cautions against paying attention to such gains and losses, which are heavily impacted by the ups and downs of the stock market. He always says the income of the operating companies is the best measure of how Berkshire is faring.
For the second year in a row, Berkshire is holding its shareholder meeting without the 40,000 shareholders who typically flock to Omaha. It is being live streamed, this time from California, on Yahoo Finance.
The live stream is set to start at 11:30 a.m. CDT, with Buffett launching the traditional Q&A session at 12:30.
---
Photos: 30 images of Warren Buffett through the years
Buffett1.JPG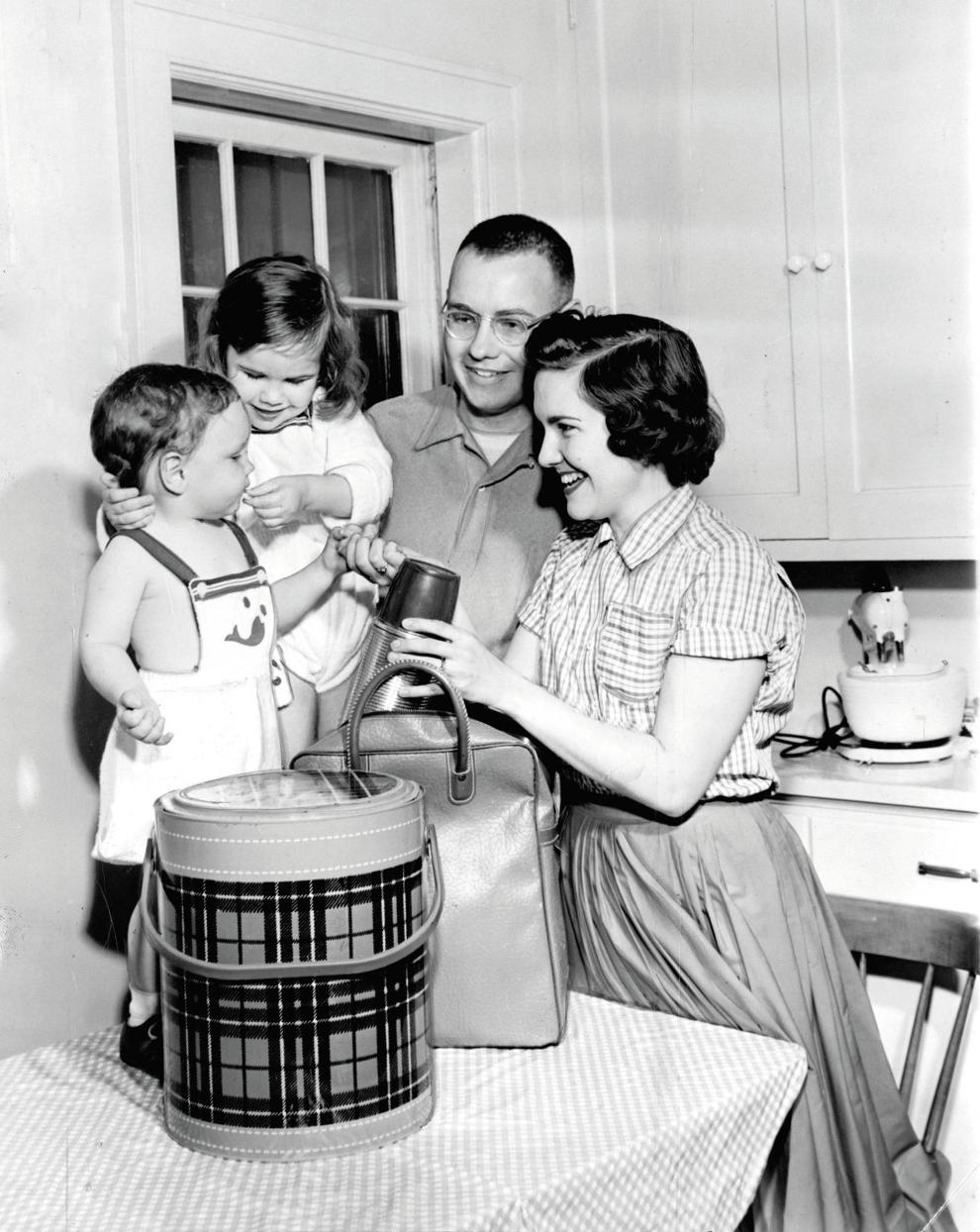 Buffett3.JPG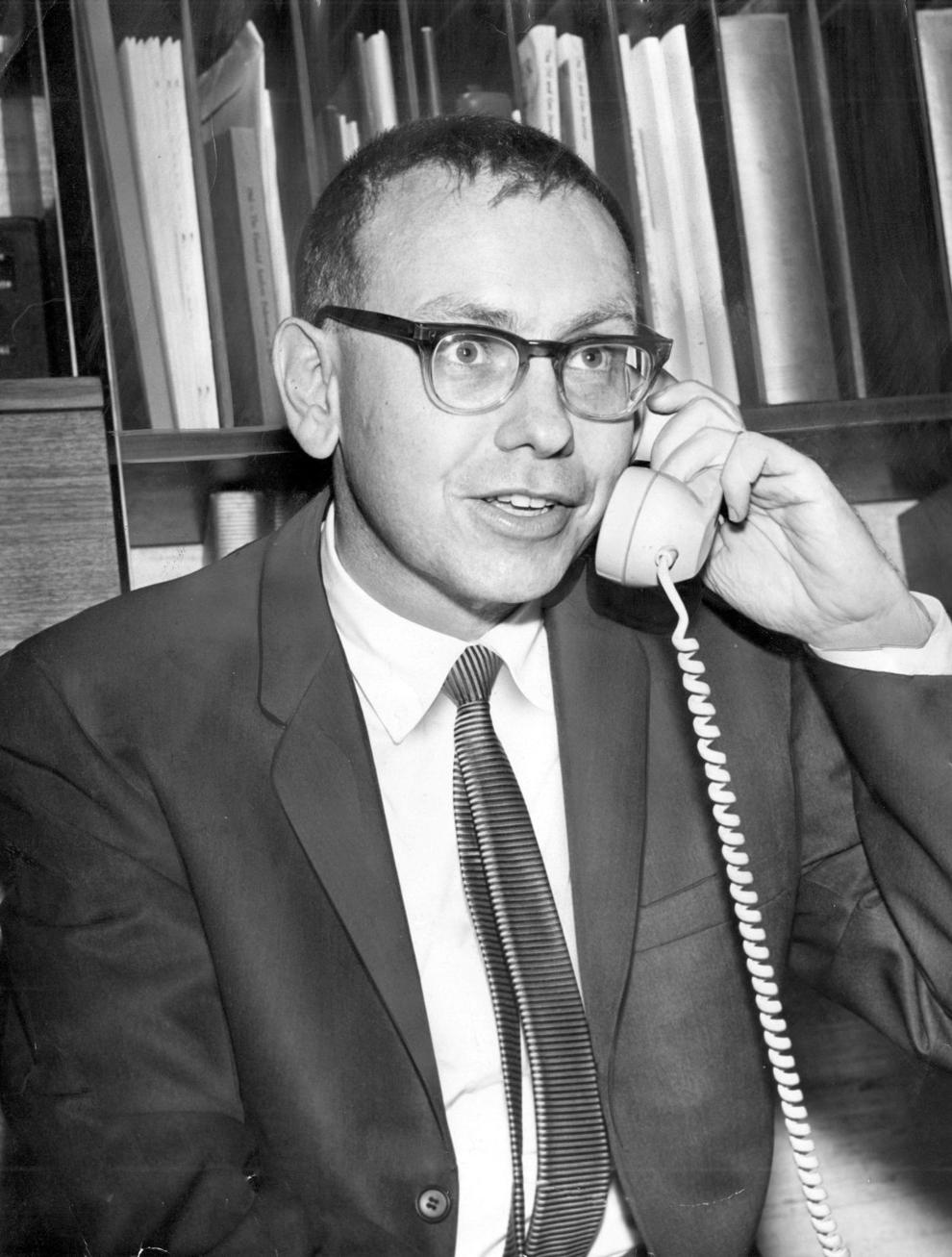 Warren Buffett in 1966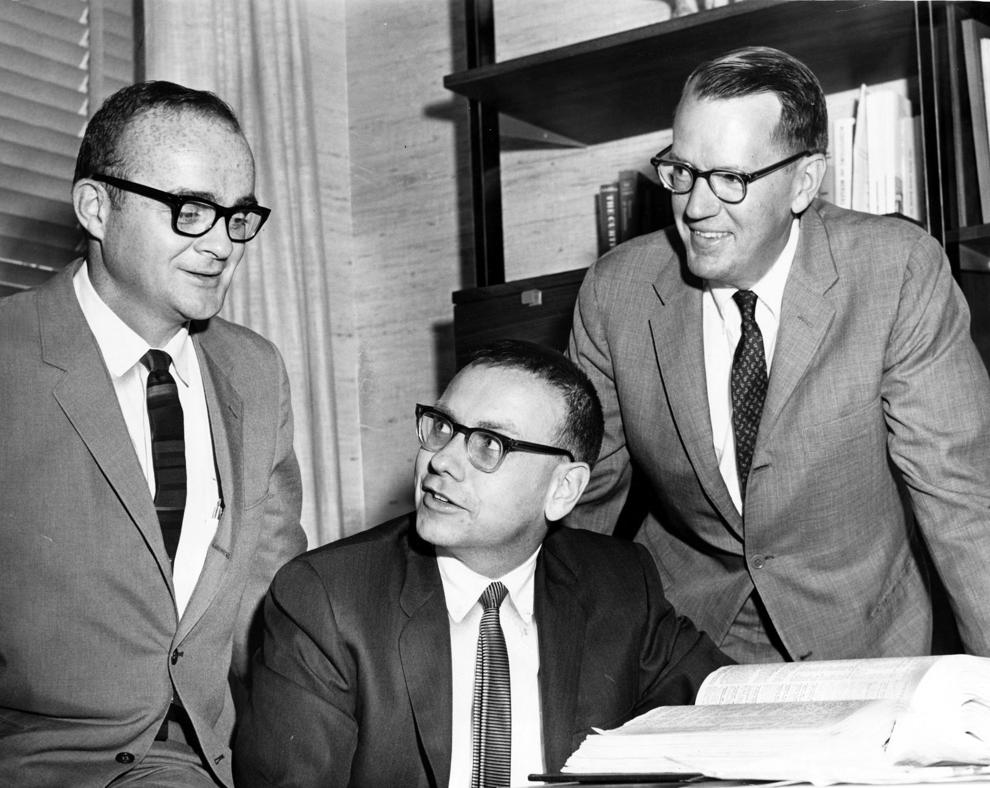 Buffett2.JPG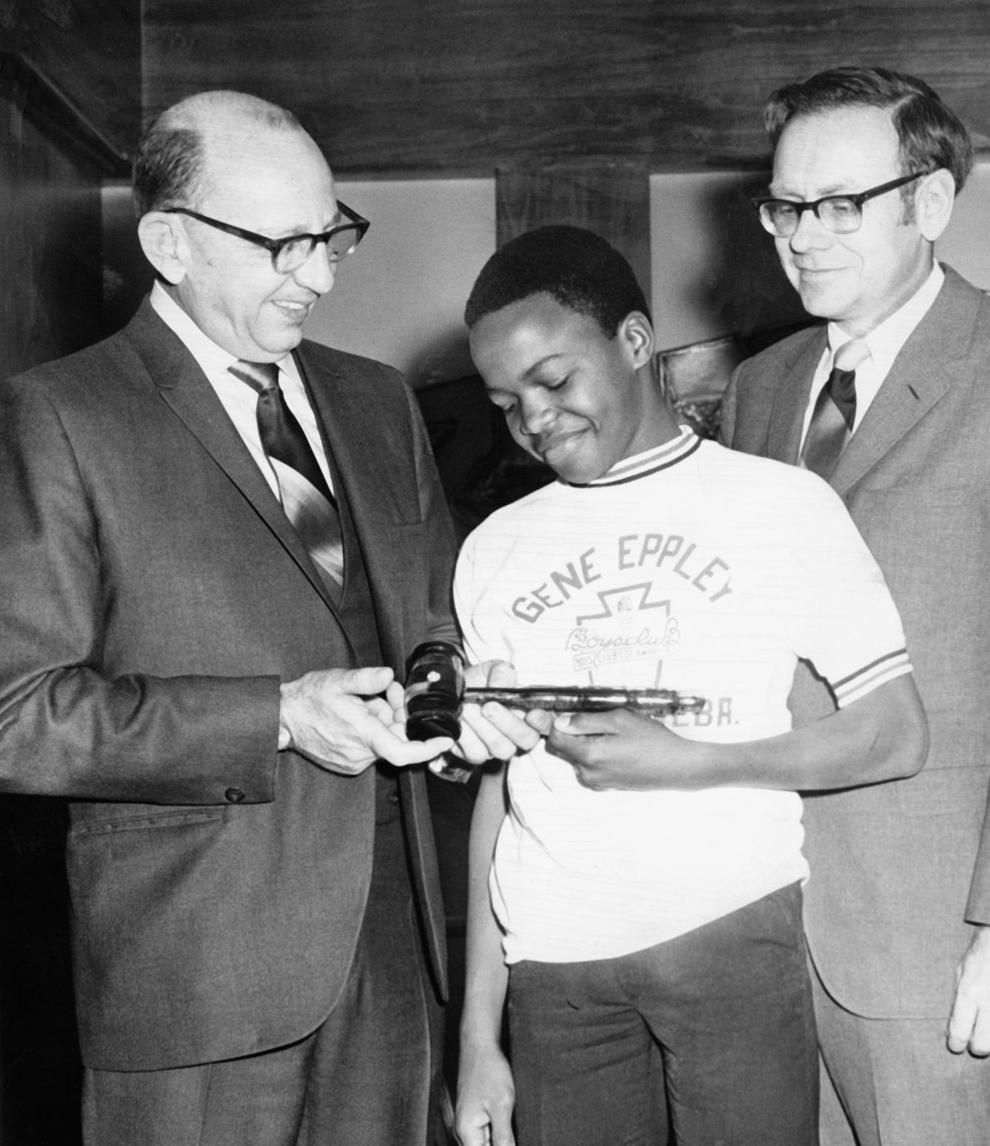 Buffett5.JPG
Buffett6.JPG
Buffett8.JPG
Buffett13.JPG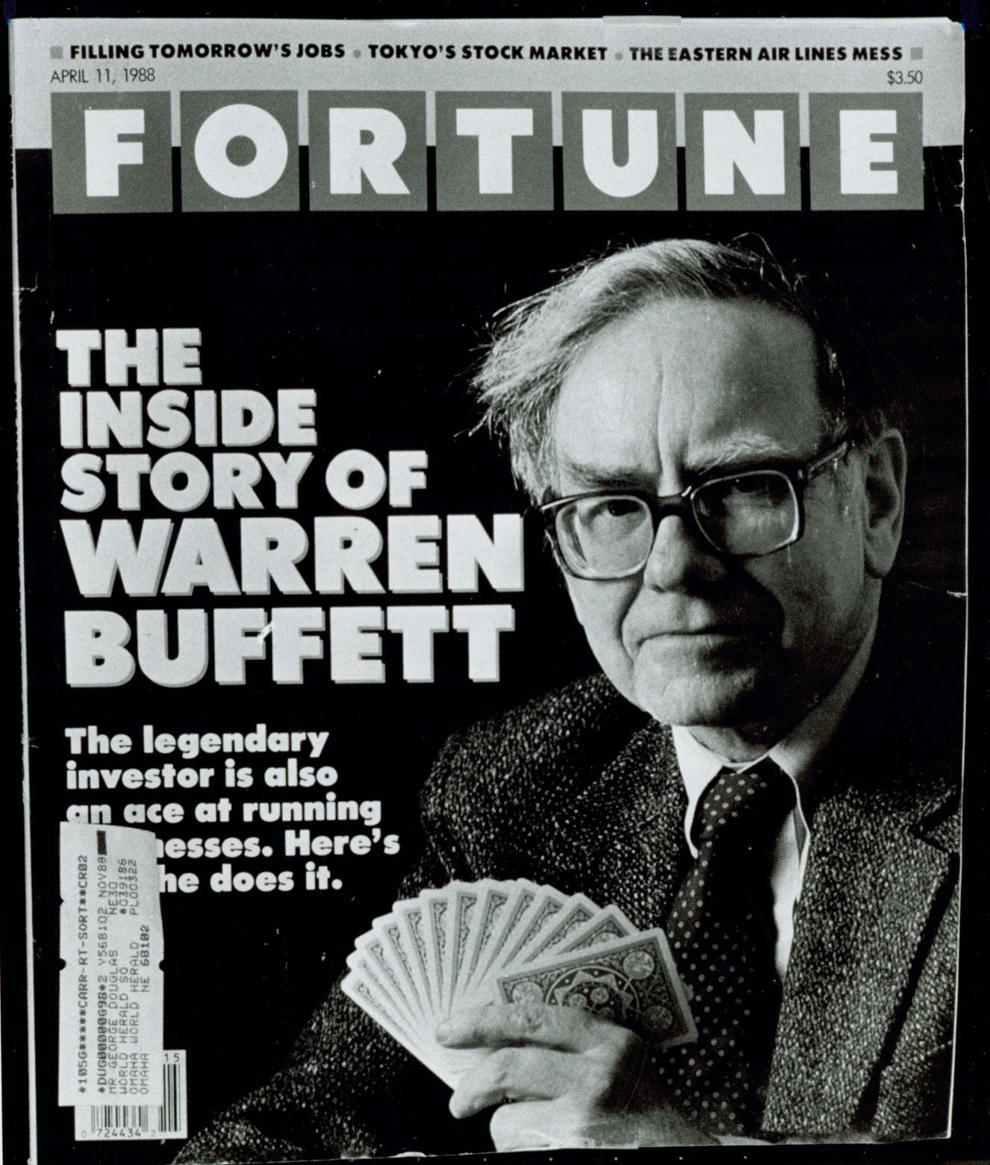 Buffett10.JPG
Buffett11.JPG
Buffett19.JPG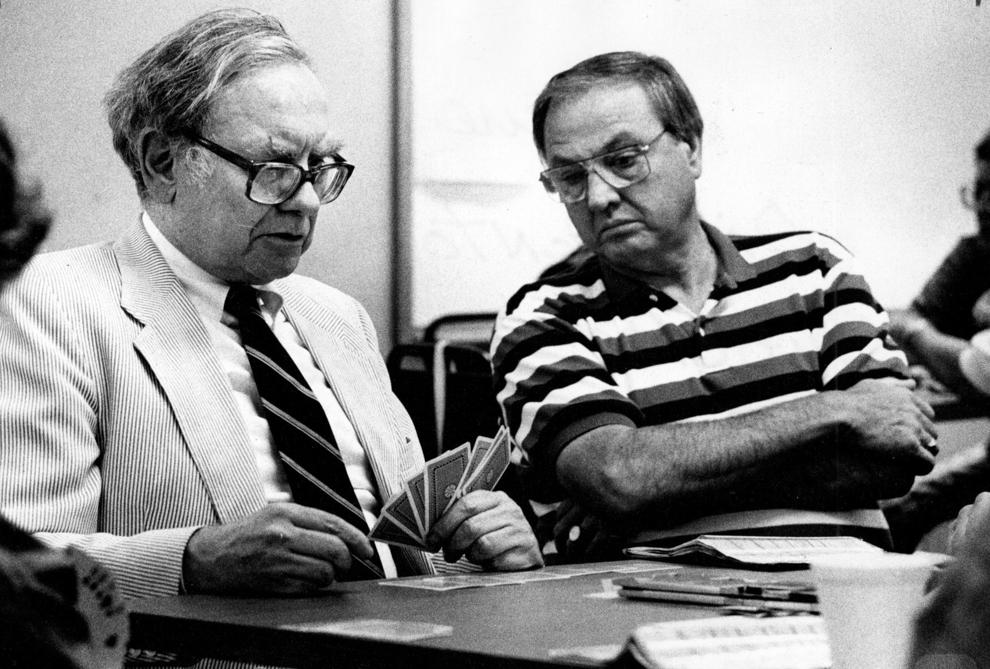 Buffett9.JPG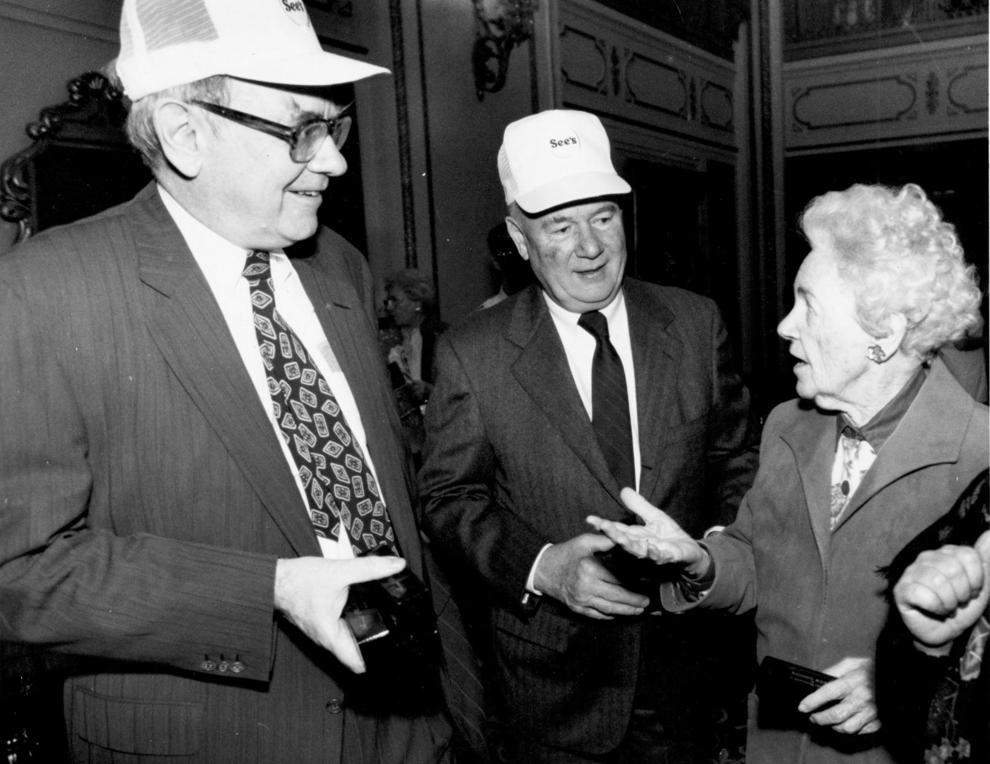 Buffett14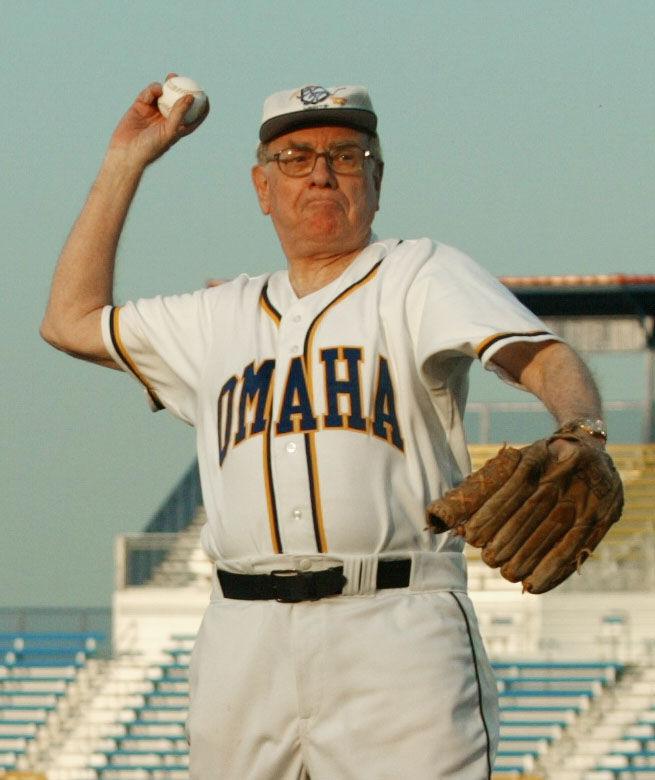 Buffett20.JPG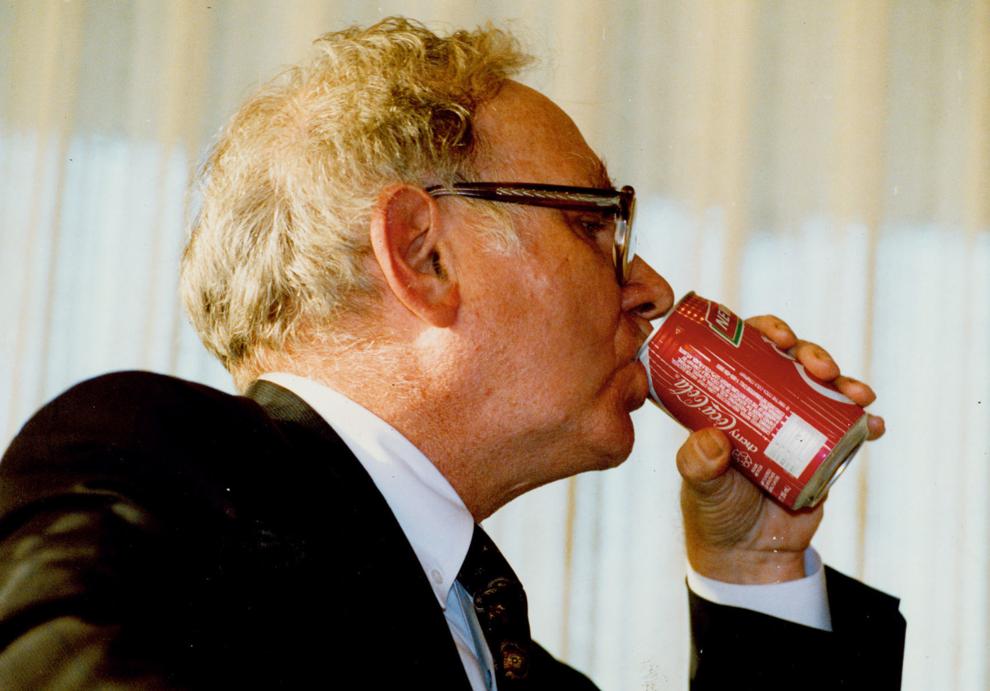 Buffett15.JPG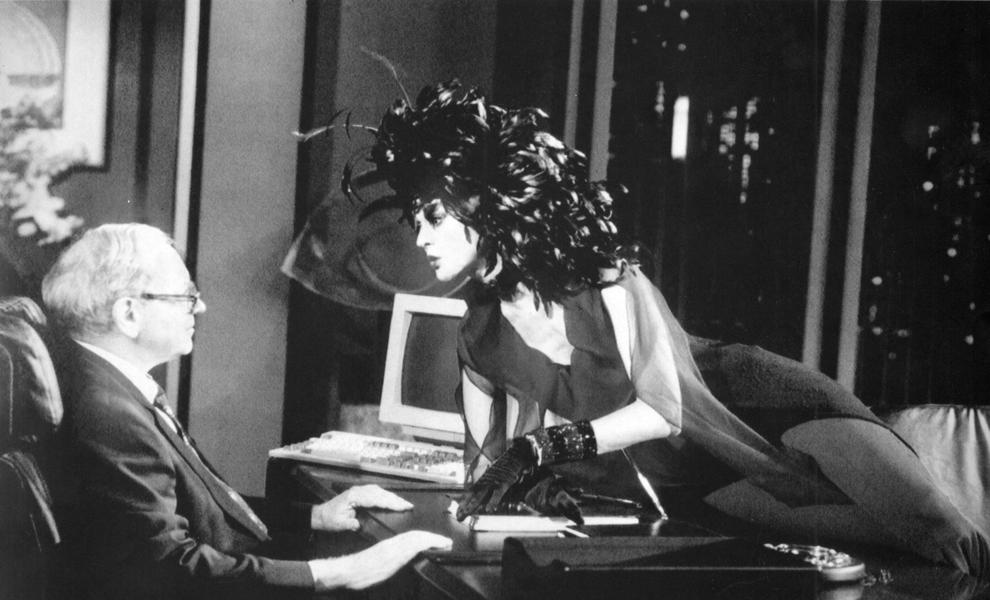 Buffett16.JPG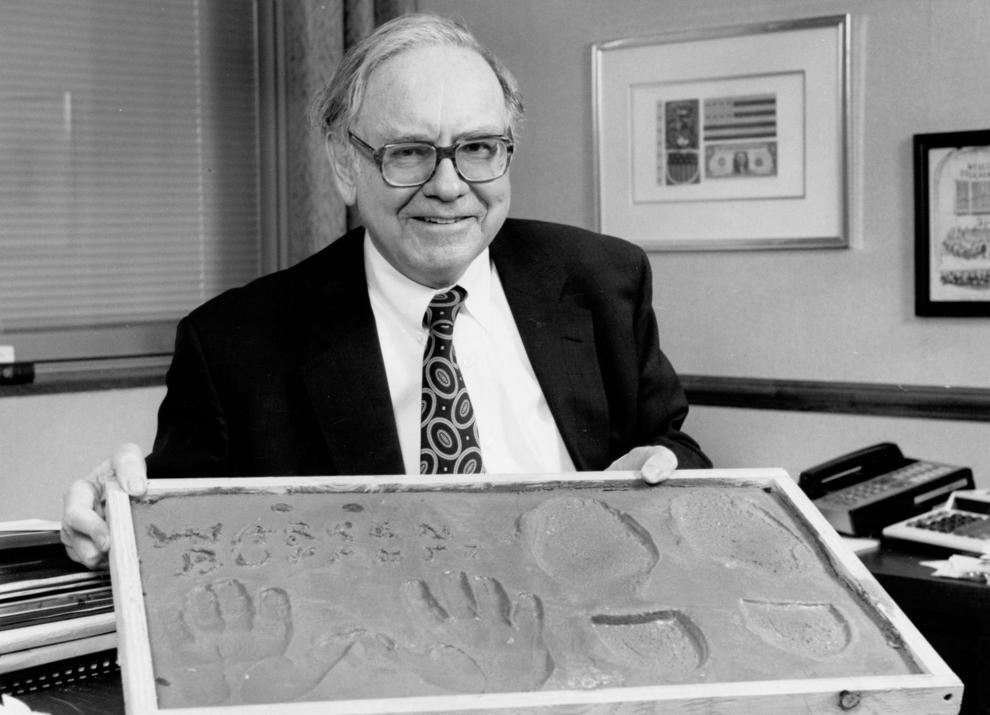 Buffett18.JPG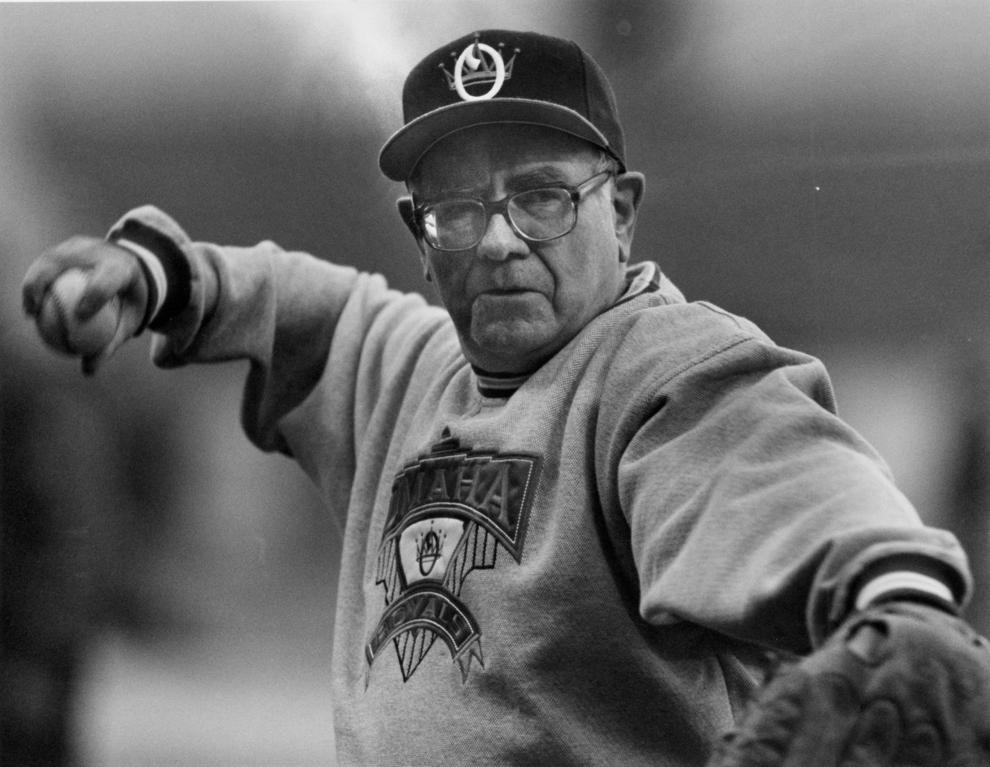 Buffett12.JPG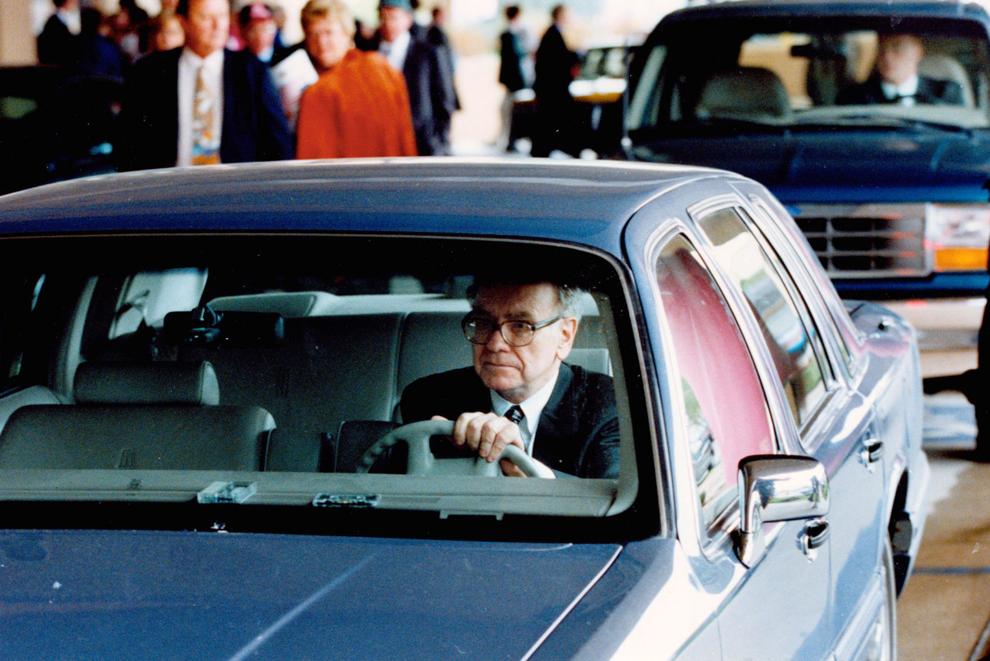 Buffett17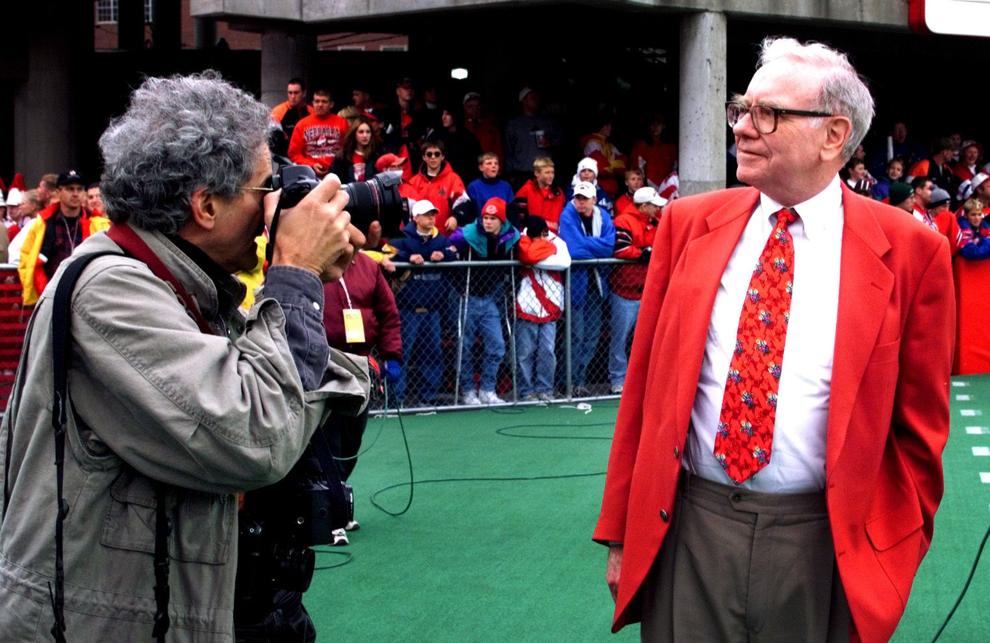 Buffett21.JPG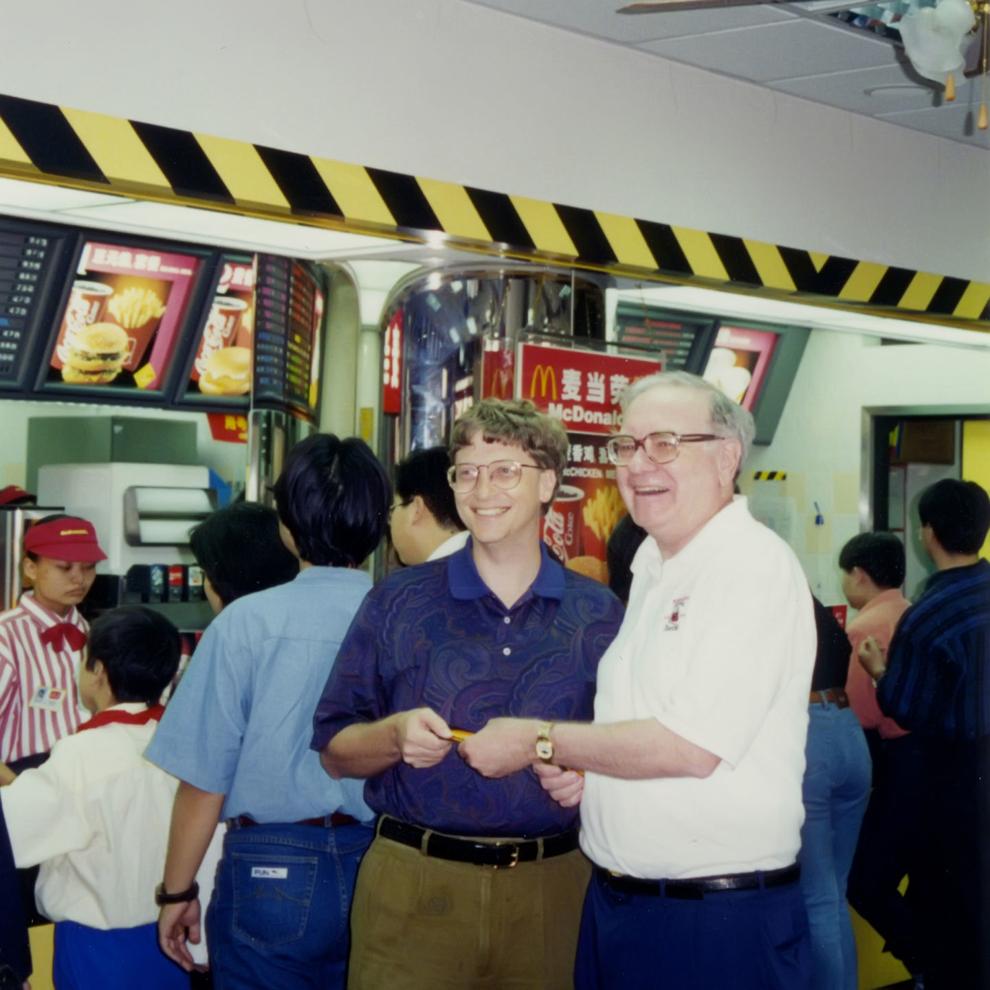 Buffett23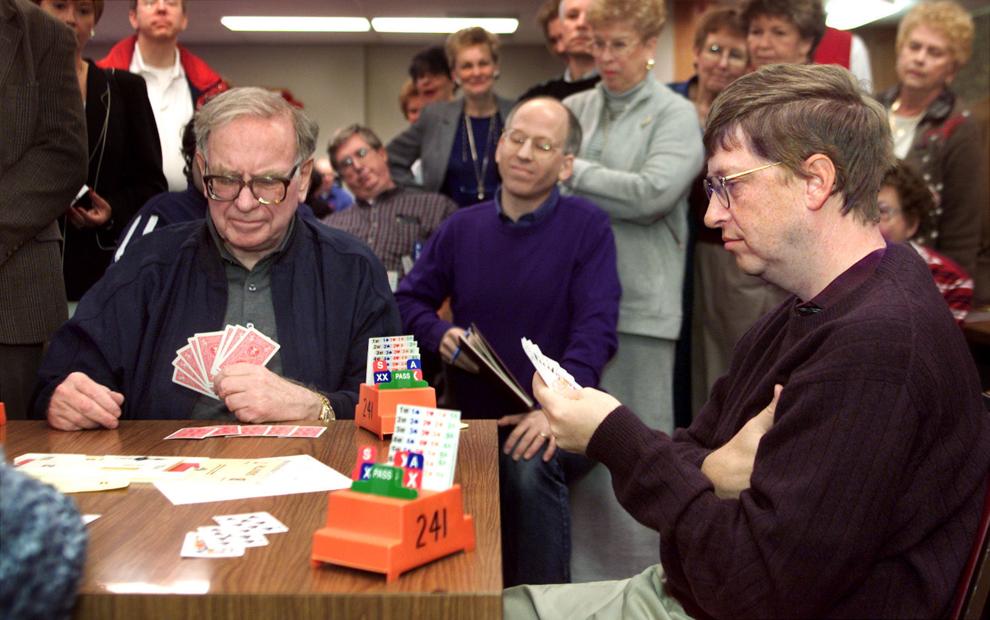 Buffett22.JPG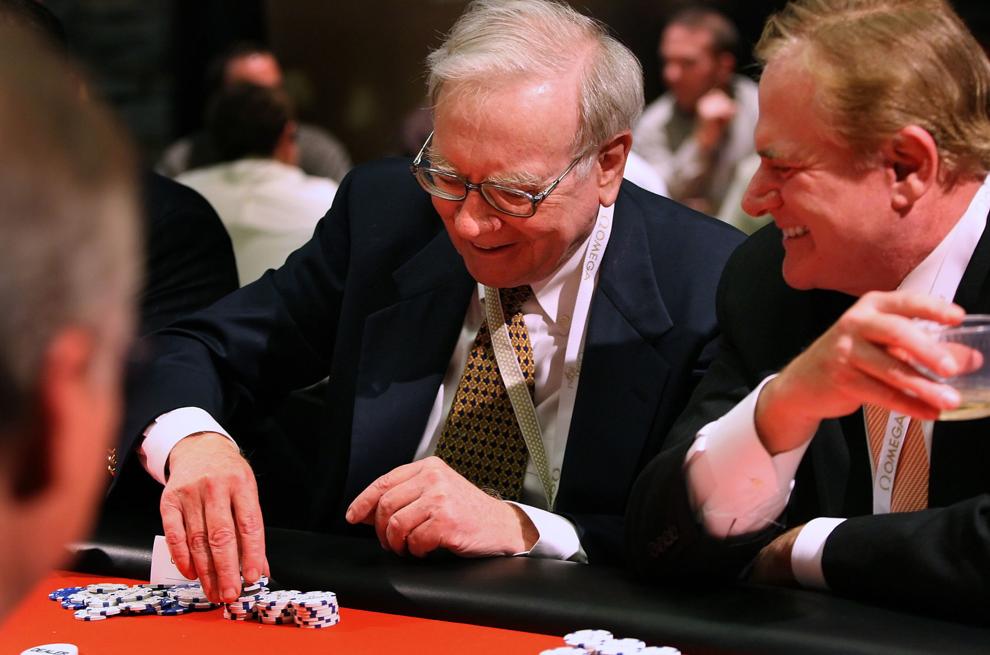 Buffett25.JPG
Buffett26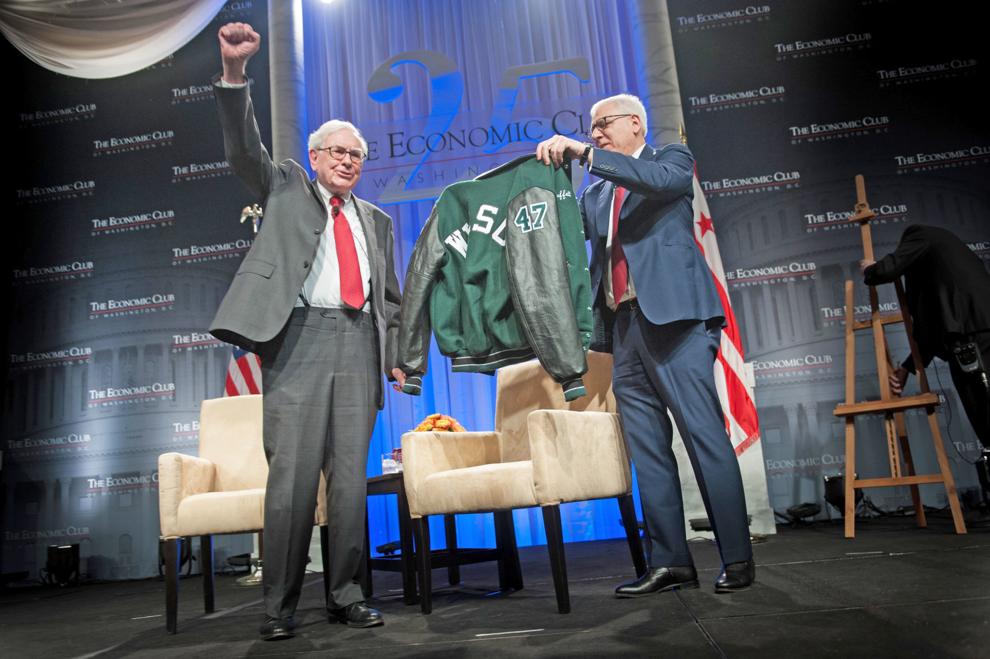 Buffett27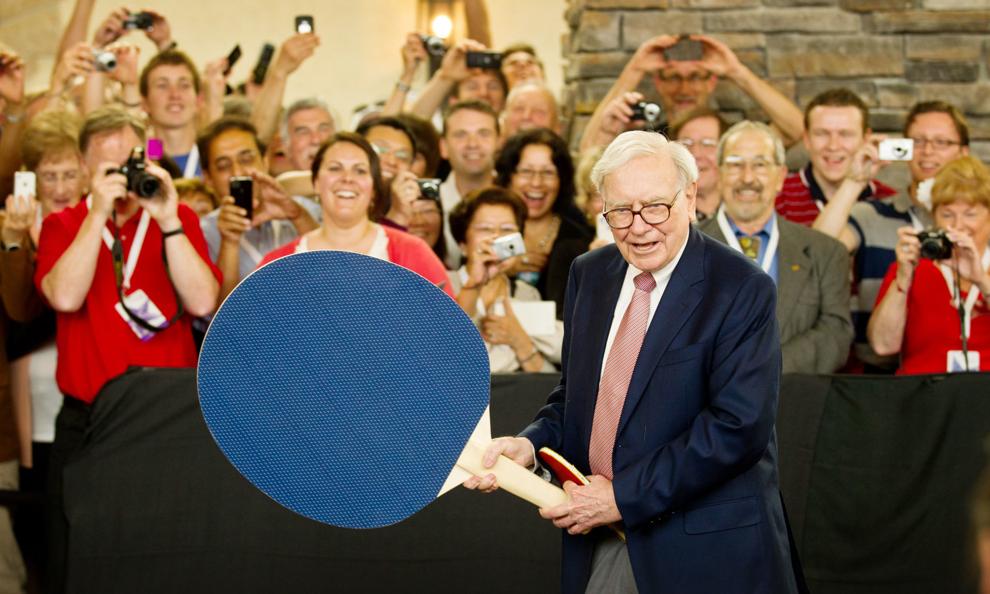 Buffett28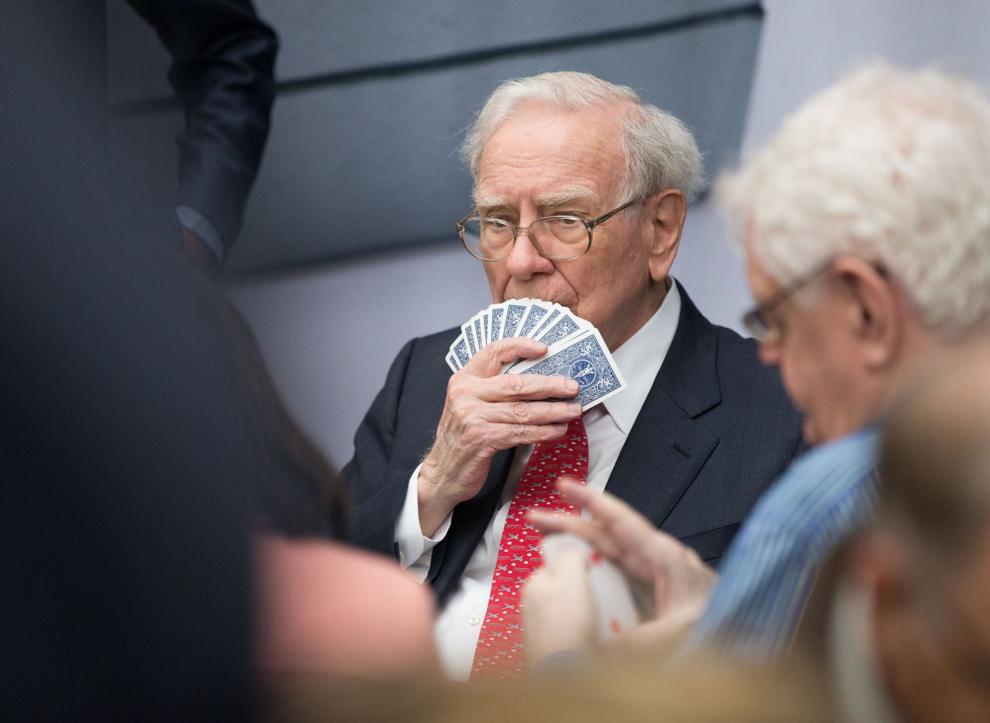 Buffett29.JPG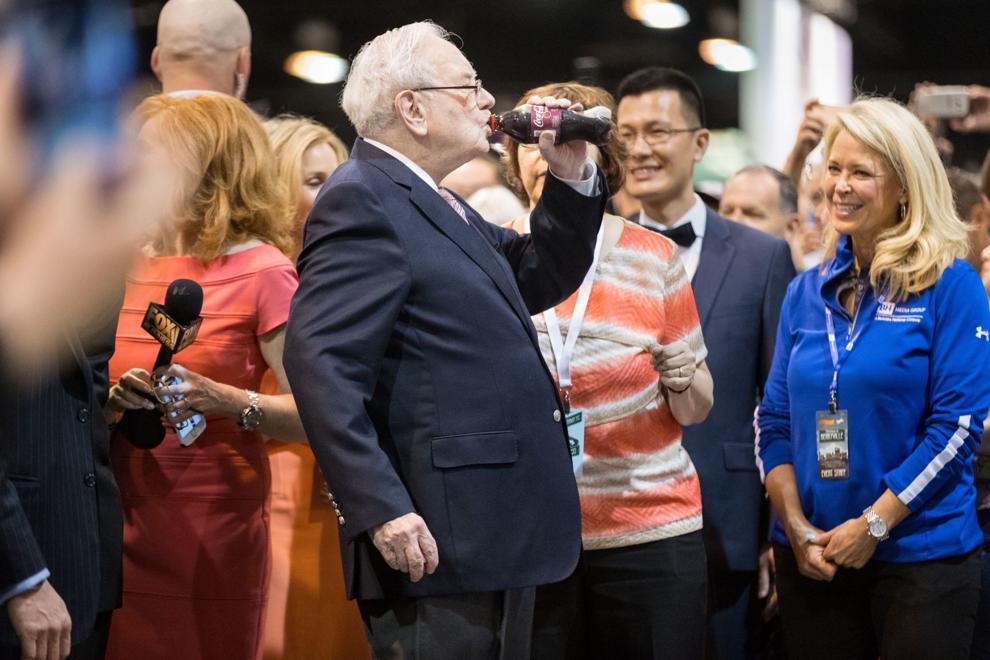 Buffett30.JPG