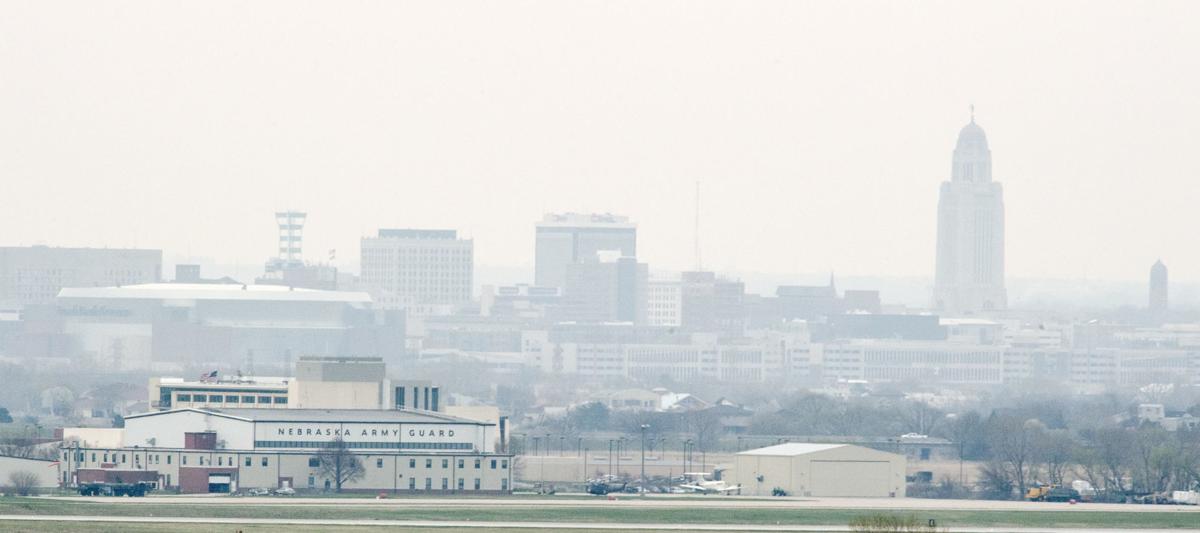 The air quality in Nebraska could be affected in the coming days by wildfires in the western U.S. and Canada, the Nebraska Department of Health and Human Services warned Thursday.
Through Sunday, the Air Quality Index in Nebraska could be unhealthy for sensitive groups, the department said in a news release.
During that time, sensitive groups should consider reducing prolonged outdoor exertion, according to the department.
Nebraska Department of Environment and Energy staff monitor smoke levels and wind directions to assess if Nebraska's air quality may be affected. Advisories are based on data provided by the National Weather Service, smoke plume modeling and air quality monitors located around the state.
The US states most impacted by wildfires
U.S. States Most Impacted by Wildfires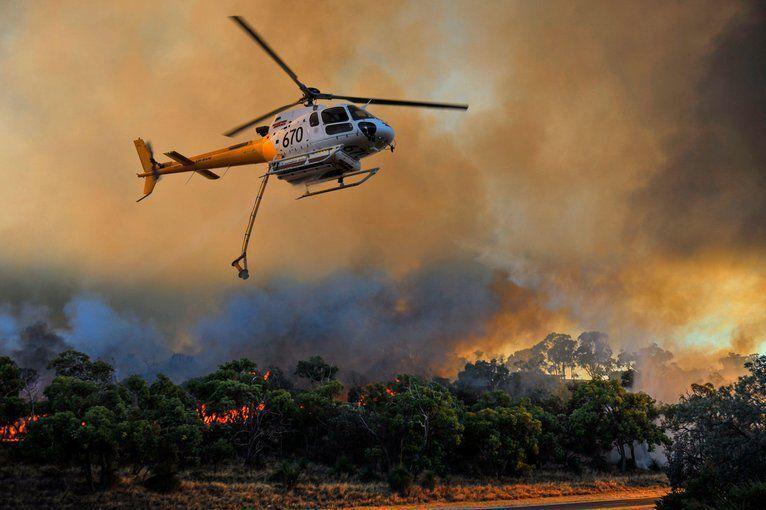 The total number of acres burned each year has increased over time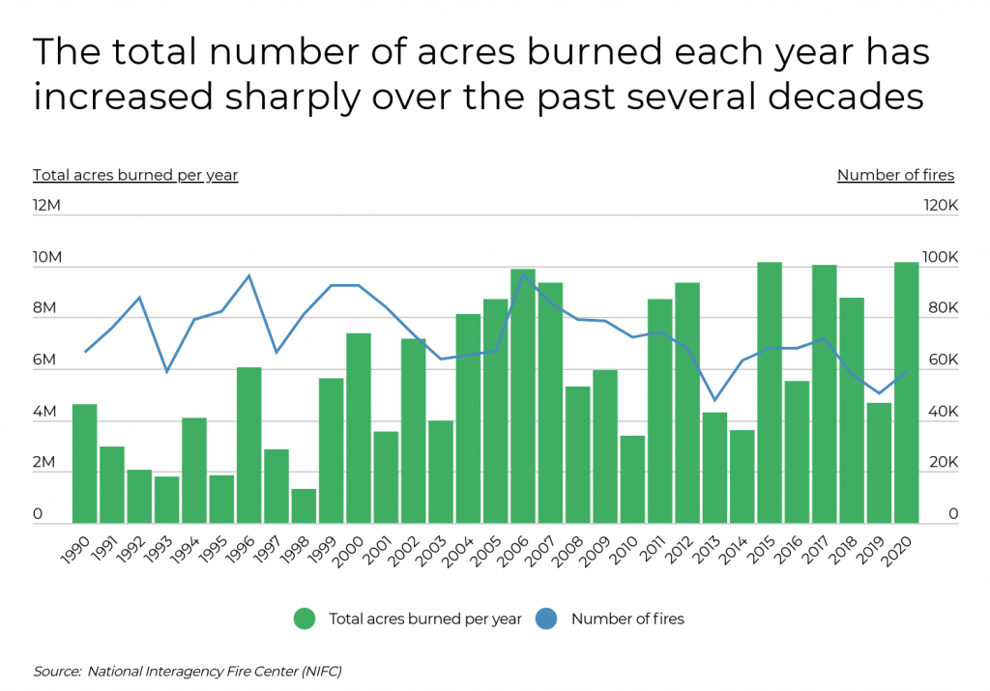 Human-caused fires accounted for nearly 60% of acres burned in 2020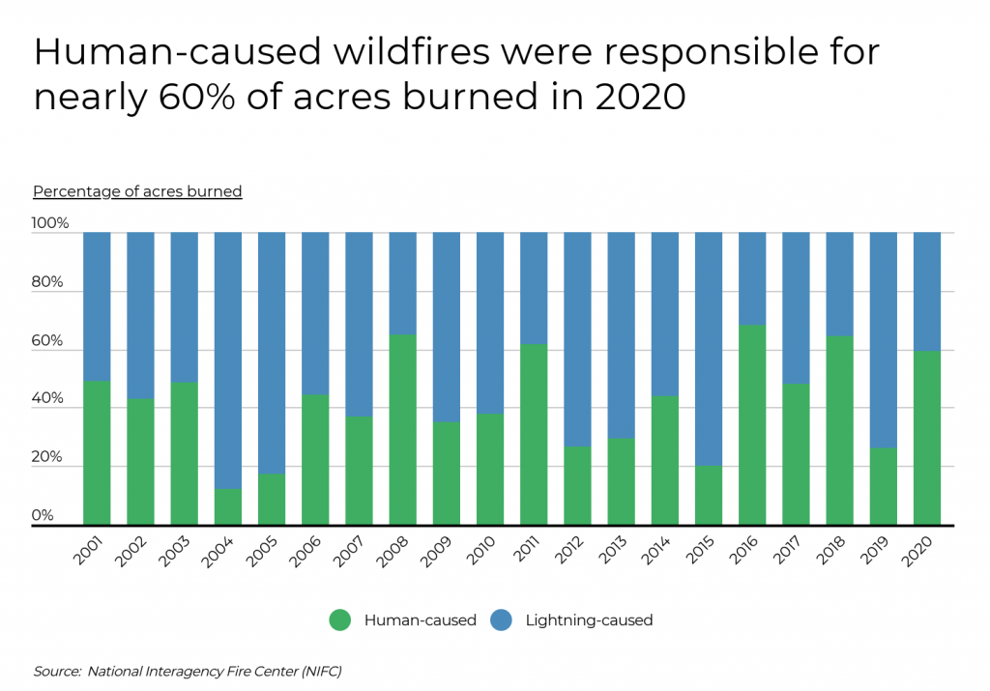 California wildfires accounted for 40% of total US acres burned in 2020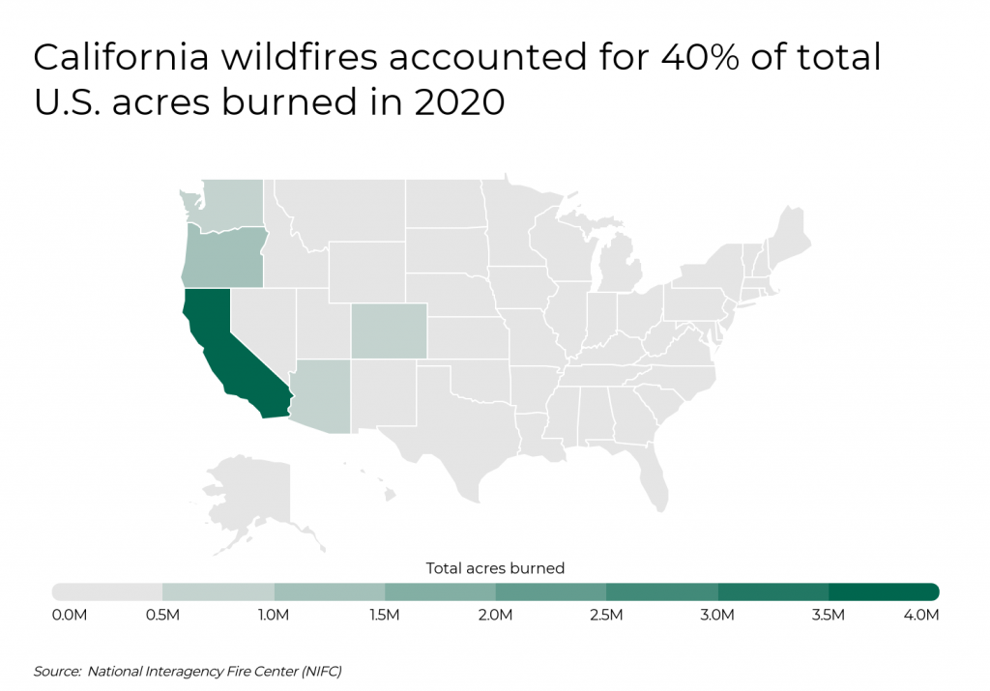 15. Florida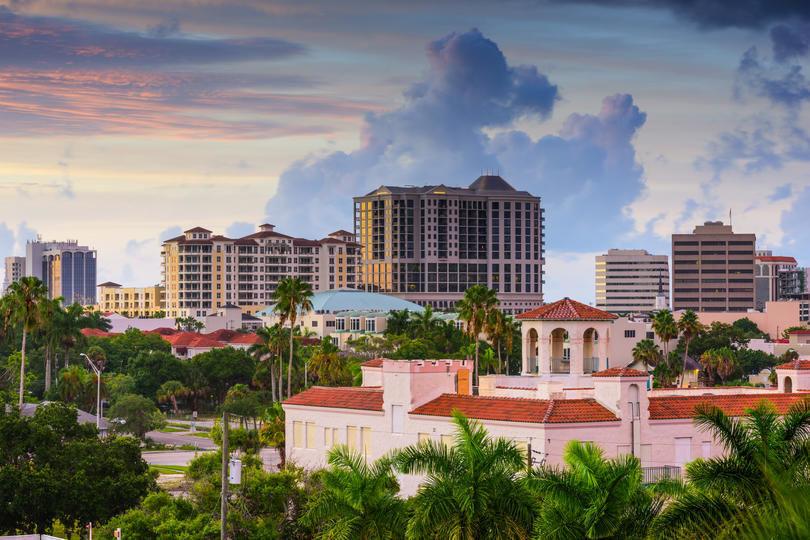 14. Oklahoma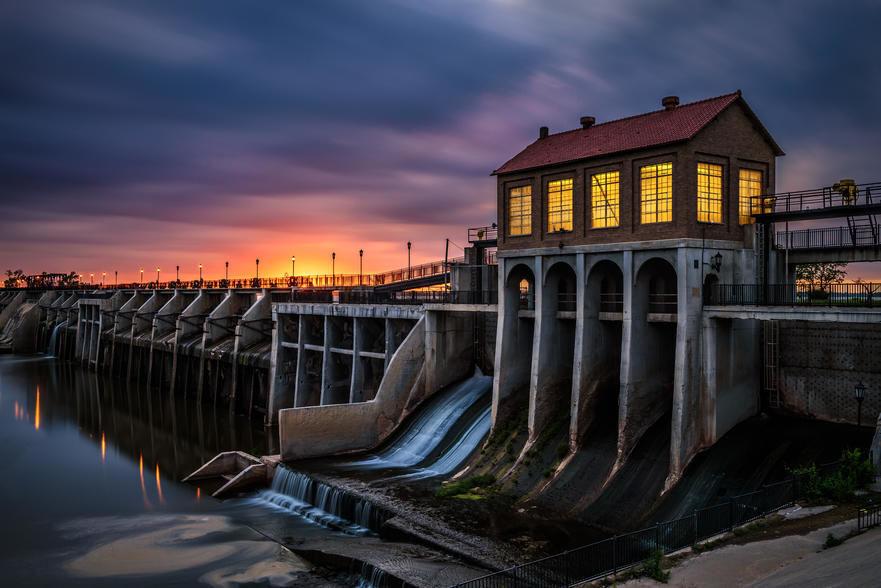 13. New Mexico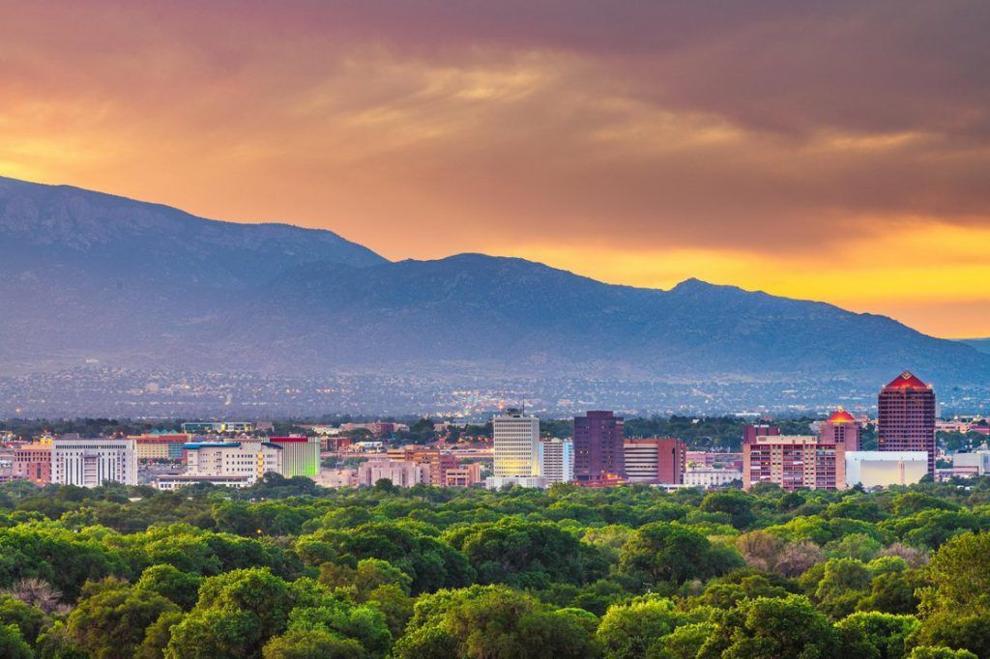 12. Alaska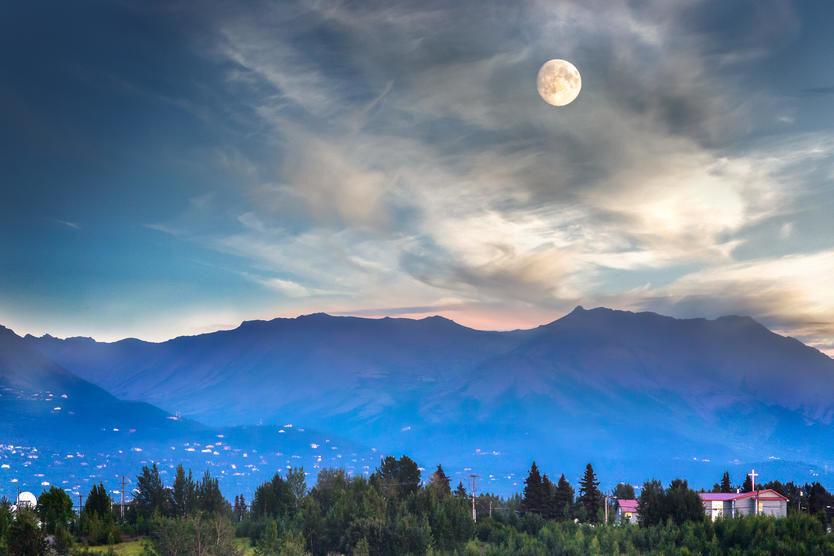 11. Texas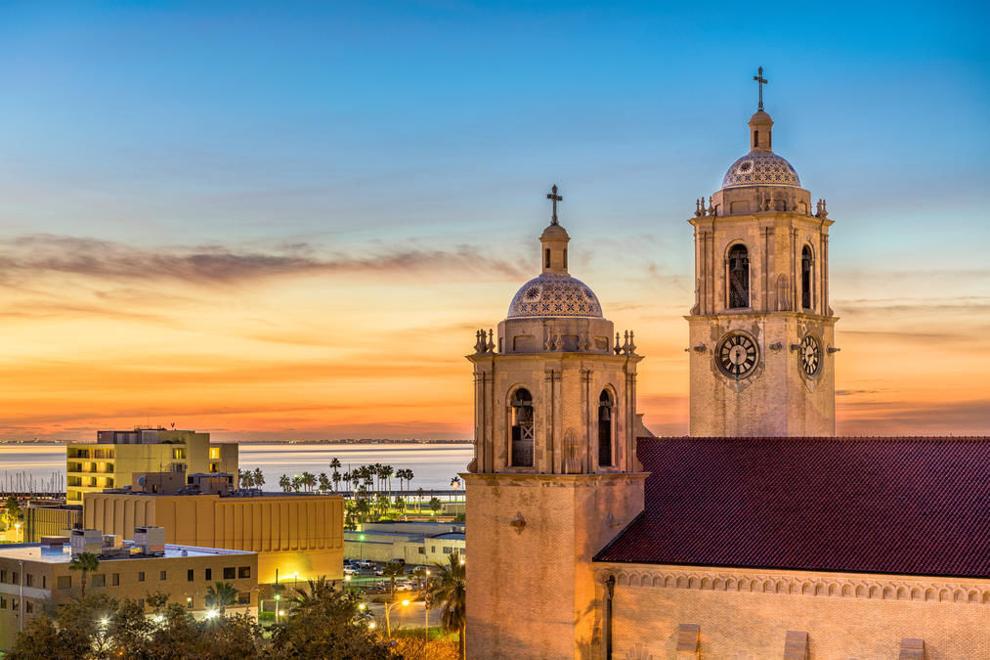 10. Nevada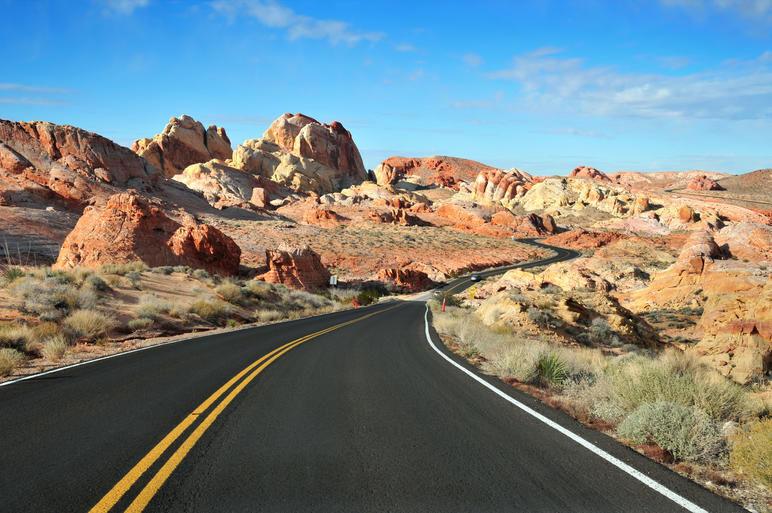 9. Idaho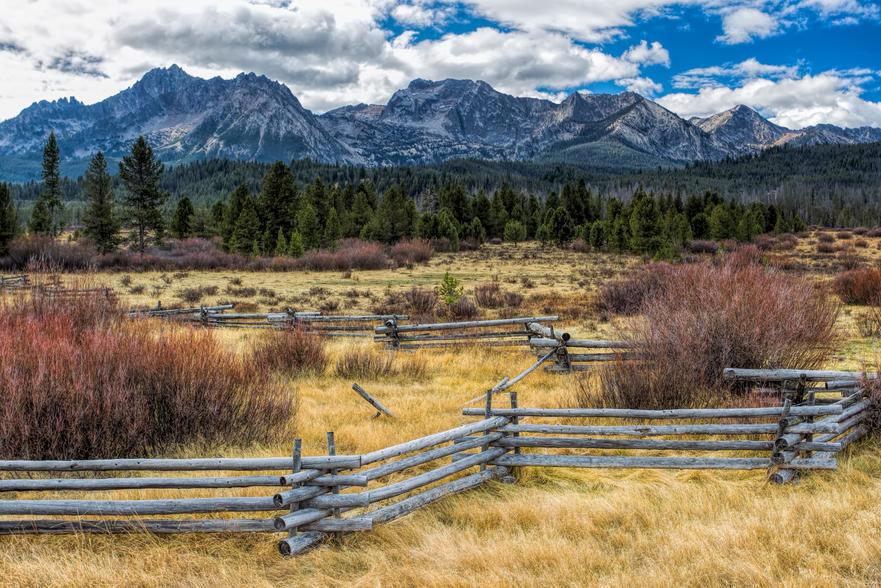 8. Utah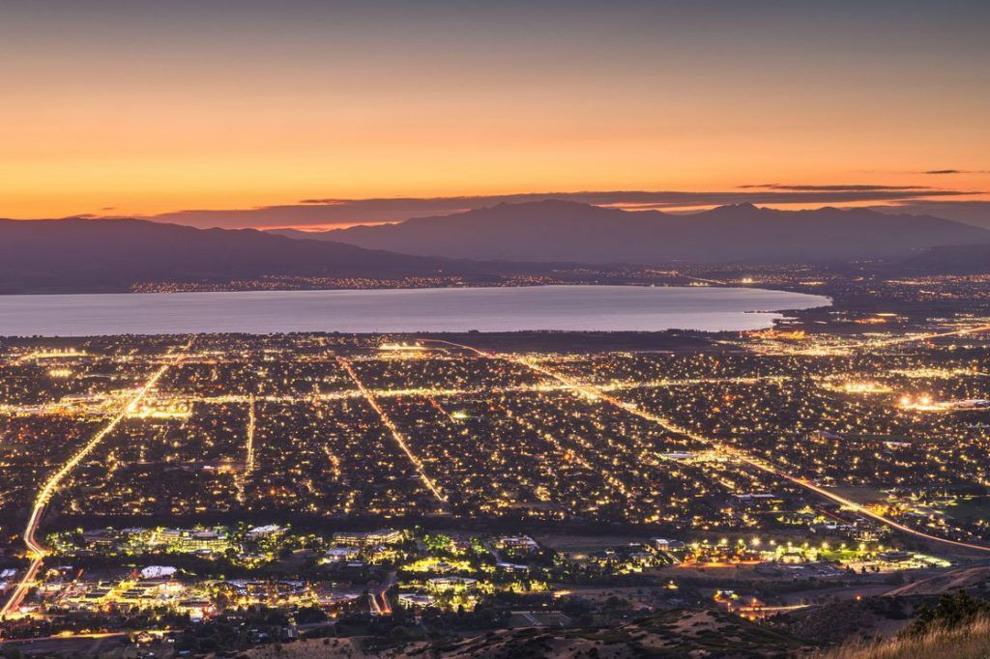 7. Wyoming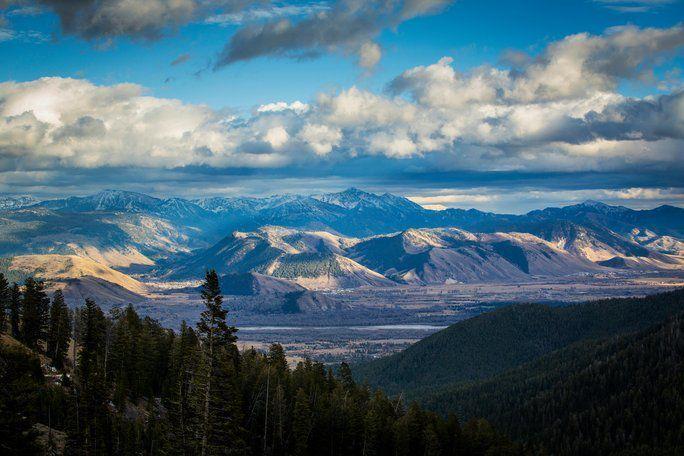 6. Montana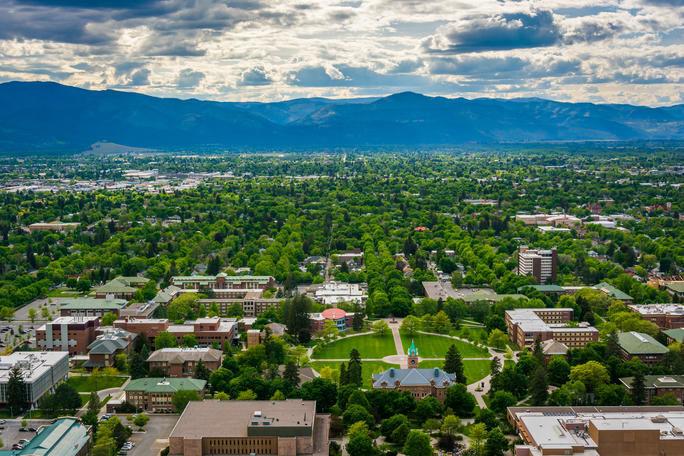 5. Colorado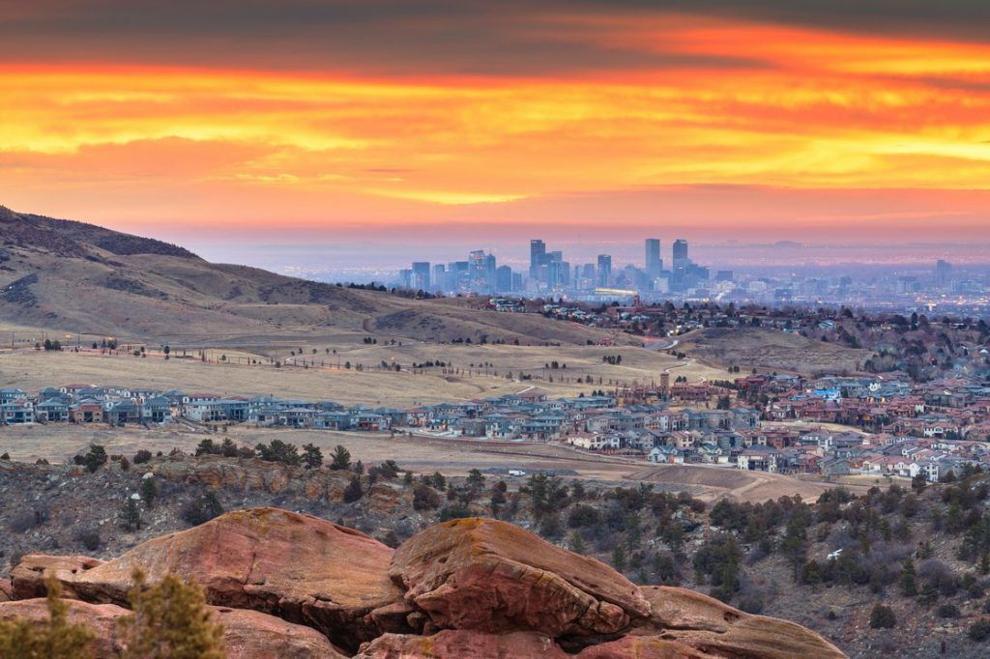 4. Washington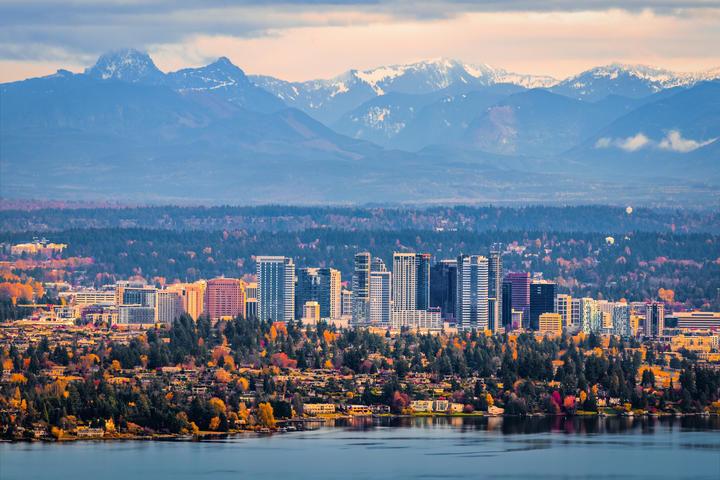 3. Arizona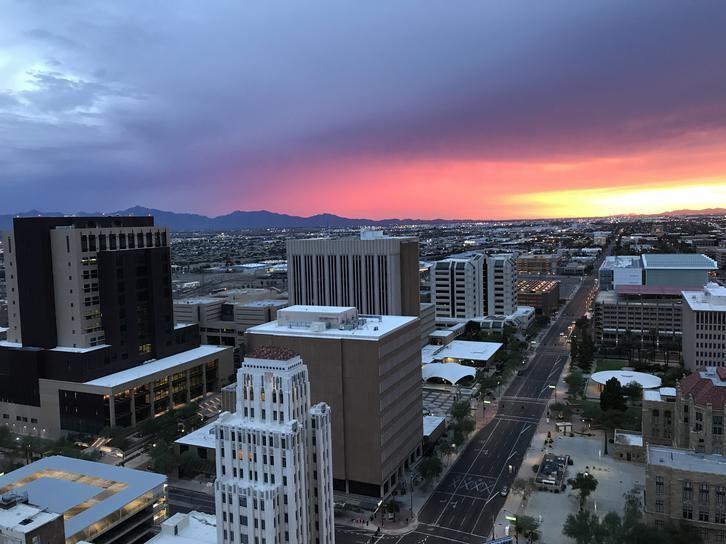 2. Oregon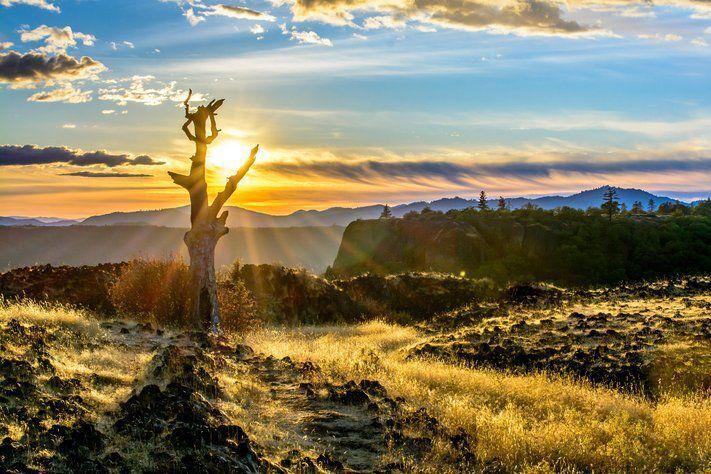 1. California